Archaeologists from Germany and Kurdistan have discovered a 3,400-year-old Mittani Empire-era city on the Tigris River. While it has come out as a surprise, the archaeologists are still finding more about it in order to uncover many more of its secrets.
Coming Up
Early this year, the settlement rose from the waters of the Mosul reservoir as water levels dropped rapidly owing to Iraq's severe drought. Ancient Zakhiku, with its palace and other big buildings, is thought to have been an important location in the Mittani Empire.
The Importance of It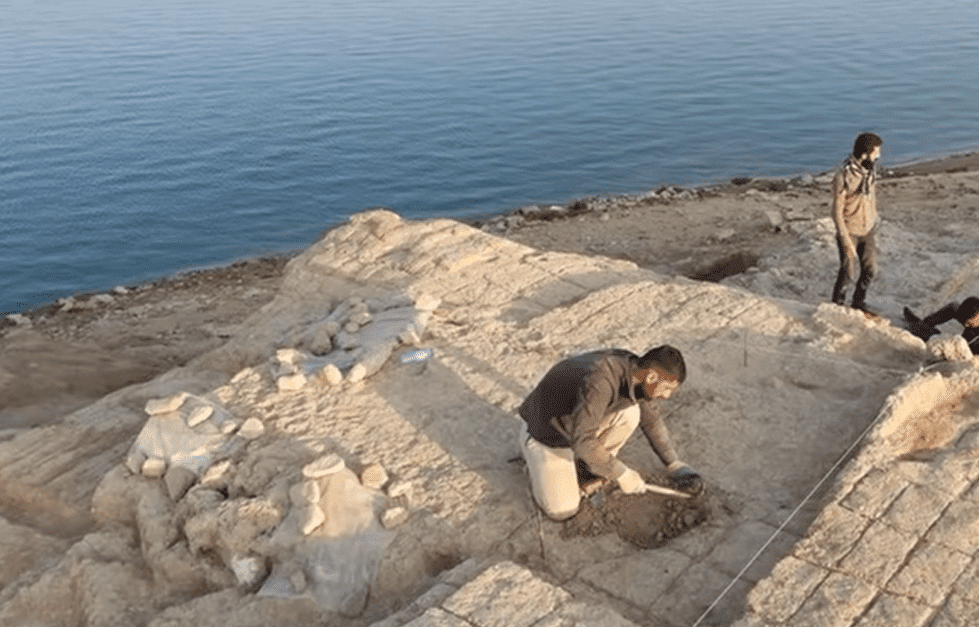 This unplanned incident, according to a news statement from the University of Tübingen, put archaeologists under immediate pressure to unearth and document at least parts of this big, important metropolis as soon as possible before it was re-submerged.
Make sure you check out the video of the finding of it right here!