According to reports, the Tokyo District Public Prosecutors Office has detained Yuji Naka, the former head of Sonic Team and one of the series' co-creators, in Japan on suspicion of insider trading.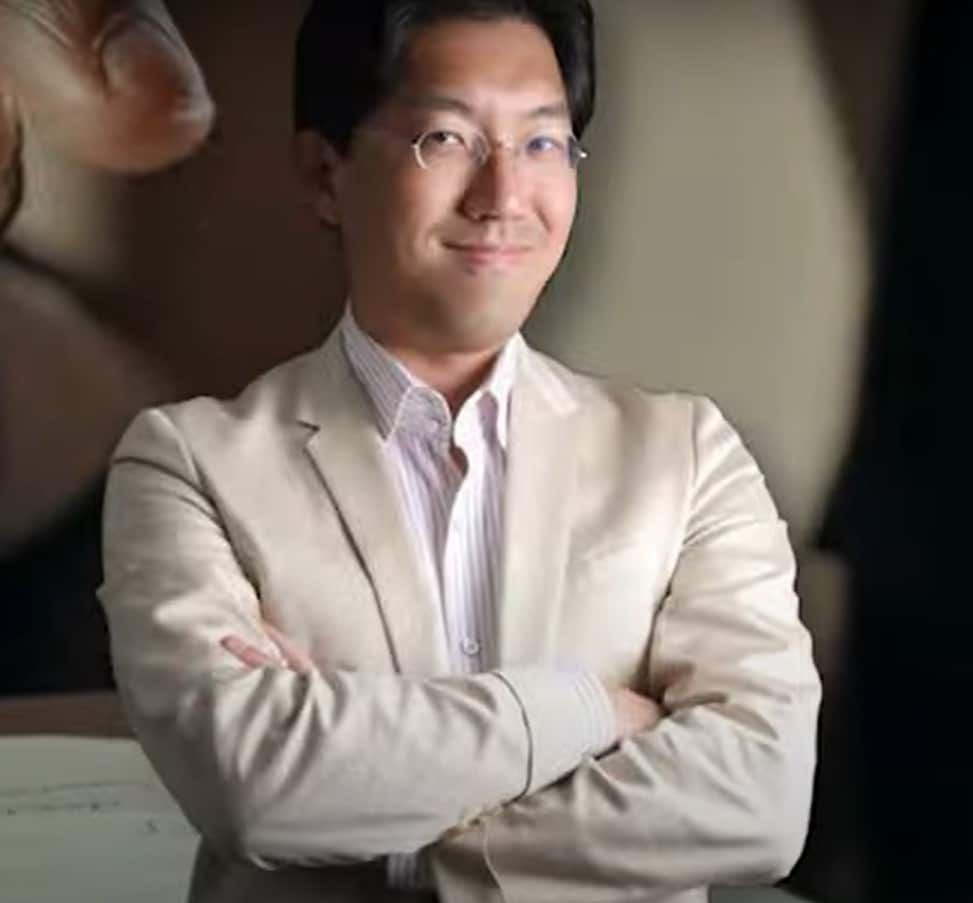 Is he really that terrible?
Naka, 57, is alleged to have discovered "critical information" on the free-to-play mobile game, Dragon Quest Tact, which was created by Square Enix and a group called Aiming, according to a story from FNN (translated through Google).
The game's relationship with Aiming was made public in 2020.
Naka is alleged to have purchased about 10,000 shares of Aiming for 2.8 million yen (about £16,777 or $20,000) in early 2020 while working for Square Enix, prior to the company's participation with Dragon Quest Tact being made public.
According to the same FNN story, Taisuke Sazaki, a former Square Enix employee, age 38, and Fumiaki Suzuki, age 40, a friend, were also detained on suspicion of insider trading.
According to Eurogamer, between December 2019 and February 2020, Sazaki allegedly spent over 20.8 million yen (about £124,500/$148,500) on shares in Aiming. Suzuki, a friend of Sazaki's, apparently bought firm shares for 26.4 million yen (about £158,800/$188,800) at about the same time.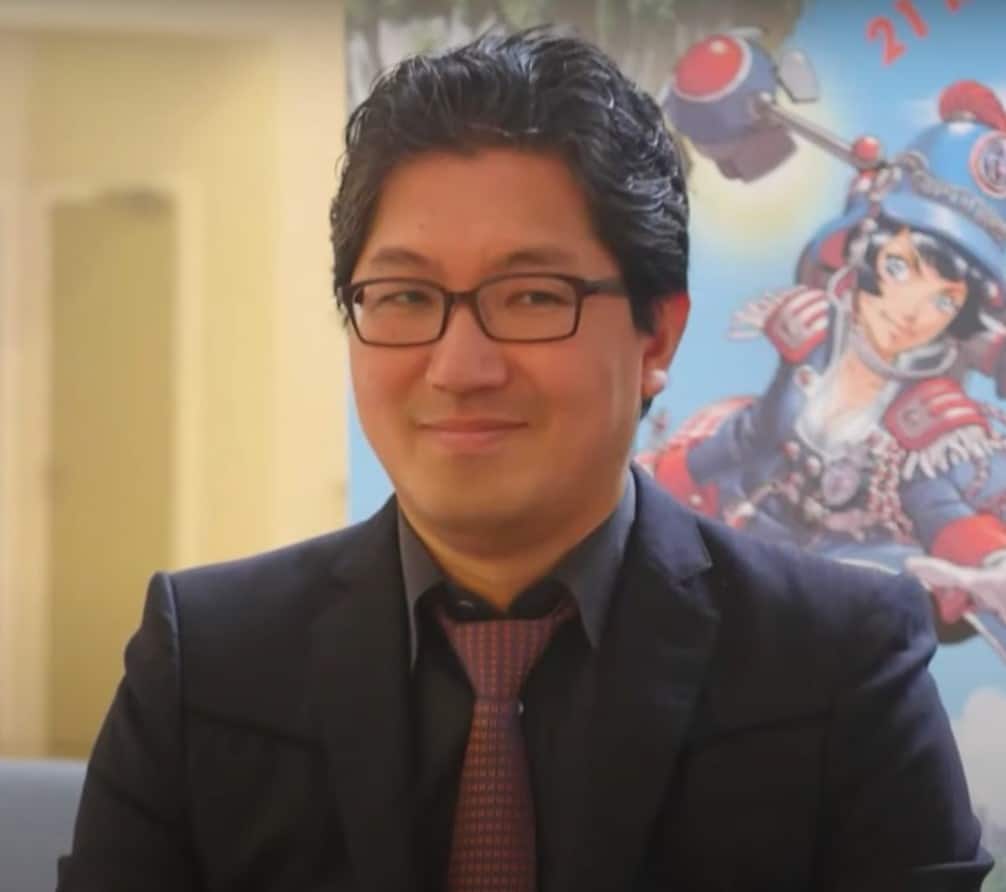 Following the purported arrests of Sazaki and Suzuki, Square Enix released a statement in response to the situation: "Today, various media outlets reported that the former employees of Square Enix were under investigation for suspected insider trading," it reads (via VGC).
"We have been responding to the Securities and Exchange Surveillance Commission's queries in a timely manner. We will keep providing complete cooperation as long as the Tokyo District Public Prosecutors Office's inquiry is ongoing.
"We really regret the considerable worry this has given everyone involved. Internal disciplinary actions were taken against the implicated workers as part of our stringent handling of this occurrence.