With its distinct blending of humor and sarcasm, Tropic Thunder, the action-comedy movie that took the world by storm in 2008, had audiences in stitches. The Ben Stiller-directed film had an all-star cast, including Tom Cruise and Robert Downey Jr., who gave standout performances. Over a decade later, fans are giddy with anticipation as these two outstanding actors tease the possibility of a popular movie sequel. In this piece, we examine the most recent developments and speculatively discuss what to anticipate from a Tropic Thunder sequel.
The Powerhouses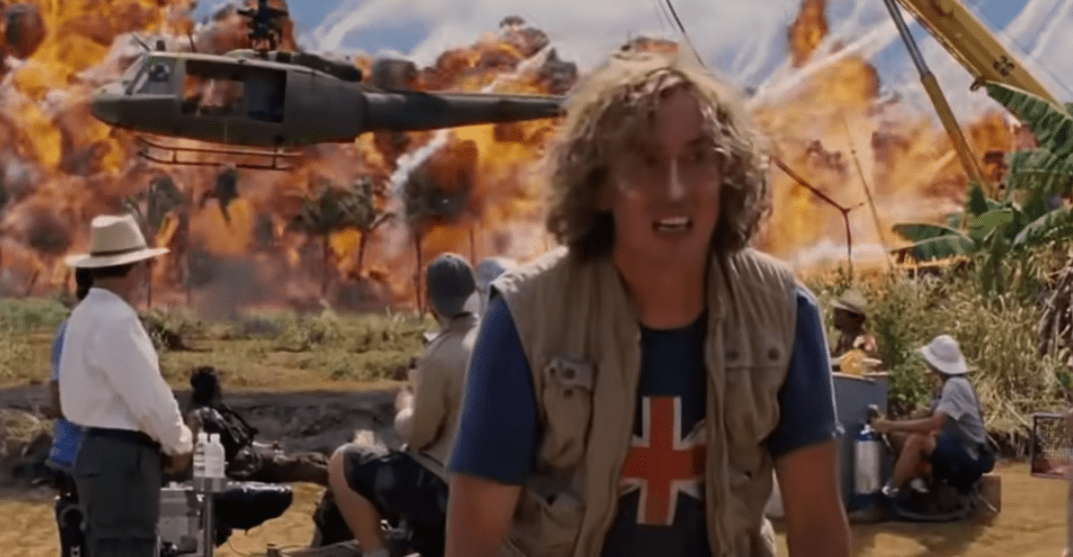 The strong connection between Tom Cruise and Robert Downey Jr. was a big factor in why Tropic Thunder connected with audiences so strongly. In contrast to Downey Jr.'s iconic portrayal of method actor Kirk Lazarus, who contentiously underwent "pigmentation alteration" to portray an African-American soldier, Cruise's portrayal of the eccentric and fierce studio executive Les Grossman became an instant hit. Both actors exhibited their humorous skills and proved they have a natural ability to hold an audience's attention. Fans are naturally excited about the thought of them reuniting for a sequel. Additionally, for the past few months, both Cruise and Downey Jr. have been tease fans on their social media accounts with mysterious remarks.
Packing More Power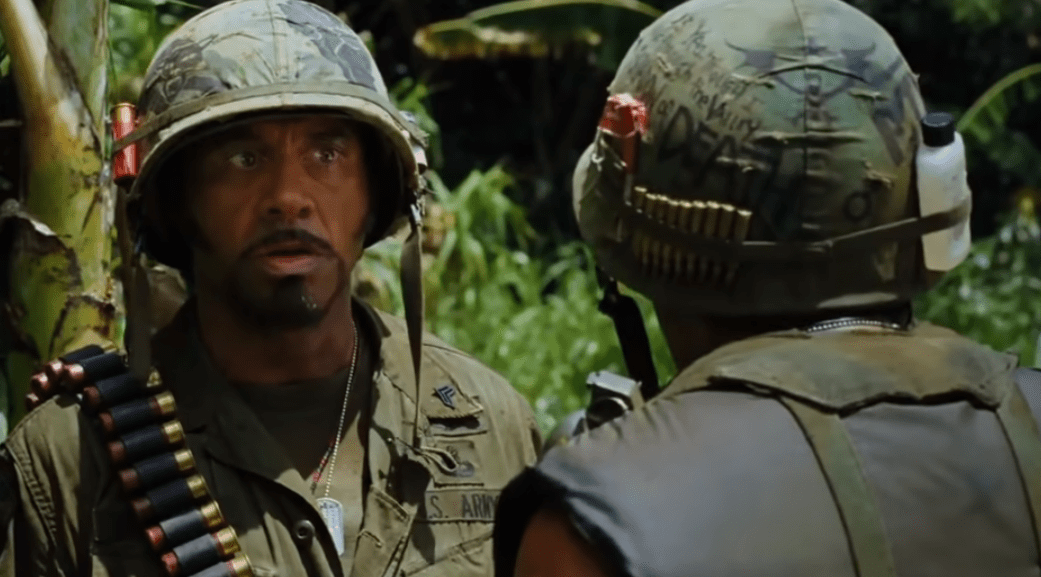 Although there have been no formal announcements, director Ben Stiller has indicated interest in returning to the Tropic Thunder setting. Stiller has acknowledged in interviews that he and the original crew have been formulating concepts for a future sequel. He is aware of the difficulty in producing a sequel that equals the success of the first one, but he also thinks there is untapped potential for more investigation into the characters and their amusing antics. The anticipation for a prospective sequel has only become more intense thanks to Stiller's passion.
Another concept would focus on what happened following the events in the first movie, with the characters coping with the difficulties of post-war life. Whatever the direction, it's safe to assume that the follow-up would maintain the same level of razor-sharp satire, outrageous comedy, and top-notch cast performances. While waiting for an official announcement, fans' anticipation for a potential Tropic Thunder sequel has been rekindled thanks to teasing comments from Tom Cruise and Robert Downey Jr. This film has the potential to be another comedy classic because to the amazing chemistry between these two performers and the hilarious brilliance of director Ben Stiller. Whether the follow-up investigates fresh adventures is still up to them to make a success out of, with knowing much about today's world and humor.