Every sneaker company appears to be looking to collaborate with an anime, and in the past several years, there have been some significant releases. Some of the biggest IPs in the industry, including One Piece, Naruto, and Dragon Ball, have received their own spinoffs. Additionally, a recent story suggests that Adidas may soon pay Yu-Gi-Oh its own tribute.
A Huge Tease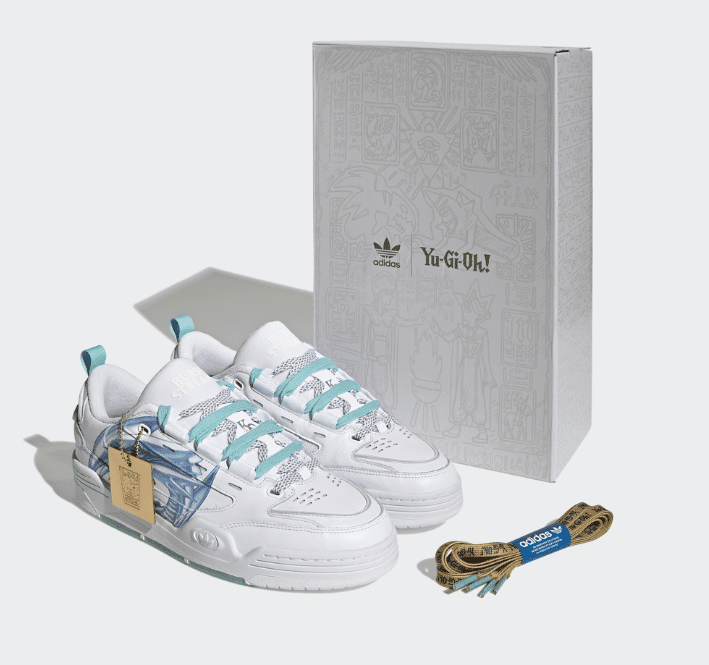 The website Modern Notoriety provided the update after learning that Yu-Gi-Oh x Adidas was coming. Many product images from the unique cooperation have surfaced, and honestly, fans are more than willing to tribute their entire wallets on a peak of these models.
A Tribute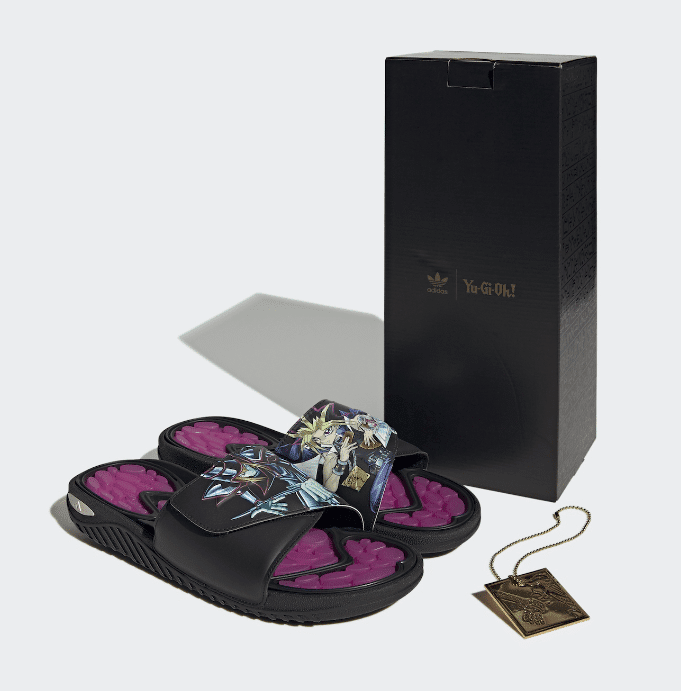 The collection draws inspiration from Adidas' early 2000s profiles because Yu-Gi-Oh and Adidas share a same Y2K background. After all, the show's creator Kazuki Takahashi witnessed the surge in popularity of the series at the close of the 1990s and the series' global acclaim at the turn of the millennium. In this collection, shoes like the Reptossage and ADI2000 are displayed.
Make sure you check it out right here!