This TikToker took it to the platform to tell the world about her story of how she donated her one of her kidneys to her ex-boyfriend. After some time, the guy had broken up with her, but she also said she does not have any regrets in helping the guy.
A Strong Love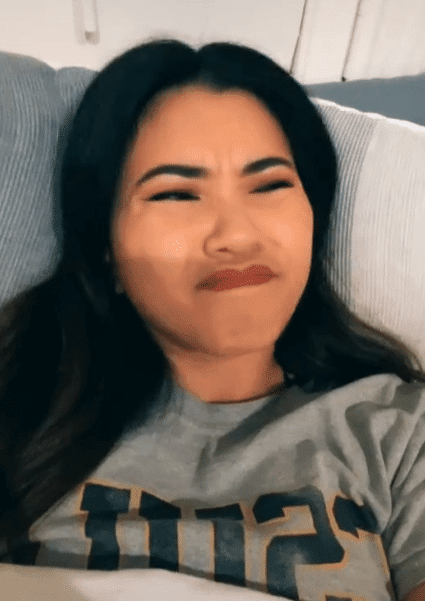 The TikToker had known and discussed with her ex-boyfriend about the condition he had. She said she did not want to just watch him die, so she decided to get herself tested if she would be a match so she could donate one of her kidneys to him.
Even After All That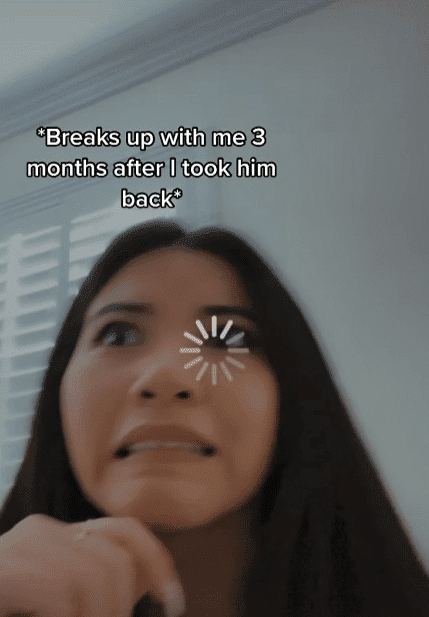 After she got tested, the TikToker did push through with the operation and donated one of her kidneys. And even after all that, the guy still had the nerve to cheat on her and it was reported that it was also the guy who ended things between them. Amidst that, she still finds a way to have a bit of fun with her situation, and although she doesn't regret what she did, she still manages to stay positive and poke a little fun at it every now and again.
Be sure you check out the video of how she has fun with it right here and check out a couple more of her videos that a lot of us could relate to!