The reason that Ludacris and his Fast and Furious 'family' continue to produce so many films has been made clear.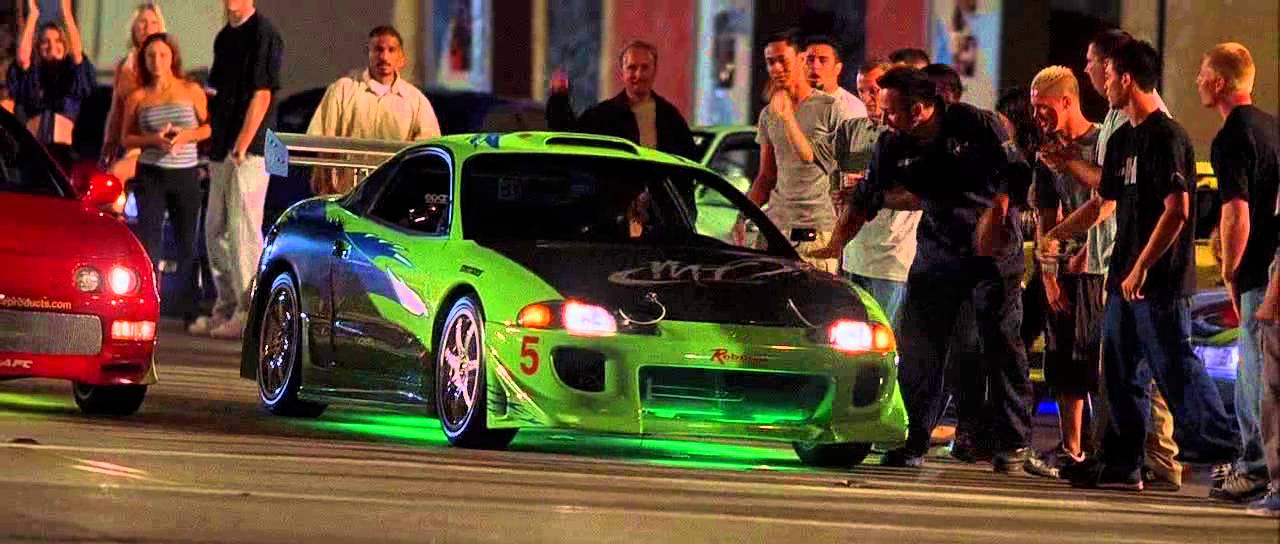 A Successful Family, eh?
As it happens, the "family" is succeeding at the box office thanks to motorheads and action fans.
Ludacris, an acclaimed rapper, is known for his charismatic style and clever wordplay. With hit songs like "Stand Up" and "Move Bitch," he has dominated the hip-hop scene.
Aside from music, Ludacris has also thrived as an actor, entrepreneur, and philanthropist, leaving an indelible mark on both the industry and society.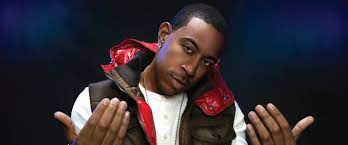 The former rapper who is now an actor is tired of the haters who criticize the intense, long-running franchise.
He spoke with SHOWTIME Basketball to expose the naysayers and discuss the success of the film series since the release of the first film, The Fast and the Furious, back in 2001.
"I hear people say all the time, 'Why do y'all keep doing these movies?' That's the dumbest f**king question in the world," Ludacris said.
"Imma (sic) tell you why. Because no matter what industry we are in, podcasts, music, movies, it's all about a bottom line. It's all about how much you spend compared to how much you make."
Then he disclosed how lucrative the franchise has been for him ever since he joined in 2003 with the release of the sequel, 2 Fast 2 Furious.
Millionaires
"We're making billions of f**king dollars and I'm saying that like I'm just giving you my heart.
"I'm not trying to brag or nothing. [But] if you spend USD$200 million (AUD$307 million, £162 million) and you make a billion, who the f**k is you going to tell to stop shooting movies when you making USD$800 motherf**king million (AUD$1.2 billion, £648 million) every time?"
To us, that seems like bragging, but who are we to judge? He has the money to do whatever he wants.
In all honesty, the statistics support him.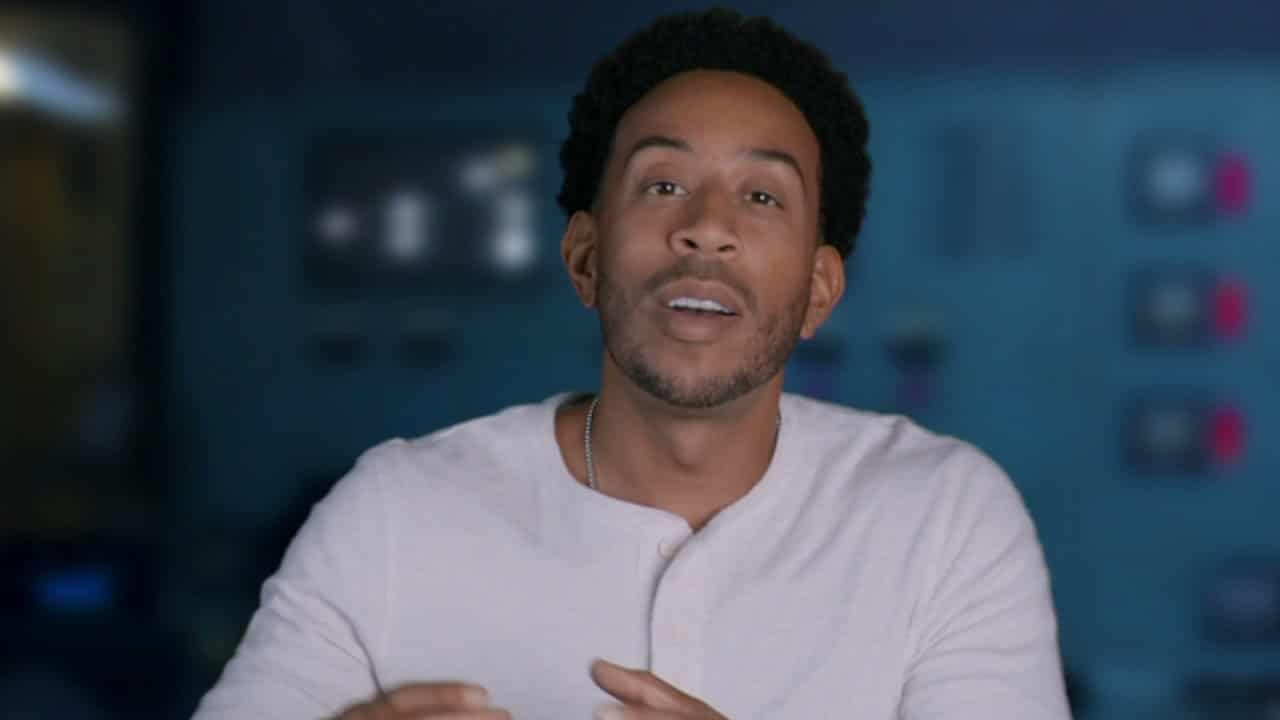 Fast X debuted on May 19 to a massive US$67 million (AUD$102 million, £54 million) domestically and a staggering US$319 million (AUD$489 million, £258 million) globally.
The movie has now grossed a staggering USD$348 million (AUD$534 million, £282 million) at the international box office as of the time of writing.
With a total global gross of USD$7 billion (AUD$10 billion, £5.6 billion), the long-running series of 10 films is currently second only to the James Bond franchise in terms of revenue.
According to ScreenRant, James Bond has a current worldwide gross of roughly USD$7.8 billion (AUD$12 billion, £6.3 billion).
The achievement places the Fast and Furious series as the fifth-highest grossing movie franchise of all time, which is absolutely astounding in our opinion.
The sixth and last chapter of what might be a two- or three-part series, Fast X, is currently playing in theaters.