Voice Actor Who Plays Bender Returns For Futurama Reboot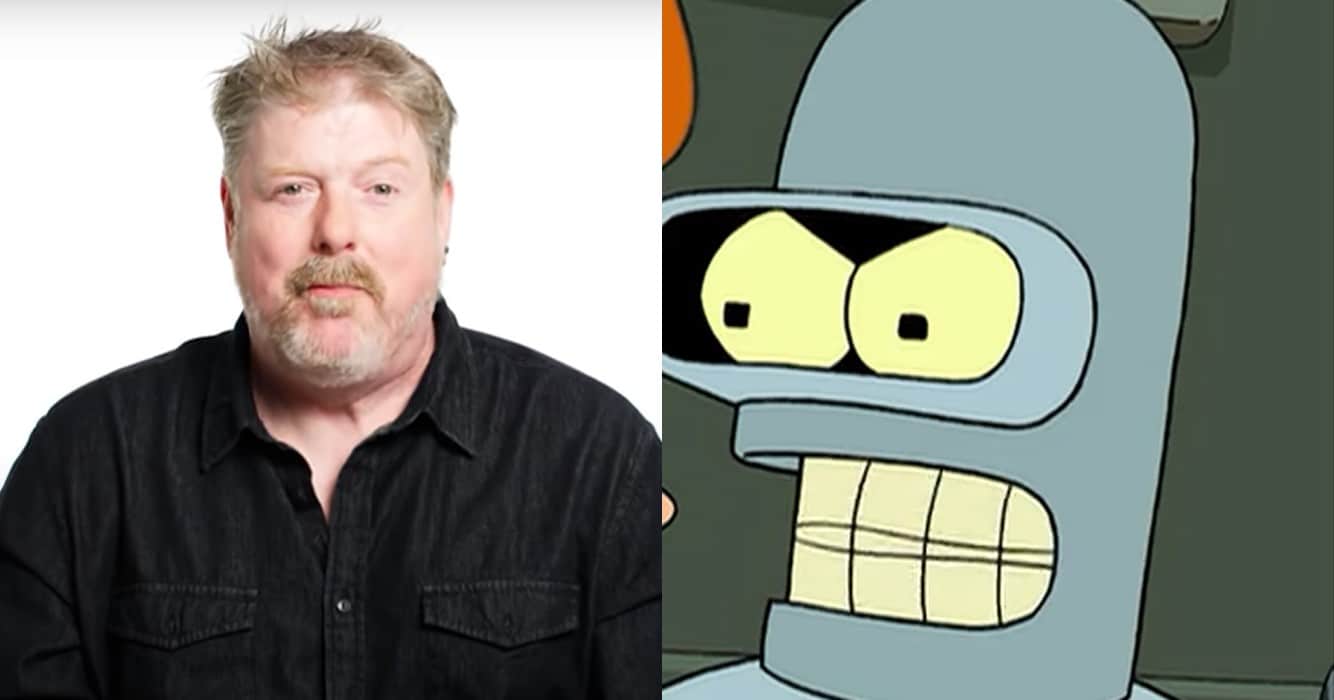 John Dimaggio, who played an important role Futurama in the original series, has confirmed that he will reprise said role in the reboot. The announcement comes after Hulu announced that the adult cartoon series would be revived with 20 brand-new episodes.
Bite My Shiny Metal…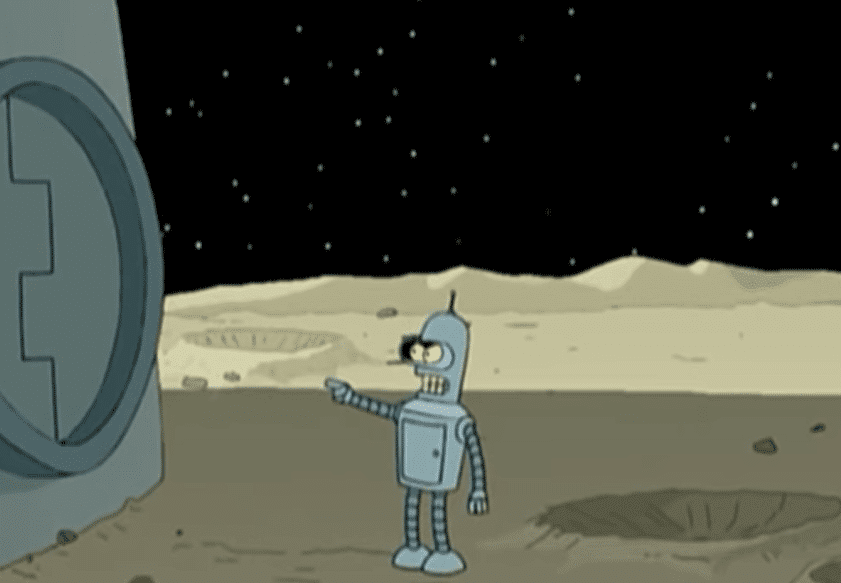 It was initially unknown whether Dimaggio would even attend the Futurama reunion because he has openly stated on Twitter that he and the other cast deserve more money for their labor.
Bending Up Some Negotiations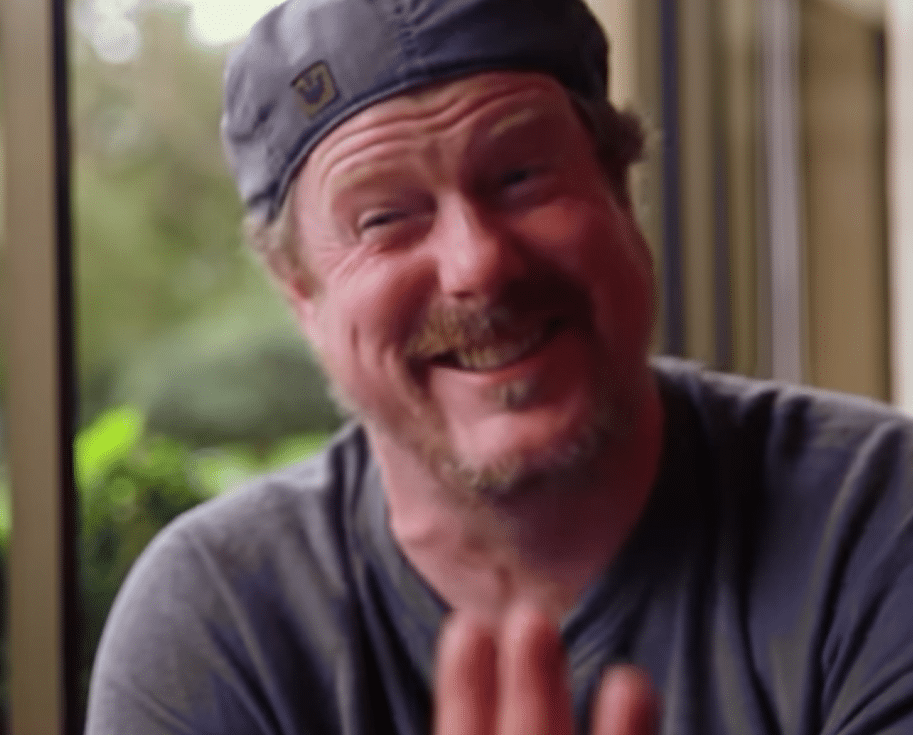 With the possibility of Dimaggio's departure from the show, viewers were skeptical of the new season, unsure if the production could even replicate the show's enchantment. However, the 53-year-old voice actor is now aboard the production and will continue his part as the vulgar, bending robot after some lengthy talks and negotiations.
Check out John's tweet and the thread about it all right here!
Fans Already Loving Rowan Atkinson's Latest Netflix Series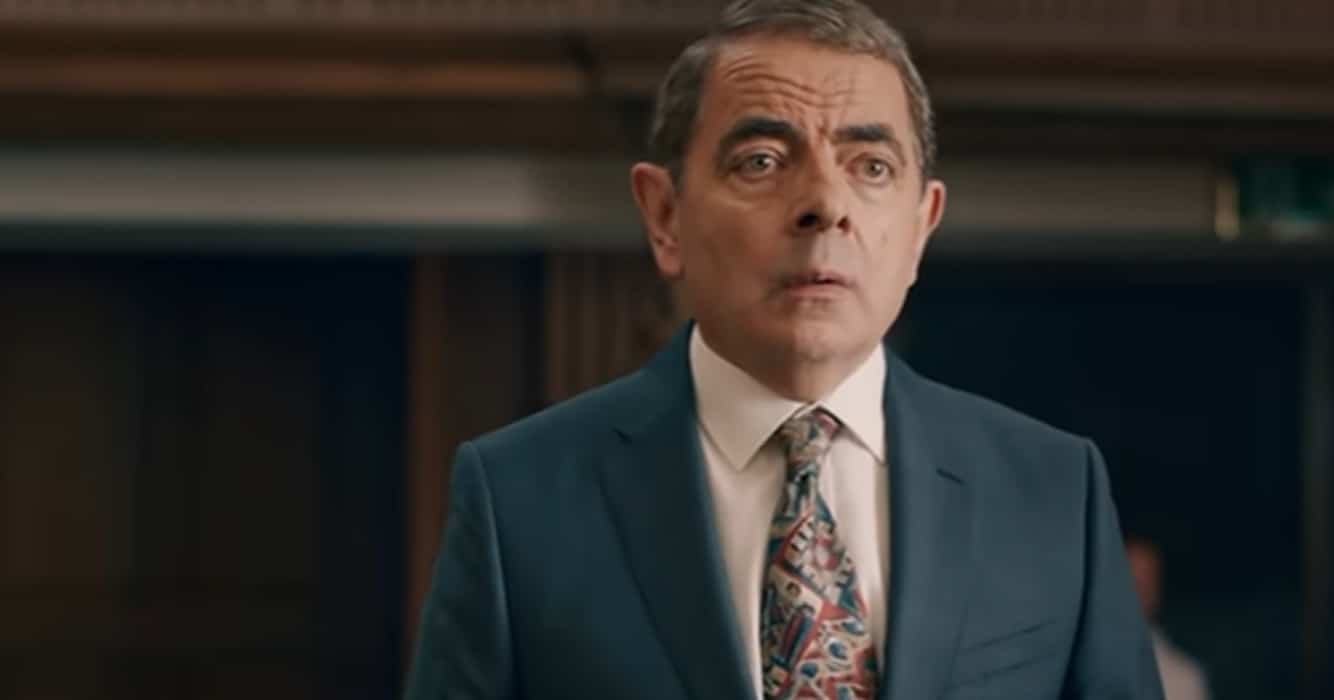 The "return of Mr. Bean" has fans of Rowan Atkinson's new Netflix sitcom ecstatic. Fans immediately saw parallels between Atkinson's new character, Trevor, and the iconic Mr. Bean, whom the actor is best known for portraying, in the ten-episode comedy Man vs. Bee, in which he stars.
Close to Home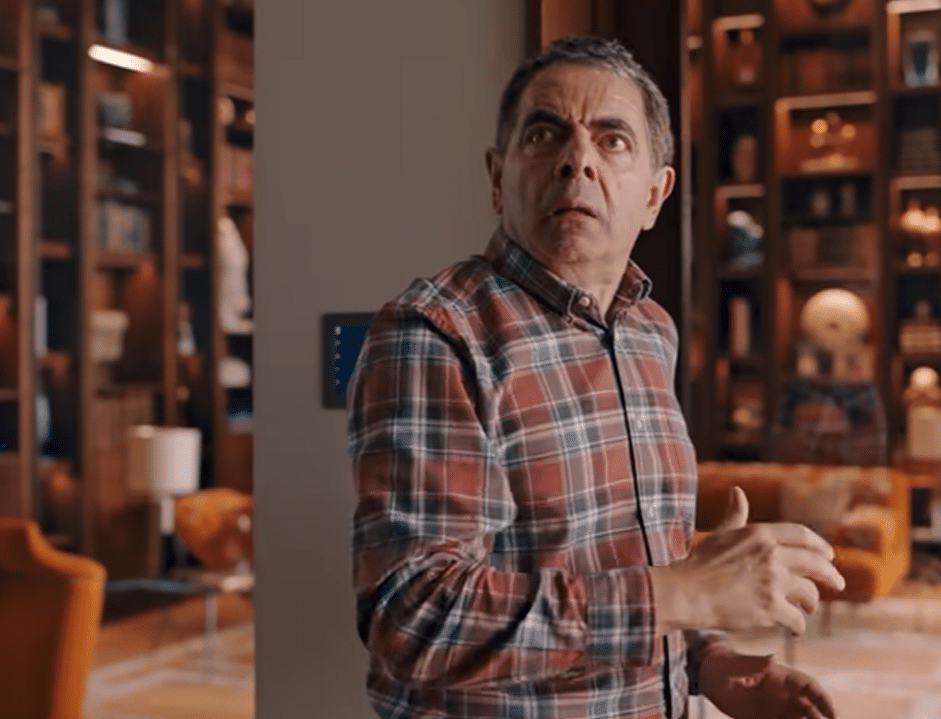 Man vs. Bee's official Netflix synopsis states: "Bumbling dad Trevor tries to get the best of a cunning bee whilst house sitting a posh mansion – but only unleashes more chaos."
The Difference Being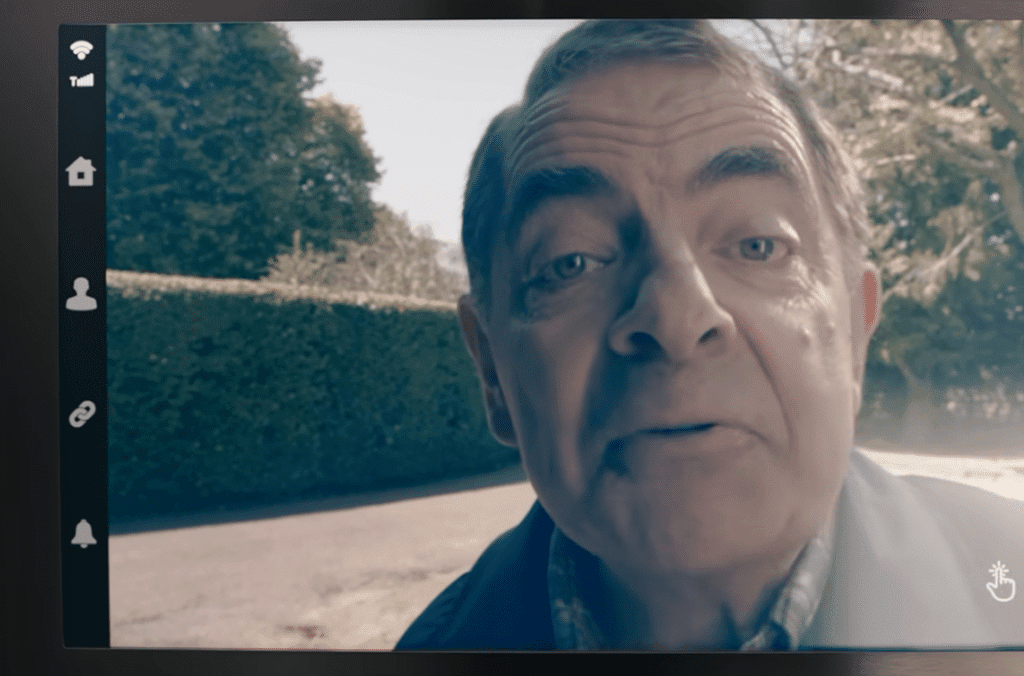 While there is no denying the parallels between Trevor and Mr. Bean, die-hard fans of the latter character shouldn't get their hopes up for a full-fledged return of the Bean any time soon, given that Atkinson stated last year that he "doesn't enjoy" portraying the part.
Make sure you check out the trailer of it right here!
Johnny Depp Primed to Return to Pirates of the Caribbean with Massive Deal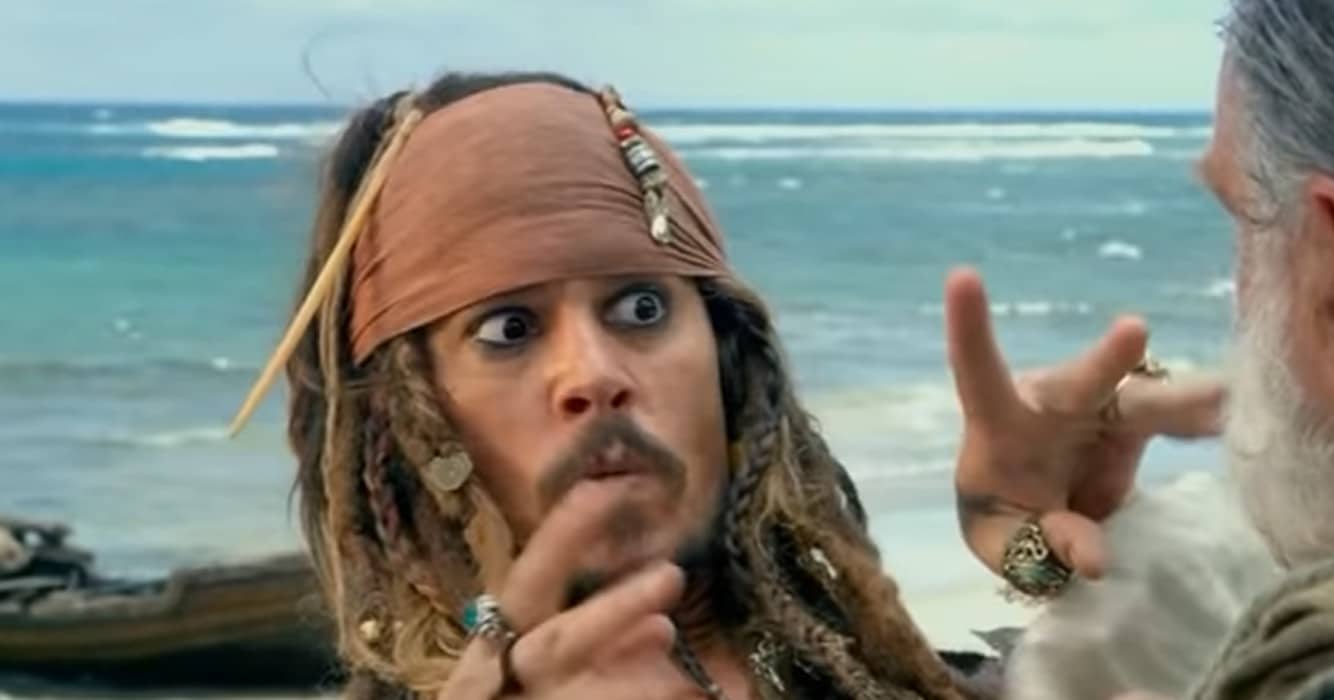 After being fired from the franchise in 2018, Johnny Depp is apparently planning to "return" to Pirates of the Caribbean. Depp played the main character in five Pirates movies over the previous 15 years, and in Dead Men Tell No Tales, he embarked on what was reportedly his last journey aboard the Black Pearl.
Huge Winnings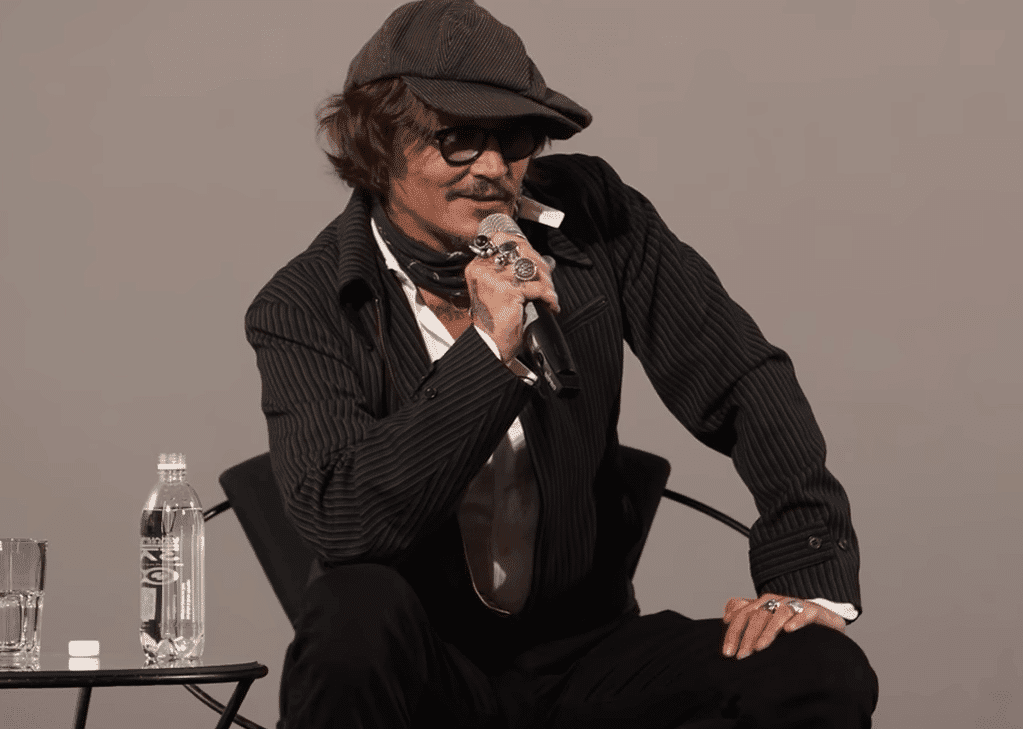 After winning his defamation lawsuit against Amber Heard, the actor, 59, has reportedly been in talks with Disney over a "$300 million agreement," according to a source who spoke to Poptopic.
Just a Rough Patch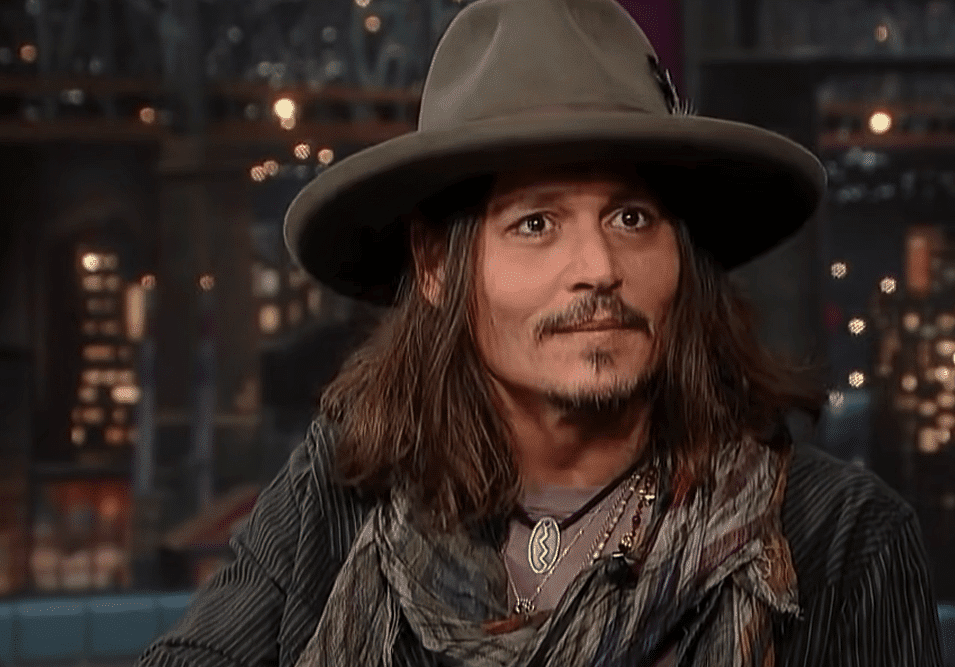 According to the insider, Disney has just contacted Depp in an effort to mend their broken relationship. Before the actor's defamation trial against Amber Heard, they contacted him and inquired about his willingness in returning for one or two more pirate movies, they claimed.
The media company is apparently working on a "$301 million deal" to persuade Depp to return soon, and as a gesture of goodwill, they are also believed to be adding a "sizeable payment" to a charity of Depp's choice.
Adam Sandler and Hustle on Netflix Sets Record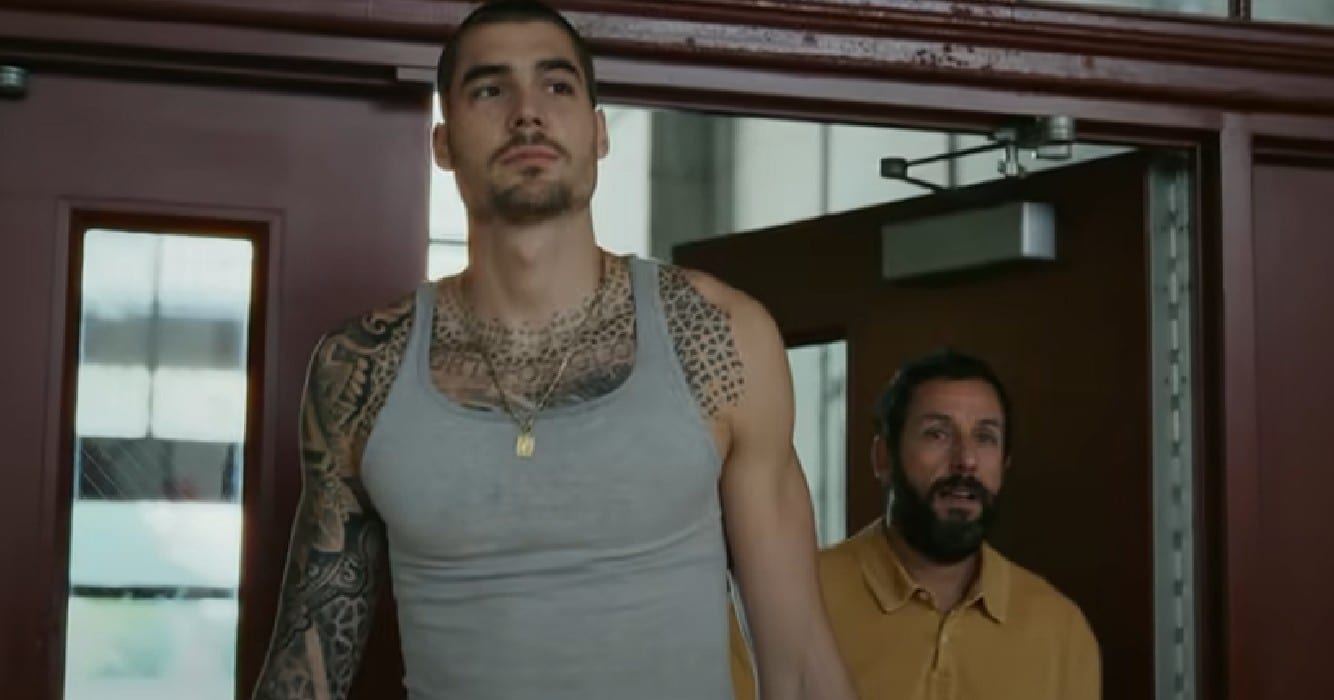 With his latest Netflix release, Adam Sandler has broken yet another record. Since its June 8 premiere, critics have been gushing about the sports drama Hustle, in which the actor portrays a basketball scout. The 55-year-old has undoubtedly shown his versatility in roles that are far different from those he played in Grown Ups and Blended.
It's Up There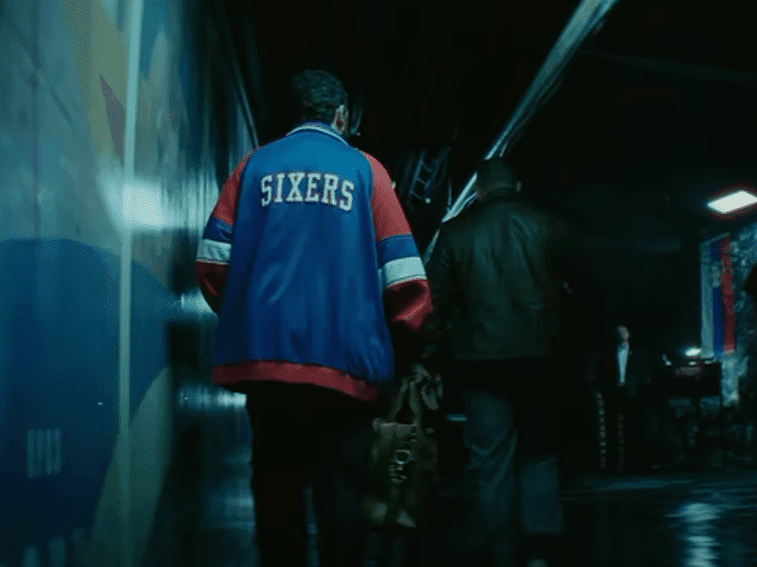 Hustle has scored 92 percent on Rotten Tomatoes, according to his fans, making it his highest rated movie. Interestingly enough, the picture received almost the same rating from reviewers, critics, and fans. With 92 percent each, it appears that moviegoers and critics may finally be on the same page.
Coming Up Big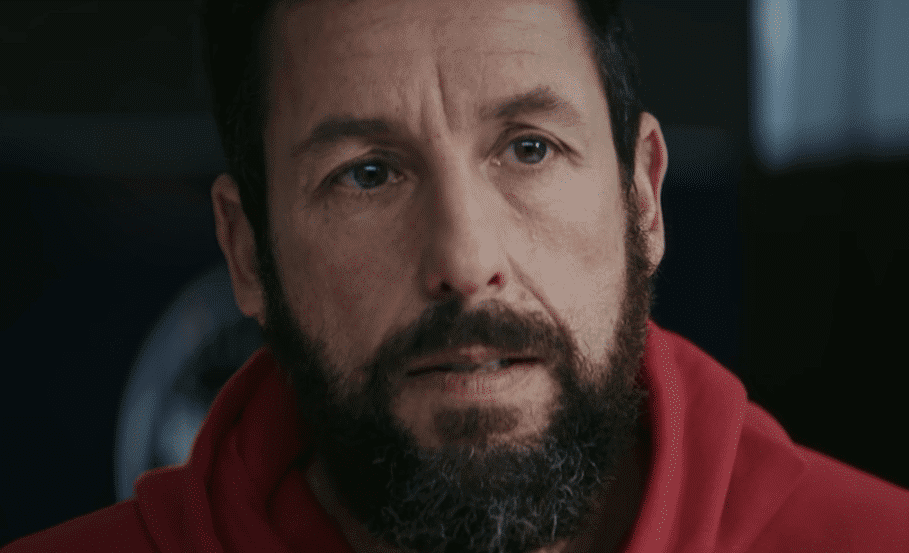 On Twitter, there is still praise for the movie. And as if that weren't enough, fans definitely appreciated this change up for Adam Sandler as this really added more into his repertoire and his reputation. 
Make sure you check out the trailer of it right here then maybe check the movie out later!