Voice Actor Who Plays Bender Returns For Futurama Reboot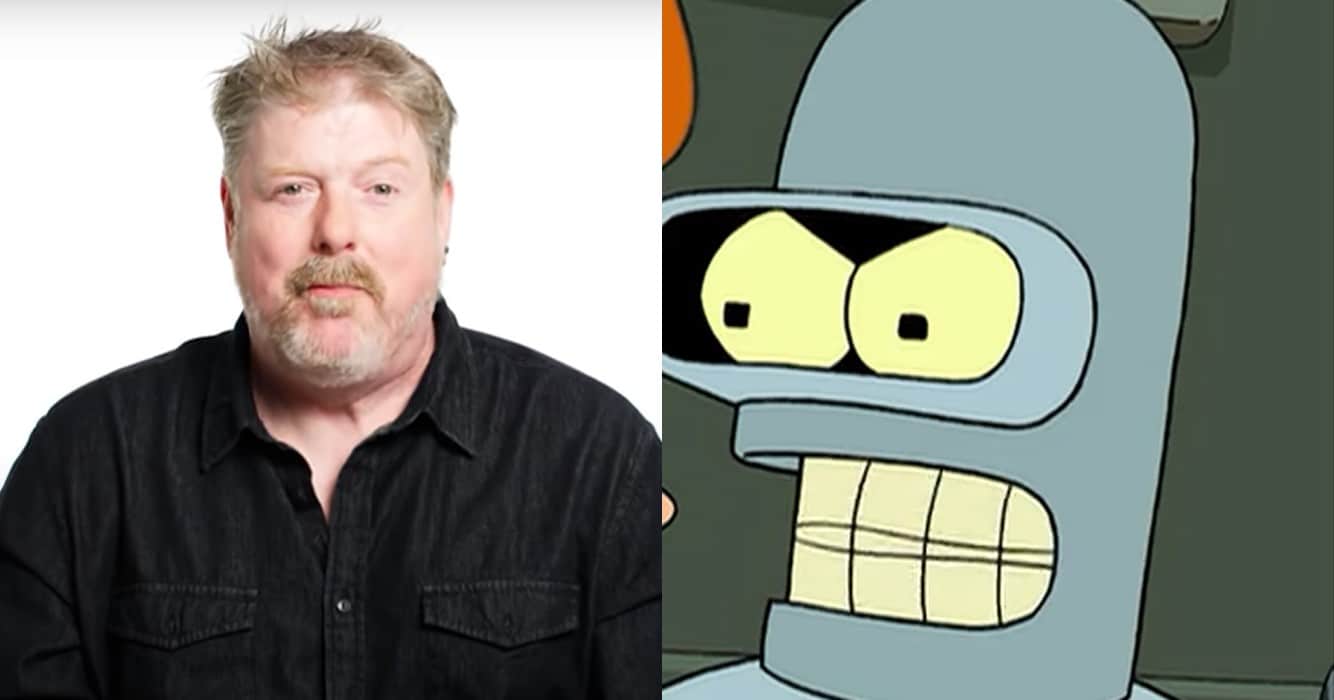 John Dimaggio, who played an important role Futurama in the original series, has confirmed that he will reprise said role in the reboot. The announcement comes after Hulu announced that the adult cartoon series would be revived with 20 brand-new episodes.
Bite My Shiny Metal…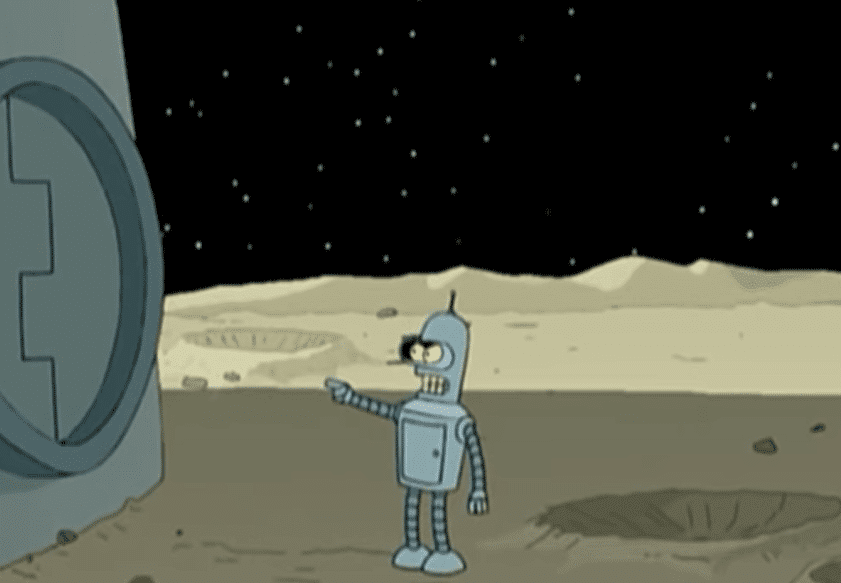 It was initially unknown whether Dimaggio would even attend the Futurama reunion because he has openly stated on Twitter that he and the other cast deserve more money for their labor.
Bending Up Some Negotiations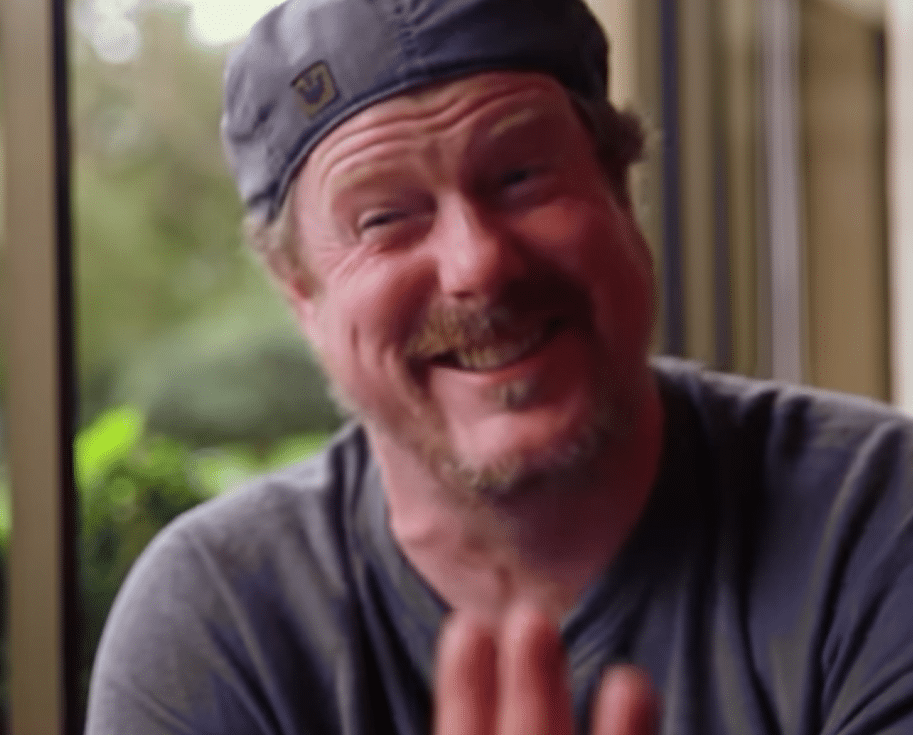 With the possibility of Dimaggio's departure from the show, viewers were skeptical of the new season, unsure if the production could even replicate the show's enchantment. However, the 53-year-old voice actor is now aboard the production and will continue his part as the vulgar, bending robot after some lengthy talks and negotiations.
Check out John's tweet and the thread about it all right here!
Jerry Trainor Talked About His Response To Jennette McCurdy's Book, "I'm Glad My Mom Died"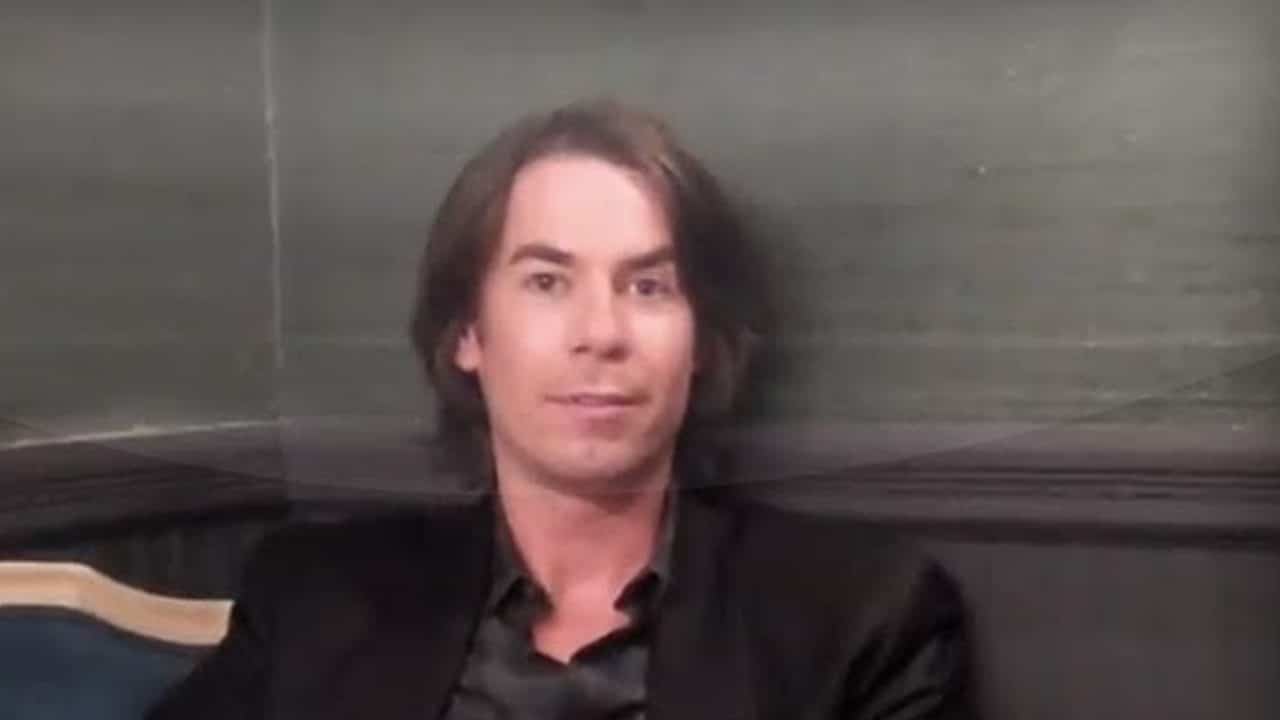 Spencer, played by Jerry Trainor as Carly's elder brother, is a character you may be familiar with if you watched iCarly.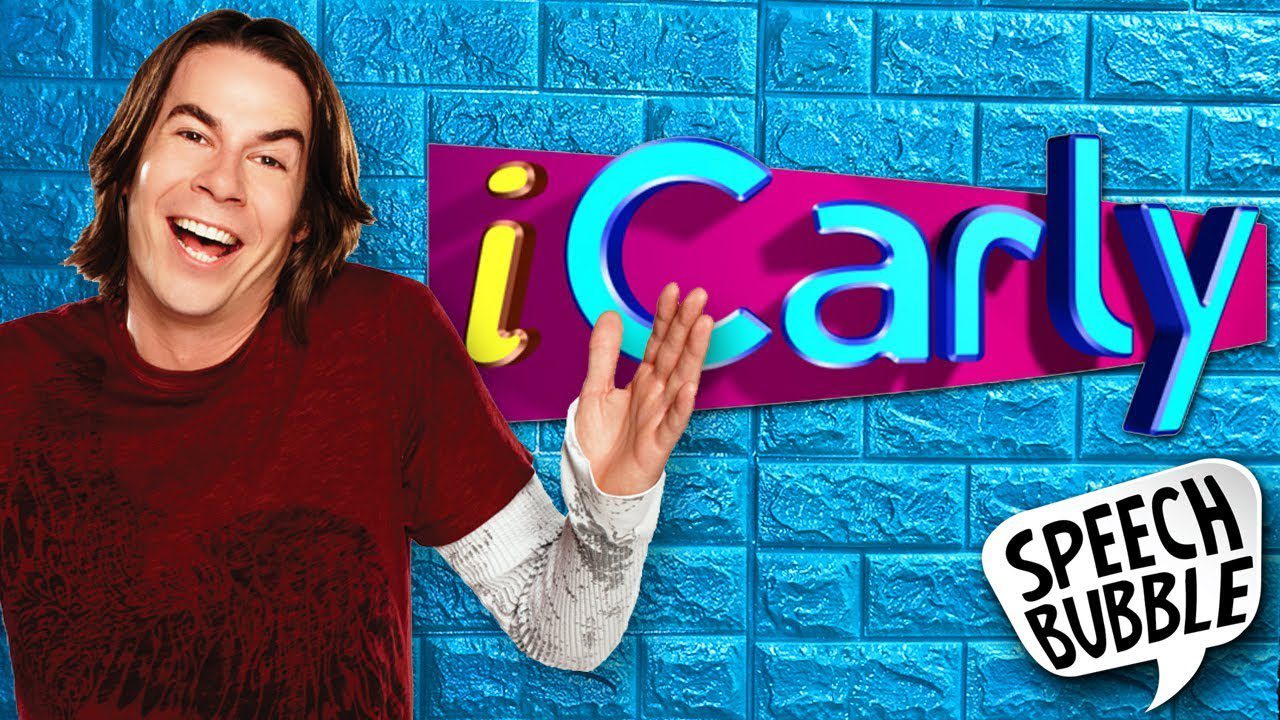 iCarly comeback
"iCarly" is a beloved Nickelodeon show that originally aired from 2007 to 2012. It follows the lives of Carly Shay and her friends Sam and Freddie, who create their own web show. The series is known for its humor, relatable characters, and its impact on teenage internet culture.
Along with Miranda Cosgrove as Carly and Jennette McCurdy as Sam, who played Carly's best friend, Jerry Trainor was one of the primary characters.
Awful Trauma
Miranda and Jerry made a comeback for the iCarly revival, however Jennette did not. In her heartfelt and unvarnished memoir, I'm Glad My Mom Died, Jennette detailed the alleged "emotional abuse" she allegedly suffered at the hands of Nickelodeon.
"My whole childhood and adolescence were very exploited," Jennette told the New York Times.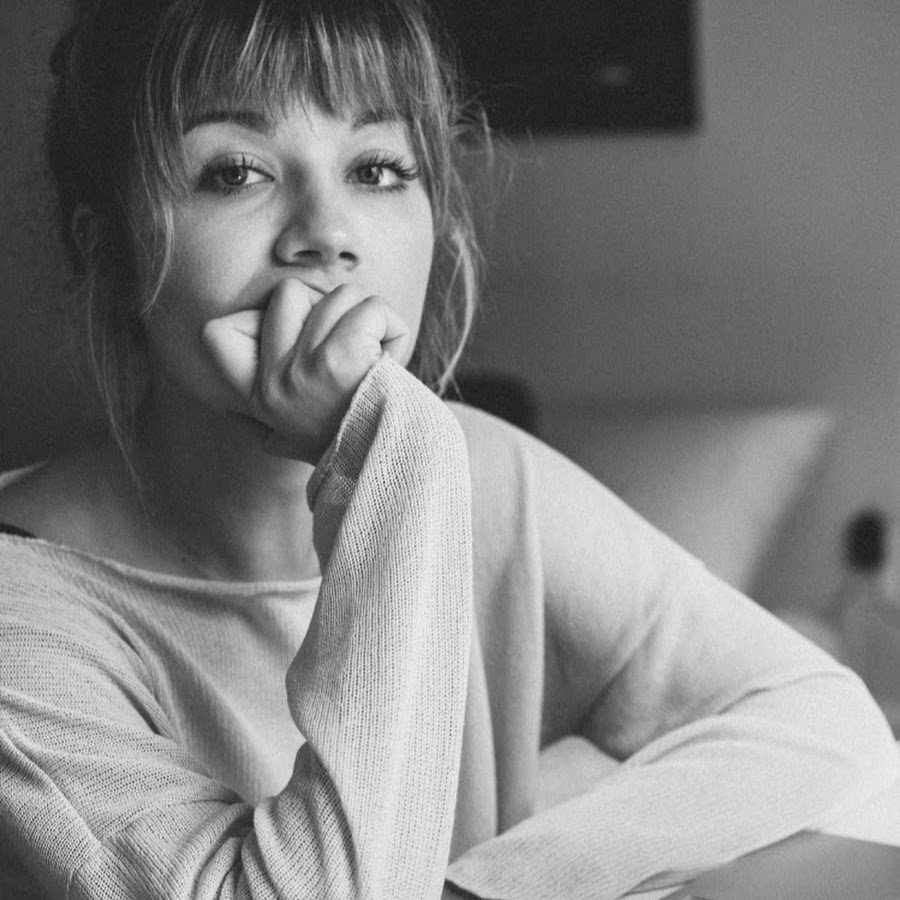 "It still gives my nervous system a reaction to say it. There were cases where people had the best intentions and maybe didn't know what they were doing. And also cases where they did — they knew exactly what they were doing." Jennette mentioned "the Creator," someone massaged her shoulders without her permission and prodded her to drink.
In a New York Times interview conducted at the time of the memoir's publication, Miranda discussed the book.
"When you're young, you're so in your own head. You can't imagine that people around you are having much harder struggles. You don't expect things like that from the person in the room who's making everyone laugh."
More Like a Brother
Jerry recently shared his opinions on the memoir for the first time in an interview with E! News.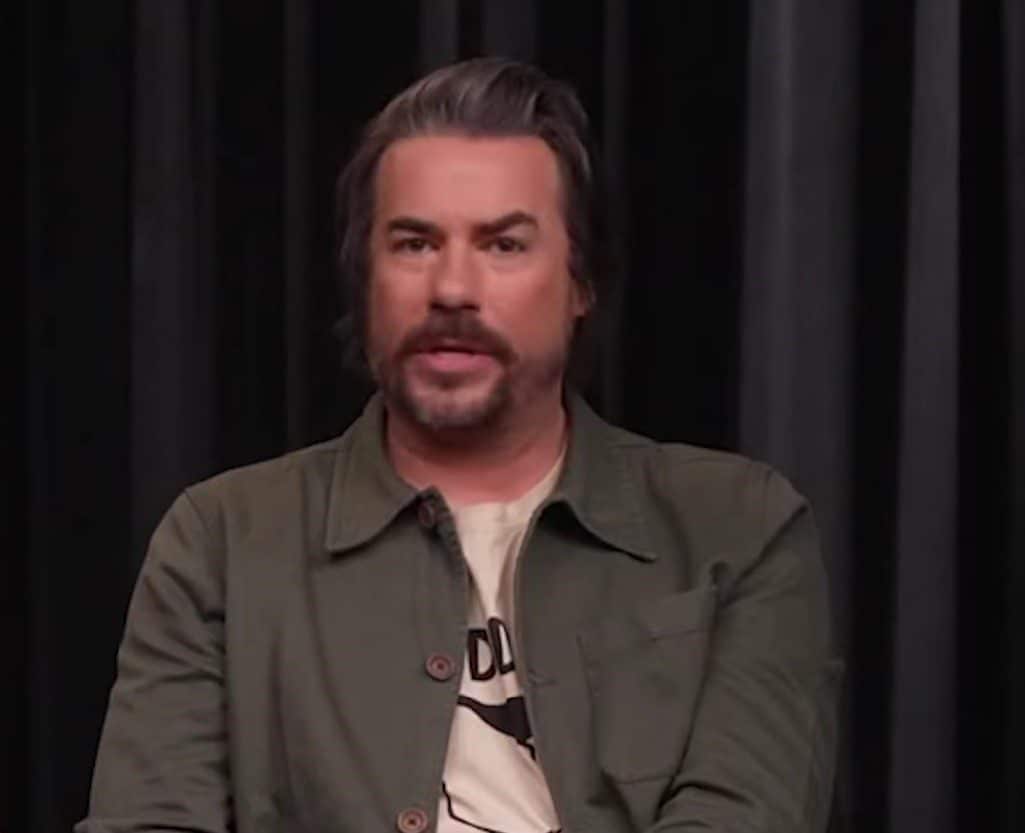 "I read it immediately," he said.
"It's heartbreaking, but it's also brilliant and funny. I felt a lot of pride for her being able to speak her truth," Jerry added.
"I talked with her about it — and I said exactly that," he said. "She's very strong and very perceptive, and you can see it in the writing how smart she is."
He continued, "It's stuff she's going to deal with for her whole life, but she's amazing. She's using it, and she's growing stronger because of it."
Jerry Trainor is an American actor and comedian, known for his versatile performances and charismatic presence. Born on January 21, 1977, in San Diego, California, Trainor began his acting career in the late 1990s, appearing in various television shows and films.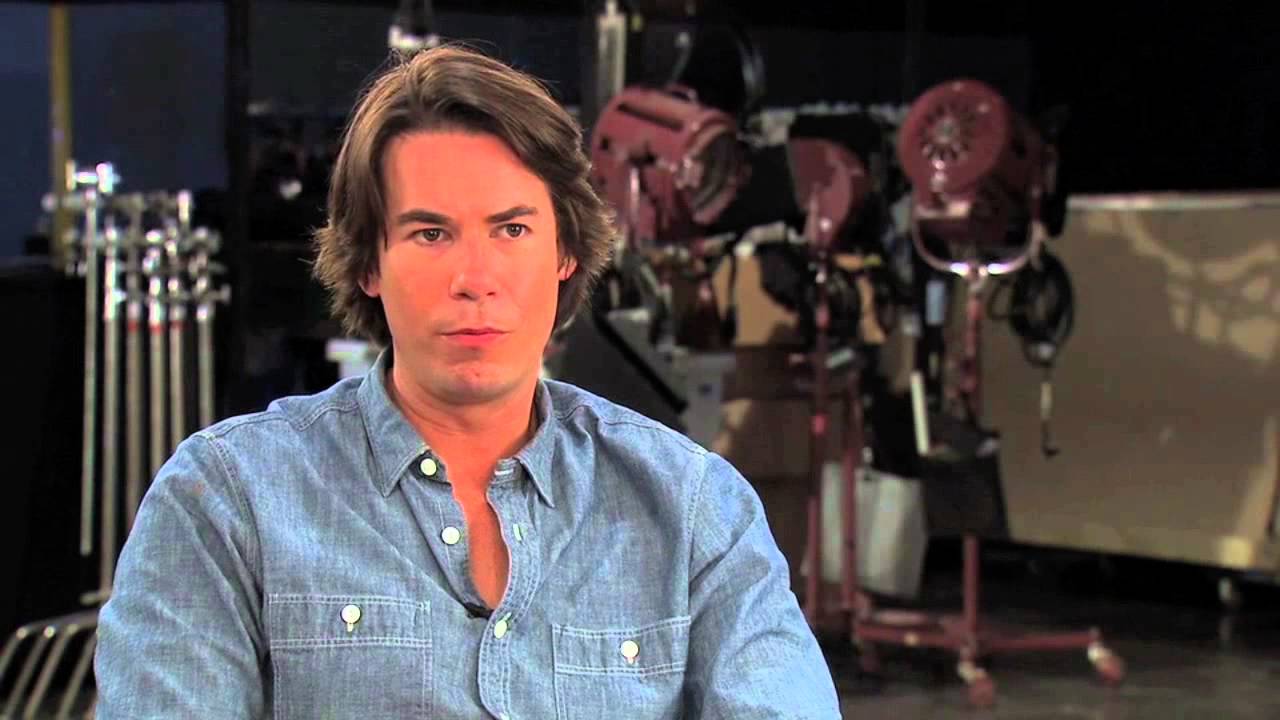 However, he gained widespread recognition and became a household name for his role as Spencer Shay in the hit Nickelodeon series "iCarly" (2007-2012).
Trainor's portrayal of the eccentric and lovable older brother of Carly Shay, played by Miranda Cosgrove, endeared him to audiences of all ages.
With his impeccable comedic timing and genuine charm, Trainor has established himself as a talented and beloved figure in the entertainment industry.
His ability to effortlessly switch between hilarious slapstick humor and heartfelt emotional moments has made him a fan favorite, and his contributions to the world of television have left an indelible mark. 
Quentin Tarantino thinks it's "weird" when British Actors "pretend to be Americans" in Movies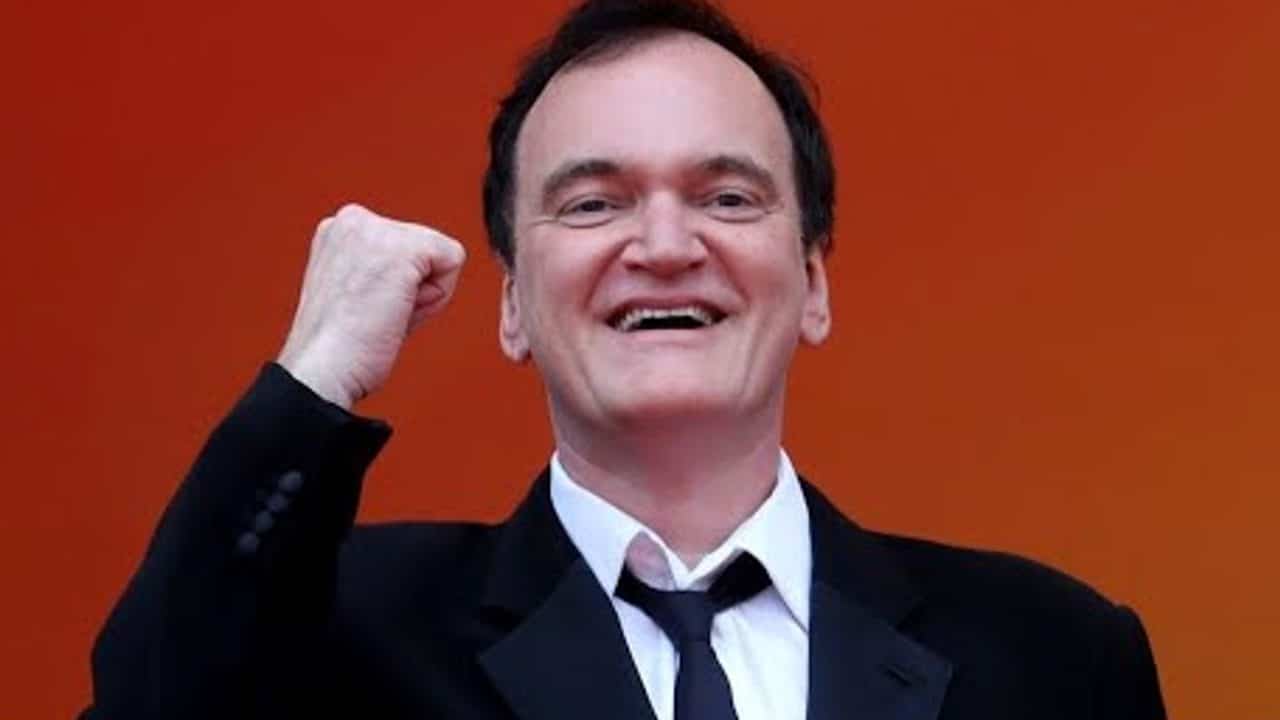 Hugh Laurie did an outstanding job as Dr. Gregory House, and many people think Idris Elba had a faultless performance as Stringer Bell, but that wasn't enough to persuade renowned director Quentin Tarantino.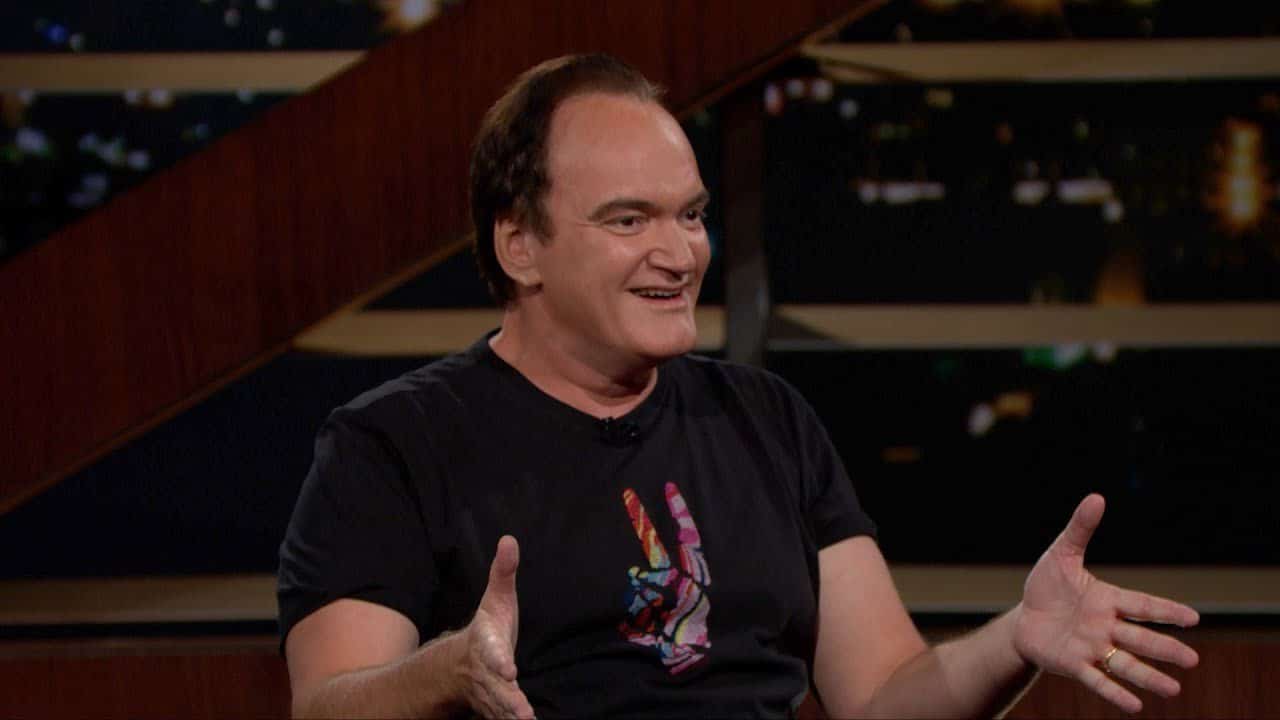 Which is Which?
In fact, Tarantino believes that neither Australians nor Brits should ever portray Americans in films.
For his eleventh film, The Movie Critic, the American director outright rejected the idea of using a British actor as the lead, noting that he finds it "weird" when people from the UK or Australia "pretend to be Americans."
A reporter from Deadline questioned him about whether he would "would he look elsewhere like the UK" if he couldn't find the appropriate American to play the role while he was appearing at the Cannes Film Festival.
"No. The truth of the matter is, yes, obviously, a Brit could pull it off, but I don't want to cast a Brit," he responded.
"I'm not being xenophobic. Nothing against the Brits, but we're living in a really weird time now."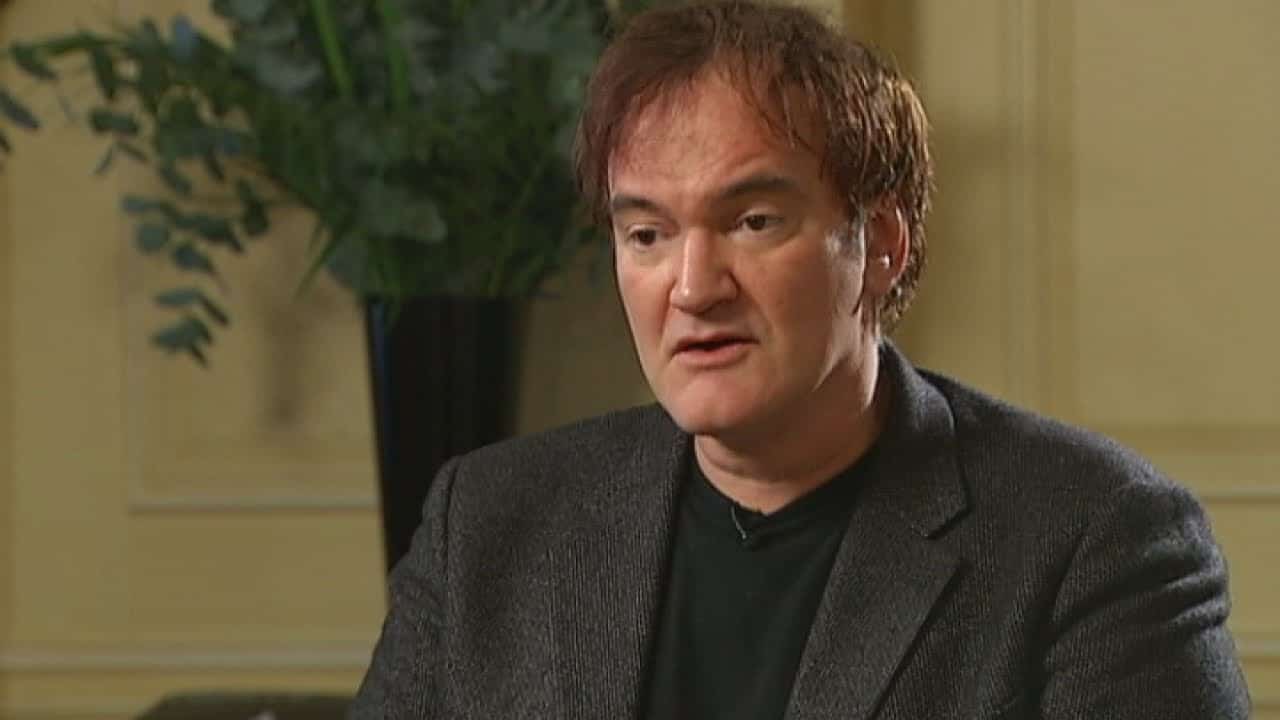 He went on: "I think when people look back on this era of cinema and it's just all these British actors pretending to be Americans and all these Australian actors pretending to be Americans, it's like phantoms. Nobody is acting in their own voice."
When he chose Australian Margot Robbie to play Sharon Tate in Once Upon A Time, Tarantino probably didn't have such strong feelings about the matter. He allegedly asked her not to scrub her feet before all of those barefoot shots in Hollywood.
We do, however, live "in an era of really, really good British actors who, for the most part, can pull it off," Tarantino continued.
Comparing Old Ones
He compared the current cinema industry to that of the 1970s, when actors like Robert De Niro and Al Pacino dominated the industry, and came to the conclusion that American performers had ceded their own ground as numerous British stars became more well-known.
"By the way, I'm not being xenophobic," he clarified. "The Brits would have a hell of a lot more problems if a bunch of American actors came over there with their Dick Van Dyke accents playing famous Brits.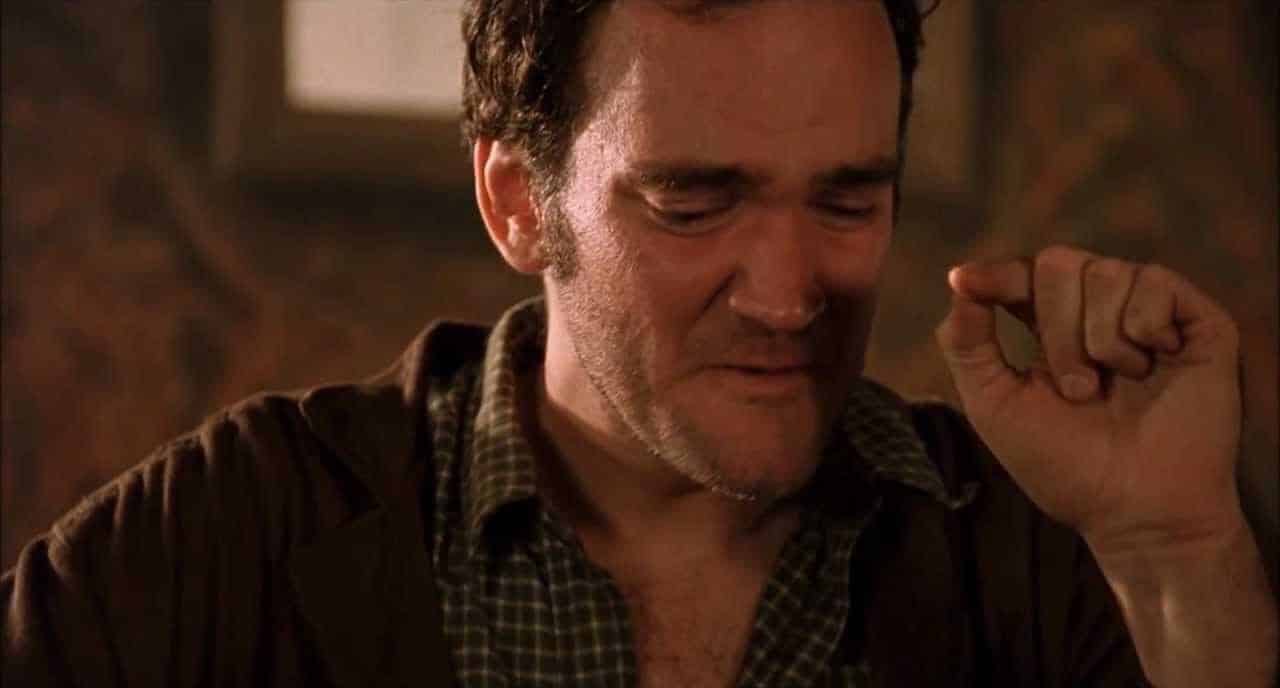 "They don't want to see that sh*t." Surely that is the case.
Quentin Tarantino, a masterful filmmaker, is known for his distinct style and unique storytelling. With an unabashed love for cinema, his films are a mesmerizing blend of violence, dark humor, and pop culture references.
From "Pulp Fiction" to "Kill Bill" and "Django Unchained," Tarantino's movies are marked by intricate narratives, compelling characters, and iconic dialogue.
His non-linear storytelling, coupled with his meticulous attention to detail, creates a cinematic experience that captivates audiences.
A true auteur, Tarantino has left an indelible mark on the industry, earning critical acclaim, awards, and a devoted following for his unrivaled directorial vision.
Sony Has Revealed that the Spider-Man Movie is Rated R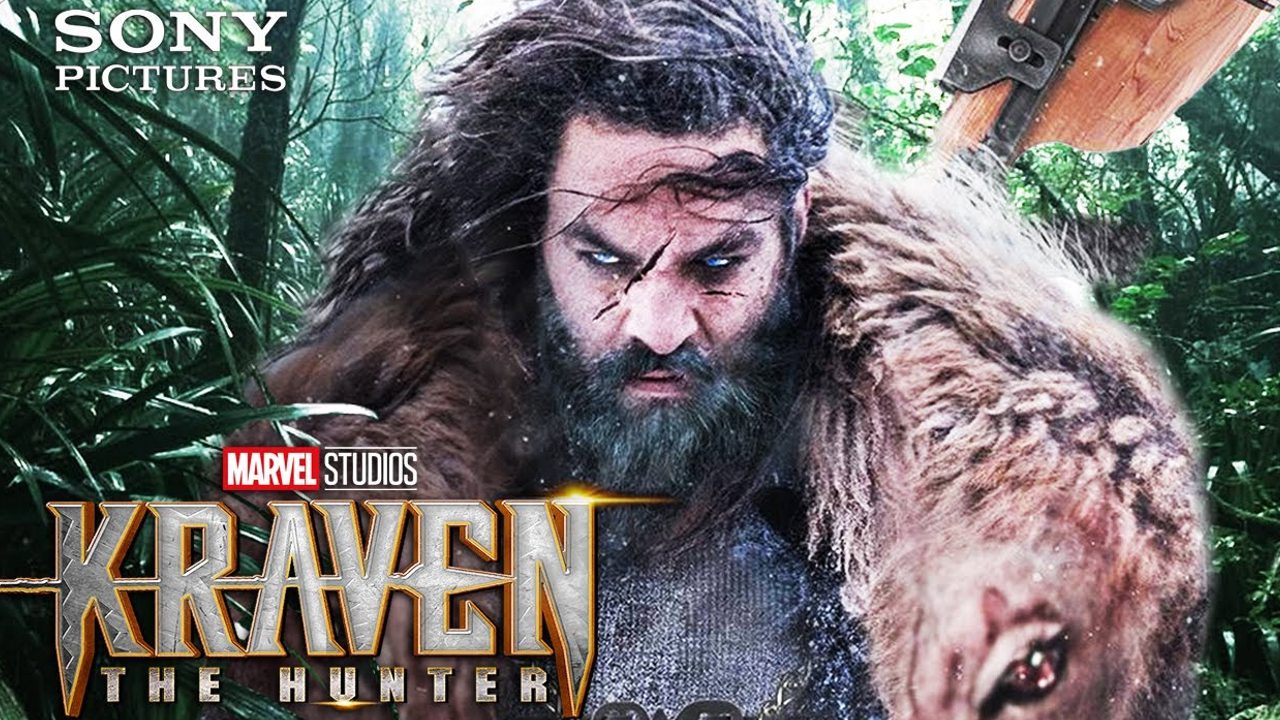 According to Sony, Kraven The Hunter, the next Spider-Man spinoff, will be the first Spider-Man movie to ever be given a R classification.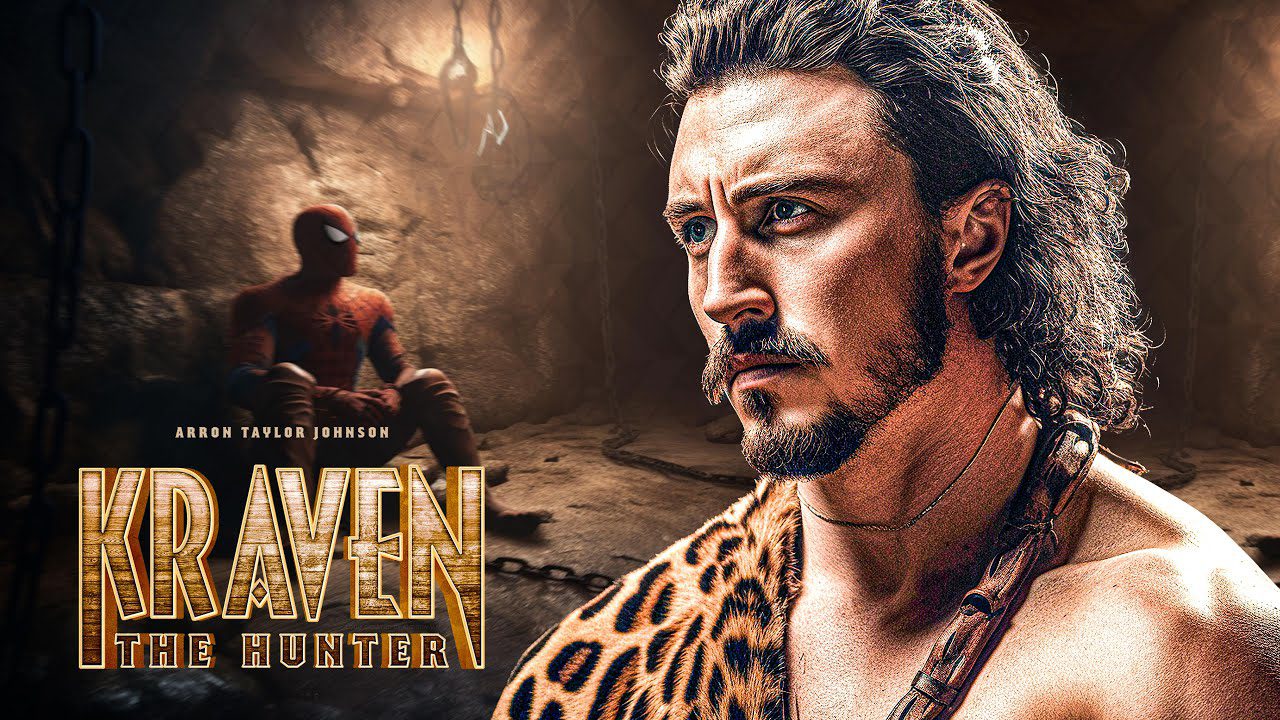 Kraven, The Hunter
Aaron-Taylor-Johnson plays Sergei Kravinoff, popularly known as Kraven, in the movie. The plot of the movie centers on Kraven's goal to become the best hunter in the entire globe, which pits him against The Rhino, a venerable Spider-Man foe. Additionally, it will be a part of the Sony Spider-Man Universe and not the Disney Marvel Cinematic Universe.
Although there isn't an official trailer for the film yet, red-band footage from a sequence where Kraven brutally eliminates a bunch of poachers—even going so far as to rip one of their noses off—was shown at Sony's CinemaCon 2023. Based on this evidence, the film's R rating appears to be well-deserved.
The R-rating may surprise Spider-Man fans who have only seen the movies, but comic book readers who are familiar with Kraven will know the hunter is one of the most violent and lethal villains in Spidey's rogue-gallery.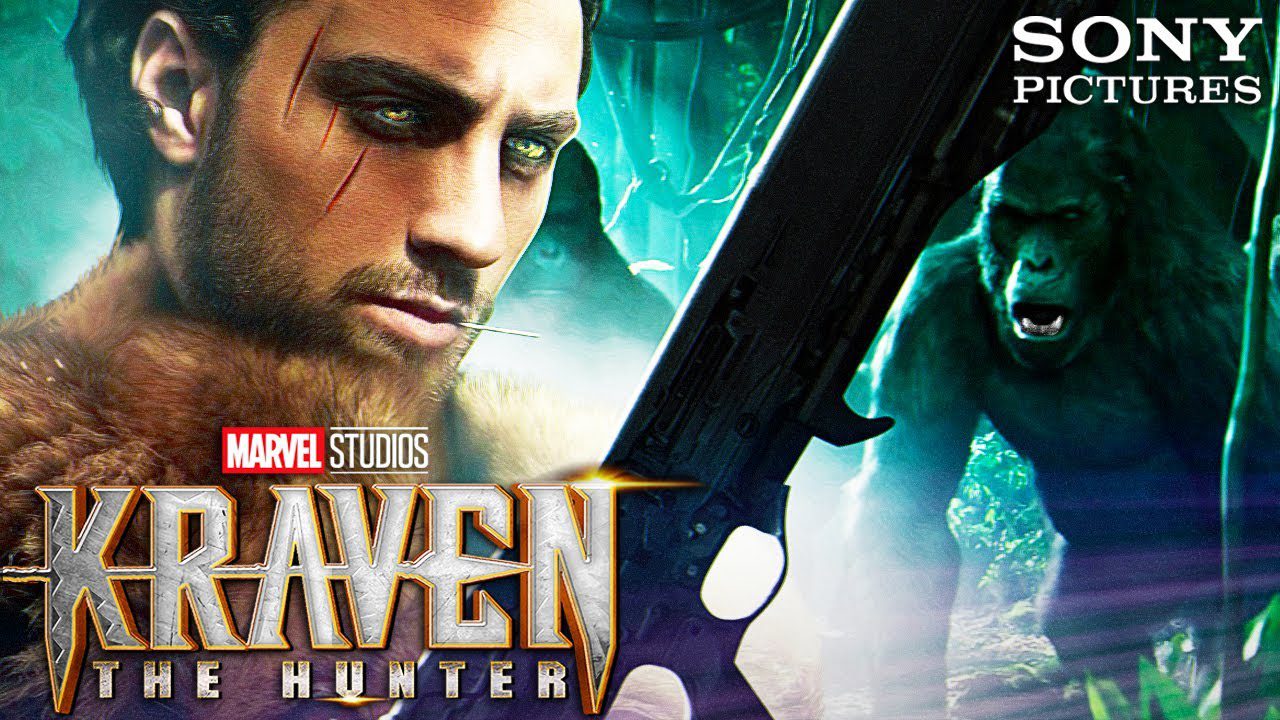 Kraven the Hunter, a formidable and enigmatic character from the Marvel Comics universe, has captivated readers for decades. Known for his unparalleled hunting skills and cunning tactics, Kraven is a relentless and formidable adversary.
With his iconic lion's mane and imposing physique, he strikes fear into the hearts of both heroes and villains alike. Kraven's insatiable thirst for the ultimate prey drives him to seek out the most dangerous game, often setting his sights on capturing Spider-Man.
With his complex motivations and morally ambiguous nature, Kraven the Hunter stands as one of Marvel's most intriguing and enduring characters, leaving readers eager to witness his next hunt.
Get Ready for Him
His outward look as a regular person is very deceiving because he actually possesses a few superpowers, like amazing strength, increased senses, endurance, and hand-to-hand fighting prowess. He has often pursued Spider-Man and has come dangerously close to killing the web-head.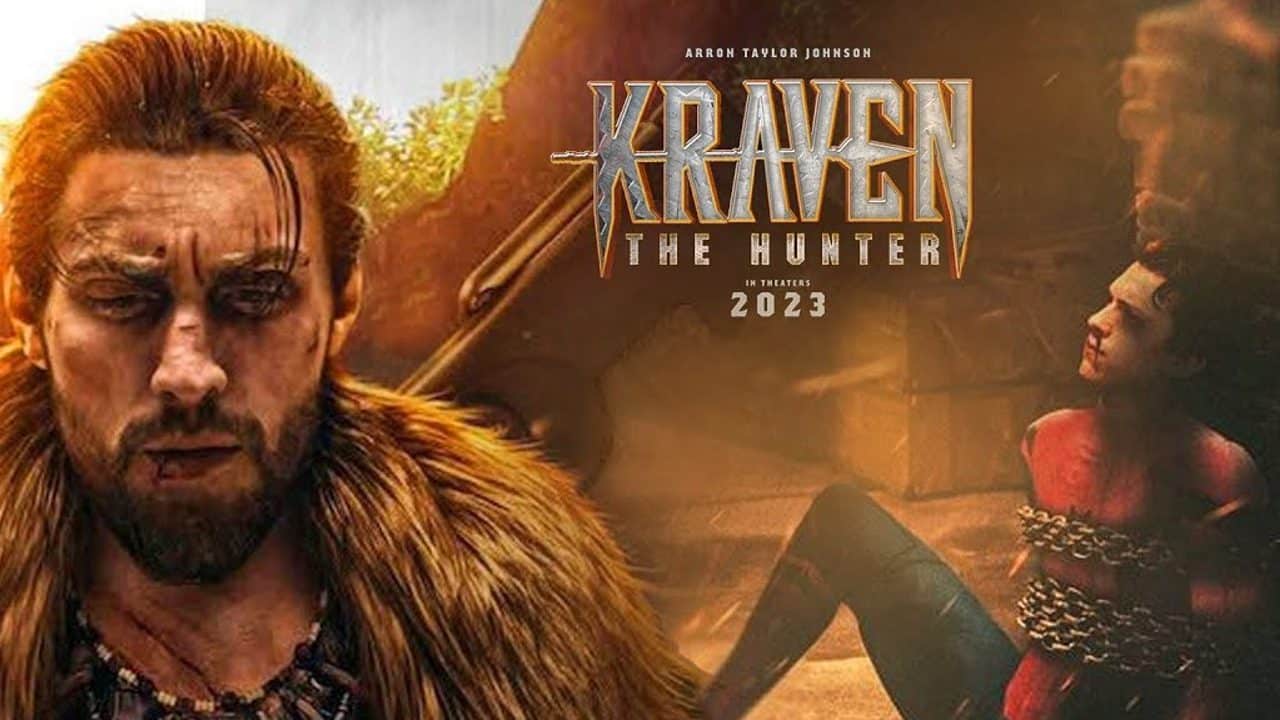 You may expect some bloodshed when the movie is released because he employs a wide variety of weapons to kill his opponents, including spears, knives, axes, and more.
Although it is anticipated that Spider-Man won't feature in the movie, there will probably at least be a few nods and references to the wall-crawler and his exploits.
He will also feature in Marvel's Spider-Man 2, which will be released on the PlayStation 5 later in the year, as one of the game's main enemies with Venom. This is not his only appearance this year.
Delays in the development of the movie caused a postponement, but it is now scheduled to open in theaters on October 6th of this year.