Steve Martin says he has completed his final acting assignment and is considering retiring from acting. The renowned comedian, who will age 77 in a few days, is presently co-starring and directing in Selena Gomez and Martin Short's Hulu series Only Murders in the Building.
Ending on a Good Note
A humorous murder-mystery series for the ages from the brains of Steve Martin, Dan Fogelman, and John Hoffman, according to the synopsis, which received a massive 100 percent on Rotten Tomatoes.
Making a Statement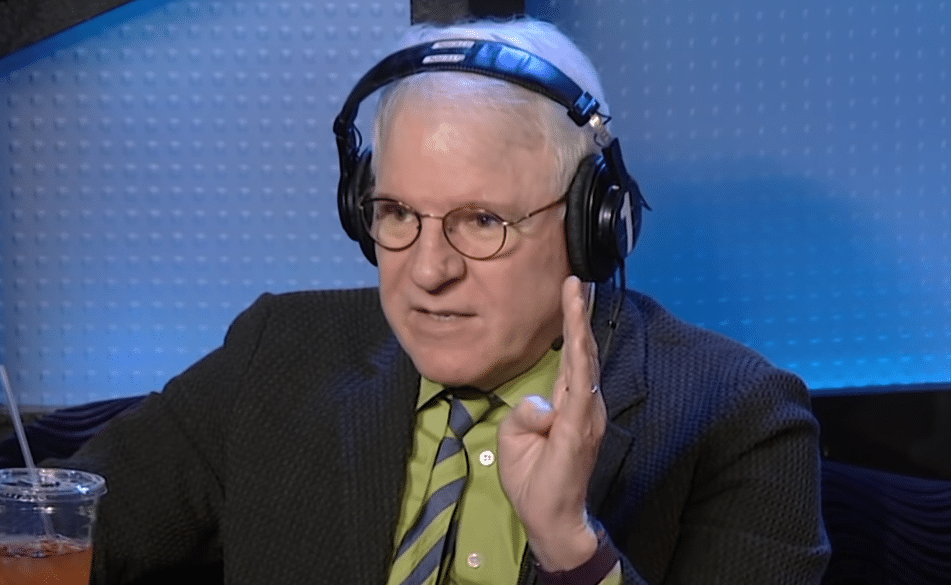 Martin, whose new book Number One Is Walking: My Life in the Movies and Other Diversions is soon to be released, stated to Hollywood Reporter: "When this television show is done, I'm not going to seek others. I'm not going to seek other movies."
Martin did slightly retract his statement, stating: "My wife keeps saying, 'You always say you're going to retire and then you always come up with something.' But it's not all bad, as I would only work a bit less. Maybe."