Hafthor Bjornsson has been challenged by Tyson Fury to an exhibition boxing contest, which would undoubtedly be a match for the ages. Bjornsson, who is popularly known as The Mountain from Game of Thrones, has been dabbling in boxing.
Can't Stay Away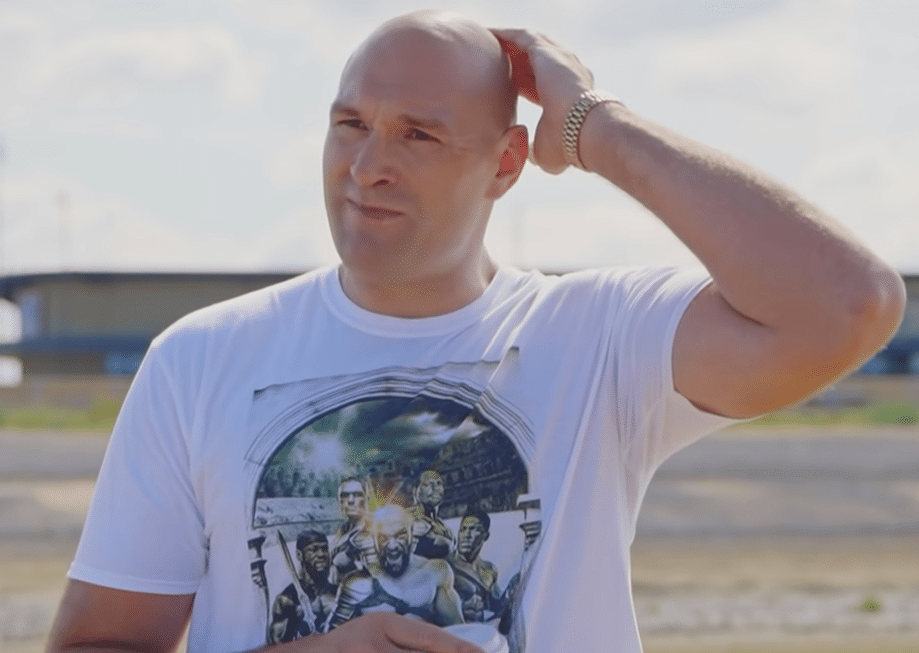 In their eagerly awaited grudge battle, he recently prevailed over Eddie Hall, a rival weightlifter. Fury, who has announced his retirement from professional boxing, has now raised the possibility of a fight between himself and Thor.
Sparking the Fire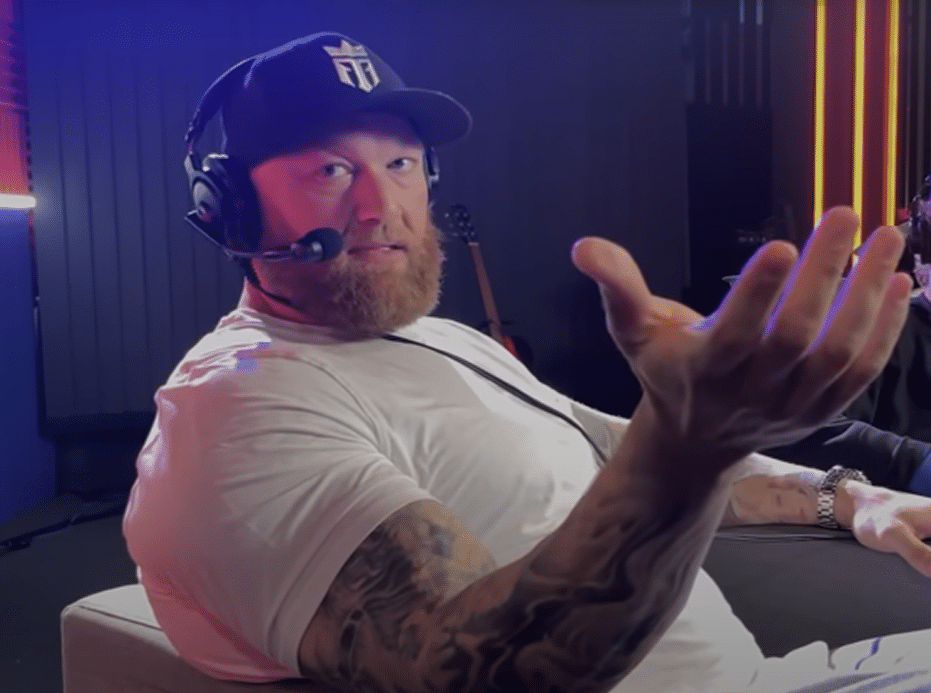 The heavyweight world champion posted a snarky remark on social media to throw down the challenge for the future match. Bjornsson appeared to respond on his personal social media page.
Though both men anticipated going the exhibition route, it is extremely improbable that this would be a sanctioned boxing battle. After hanging up his professional gloves following his victory over Dillian Whyte, Fury declared he would be willing to take part in exhibition bouts.