Truck Left Dangling Off 330 Ft Cliff Due To GPS Taking Driver Up Mountain Road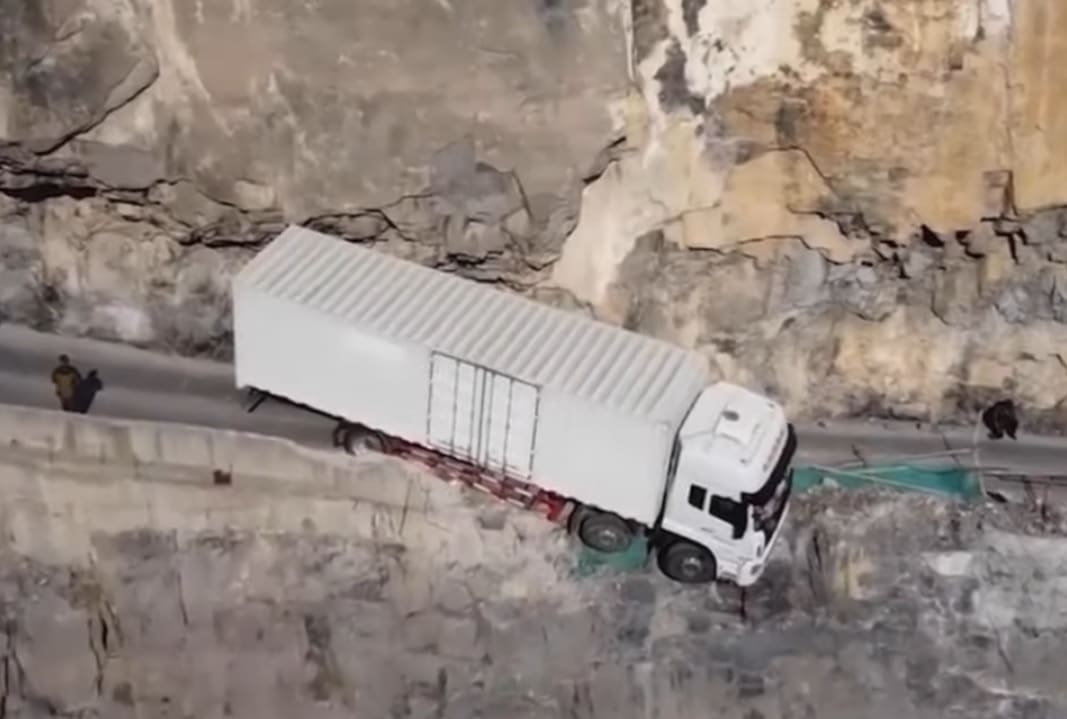 Technology really has a way with making people's lives much easier. With that being said, a recent video was released where a big truck was heading up a mountain only to be led to a dangerous situation. The driver tried to follow his GPS but that didn't necessarily to much for him or the truck.
Follow Me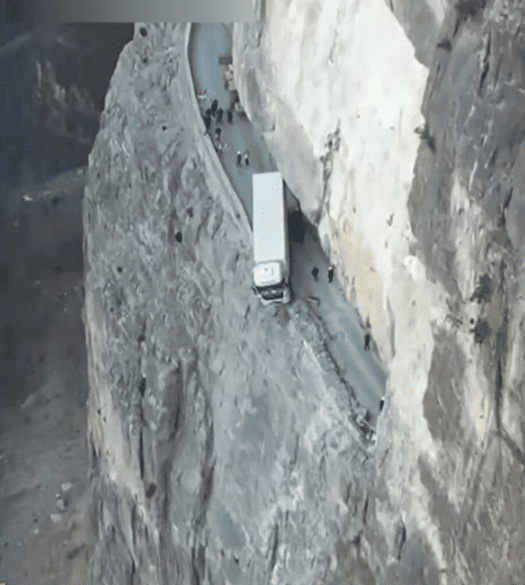 The truck remained hanging on the cliff for about 3 days in NW Shanxi, China. The driver stated that he was trying to follow his GPS up an increasingly narrow road and that ultimately leading the driver to run out of road for the truck to handle.
Out of Road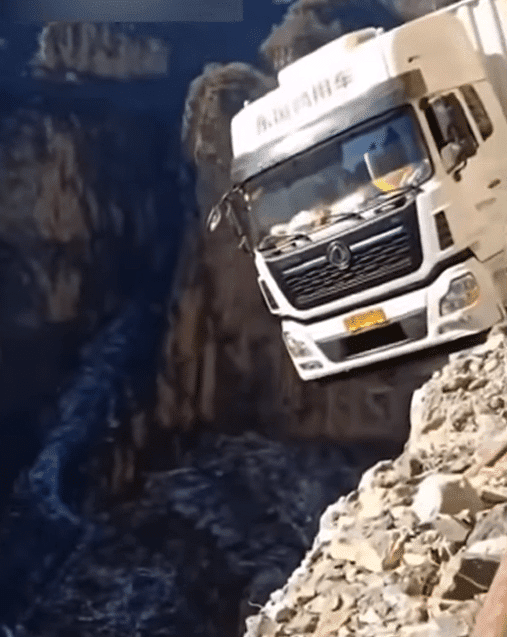 The driver and passenger managed to escape while the still could. After that they had tried to get some help in which they were successful. Those who helped get the truck back on the road had to use heavy dump trucks to pull it away from the edge. Needless to say, this was a close call for anyone involved and should serve as a reminder to have some knowledge regarding their travels.
Be sure to check out the whole video here to see how it all transpired and how they got out of that nasty situation.
LeBron James Documentary Halted Due to Playoffs Exit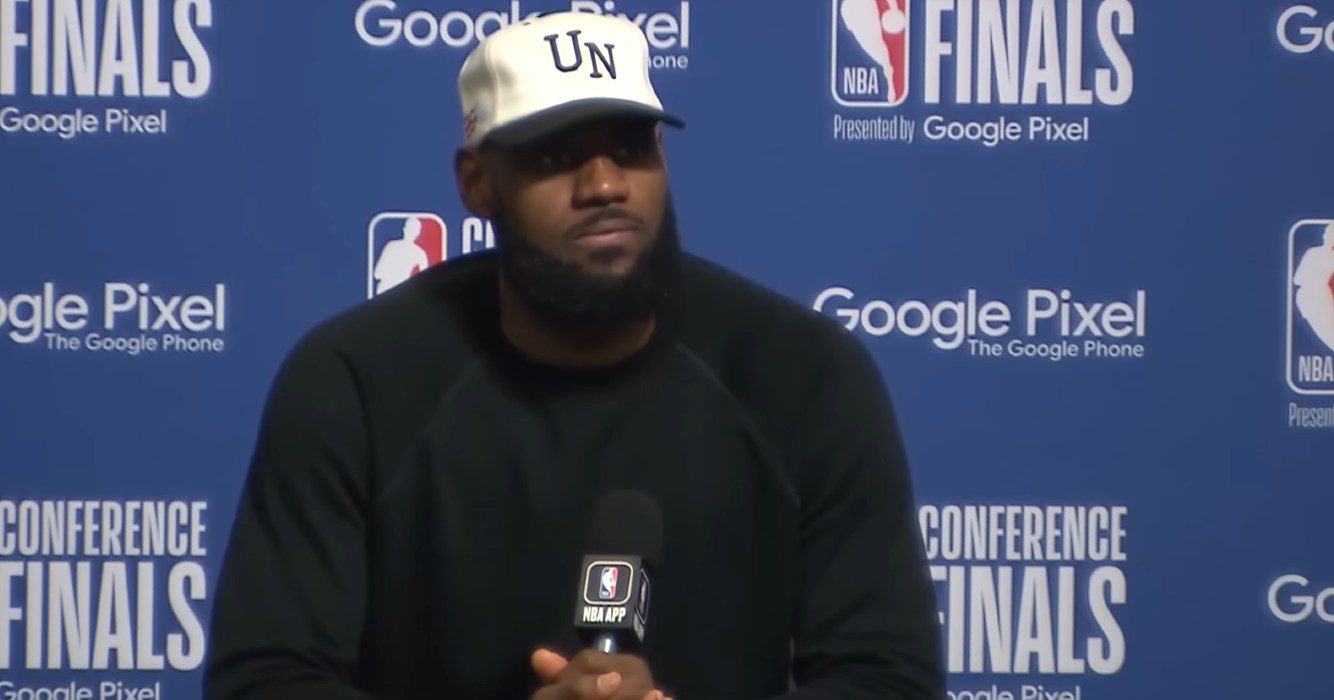 A living legend in the sport of basketball, LeBron James has had a distinguished career marked by a bevy of honors and triumphs. LeBron just had a dismal playoff exit, which resulted in the cancellation of his much awaited documentary. Nevertheless, even the most exceptional athletes encounter obstacles, but we find out more about the exit and how it impacted his documentary.
A Turn of Events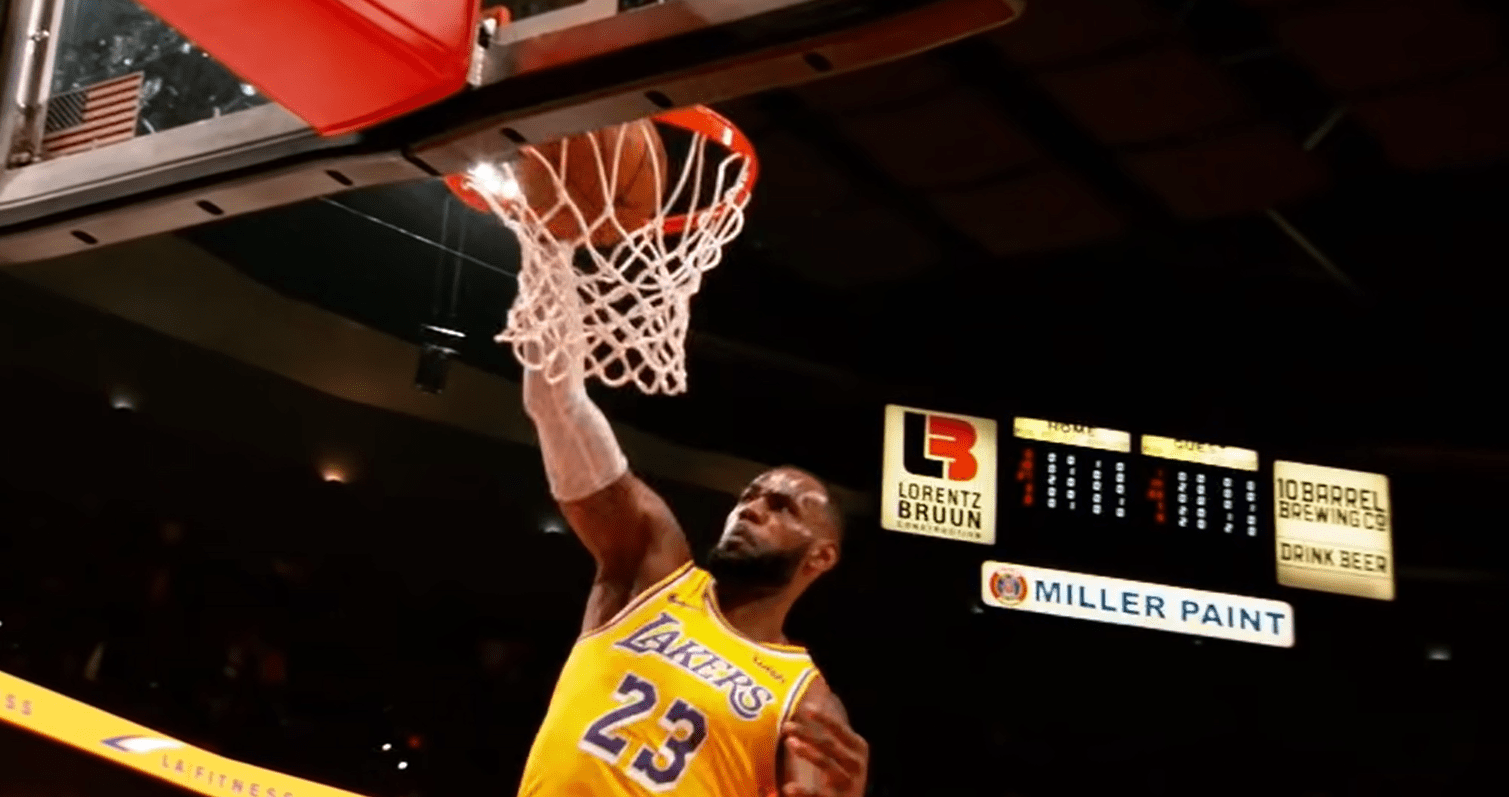 Although postseason surprises are typical in the world of sports, the timing of this loss was especially noteworthy because it occurred during the time when LeBron's documentary was being filmed. James and his crew were forced to reevaluate their preparations and ponder releasing the documentary at this time due to the unexpected turn of events. Every effective release depends on timing, but documentaries in particular. LeBron James' path and successes will surely require a triumphant and upbeat setting to engage audiences in a documentary. After a playoff sweep, the documentary's publication was suspended, which might be viewed as a calculated move to make sure the narrative is as expected by viewers and fans.
Making a Move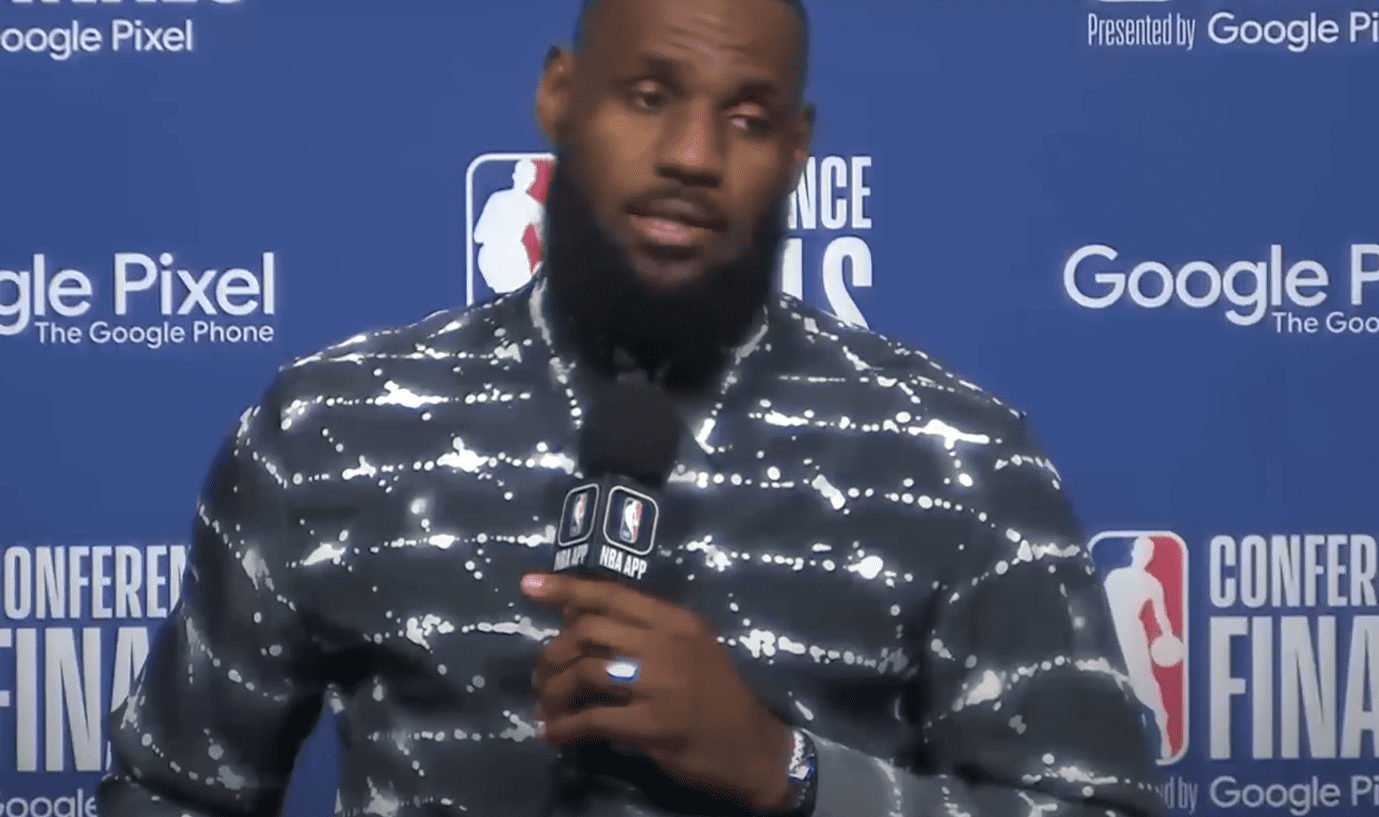 Over the course of his career, LeBron James has had a significant role in determining his own story. He keeps control over how his story develops and how the audience perceives him by stopping the documentary. James can deliberately decide to include not only his prior triumphs but also his capacity to endure hardship and recover from a difficult setback by delaying the publication of the documentary until a more appropriate time. The documentary's release date being postponed gives time for excitement and buzz to develop. Fans will eagerly anticipate the disclosure of LeBron James' personal experience as his name carries a lot of weight, especially in light of his resiliency and capacity to overcome obstacles. Delaying the release can enhance anticipation, which can ultimately result in more viewers and rake in much more for the NBA superstar.
LeBron James' decision to postpone the release of his eagerly awaited documentary may have first been motivated by his disappointment at getting swept in the playoffs, but the move eventually has a tactical advantage. LeBron James maintains control over his story, creates anticipation, and enables a more powerful reveal by taking the time to rest, reflect, and meticulously organize the documentary's release. Fans can relax knowing that LeBron's ability to overcome adversity and emerge stronger on the other side will strengthen, not diminish, his legacy as they eagerly anticipate the publication of the documentary.
Stanford University Professor Argues that Aliens Have Been Here on Earth for a Very Long Time and Are "Still Here"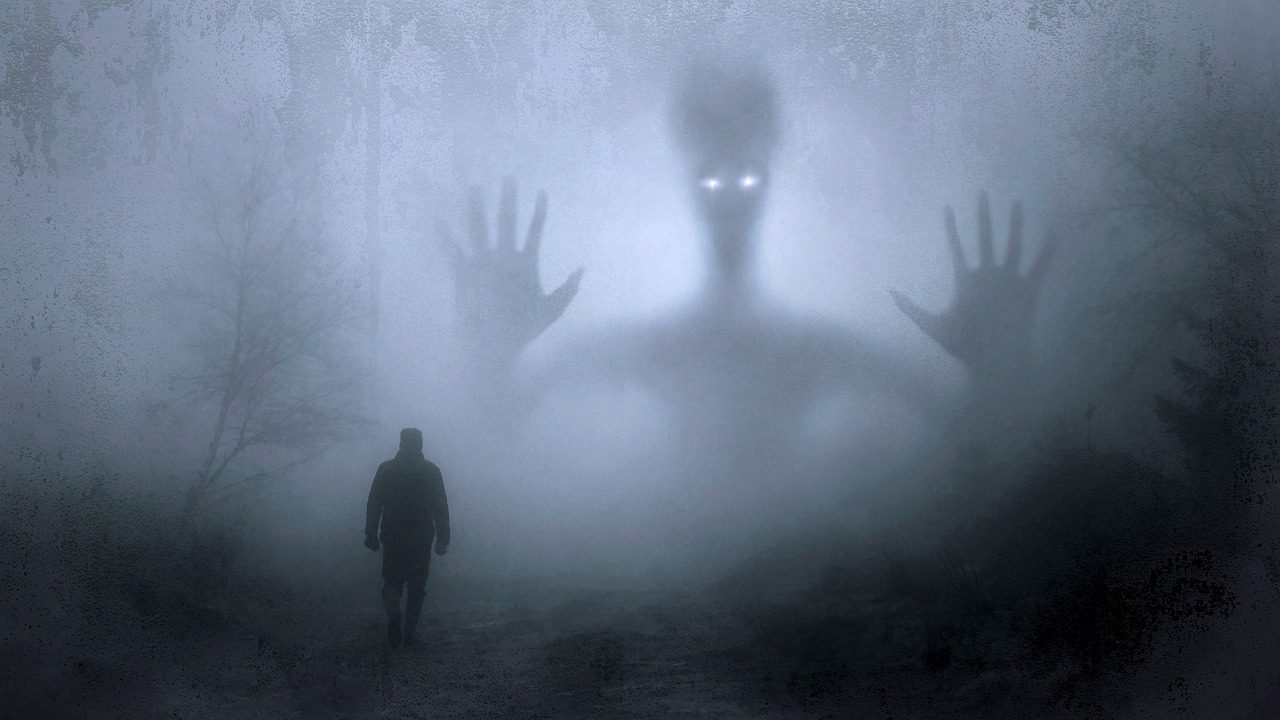 Do aliens really exist? This is a concern that has long plagued individuals, including academics and conspiracy theorists.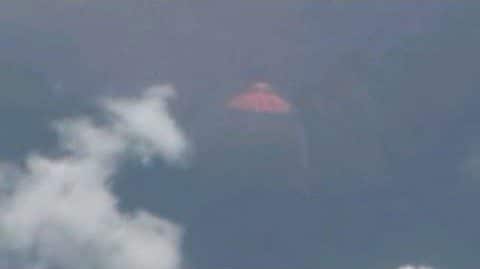 Are We Not Alone?
Whether humans are the only species in the cosmos is the subject of several theories.
The cosmos is too big and life is too short for two sentient civilizations to ever come into contact, despite the fact that other intelligent civilizations are undoubtedly there.
Another hypothesis holds that although the cosmos is replete with sentient life, humans are being galactically ignored because of our selfishness, greed, and destructive tendencies.
One man, though, is adamant that not only do extraterrestrial life forms exist, but that they are '100%' already here on Earth. Professor of medicine at Stanford University, Dr. Garry Nolan has also contributed to US government UFO programs.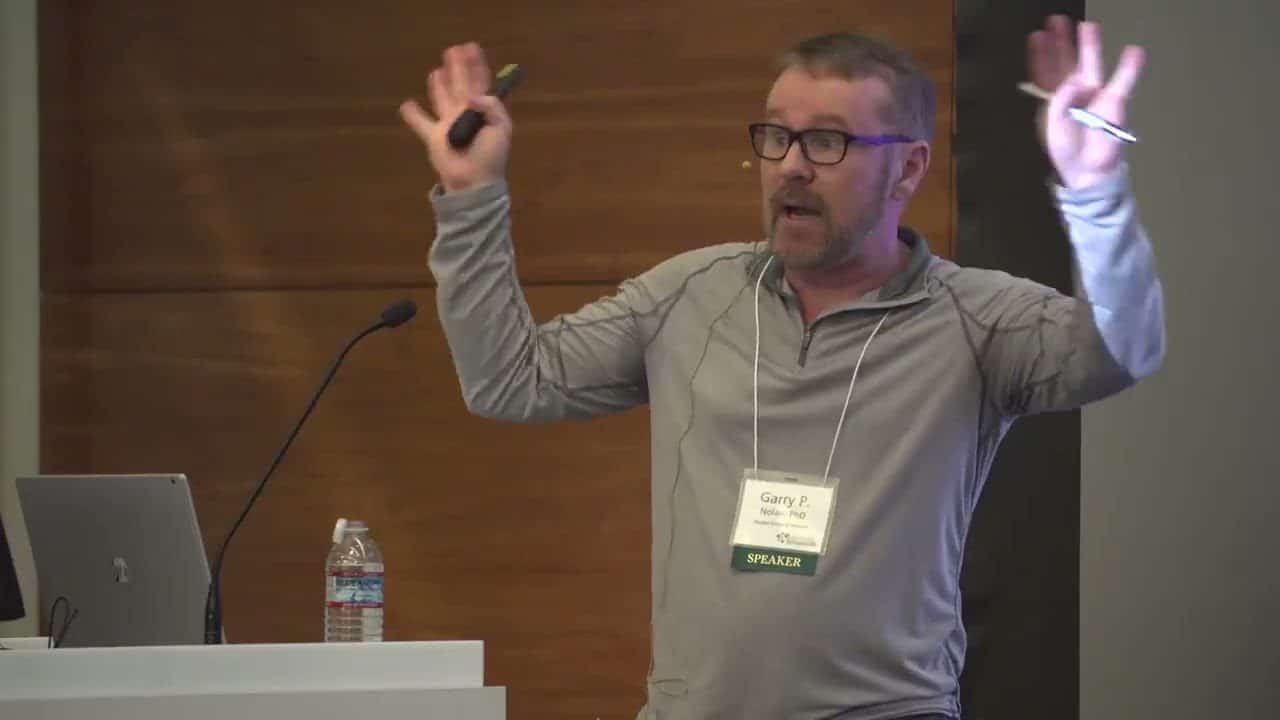 A Professional Claimed…
He asserted that aliens are already residing among us when he appeared at a symposium dubbed The Pentagon, Extraterrestrial Intelligence, and Crashed UFOs last week in Manhattan.
You're going to put something there that I think of as an intelligence test, he added. "I think it's an advanced form of intelligence that using some kind of intermediaries. It's not that they walk among us wearing a skin suit."
Who among you is smart enough to understand what you're looking at, the professor continued, "are they showing up and saying? Can you see what's in front of you for what it really is? Can you see the anomalous data point?"
Nolan continued by talking about his "personal experiences" with persons who were trying to reconstruct "downed crafts."
"A tiny bit of knowledge from that could completely change what we're doing," he said.
However, he asserted that he does not believe that aliens will visit Earth in order to harm humans.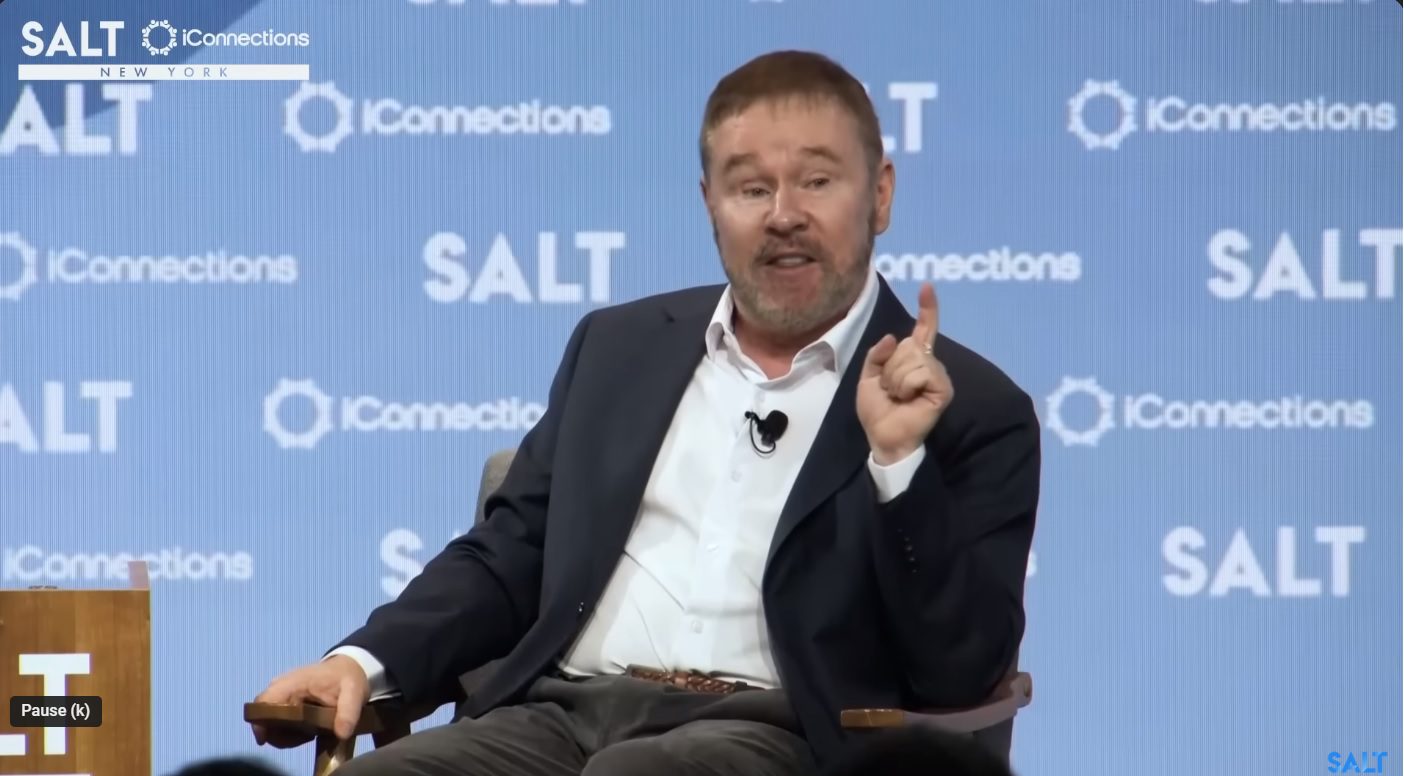 He declared: "My concern is how we use it; I'm not worried about them coming and raiding us or taking our women and children."
In recent years, there has been a renaissance in the quest for extraterrestrial life. Extraterrestrials could contact humanity as early as 2029, according to one group of experts at the University of California.
In fact, our own solar system is one potential place for alien life.
It is possible that Europa, a moon of Jupiter, has an ocean beneath a frozen covering of ice that is 10 to 15 miles thick, according to NASA scientists. The depth of the ocean could range from 40 to 100 miles.
It is very plausible that life forms exist in these oceans that have evolved to thrive in conditions similar to those in our deepest, darkest oceans, given that we know life exists on Earth in the deep ocean fully independent of the Sun's light.
The existence of extraterrestrial life on Earth remains a topic of speculation and debate. While no concrete evidence has been found, scientists continue to explore the possibilities, searching for signs of microbial or intelligent life beyond our planet, expanding our understanding of the universe.
Arnold Schwarzenegger Joins Netflix as its Chief Action Officer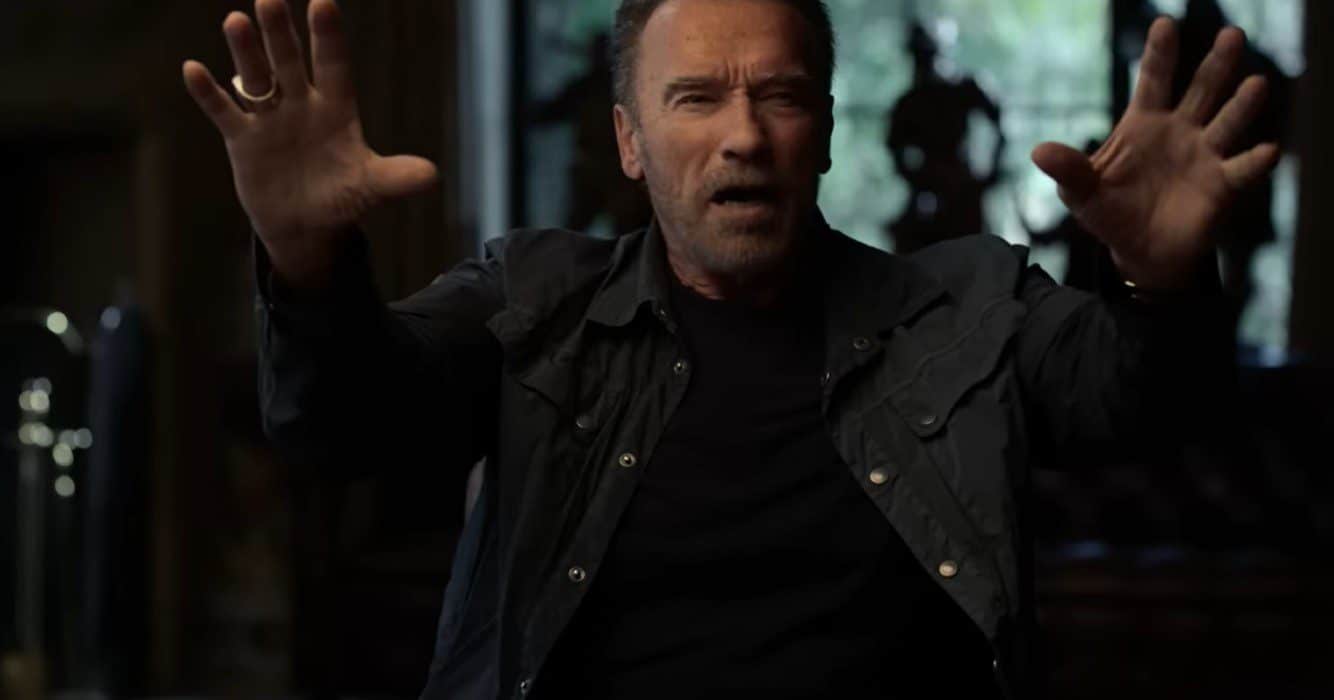 Arnold Schwarzenegger, who starred in the movies Terminator, Jingle All the Way, and Predator, has joined Netflix as its chief action officer. Schwarzenegger can be seen arriving at Netflix's corporate headquarters in a tank, as revealed in a promotional film posted to Netflix's YouTube channel. He declared in the video, "No one loves action as much as I do. That's why I've accepted the big new job as Netflix's chief action officer."
A Man of Action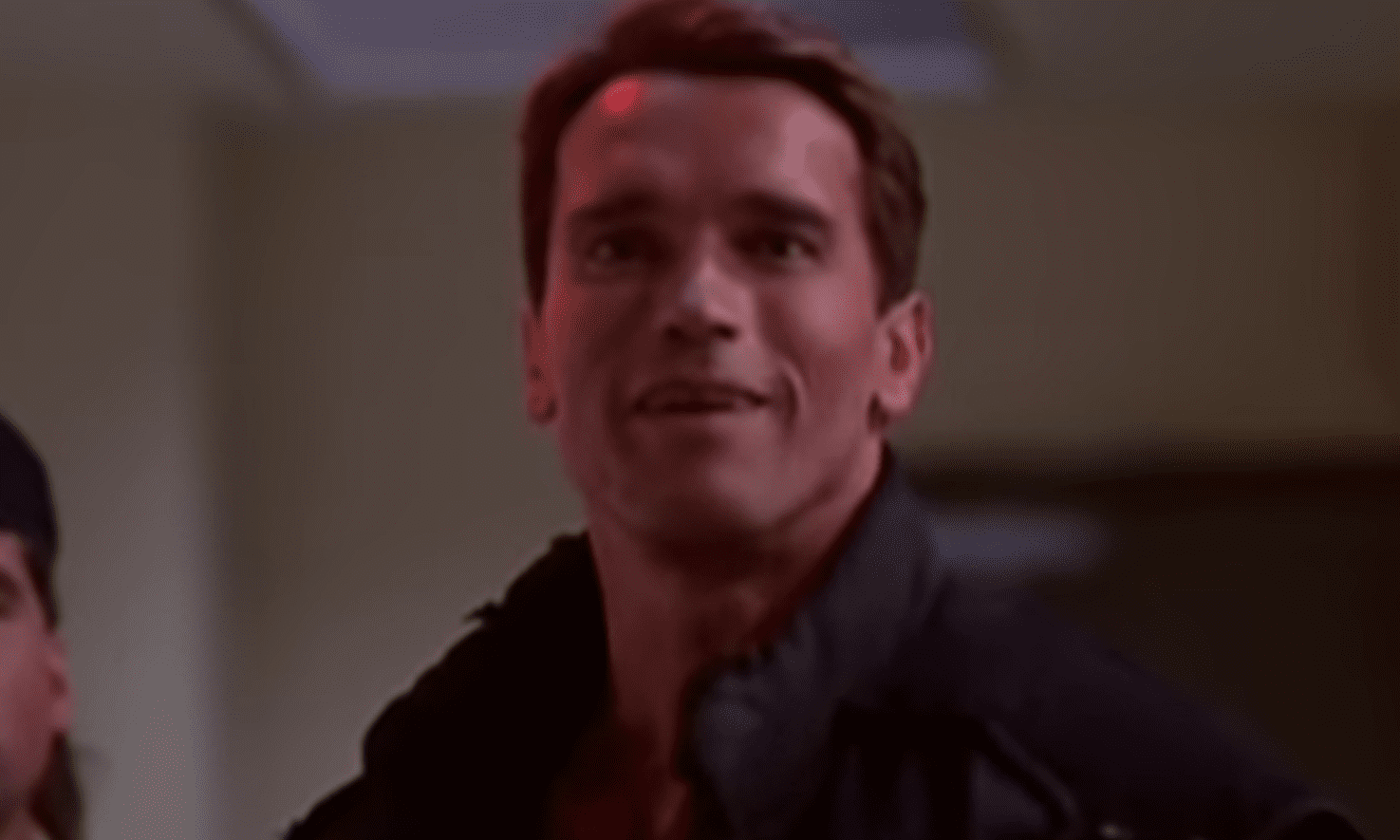 Schwarzenegger continues by highlighting many Netflix productions, including Chris Hemsworth's Extraction 2, Henry Cavill's The Witcher, and Gal Gadot's Heart of Stone. He offers his own perspective and affirms his commitment to bringing viewers "the best action on earth" at all times. The trailer also included footage from Schwarzenegger's first TV series appearance, Fubar, which stars him in the spy thriller set to launch on May 25.
More Roles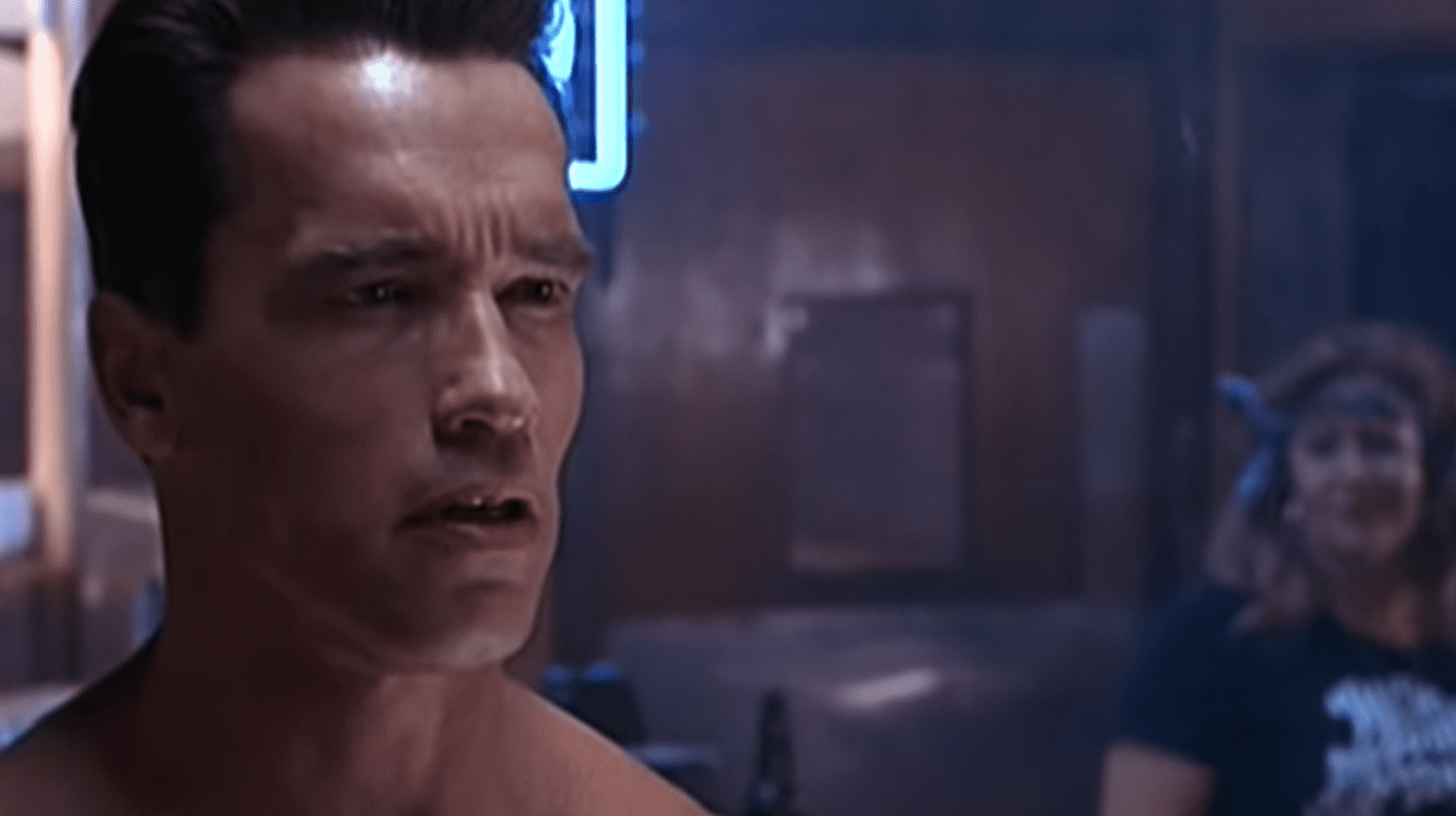 Nobody knows action like Arnold, according to his caption on Instagram. And nobody is as popular as Netflix. Don't miss FUBAR, which premieres on May 25. Arnold also appears in a recent Netflix series. His debut television series, FUBAR, will premiere on May 25. Arnold portrays the father of Monica Barbaro's character in FUBAR. Her performance in Top Gun: Maverick is her most recognizable role. They eventually discover they both work for the CIA, which makes it difficult for them to operate covertly. Arnie's role on Netflix also received a lot of attention.
The video also considers some of the recent big hits the streamer has recently released, such as The Night Agent and The Mother, in addition to the series and movies coming up for Netflix in the near future. The biggest surprises occur near the end of the sizzle reel when footage from The Brothers Sun and Lift is first shown in action-packed first peeks. The Brothers Sun, from co-creators of American Horror Story Brad Falchuk and Byron Wu and starring Michelle Yeoh and Justin Chien, centers on the ruthless killer Charles Sun, who, after his father's murder, comes home to defend his mother and younger brother.