Tom Hanks, a well-known Hollywood actor, reportedly earned $40 million for his part in the Oscar-winning movie Forrest Gump. The 66-year-old amassed his riches by securing a special condition in his acting contract that allowed him to receive income based on a percentage of box office receipts rather than a flat fee.
Raking It In
Hanks earned $40 million from the 1994 blockbuster, which was increased by additional money he and Forrest Gump director Robert Zemeckis made from investing their own money to keep scenes that Paramount Pictures wasn't willing to pay for.
After All This Time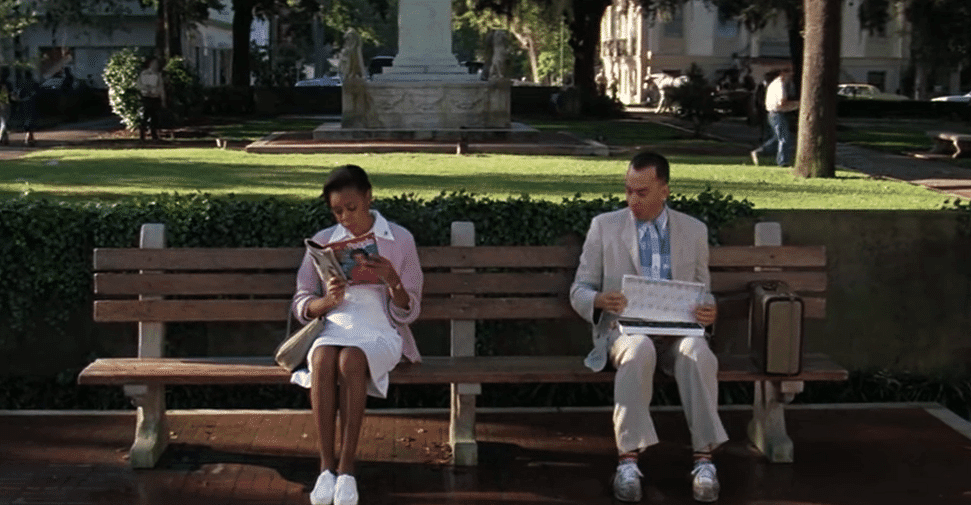 Forrest Gump, which debuted in July 1994, was a huge success. Six Oscars were won by the Hollywood blockbuster, including Best Picture, Best Director, and Best Actor. After breaking the previous marks of $100 million and $200 million, it became Paramount's fastest-grossing movie. Although Hanks' wages have never been publicly disclosed, it is estimated that the actor earned a total of $60 million for his part in the movie.
Hanks ranks eighth among the Top 20 highest-paid actors in cinema history because to the character of Forrest, according to Business Insider. Hanks also came in at number 15 for his performance in Saving Private Ryan as Captain John Miller. Hanks received a comparable salary for the 1998 movie and is thought to have made roughly $40 million.