The name of Alec and Hilaria Baldwin's seventh child caused a fuss and they were called out for it.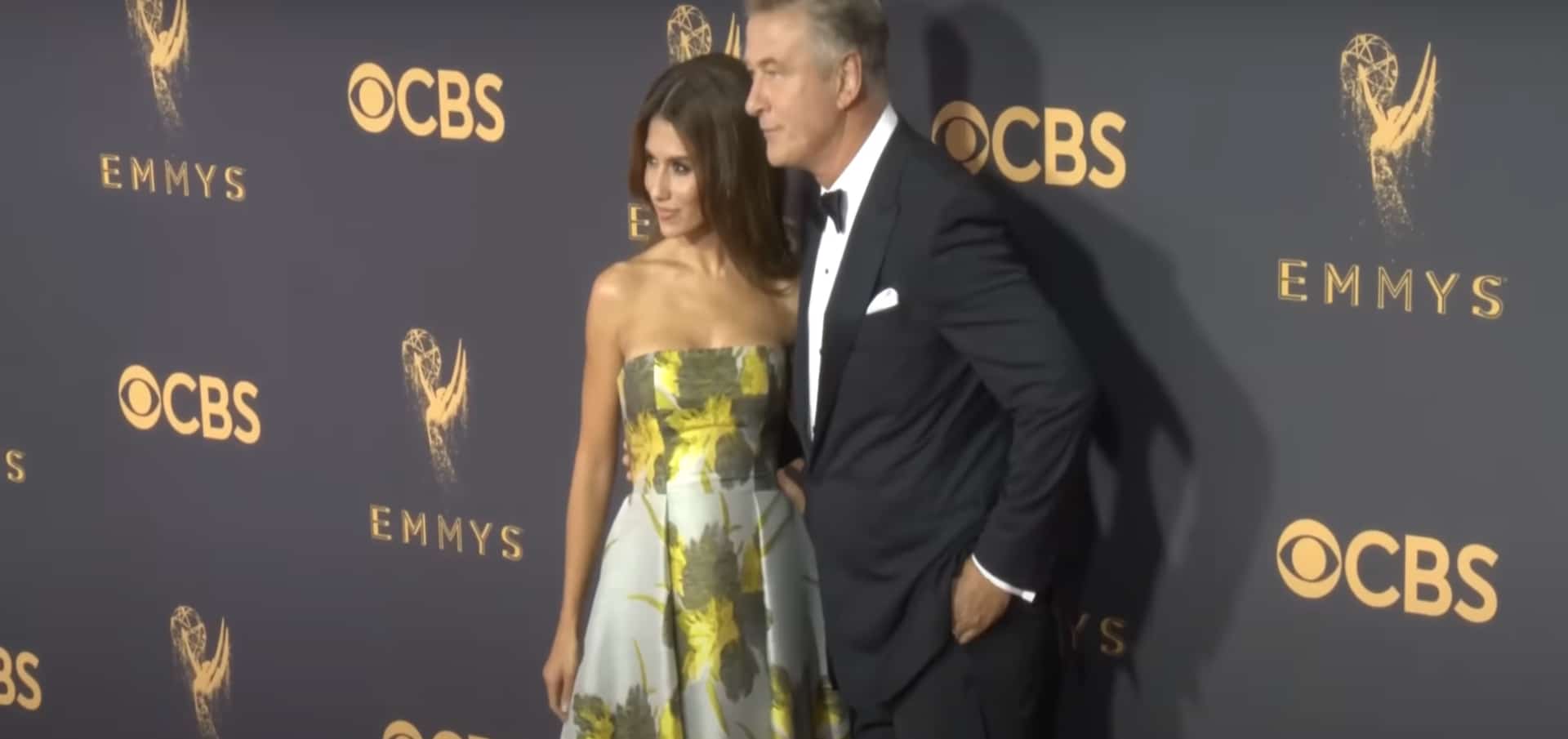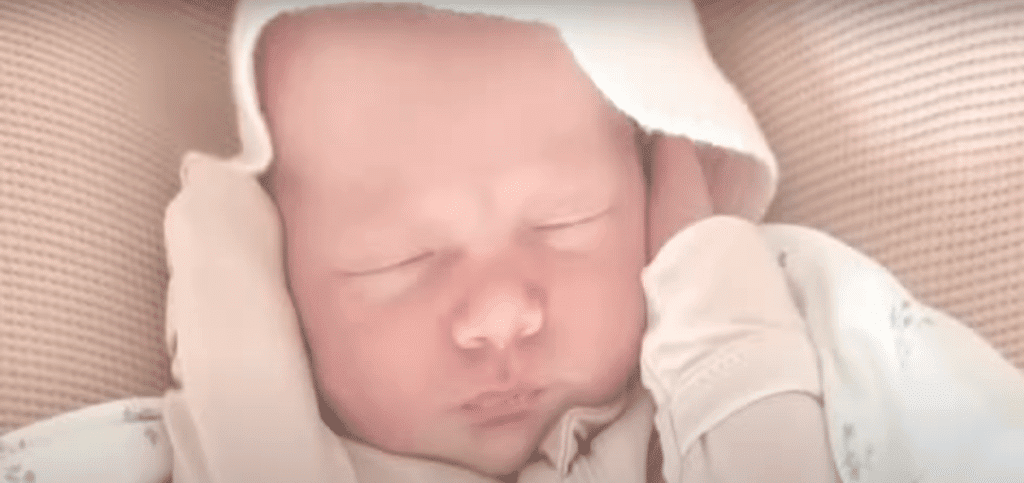 What's the fuss about?
Hilaria's Spanish origin, which she has previously been accused of "faking," is the focus of all the commotion.
When it was discovered that Hilaria was actually from Boston and not Spain in 2020, it was rather surprising. She even claimed to have forgotten the English word for cucumber.
She also admitted to using the name Hilary in the past.
Now that the context has been established, it should make clear why some people might object to the Baldwins' naming choice.
Hilaria announced the arrival of her daughter in an Instagram photo by writing: "She's here! We can't wait to share with you our modest dream come true.
The uproar started when she disclosed the child's name was "Ilaria Catalina Irena."
"Fake Spanish name from Boston-born mom," read one tweet. "Hilaria & Alec Baldwin had their seventh child," read another. Not even a middle name, not a single American name.
A fourth person remarked, "Alec Baldwin's wife pretending to be Spanish is so insane. Changed her name from Hillary to Hilaria, gave those names to all seven of their children, pretended to forget the English word for "cucumber," and put on an accent. She ought to have changed her name to hilarious.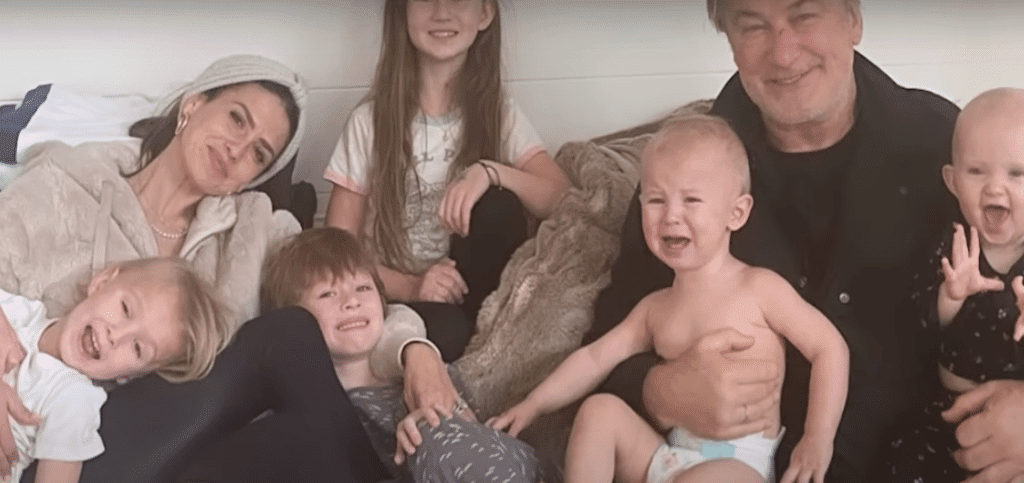 Back in December 2020, Hilaria responded to claims that she had "feigned" her Spanish origin in an interview with the New York Times, claiming that her forgetting the name of the vegetable, cucumber, was due to stress because it was one of her first live television appearances.
Hilaria also addressed the fact that her management company had incorrectly stated in her online bio that she was born in Mallorca, calling it a "disappointing" mistake.
The yoga instructor also revealed to the source that, despite being named Hilary when she was born, she chose to change it to Hilaria because that is the name her Spanish family used for her.
Hilaria said: "The things I have shared about myself are very clear. I was born in Boston. I spent time in Boston and in Spain. My family now lives in Spain."
What do you think about the baby's name?
Floyd Mayweather Expresses in Buying an NBA Team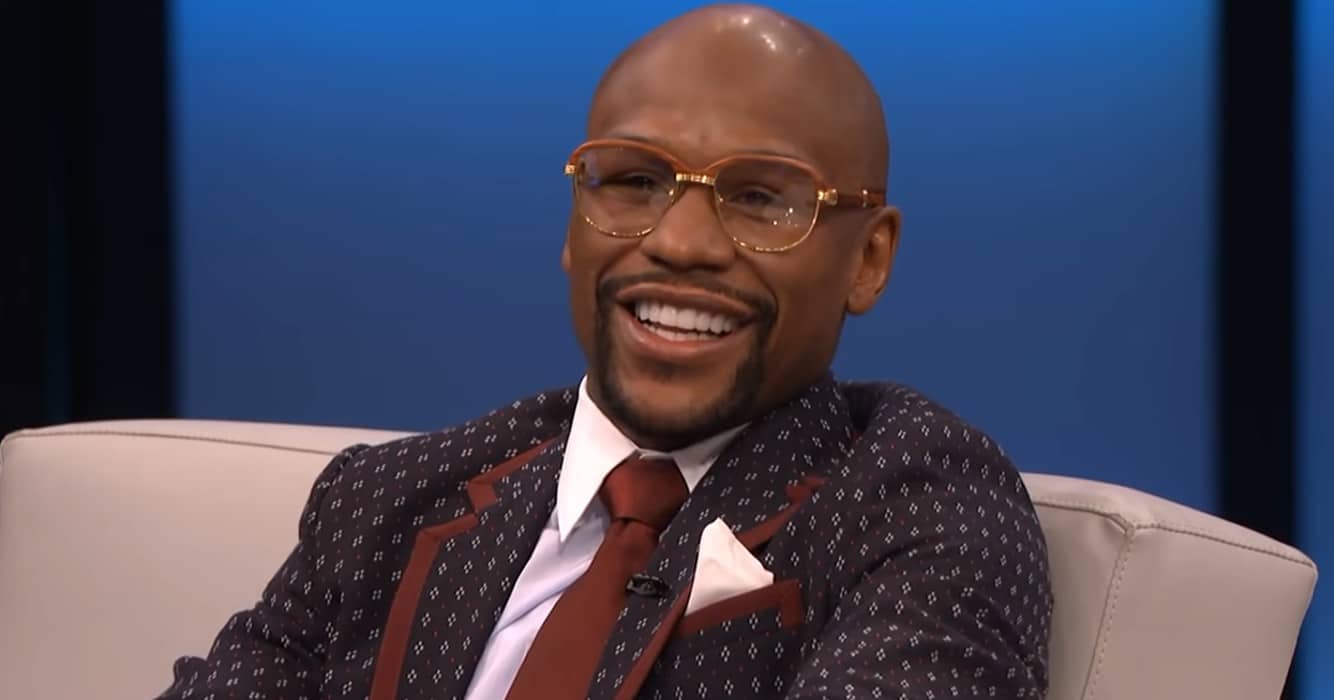 'Money' Mayweather is renowned for his enormous wealth; according to Forbes, he is thought to be worth $285 million. The legendary boxer has stated that he wants to own an NBA club and that he has already made a sizable offer for one.
A Huge Announcement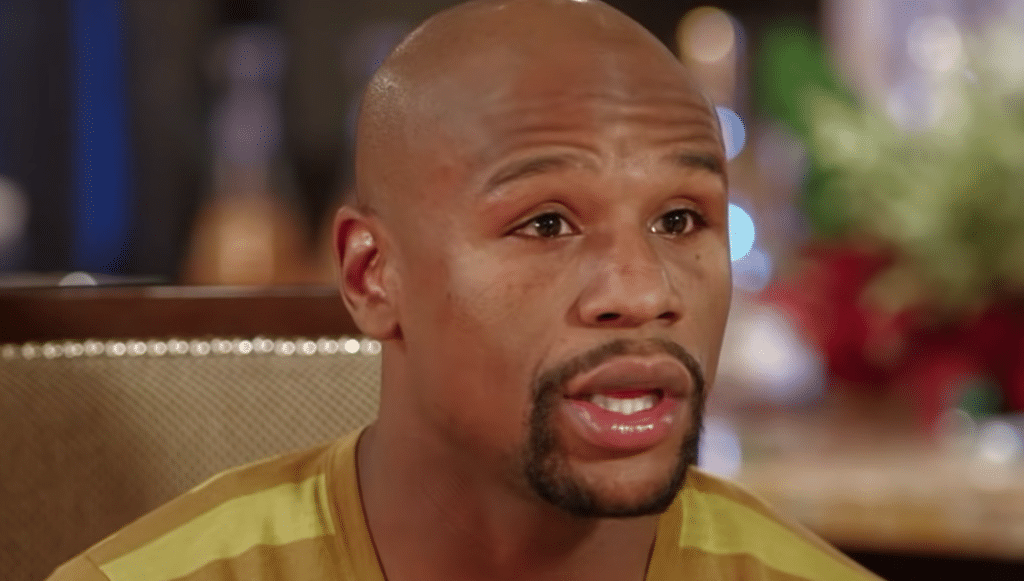 In recent footage from an unidentified event, Mayweather was seen being interviewed and confirming that he has made a first offer for majority ownership of a team. He did not specify the team in which he had already expressed interest, but he did state that he would be open to either buying an expansion team in Seattle or Las Vegas or examining any current franchises that might be for sale.
Some Top Prospects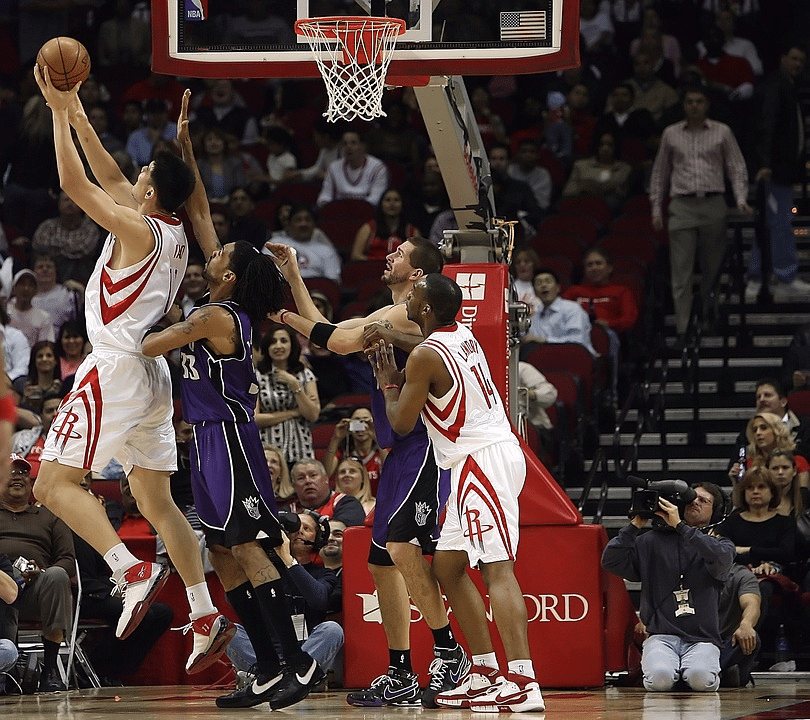 In response to the question of whether this was Vegas, he said: "It could be the Vegas franchise, it could be the Seattle franchise, or I could be buying a franchise that's already up-and-running. The first offer, we offered them a little over $2 billion for majority ownership. Do I have it? Absolutely, absolutely I have it."
Mayweather reportedly earned $65 million earlier this year after competing in a boxing match in Miami against YouTuber Logan Paul. Indeed a big sum, and we believe we have a good idea of where it might be going soon.
In Breakthrough Role in Wolf of Wall Street, Margot Robbie Believed No One would Recognize Her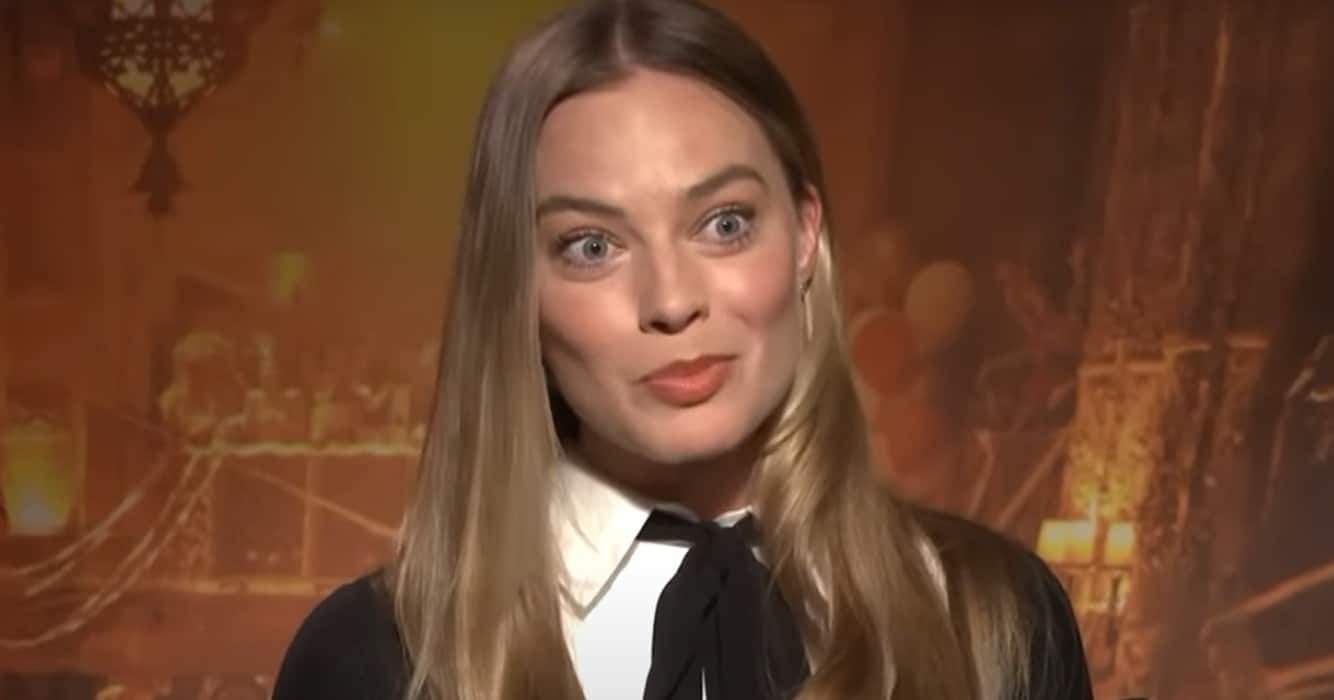 Robbie is currently one of the most in-demand performers in the industry, almost ten years after the successful movie's US debut. In a recent interview, actress Margot Robbie stated that she believed no one would take note of her in the pivotal part in The Wolf of Wall Street.
Wasn't Really Expecting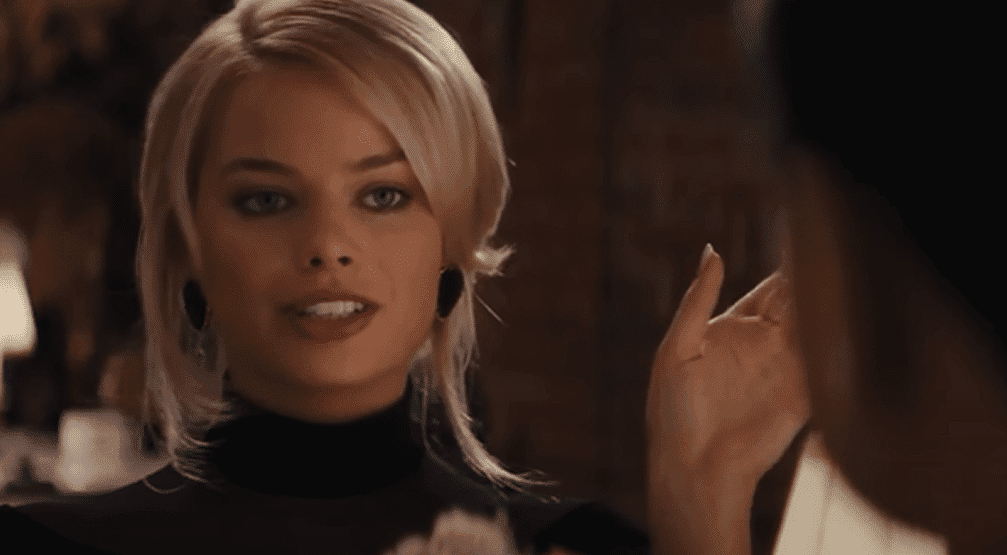 She has starred in a number of box office hits, but the 32-year-old Australian actress never imagined she would achieve such renown after her triumph on the beloved soap opera Neighbours, which she returned to for the final episode in July. Robbie acknowledged that she didn't expect anyone would recognize her in The Wolf of Wall Street in an interview with The Mirror.
Some Initial Thoughts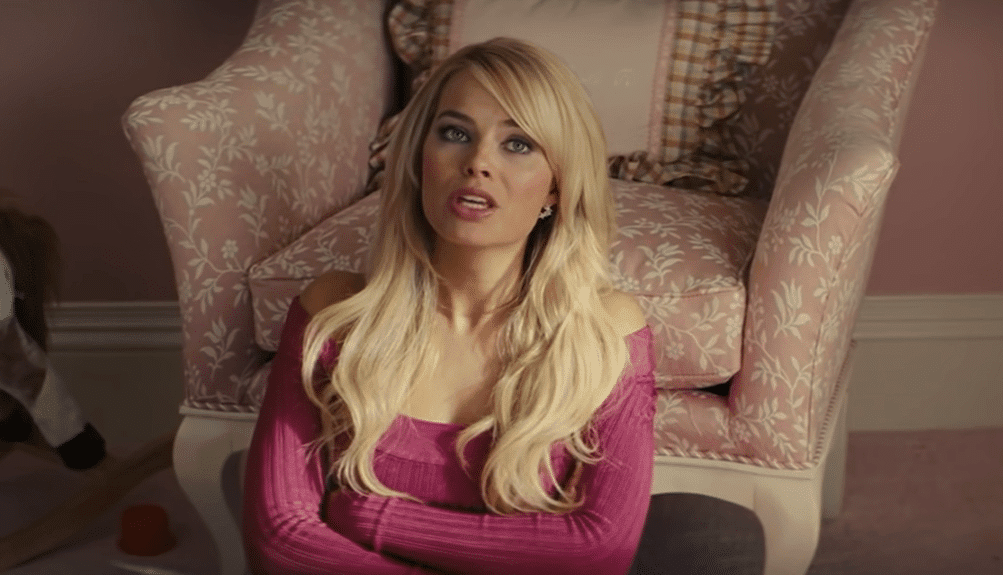 "No one's going to notice me in this film," Robbie thought at the time, "It doesn't matter what I do in this film because they're going to focus on Leo and I'll just slip under the radar." At the age of 22, Robbie had to perform her first-ever nude scene for the movie, which she admits wasn't the easiest.
The Wolf of Wall Street undoubtedly enjoyed great success, earning enormous sums at the box office. For her performance as Naomi Lapaglia in the Leonardo DiCaprio movie, Robbie won the Empire Award for Best Female Newcomer. Since then, Robbie's her career has flourished and she is now one of Hollywood's most sought-after actors.
The most popular streamer on Twitch, xQc, has lost his position.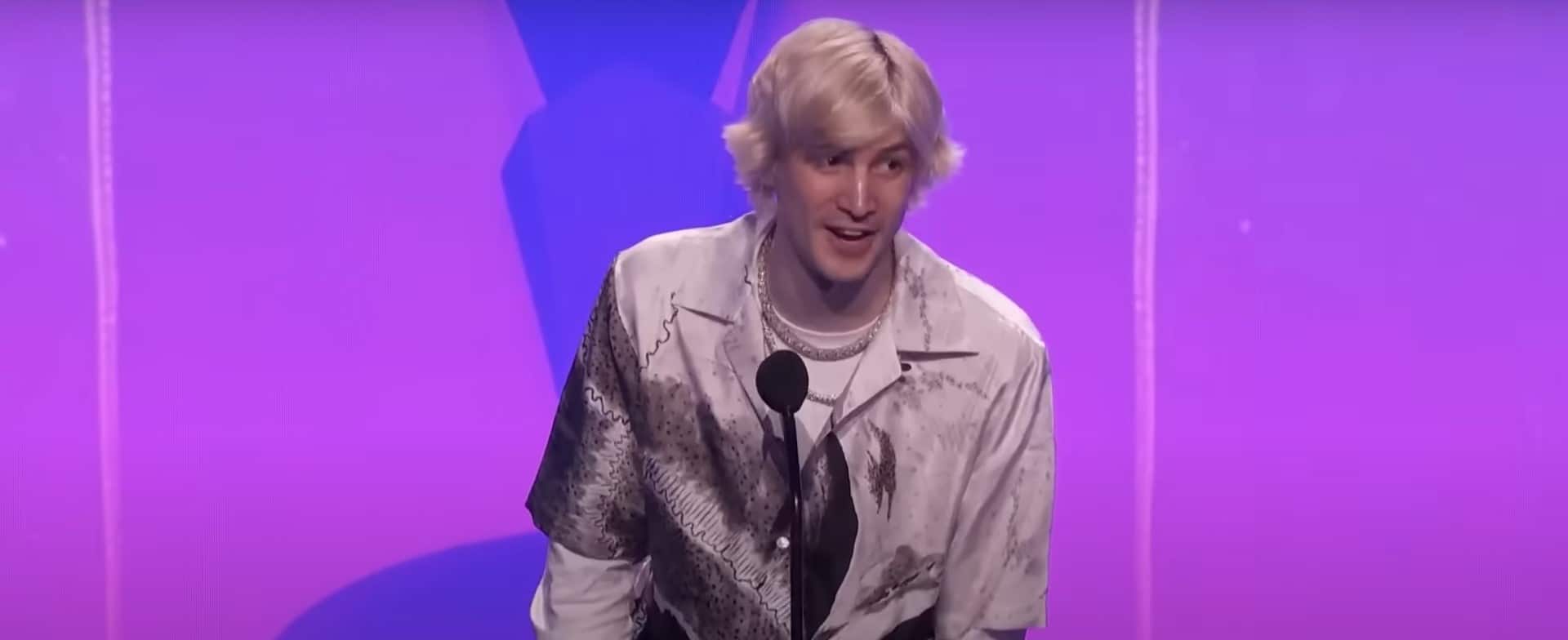 The most popular Counter-Strike: Global Offensive streamer on Twitch, Félix "xQc" Lengyel of Canada, has recently lost that title as a consequence of a Counter-Strike: Global Offensive competition. Currently, Alexandre "gAuLeS" Borba is in charge.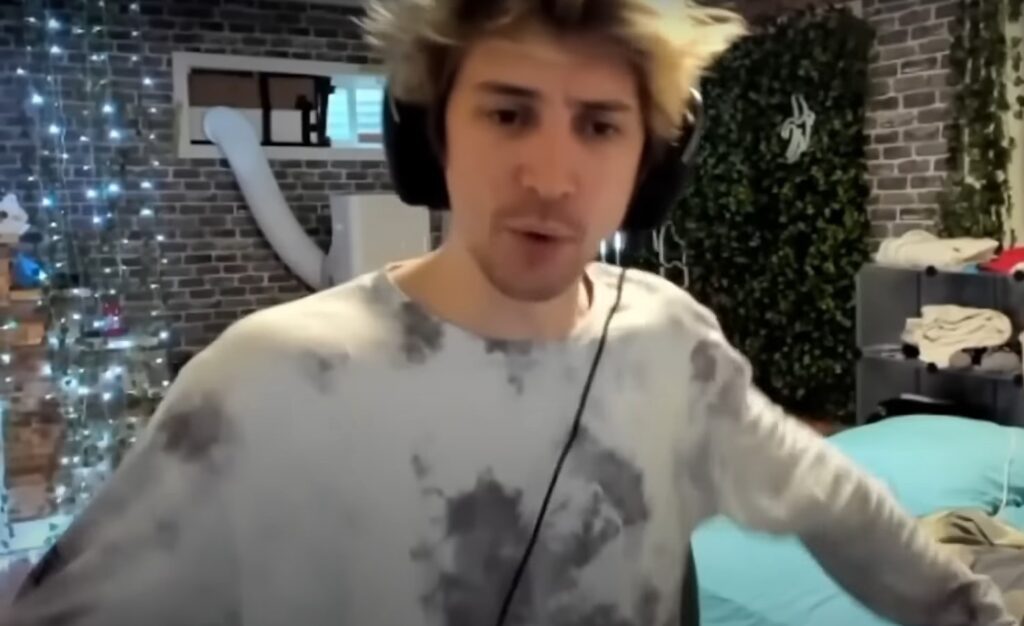 De-crowning moment
On a constantly changing platform prone to huge changes like these, one can only rule supremely so much.
The Brazilian streamer has been active in esports for the past 20 years, which may surprise you. His involvement on the scene has led to agreements with the NBA, Nike, and the Formula 1.
Initially, Borba played Counter-Strike professionally before focusing on leading his own teams, g3nerationX and MIBR.
He took a few years off from his job to pursue a degree in marketing, then returned to esports in 2010. In 2015, he successfully relaunched the g3x brand. Players like Gabriel "NEKIZ" Schenato, Lucas "steel" Lopes, and Vito "kNgV-" Giuseppe have benefited greatly from Borba's experience and advice.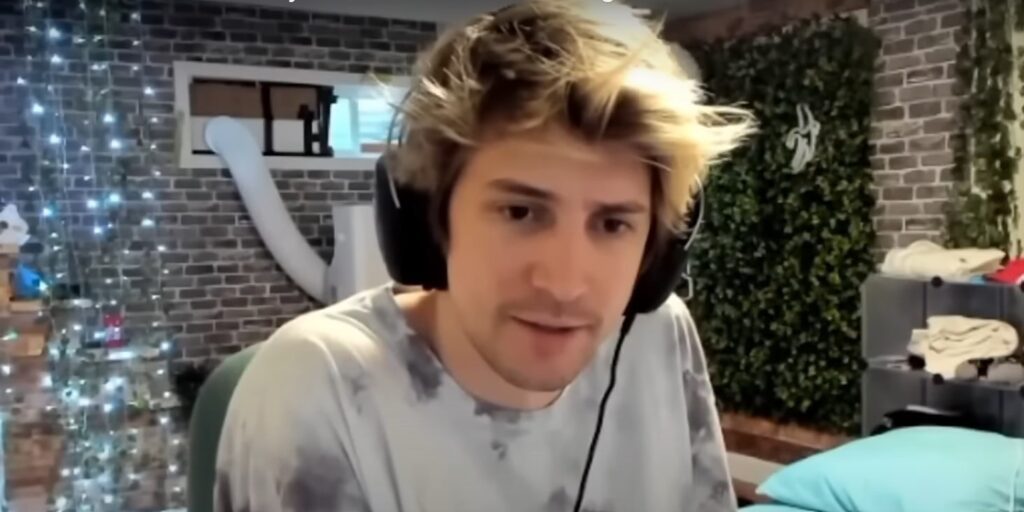 With his ability and co-streaming from the stadium itself, Borba dominated the coverage of the CS:GO IEM Rio Major last month.
Although the Brazilian streamer has already gone to the top of the most-watched list, Dexerto believes it is improbable that he will do it again. Lengyel streams frequently and plays a variety of games, whereas Borba's ascent is reliant on occasions like this tournament.
Even his room-cleaning stream, where the audience critiqued the enormity of the filth and the fact that he didn't know how to do his laundry, attracted tens of thousands of views from viewers.
So, based on that, it appears that Borba might have the upper hand if he flaunts an immaculate home and a mastery of detergent varieties.