We have been able to send people to the Moon thanks to the efforts of daring explorers and amazing scientific advances. Mankind has long gazed up at the Moon and imagined what it must be like there. You would assume that our Moon is a recurring element in the night sky, serving as our celestial sentinel and bringing the light of the sun into our life even at night. But, it appears that our beloved old Moon is moving farther away. The Moon is obviously getting farther away from Earth every year, even if it is moving extremely slowly.
Slowly Making Its Way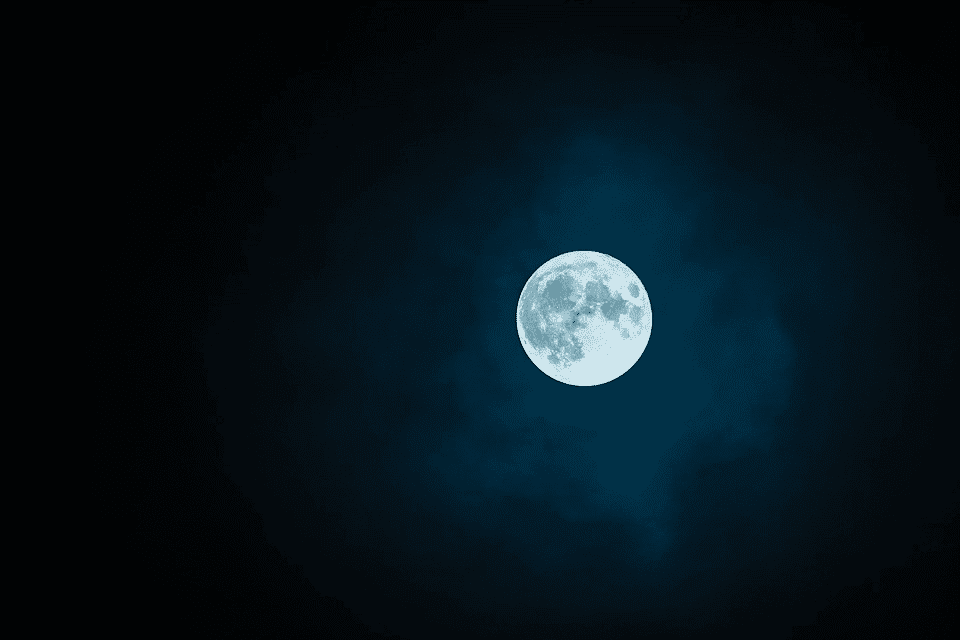 The focus on the Moon is now shifting to the prospect that we might live there in the future. If we do try to build space colonies, this could lead to conflicts between countries vying to claim specific regions of the Moon as their own. Even now, NASA is distributing contracts for the creation of technology that will enable us to build habitations and roadways on the Moon's surface. Nonetheless, residents might want to take precautions to avoid having a lengthy travel back to Earth.
Been Going On for a While Now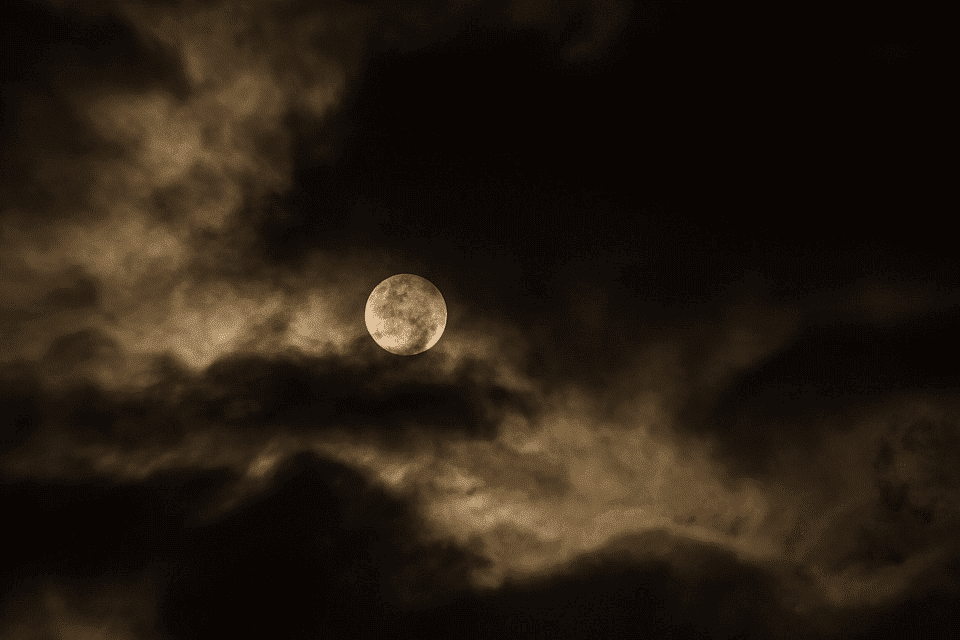 It is steadily moving away from us at a rate of 3.8 cm per year, according to scientists. It's not very farfetched to consider the possibility that the Moon is attempting to abandon Earth's gravitational pull, but NASA claims that it has been doing just that. Given that the Moon is four and a half billion years old, it appears that it has been making this attempt for some time. Reflective panels placed on the Moon during the 1969 Apollo mission allowed NASA to estimate the separation between the two, enabling this amazing finding.
According to their explanation, if the Moon's pace of recession had remained constant, it would have crashed with Earth some 1.5 billion years ago, which is improbable given that the Moon is three times older. The huge science part is that it has to do with a phenomenon known as "Milankovitch cycles," in which minute adjustments to the Earth's orbit around the Sun alter the quantity of sunlight that the planet gets. These cycles can have a significant impact on the temperature of our planet and leave traces in the earth itself. By studying old sediment, scientists can quantify the Earth's "wobble" and determine how far away the Moon was throughout incredibly long epochs. They discovered that the Moon was 60,000 km closer to Earth than it is now approximately 2.46 billion years ago, resulting in days that were 17 hours long.