You can start working toward your desired job at any time. When he was hired to work on a scene from Spider-Man: Across the Spider-Verse at an early age, this 14-year-old youngster quickly became the envy of animators.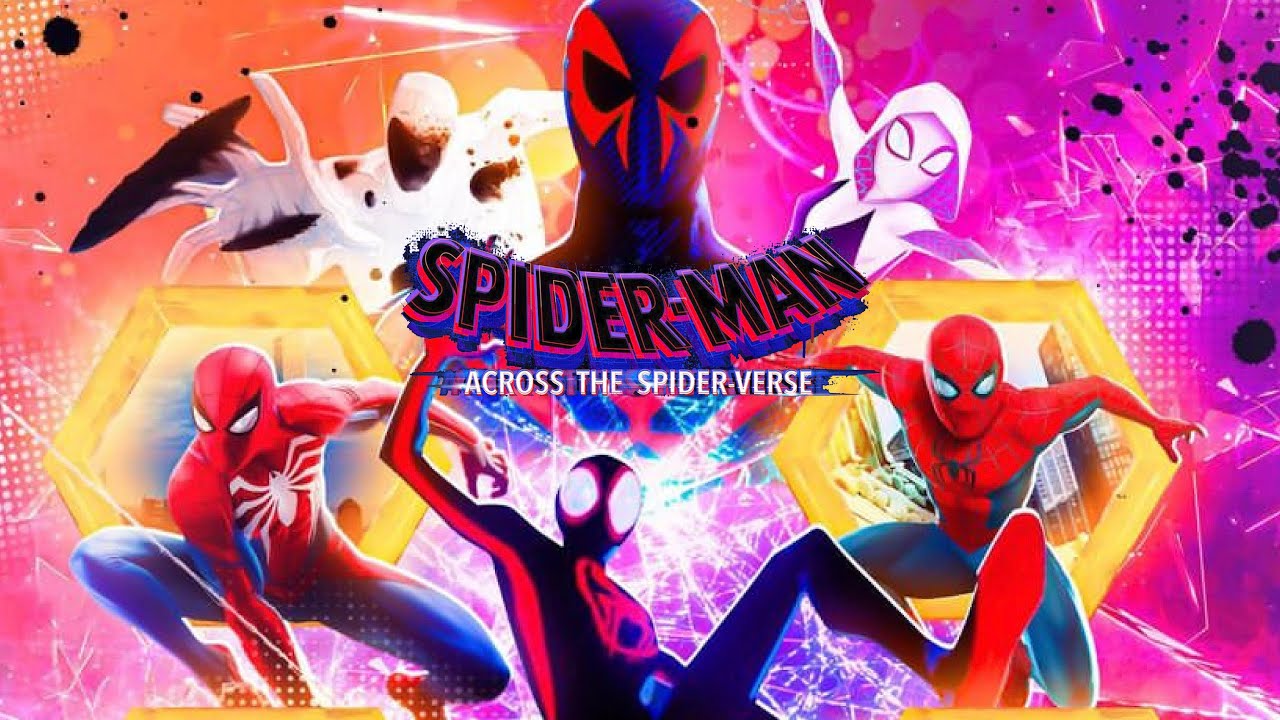 A Child Prodigy!
According to a story by The New York Times, Preston Mutanga, a Canadian from Toronto, was given the opportunity of a lifetime to work as an animator on the 2023 superhero movie.
Producers Phil Lord and Christopher Miller were thrilled with his work after seeing how he had faithfully replicated the movie's trailer in the LEGO format. Since Mutanga first shared the video on his Twitter account in January, it has gotten close to 20,000 likes.
The 14-year-old prodigy was contacted by Lord and Miller, who directed The Lego Movie, another animated film, because they wanted him to join their team.
"We found out that it was a 14-year-old kid who made it and we were like, 'This looks incredibly sophisticated for a nonadult, nonprofessional to have made.' It blew us all away, including some of the best animators in the world," Miller said to the news source.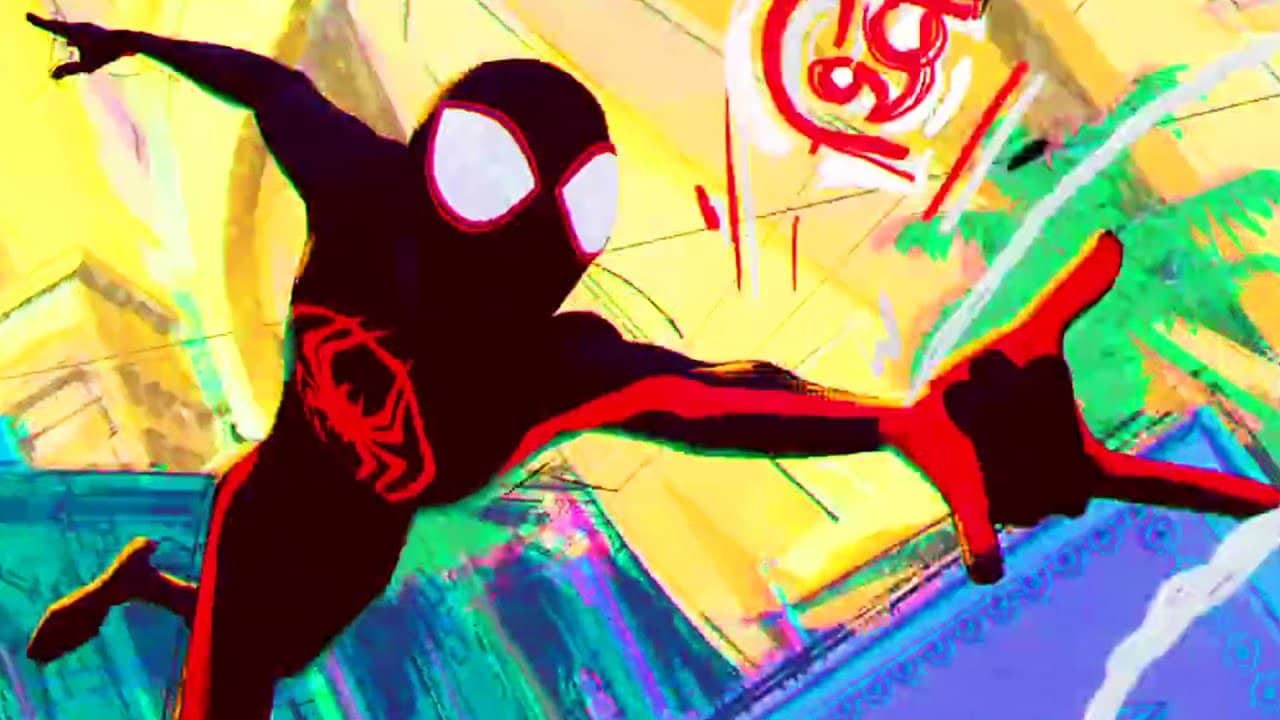 Lord thereafter, "The LEGO Movie is inspired by people making films with Lego bricks at home. That's what made us want to make the movie. Then the idea in Spider Verse is that a hero can come from anywhere. And here comes this heroic young person who's inspired by the movie that was inspired by people like him."
Self-Learned Kid
Mutanga, a high school student, revealed that Blender, a free computer graphics software toolset that is used for producing animated movies, visual effects, and motion graphics, among other things, was the catalyst for his interest for making animated sequences.
"I watched a lot of YouTube videos to teach myself certain stuff," he recalled.
For Across the Spider-Verse, Mutanga worked from his Toronto home for many weeks to animate the LEGO-inspired scene.
Every other week, Miller would check in with him via video chat to see how things were going and give him specific feedback on how to make the scenario even better.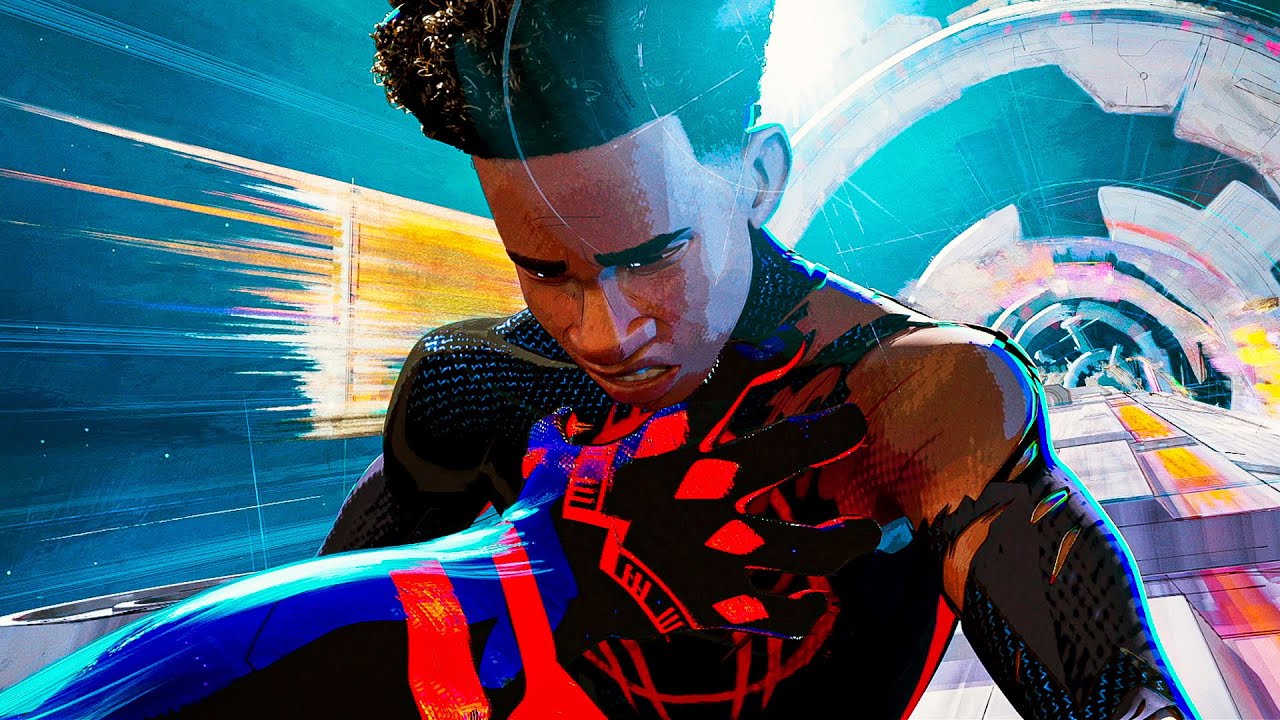 "One new thing I learned was definitely the feedback aspect of it, like how much stuff actually gets changed from the beginning to the final product," Mutanga said.
He can never be more appreciative to the folks who provided him with the opportunity now that he has made his first significant step toward his objective of working as an animator full-time. "Working with the people who actually created this masterpiece was honestly like a dream for me because I loved the first movie and was so excited for the sequel."
The movie Spider-Man: Across the Spider-Verse is presently showing in Philippine theaters. It serves as the follow-up to 2018's Into the Spider-Verse and centers on Miles Morales, a young graffiti artist who took up Peter Parker's role as the web-slinging hero of his realm when he passed away.