Lindsay Lohan, the well-known actor, has recently given birth to her first child, and she couldn't be more thrilled to share the baby's delightful name.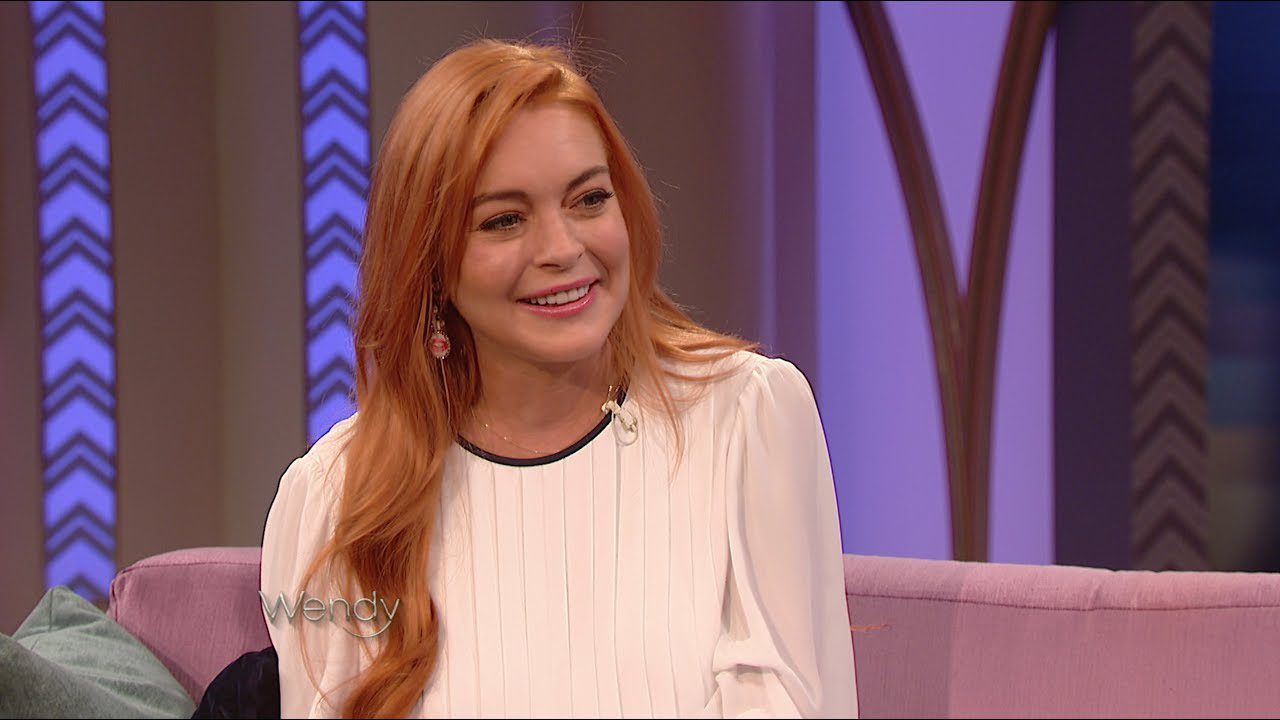 This joyful news was initially announced by Lindsay in March, alongside her husband Bader Shammas. Lindsay Lohan, known for her acting career, has embraced motherhood with open arms as she welcomes her first child into the world.
In a statement to PEOPLE, Lindsay's representative joyfully revealed, "Lindsay Lohan and her husband, Bader Shammas, a financier, are overjoyed to announce the birth of their beautiful and healthy son, Luai. The family is overwhelmed with love and happiness."
The name Luai, of Arabic origin, symbolizes strength and protection, perfectly capturing the joyous arrival of their baby boy.
Prior to the birth, Lindsay Lohan's mother, Dina, shared their excitement about Lindsay and Bader's journey to becoming parents.
Journey to Parenthood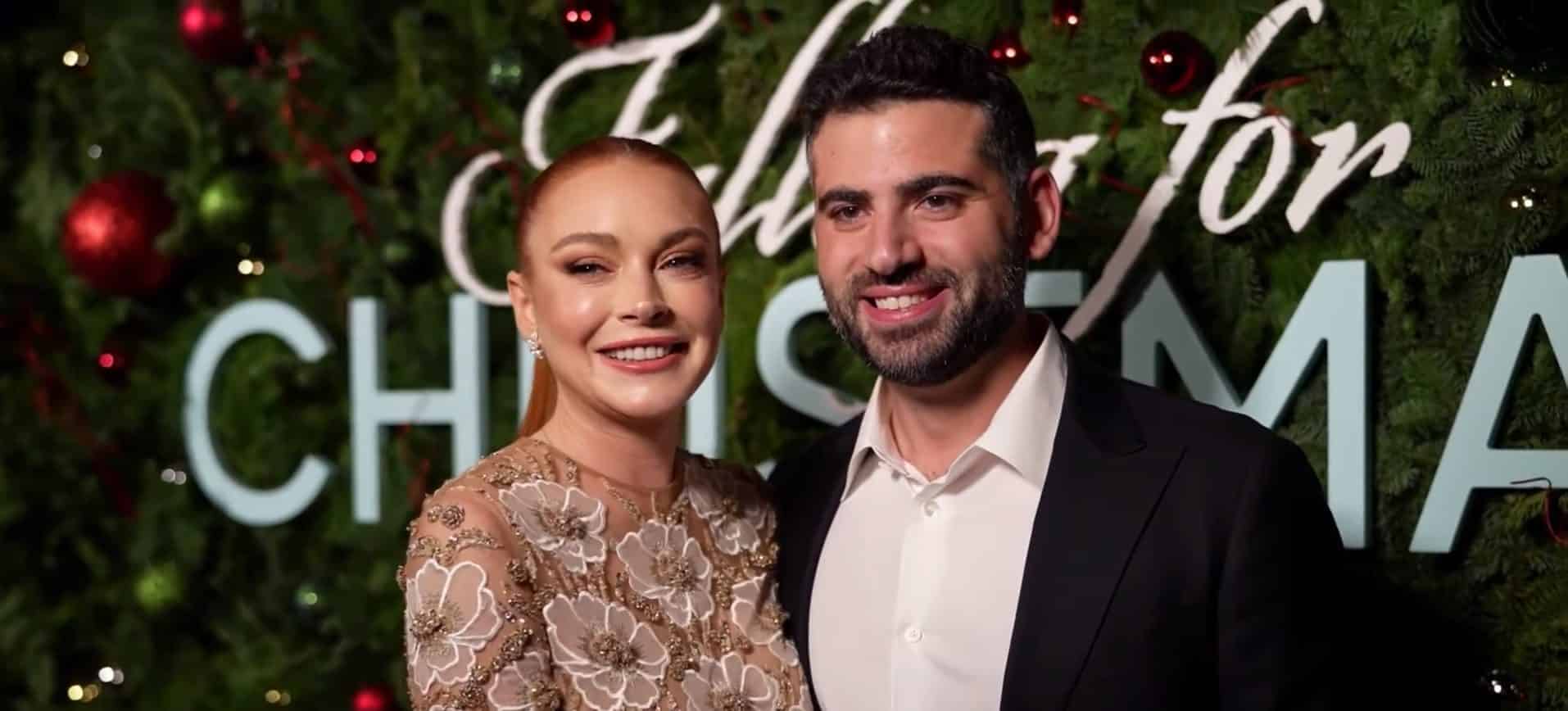 In an interview with PEOPLE, Dina revealed, "Lindsay has been hoping to start a family, and it finally happened when that little positive sign appeared on the pregnancy test. The timing couldn't have been more perfect. Bader is truly an angel, and Lindsay and him are overjoyed and ready for this new chapter in their lives."
Dina also highlighted Lindsay's strong maternal instincts and her deep love for children, influenced by their close-knit family.
"Lindsay has always adored children because I do, and my mother does too. Our family is large, and Lindsay has always dreamt of having children. She has a natural nurturing instinct, as seen with her niece Isabelle, who adores her and runs into her arms whenever they meet," Dina added.
Lindsay Lohan's Plans for Parenthood
Lindsay Lohan previously expressed her intentions to raise her child in Dubai, where she currently resides with her husband Bader. In an interview with Interview magazine, Lindsay explained, "Dubai provides a safe environment, and the educational institutions are excellent. It's a world apart from what I'm accustomed to, and it's refreshing to have a unique and private space for my family."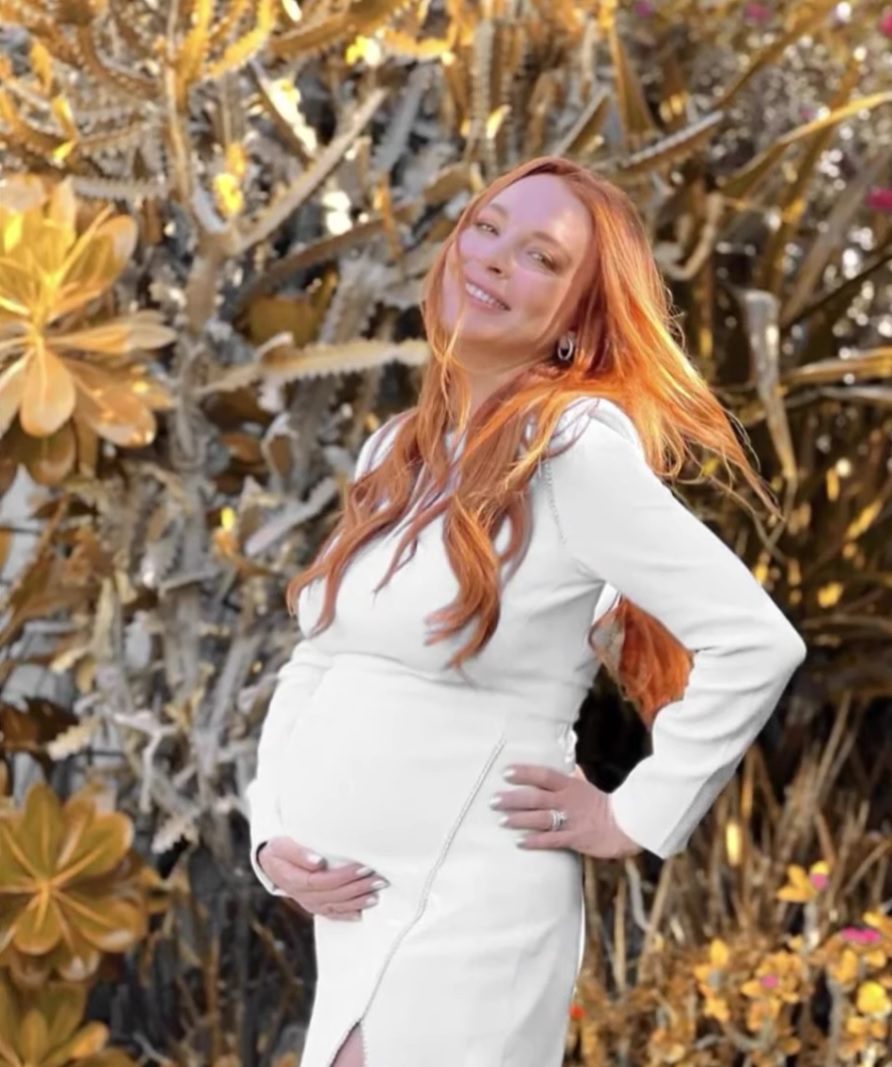 Lindsay and Bader's journey towards parenthood began with their engagement in 2021, after dating for three years. Eight months following their engagement, they happily tied the knot.
The excitement surrounding Lindsay's pregnancy was heightened when she shared a photo on social media, displaying a baby onesie with the words 'coming soon' adorably written on it. Fans worldwide expressed their overwhelming happiness for her, eagerly anticipating the arrival of her little one.
Lindsay Lohan, the beloved actress, has embarked on a new chapter in her life, embracing the joy and love that comes with motherhood. Her recent announcement of the birth of her son, Luai, has captivated the hearts of her fans worldwide.
Lindsay's journey to parenthood, filled with anticipation and excitement, has finally reached its blissful destination. As she and Bader celebrate this milestone, the world joins them in their happiness, eagerly awaiting the next delightful update from Lindsay Lohan's enchanting journey of motherhood.