The new director of the Russian space program announced on July 26 that Russia will withdraw from the International Space Station project after 2024. No specific dates or plans were provided, however, and it was not immediately clear what, if anything, might change in the near future.
The Who and When
The decision to leave the station after 2024 has been made, according to Yuri Borisov, who was appointed earlier this month to take Dmitri Rogozin's place as the president of Roscosmos, the Russian space agency.
A Shocking Revelation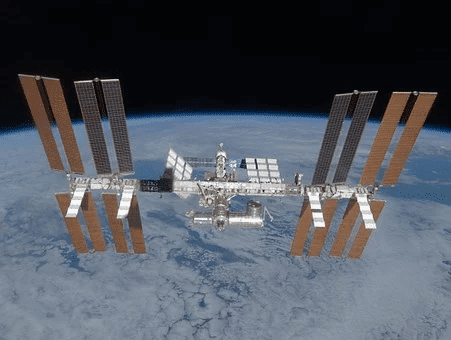 Rogozin repeatedly threatened to abandon the project in response to Western sanctions following Russia's invasion of Ukraine until he abruptly left. But Putin did not expressly support Rogozin's belligerent tweets.
Although NASA recently tested its own reboost capabilities using a Northrop Grumman Cygnus cargo spacecraft, the organization still lacks the capacity to supply all the propellant and pushing required if Russia does indeed withdraw.