Researchers Found a Large Solid Metal Ball Inside the Earth's Core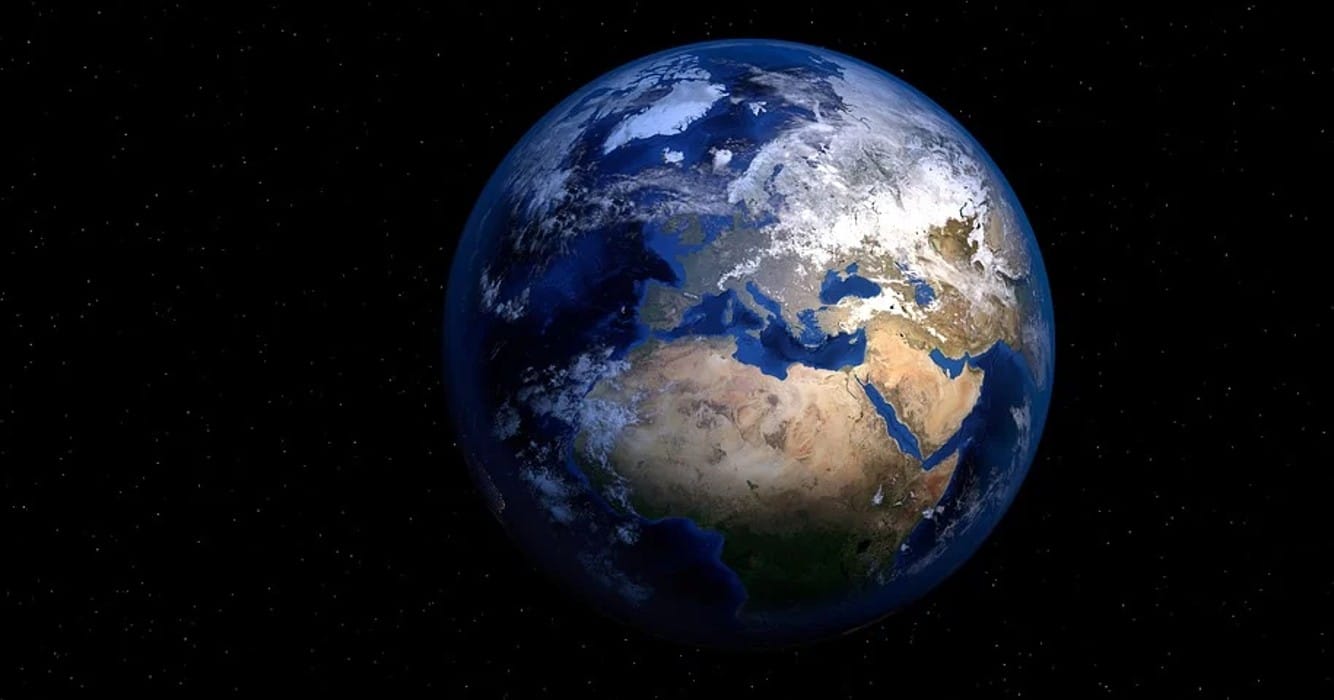 The existence of a new layer of the Earth has been found by scientists. There were formerly only four layers: the crust, mantle, liquid, and solid inner core. Yet two seismologists at the Australian National University have discovered that the Earth's inner core contains a unique layer. And it's a solid, metallic ball that is 400 miles thick. According to the study, the ball has a unique crystal structure that causes earthquake shock waves to propagate through the layer more quickly than through the surrounding core.
Surprising Findings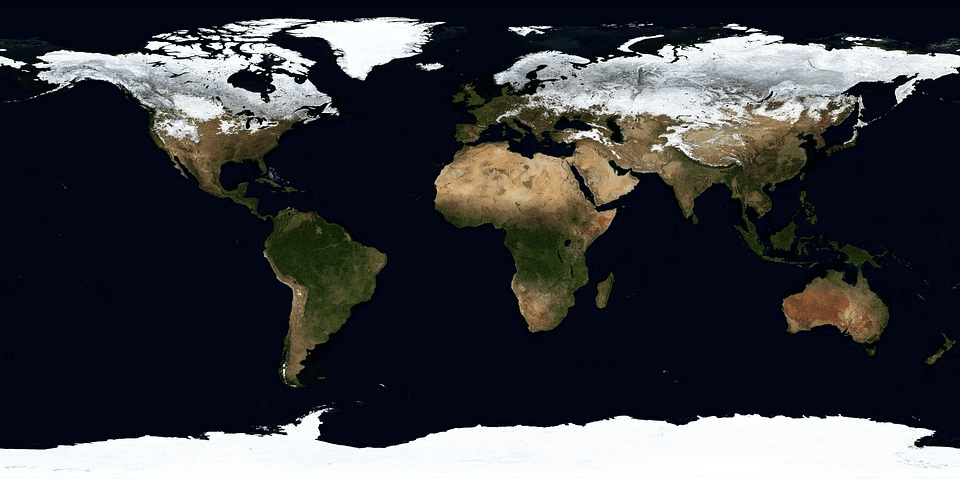 By examining individual earthquakes and keeping an eye on "seismic waves reverberating over the entire planet," Thanh-Son Phm and Hrvoje Tkali discovered the solid metal core. Over 200 earthquakes with a magnitude of 6 or higher that occurred in the past ten years were studied by the researchers. They were able to notice details that they had previously missed. They made another discovery in addition to confirming the existence of the solid metal core, also known as the "innermost inner core" or IMIC. It had a diameter of 400 kilometers.
Something Brewing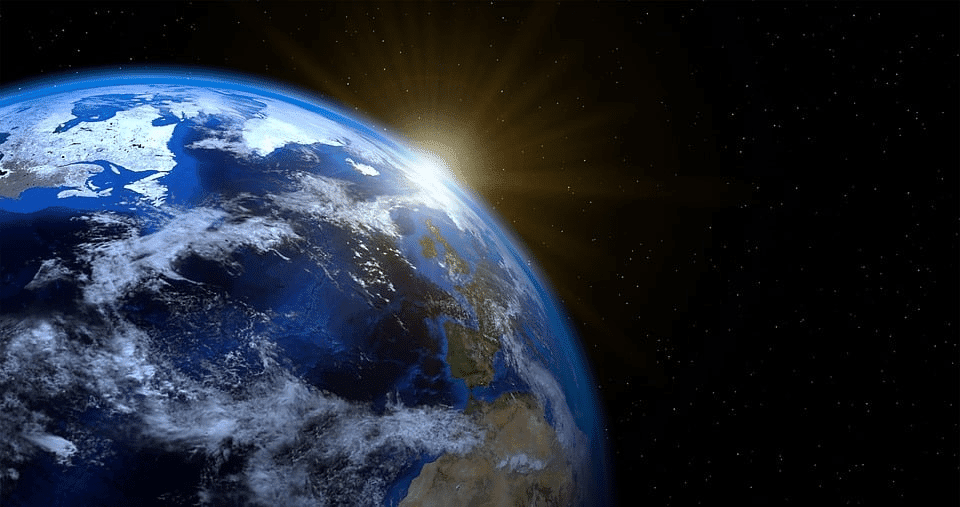 The experts think that the metal core may hold the key to understanding how life developed on Earth. The metal inner core may be a "fossilized record" of a large tectonic event, with the core solidifying soon after, they suggested. "Studying Earth's center is not just a topic of academic curiosity, but something that sheds light on the very evolution of life on our planet's surface" the researchers said in The Conversation.
Seismic waves from the Earth have already been seen to move most quickly in a spin-parallel direction. The researchers determined that this is puzzlingly not the case for this recently discovered innermost inner core, indicating that these waves travel quicker at a different angle. The scientists hypothesize that this metallic ball may have been created by a "major global event," such as a significant tectonic shift that occurred hundreds of millions of years ago. It's an important piece of the puzzle and a fascinating window into the early history of our planet, especially in light of the possibility that it was what made life on Earth possible.
A Movie Based on Harry Potter and the Cursed Child is Supposedly in Production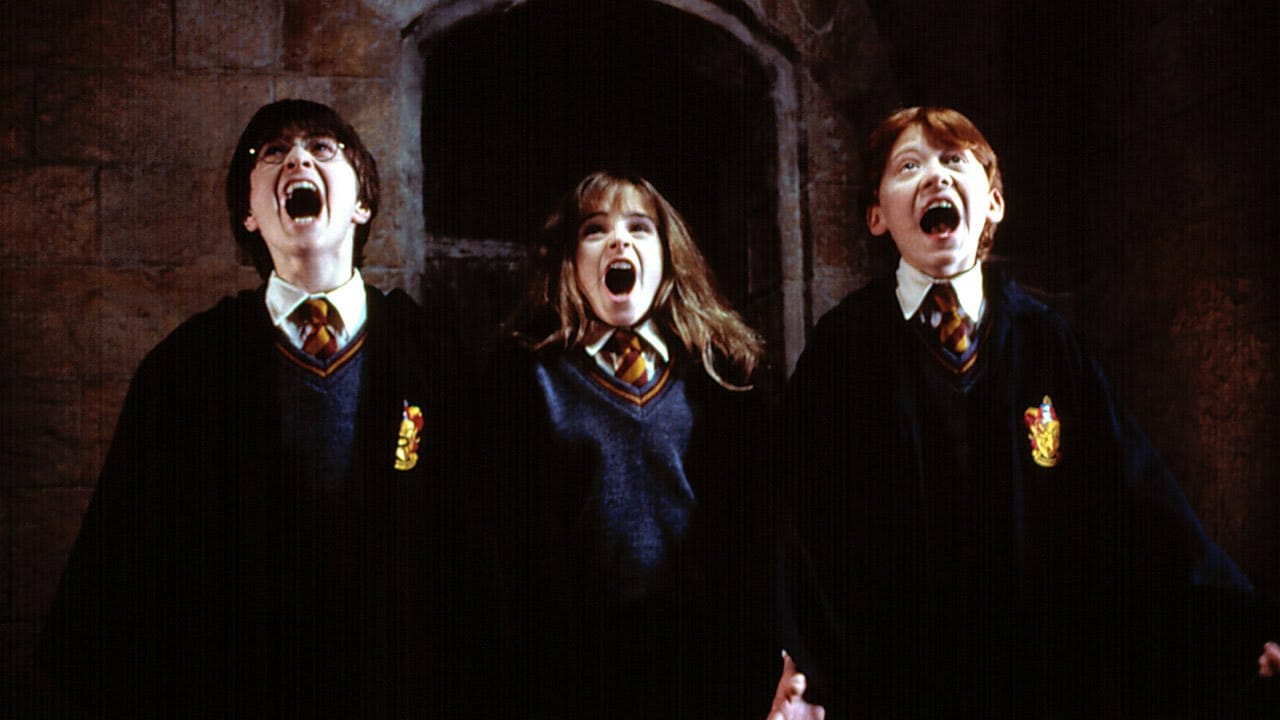 The eagerly anticipated big-screen rendition of Harry Potter and the Cursed Child might be released soon if the rumors are true.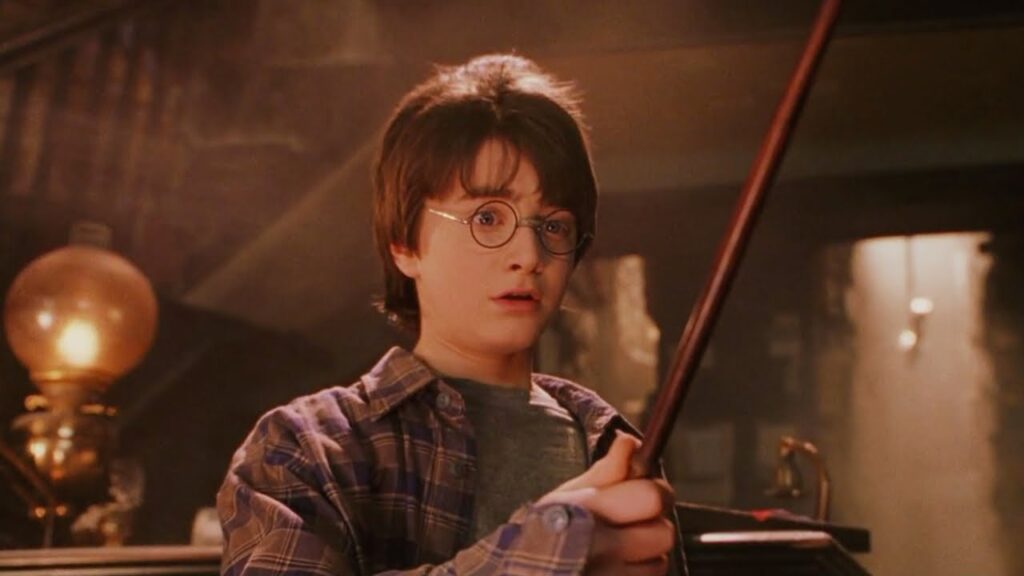 Ah, what a time to be alive
Jack Thorne's play, Harry Potter and the Cursed Child, was adapted from an original story by J. Thorne, John Tiffany, and K. Rowling. Nineteen years have passed since the events of Harry Potter and the Deathly Hallows when the narrative takes place.
The story centers on Harry Potter, who is currently in charge of the Ministry of Magic's Department of Magical Law Enforcement, and his son Albus Severus Potter, who is about to begin his first year at Hogwarts School of Witchcraft and Wizardry. The play is referred to as "the eighth Harry Potter narrative" by Rowling.
For its sorcery, deceptions, and stage wizardry, Harry Potter and the Cursed Child has won almost universal praise since it debuted.
The Palace Theatre hosted the opening night of the original West End play on June 7, 2016. At the 2017 Laurence Olivier Awards, it won nine honors, including Best New Play, and got a record-breaking eleven nominations.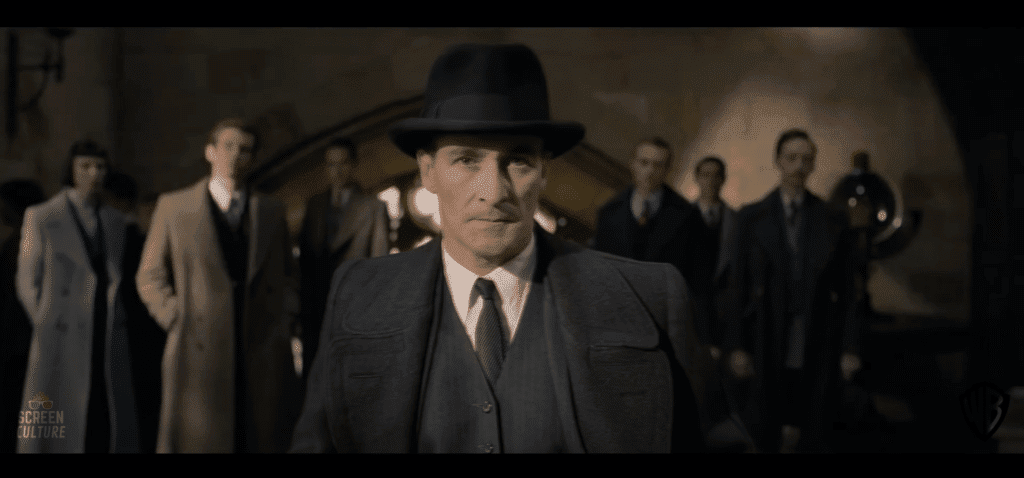 During the 2018 Tony Awards, that production was nominated ten times and took home six prizes, including Best Play.
At the Mehr, the first non-English production debuted. theater on December 5, 2021, in Hamburg, Germany. On June 19, 2022, a Canadian performance debuted at the Ed Mirvish Theatre in Toronto. On July 8, 2022, a Japanese production debuted at the TBS Akasaka ACT Theater.
The play was initially intended to be seen in two parts over two evenings or on the same day (i.e., in the afternoon and in the evening). The play was restaged in June 2021 as a single, 3.5-hour production in preparation for further performances on Broadway in November 2021.

On February 23, 2019, an Australian production debuted at the Princess Theatre in Melbourne. On December 1st, 2019, a second American production debuted at the Curran Theatre in San Francisco.
Shut up and take my money!
The Wizarding World franchise's production firm, Warner Bros, may be thinking about adapting the two-part play that serves as a prelude to the main story, according to sources quoted by the UK tabloid The Sun.
The Cursed Child is presently being considered for a big-screen adaptation by Warner Bros. They've had it in their sights since since the show became such a roaring success on the West End. The Fantastic Beasts franchise was delayed for a long due to the volume of work being done on it.
Although everyone wants Daniel Radcliffe, Rupert Grint, and Emma Watson to return, the source also told The Sun that the studio needs scripts in place before making an offer to the actors.

The trio was among many other actors and directors that appeared in the Harry Potter 20th Anniversary: Return to Hogwarts reunion episode from the previous year.
JK Rowling, the creator of this series, Jack Thorne, and John Tiffany worked together to create an original story that became the basis for Harry Potter and the Cursed Child. The events of the play occur 19 years before those in the concluding Harry Potter book, Harry Potter and the Deathly Hallows.
Reports Claim that Quentin Tarantino is Finally Done Writing His Final Movie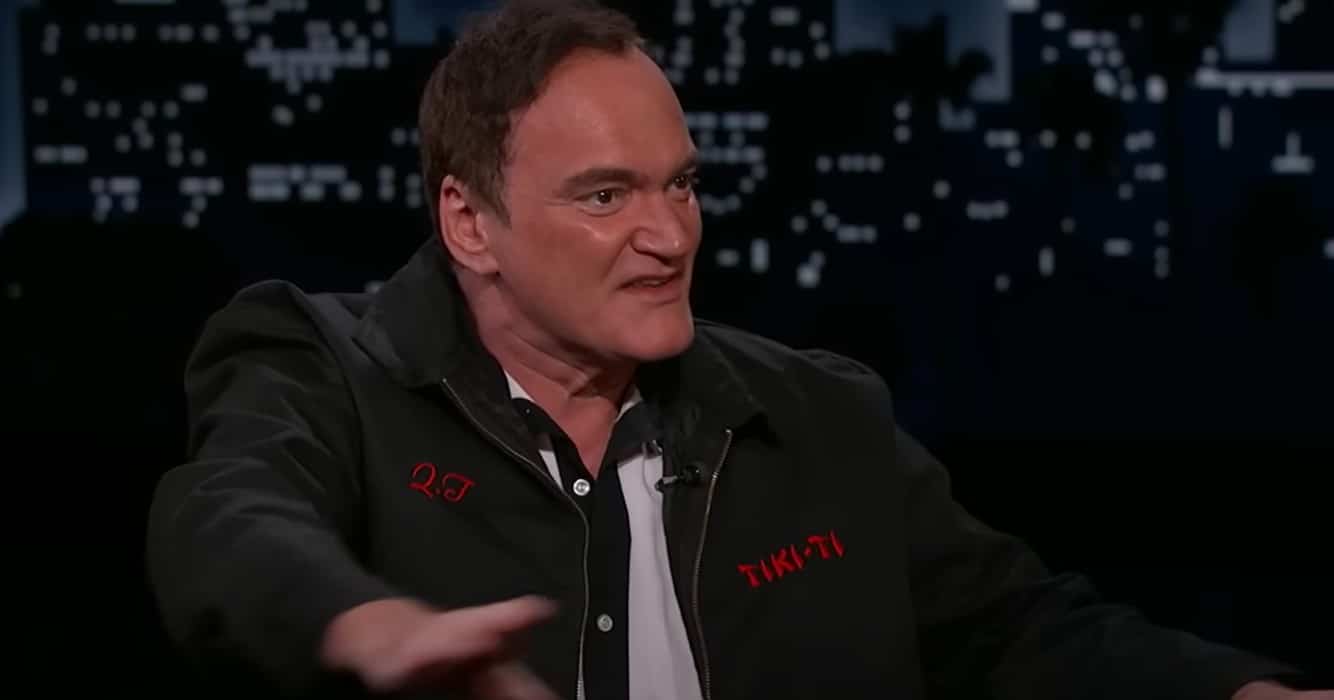 Quentin Tarantino is getting ready for his victory lap after serving for more than 30 years as one of the most innovative and explosive figures in American cinema. According to The Hollywood Reporter, Tarantino has finished writing the script for his tenth and final movie, which is slated to be released this fall and is tentatively named The Film Critic.
The Grand Setting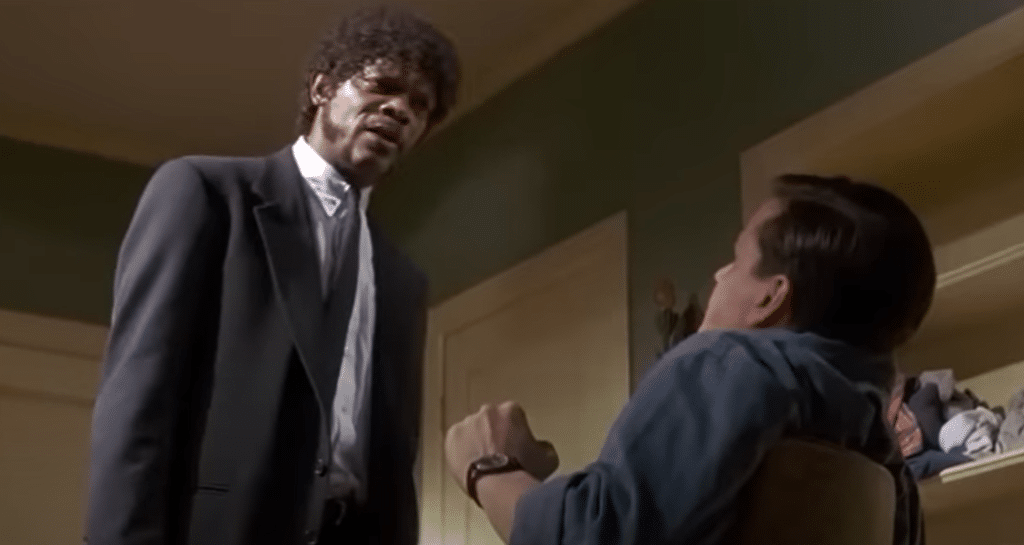 The Film Critic will be set in the 1970s, continuing Tarantino's 1969 film Once Upon a Time in Hollywood's love letter to that decade. Given Tarantino's well-known passion for the movie industry (he owns Los Angeles' New Beverly Cinema and released a collection of essays about the industry in November), it only makes sense that he would end his filmography with a film about the medium itself.
A Few Notes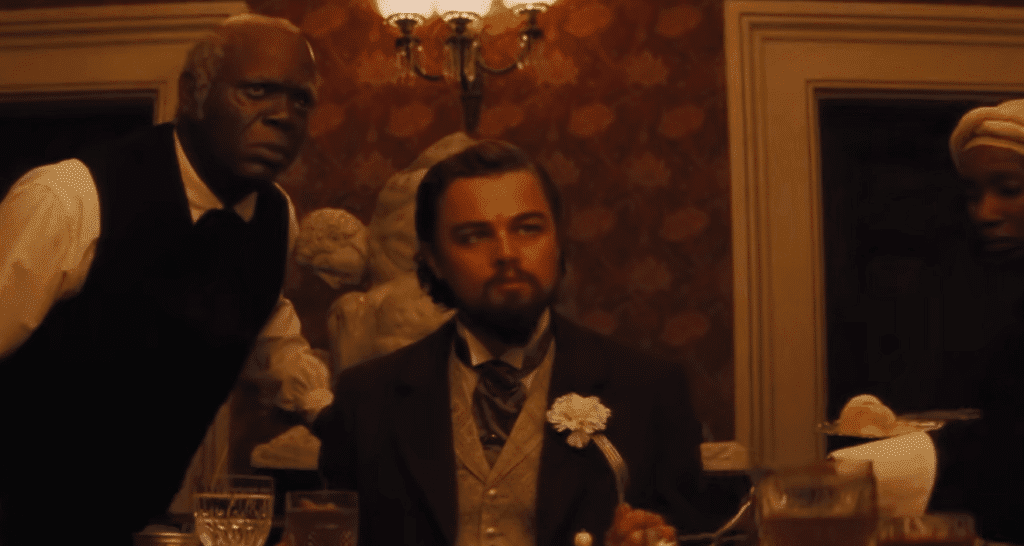 Director's don't become better as they age, Tarantino famously told Playboy, explaining why he would quit creating movies after his tenth. Usually, the final four movies in a filmmaker's oeuvre are the poorest. A win in either category for The Film Critic would be a true Hollywood ending for the 59-year-old auteur, who is all about his filmography and believes that "one bad film fucks up three good ones." Tarantino has won two Best Original Screenplay Academy Awards, for Django Unchained and also Pulp Fiction, but despite being nominated for both Best Director and Best Picture.
In Reservoir Dogs, Tarantino made his directorial debut in 1992, and he would go on to become one of the most important directors of the modern era. Once Upon a Time in Hollywood, his most recent film, received ten Academy Award nominations and two wins. We may anticipate learning more about The Movie Critic in the upcoming months as filming appears to be starting soon.
They are Just Now, To Their Shock, Learning the True Ingredients of Paprika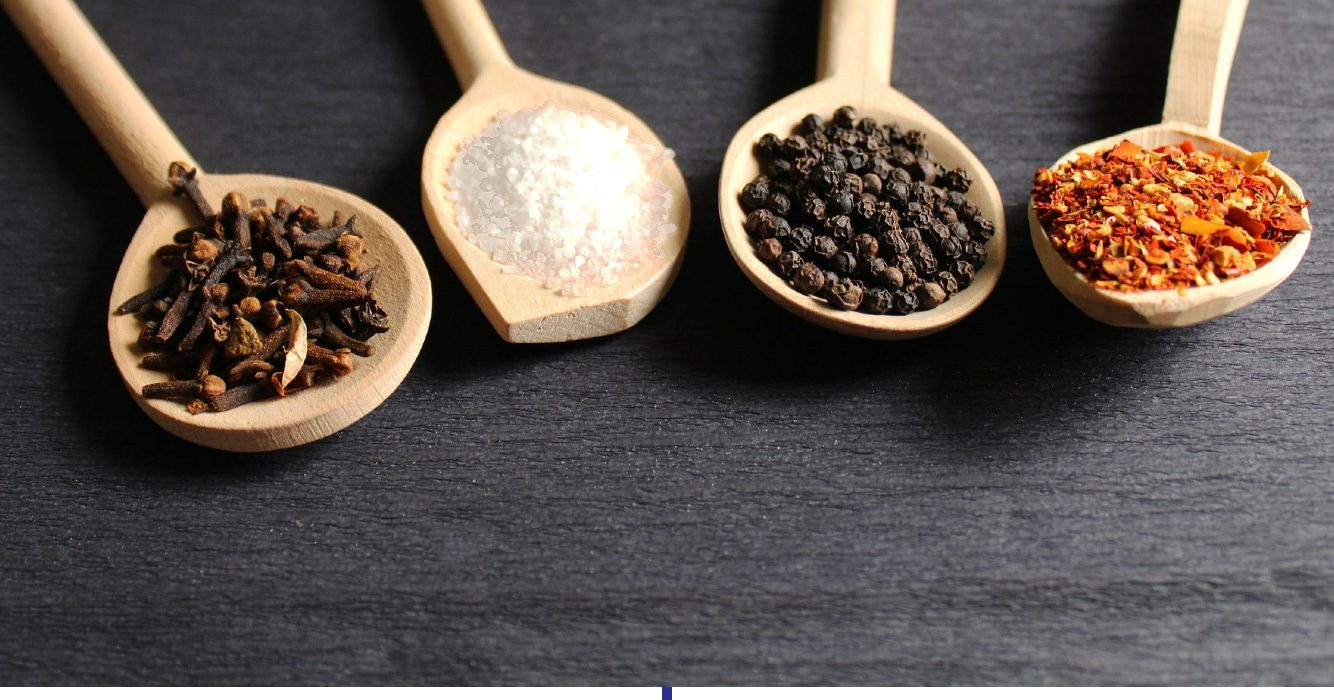 Many are shocked to learn what paprika is actually made of and realize that, in retrospect, it's actually… simply put. For starters, the clue is frequently on the container.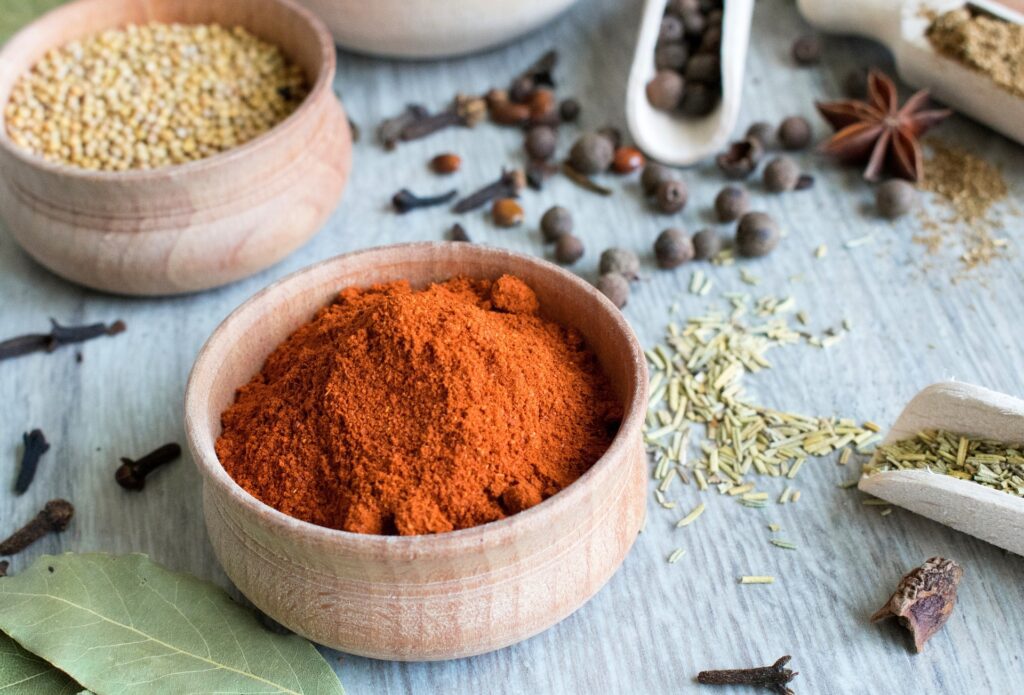 Short history on Paprika
It is customarily prepared from Capsicum annuum varieties in the Longum group, which also includes chili peppers, although the peppers used for paprika typically have milder flavors and thinner flesh. Paprika is a spice that is made from dried and crushed red peppers.
The word "paprika" also refers to peppers from the Grossum group and the plant and fruit from which the spice is made in several languages, but not English.
All types of capsicum are descended from wild forebears that were domesticated in Central Mexico in North America, where they have been grown for millennia.
When peppers were introduced to Spain in the 16th century, the peppers were subsequently introduced to the Old World. Many cuisines utilize the seasoning to enhance the color and flavor of many different sorts of foods.
Not-so-shocking truth
Many of us enjoy adding paprika to recipes to give them a little more zing. The bright red powder's heat, smokiness, and sweetness can vary.
It truly is the kitchen's everyman, sitting with equal assurance in a curry and beef stroganoff.
But what is it, exactly?
Several herbs and spices are called by the plant from which they are derived; for example, cinnamon is created from the inner bark of tree species belonging to the genus Cinnamomum, while cumin powder is made from dried cumin seeds.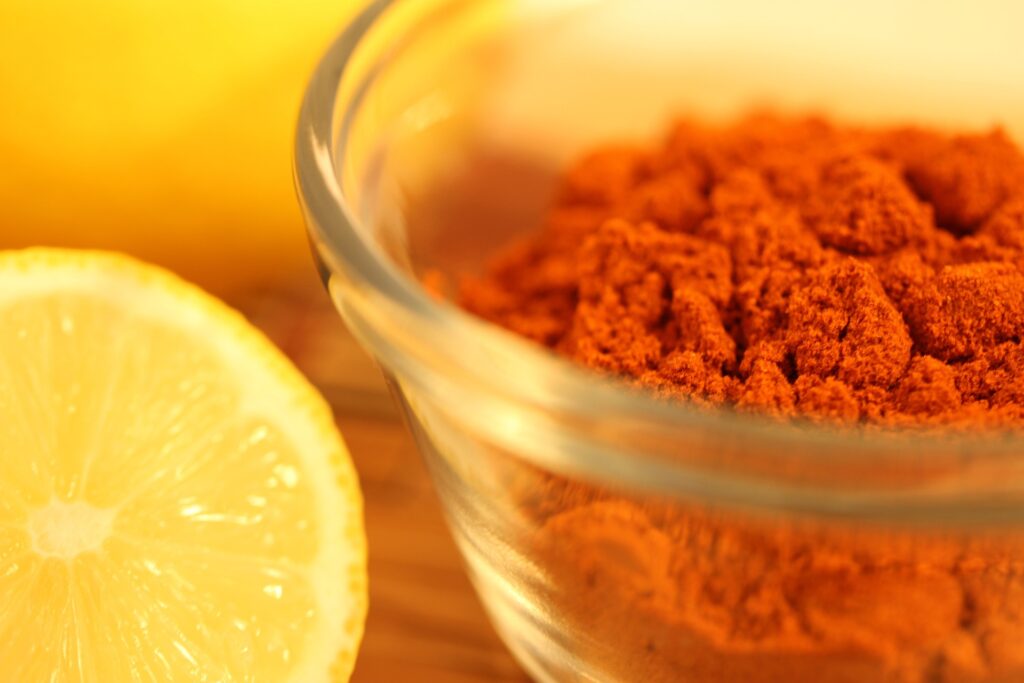 There aren't many hints there because paprika seeds, roots, or trees don't exist.
Paprika's name actually derives from the pepper used to make it—specifically, sweet red peppers.
The word is derived from the Hungarian "paprika," which is a "diminution of Serbo-Croatian papar "pepper," from Latin piper or Modern Greek piperi," according Etymonline.com.
A "New World plant, imported into Eastern Europe by the Turks; known in Hungary by 1569" is added as the method of production.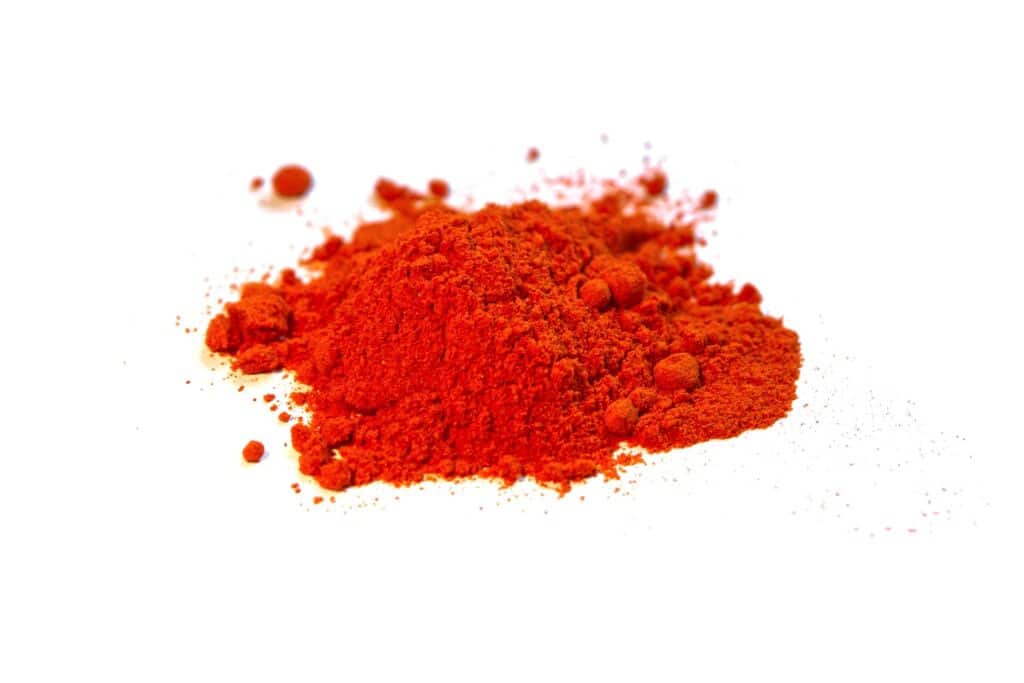 One person recently acknowledged that they had only lately realized what the spice actually was, having simply assumed that "paprika trees" existed.
It was "very startling" to learn that paprika is simply dried and crushed red bell peppers, they tweeted.
I'm not sure why I believed there was a paprika tree somewhere, for example.
The tweet has received more than 15,000 retweets and 170,000 likes since it was posted at the end of January, indicating that it was not only their discovery.
Some remarked, "Like I could've swore there was a paprika plant," while some were perplexed that others weren't aware because it was "common knowledge."
Another person sent a picture of a paprika packet with red peppers printed on the front, which they had never previously connected.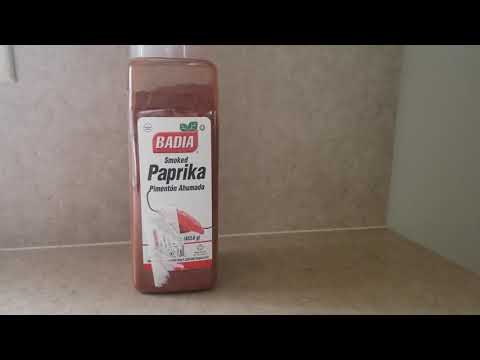 They said, "OMG, I just pulled this out that my mother sent to me in one of her weird packages.
Others shared similar food-related misconceptions, one of whom apologetically said: "You're not as awful as me who didn't realize guacamole is just avocados. That has always tasted familiar to me. SMH."