Popular YouTuber PewDiePie and his wife Marzia Kjellberg joyfully announce the birth of their first child, revealing their newborn son's name to the world.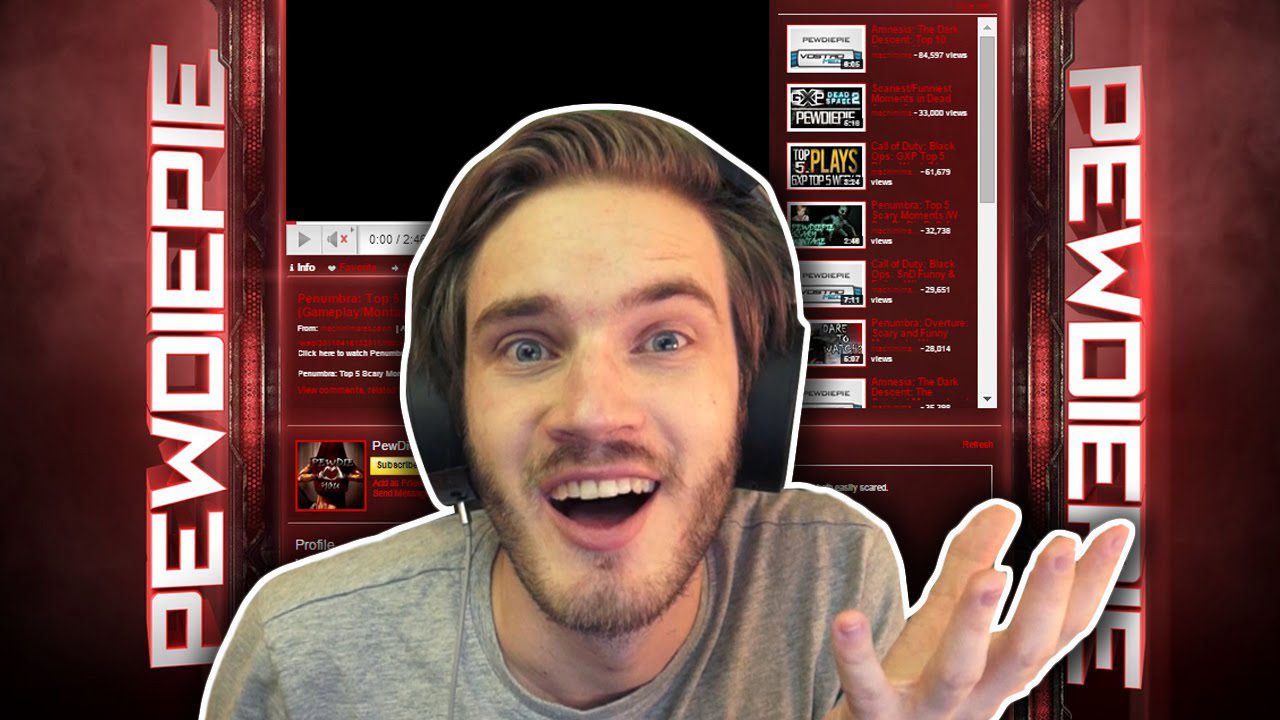 PewDiePie, the renowned Swedish YouTuber, has recently become a proud father as he and his wife Marzia Kjellberg welcome their first child.
On Wednesday, PewDiePie took to Instagram to share the exciting news with his loyal followers, introducing their newborn son named Björn.
In a heartwarming post featuring tender snapshots of him cradling his little bundle of joy, PewDiePie wrote, "11/07/2023. Welcome to the family, little Björn ❤️."
Love, Marriage, and Growing Expectations
The pregnancy announcement, made in February 2023, came almost a year after PewDiePie and Marzia relocated from Japan to the UK. The couple, who had been dating for several years, tied the knot in 2019. Reflecting on their growing family, PewDiePie expressed his excitement, referring to it as a somewhat peculiar yet thrilling experience. He conveyed his anticipation of starting a family with "the woman I love."
The joyful news rapidly gained immense popularity, quickly captivating the internet and drawing over 680,000 views on YouTube within just one hour, testament to PewDiePie's staggering 111 million-strong fanbase.

As the due date approached, the YouTube personality made the decision to take a hiatus from uploading videos to focus on his impending role as a father. In a heartfelt message to his viewers, PewDiePie shared, "Just wanted to say, it's getting very close now… Very close to becoming a dad. I'm very, very, very excited." He wondered about the chaotic and time-consuming nature of parenthood, expressing uncertainty about his ability to continue making videos.
During the pregnancy journey, PewDiePie delighted his fans with updates. On May 5, while visiting Tokyo Tower, he uploaded a video titled "Think it's time we did a gender reveal." Rather than divulging the news outright, PewDiePie playfully teased his audience, stating, "We're having a Fish."
This cryptic message left fans speculating about the baby's gender. Marzia also joined in, sharing a series of photos on her Instagram account with the caption, "Hint hint," accompanied by appropriate emojis. The couple's supporters soon surmised that they were expecting a baby boy.
A Bundle of Joy Arrives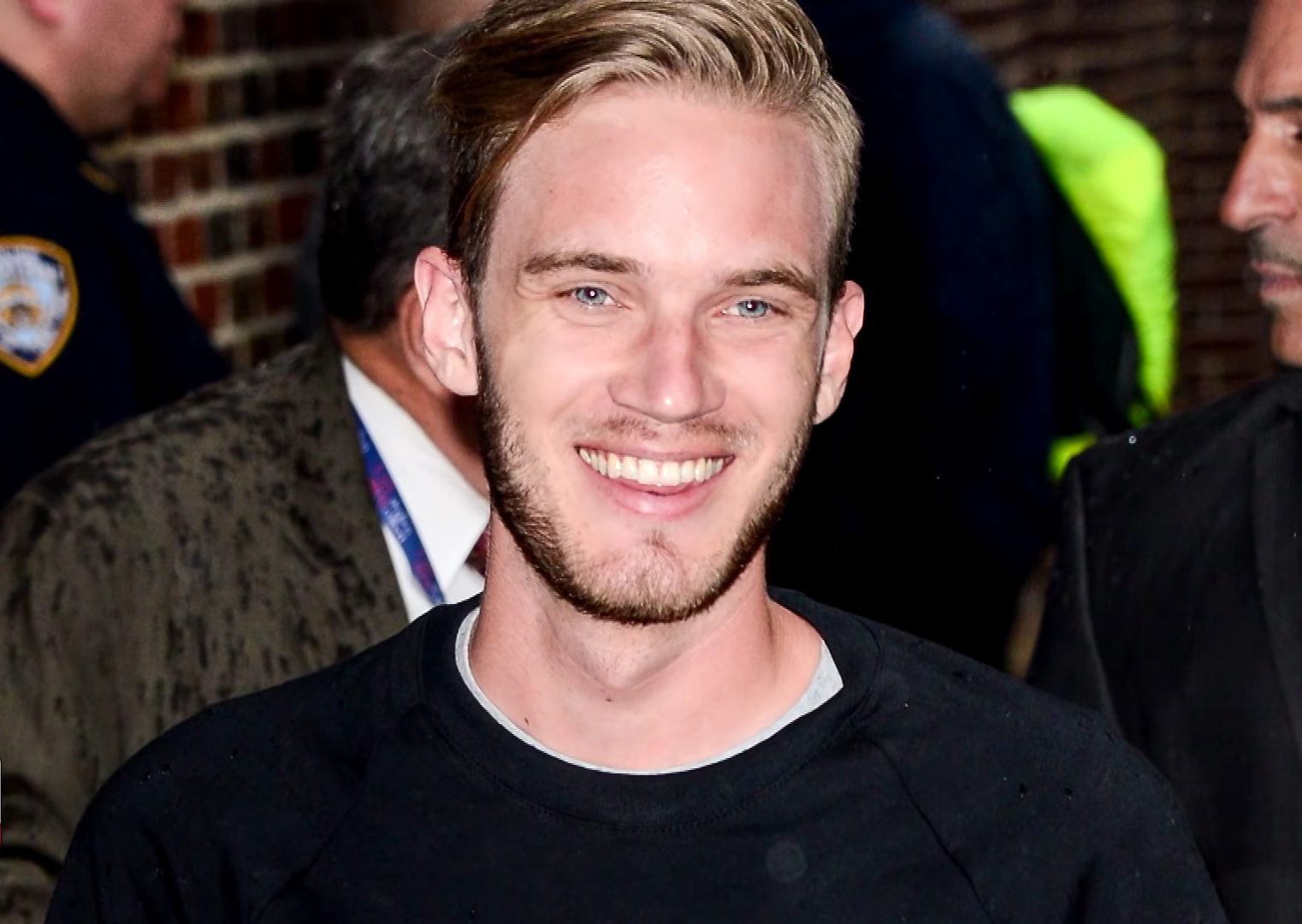 The first image depicted PewDiePie and Marzia standing in front of Koinboiri, ornamental steamer decorations shaped like koi fish. These fish-shaped decorations hold cultural significance during Children's Day, a national holiday in Japan dedicated to celebrating kids.
Interestingly, the holiday, known as Tango no sekku, particularly honors male children. One fan explained, "The story goes that Koi (carp) fish was chosen as a symbol for Boys' Day because the Japanese consider it the most spirited fish, full of energy and power, that it can fight its way up swift-running streams and cascades."
As PewDiePie and Marzia embrace the joys of parenthood, their devoted fans continue to shower them with congratulations and well wishes. The YouTube sensation's brief hiatus promises an eventual return to creating content, sharing their lives with their beloved online community once again.