The news that Legendary Entertainment is creating a new film based on the venerable "Street Fighter" video game franchise should delight fans of the series. The studio behind the "Street Fighter" video games, Capcom, is teaming up with Legendary Entertainment, famed for creating blockbuster smashes like the "Jurassic World" series and "Godzilla vs. Kong," to bring the adored characters to life on the big screen.
Something New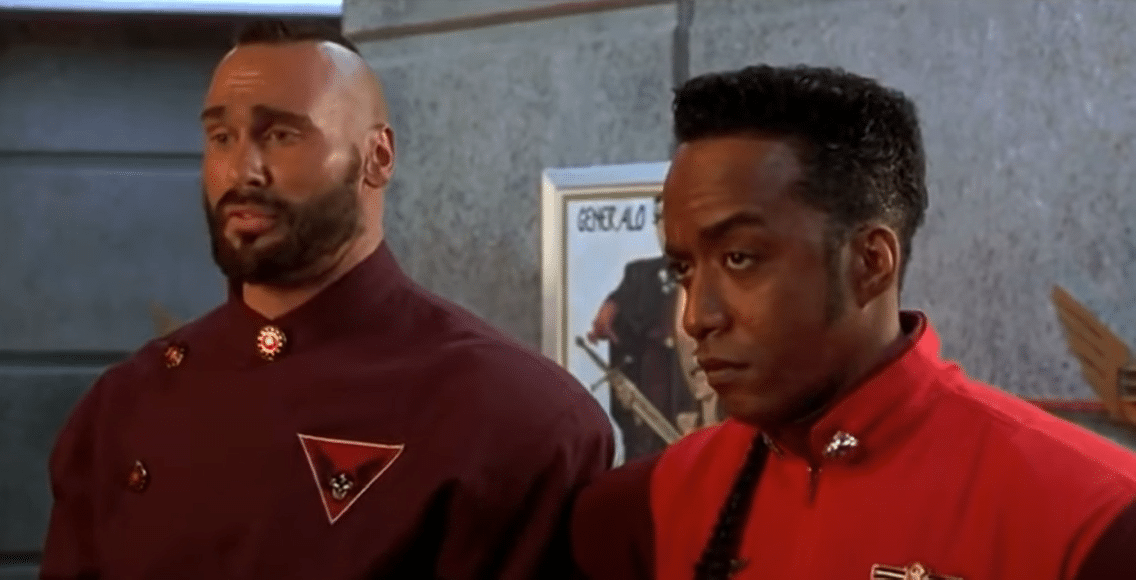 According to reports, the upcoming "Street Fighter" film is a "new iteration" of the series, with a plot and cast that will interest both devoted followers and casual viewers. While specifics regarding the plot and casting are still being kept under wraps, the mere announcement of the film is enough to create buzz and anticipation. The film is being produced by Jacqueline Quella and Mark Wooding, who have previously worked on successful movies like "The Hateful Eight" and "Hostiles." Fans of the "Street Fighter" franchise are anticipating a faithful and thrilling adaptation that will finally give the beloved characters and game world due.
An Interesting Tandem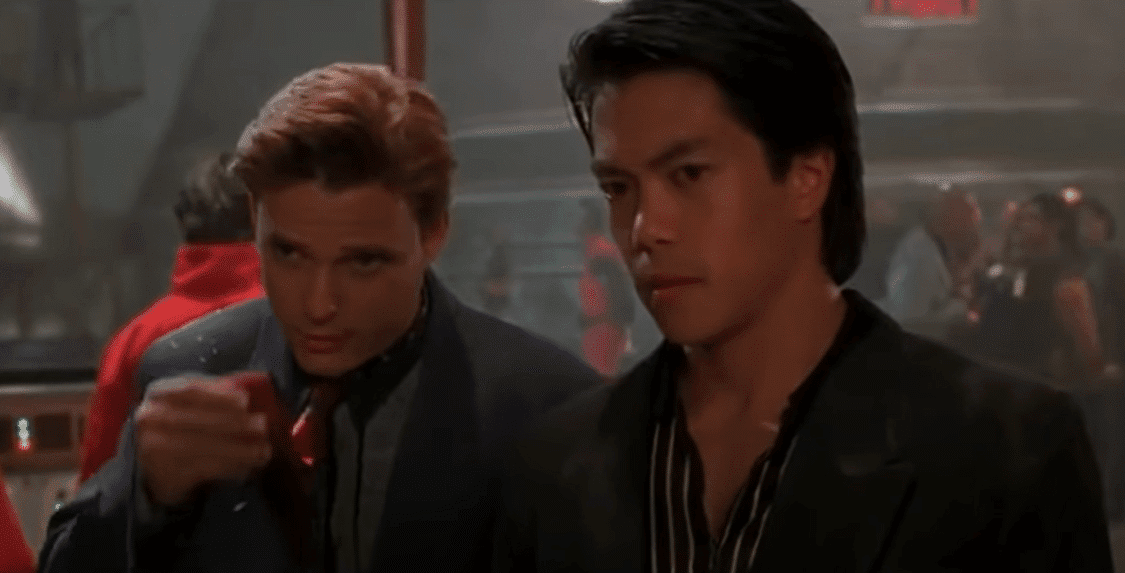 Since both organizations are renowned for their dedication to quality and their capacity to produce intriguing and entertaining entertainment, the cooperation between Legendary Entertainment and Capcom is one that has a lot of potential. It is hoped that the upcoming "Street Fighter" film will be a box office success that honors the cherished property thanks to their combined resources and experience.
The revelation that Legendary Entertainment will be producing a new "Street Fighter" film is exciting news for both fans of the franchise and the video gaming industry as a whole. Even though there are little details at this time, the announcement alone is enough to raise enthusiasm and expectation for what will undoubtedly be a thrilling adventure.