Never Use the Loo for More than Five Minutes, According to Experts
The experts say that if you spend more than five minutes at a time sitting on the toilet, you're not doing it correctly.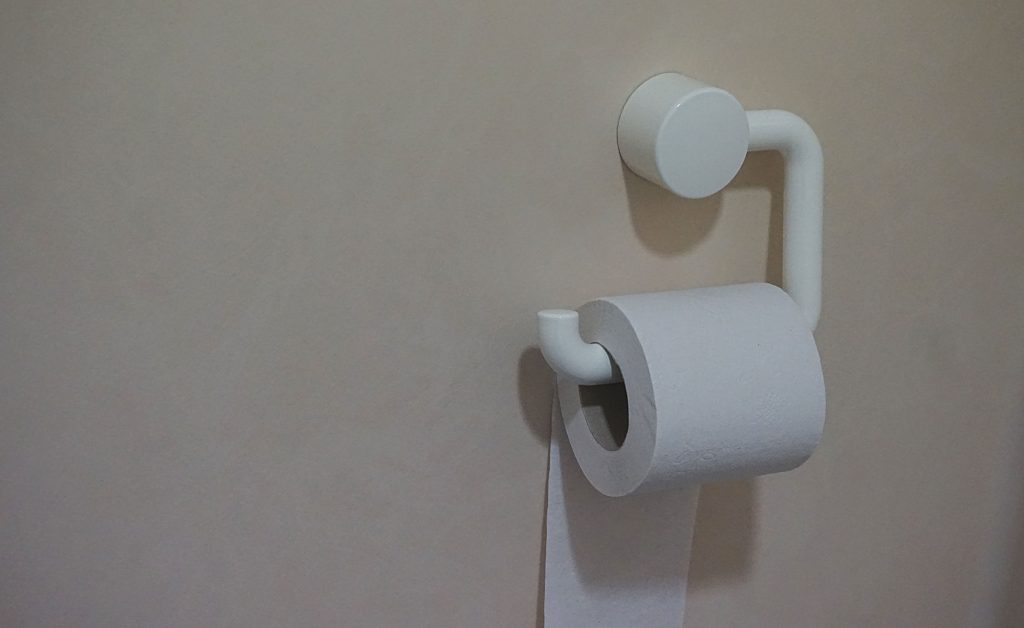 We Need That "Me Time"
According to Topps Tiles research, Brits make between four and seven trips a day and spend an average of around three and a half hours every week using the restroom.
Because Brits spend a lot of time on their phones when using the restroom, five minutes may seem like a long time to be doing your business, especially since not all of them (at least for the guys) involve sitting down.
In defence of the restroom texters, it's one of the few locations where you can go in complete solitude and you're not likely to get inquiries about how long you were there.
We all need a little alone time from time to time, and for many individuals, those little moments spent using the restroom are priceless moments of peace in an otherwise hectic day.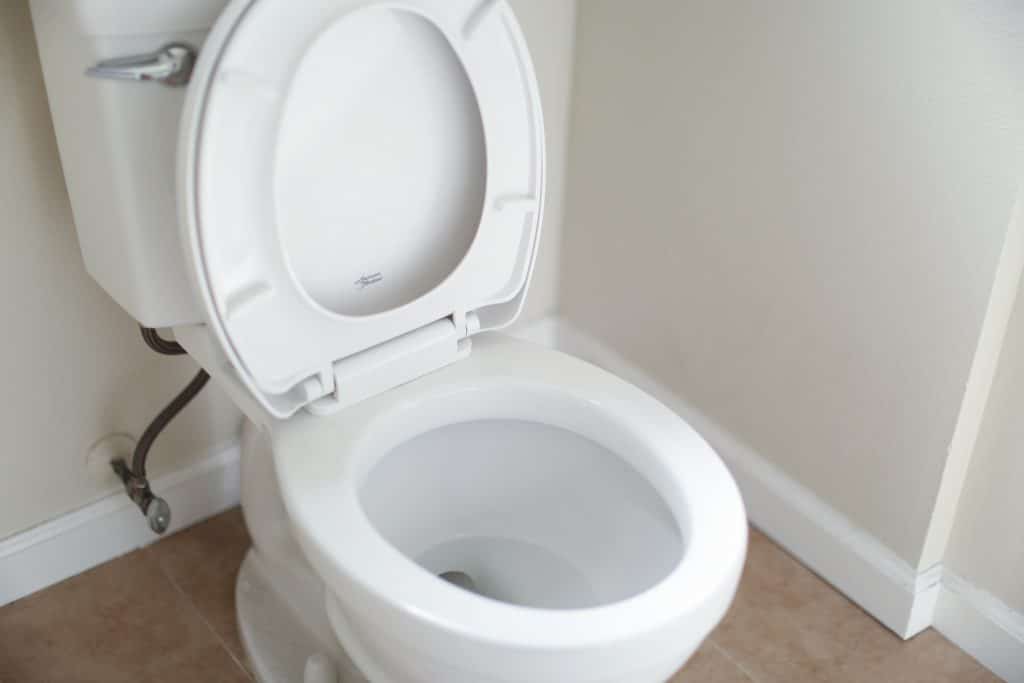 What Happens if I Stay Longer?
But as you're about to discover, experts caution that spending so much time in the bathroom might be harmful to your health because it raises your chance of haemorrhoids.
According to the Mayo Clinic, haemorrhoids, commonly known as piles, can be caused by sitting for a long period on the toilet or by having to exert a lot of effort to force things out.
The science-y part is that prolonged sitting and pressure can increase in the veins near your butt, leading to a variety of health issues.
Fortunately, any side effects should go away with time, though more severe conditions can necessitate an awkward trip to the doctor.
Healthy habits are definitely worth adopting because piles are more likely to occur as you age and are more likely the less activity you get.
Not to get too technical, but a high-fibre diet will need less effort on the toilet. A healthy diet also helps.
Snoop Dogg Launches Educational YouTube Channel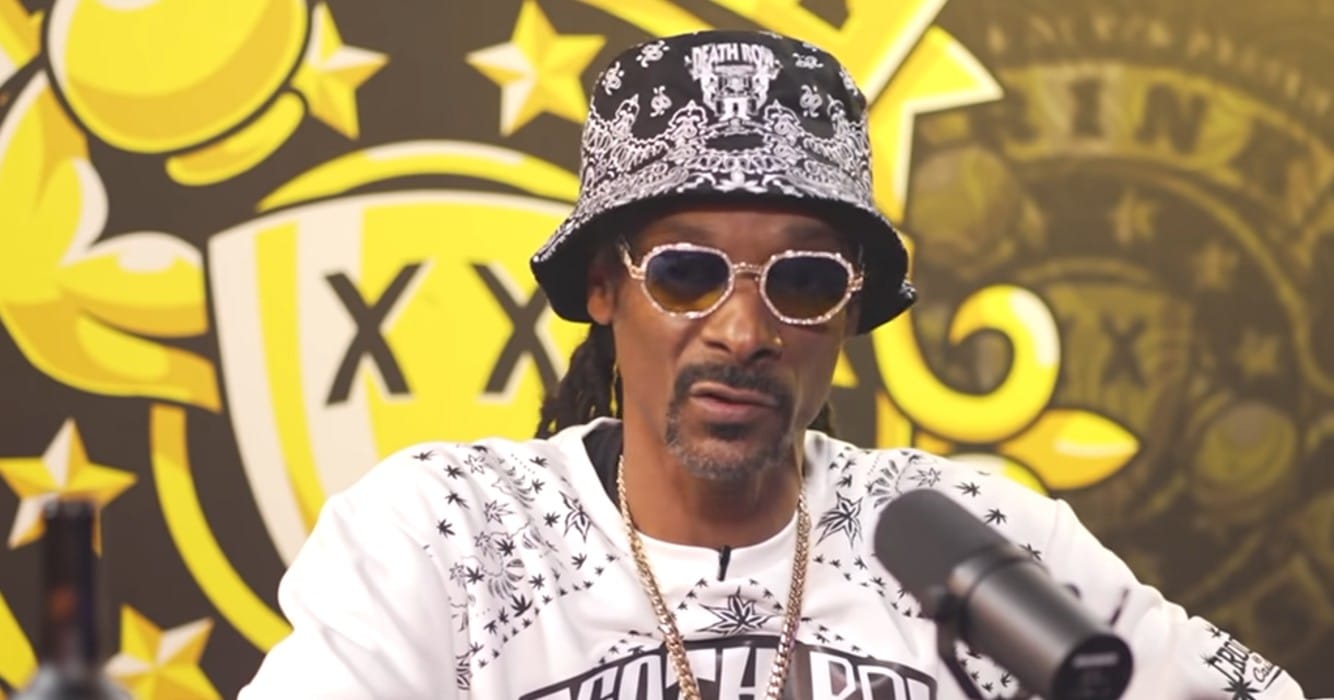 Despite the fact that Snoop Dogg's rap persona is not particularly family-friendly, it appears that he still finds time for the youngsters. The Grammy-nominated performer has made the decision to start a new business.
For the Good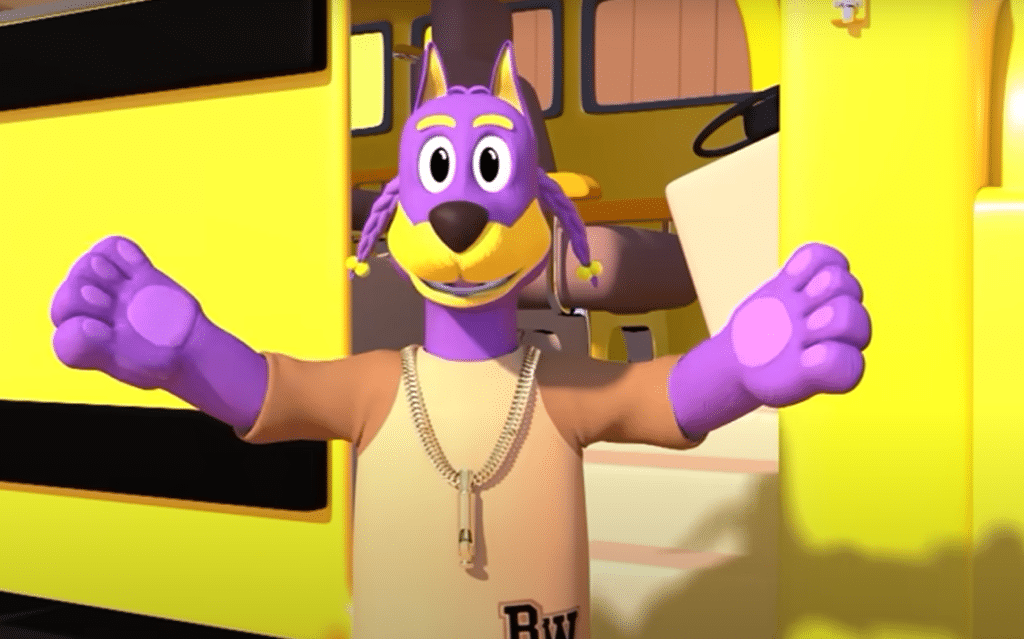 Co-founding and launching a YouTube channel is Snoop Dogg. But you won't find any allusions to drugs or explicit material there. Instead, you'll hear nursery songs with hip-hop influences.
A Name to Remember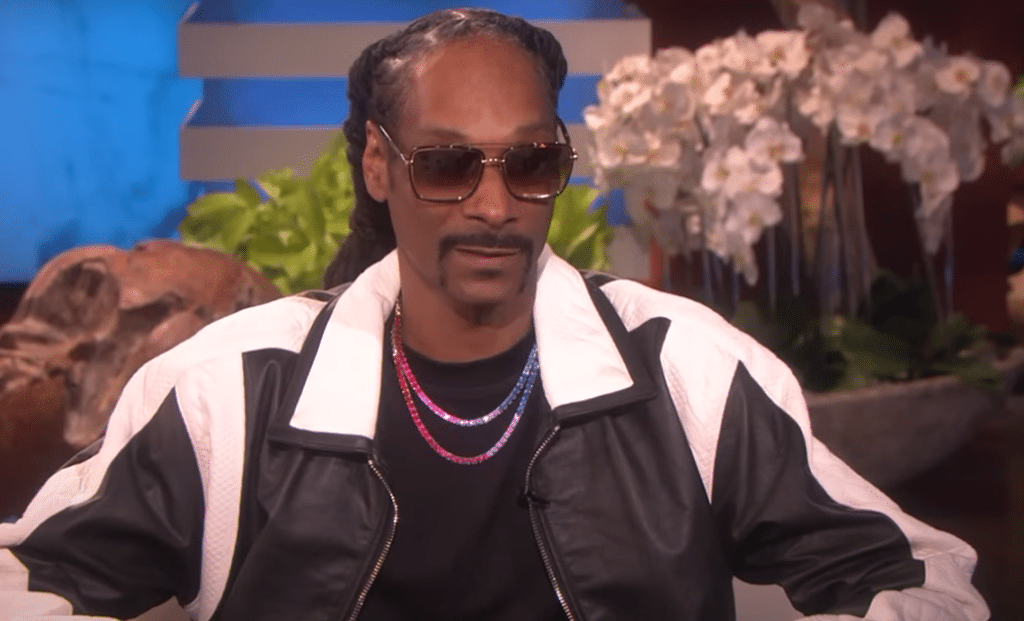 Bow Wizzle, the star of the channel Doggyland – Kids Songs & Nursery Rhymes, is voiced by Snoop Dogg. He appears with a diverse group of individuals.
Videos with 3-D animated figures singing and dancing to nursery rhymes like "Head, Shoulders, Knees, and Toes" and "Wheels on the Bus" make up the majority of the channel's material.
Mike Tyson Claims That His Sciatica, a Disorder That Affects the Nerves, Is What Caused Him To Be Photographed in a Wheelchair Last Month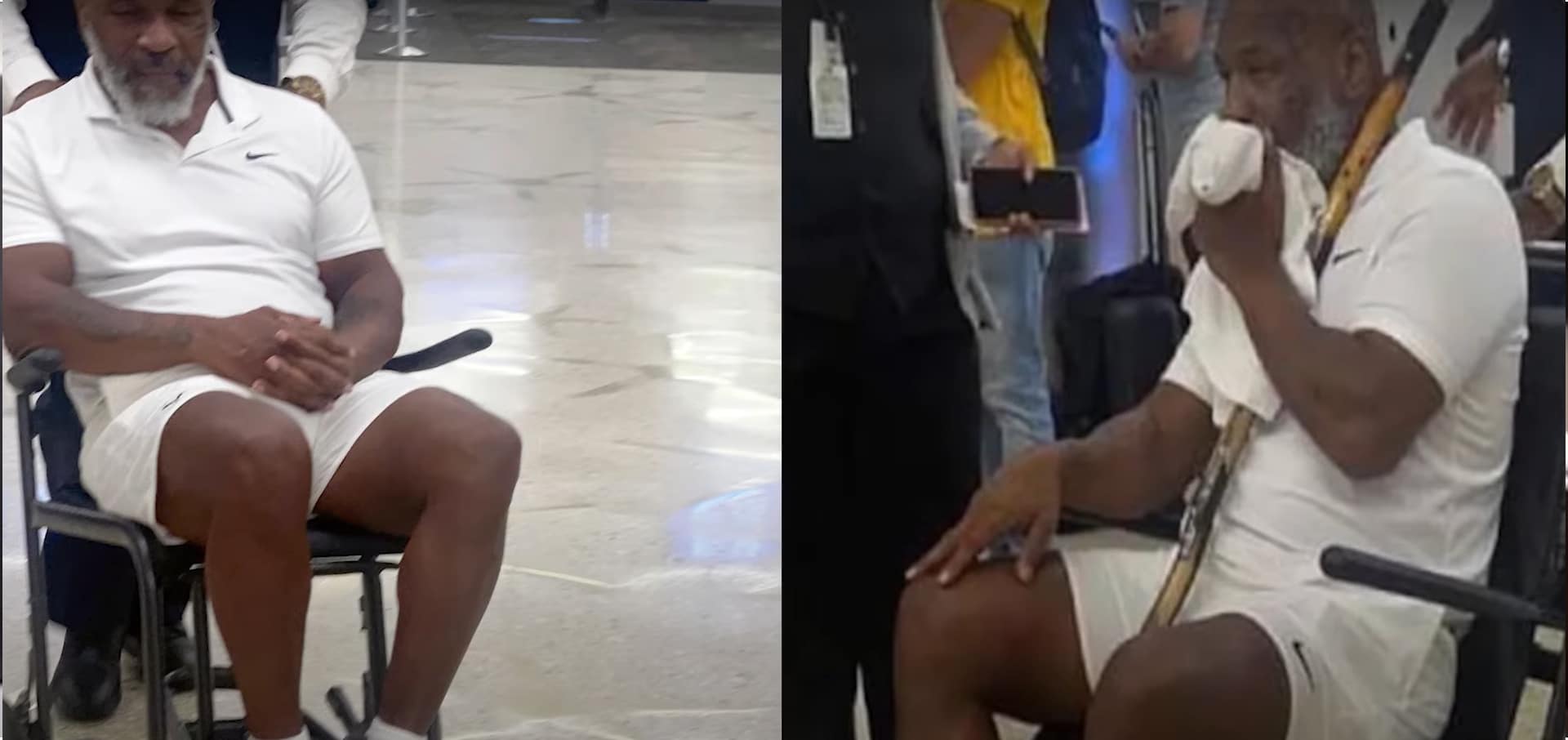 After pictures of the former world heavyweight champion in a wheelchair surfaced, Mike Tyson said he has an uncommon health issue called sciatica.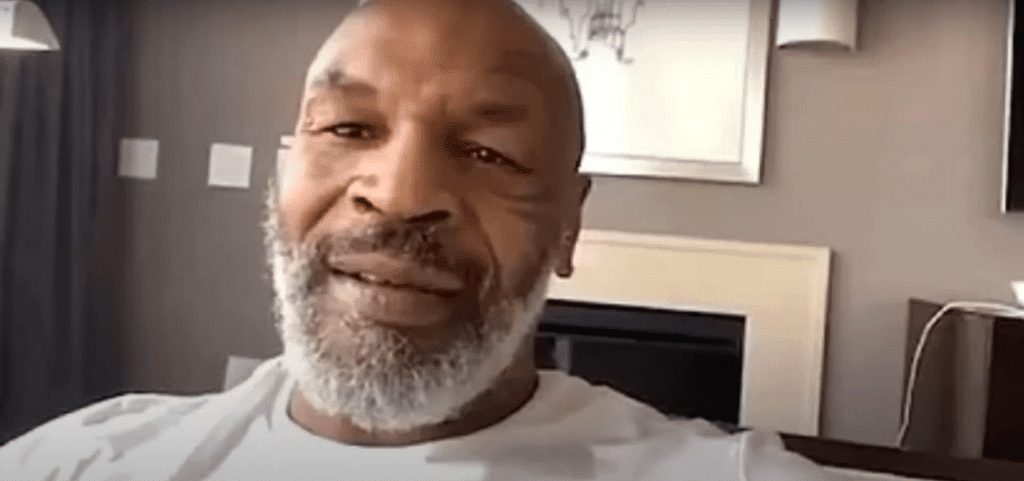 What Happened to the Legend?
Last month, images at an airport showed Tyson in a wheelchair and holding a walking stick, which raised questions about his health.
In contrast, Tyson sought to address rumours regarding his health in a recent appearance with Newsmax TV.
'I have sciatica every now and then, it flares up. When it flares up, I can't even talk! Thank God it's the only health problem I have. I'm splendid now,' he said.
'Everybody in my house is truly blessed and we're all very grateful for whatever we have.'

Myke Tyson
Tyson seems to be experiencing issues with his back as a result of the illness, which affects nerve endings in the body.
Due to back issues, Iron Mike, as he was nicknamed, was forced to leave the ring in 2005.
Many are concerned about the boxing legend's long-term health due to his drug problems and his never-say-die mentality in the ring, where he competed against some of the most prominent heavyweights of his time.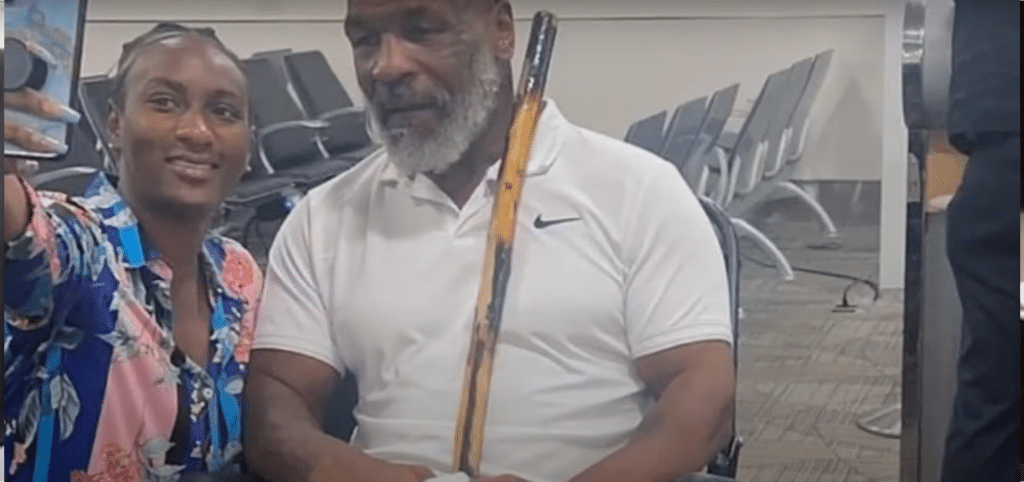 On his own Hotboxin' podcast, Tyson implied that he did not think he had much time left to live.
'We're all gonna die one day of course. Then, when I look in the mirror, I see those little spots on my face,' he said.
'I say, "Wow. That means my expiration date is coming close, really soon."'
What is Sciatica?
Pain along the sciatic nerve's course is referred to as sciatica. The sciatic nerve runs down each leg from the lower back via the hips and buttocks. The most frequent causes of sciatica are a herniated disk or an expansion of bone pressing against a portion of the nerve.
We hope you well, Legend.
Colonel Sanders' Top Secret Causes a Stir After a Key Seasoning Ingredient in KFC is Exposed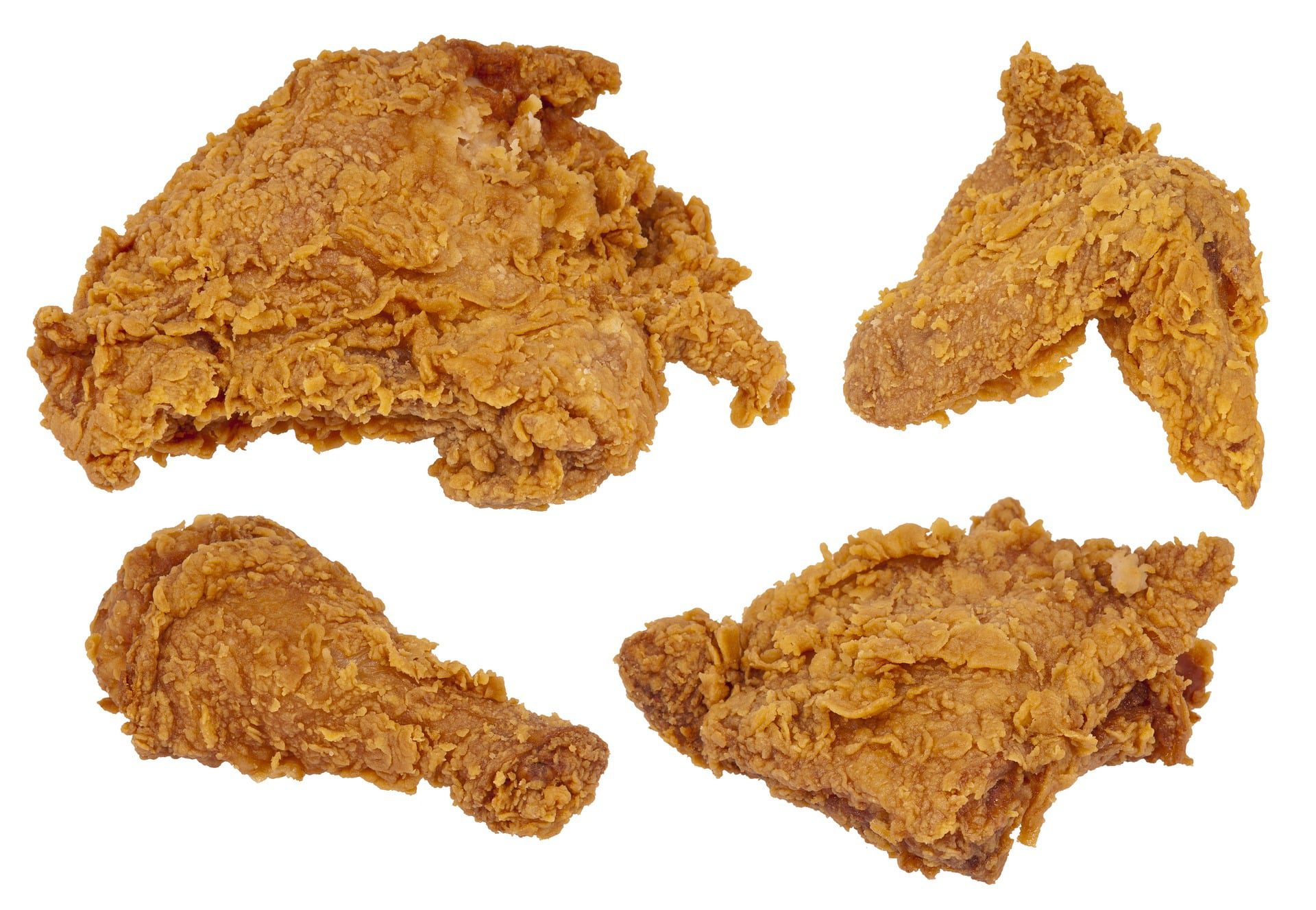 One curious KFC patron claimed she was astonished to find out one of the fast food chain's hidden ingredients because she thought the item had been outlawed.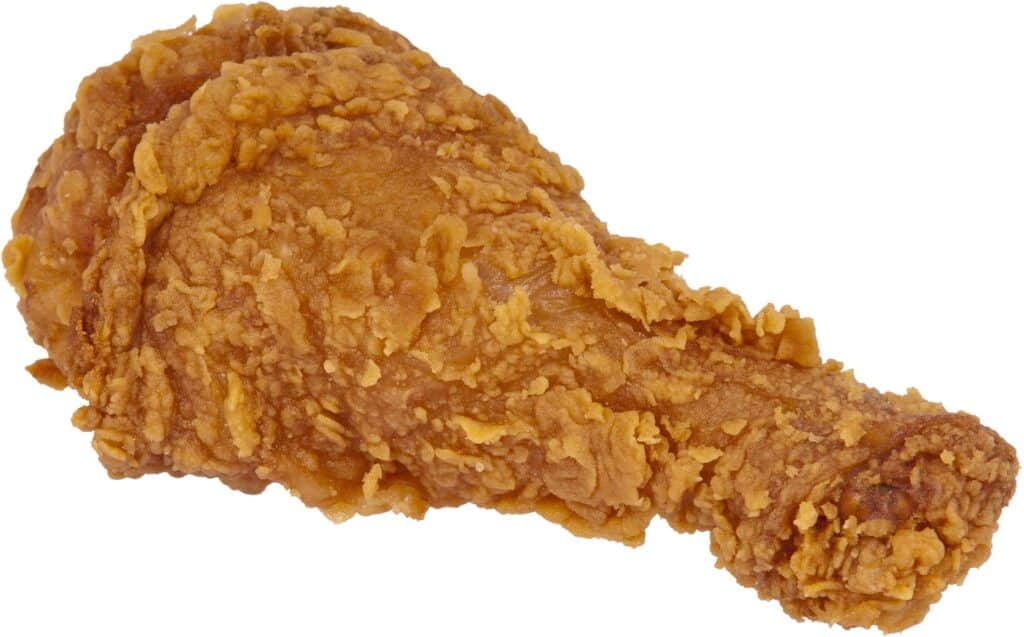 So The Secret's Out?
The New Zealander woman posted a picture of a spice packet with the caption, "COLONEL SANDERS' RECIPE Kentucky Fried Chicken Seasoning."
The infamous chain's "secret herbs and spices" aren't the only ingredients listed on the label, which also lists the contentious salt MSG (monosodium glutamate).
The client was incensed and expressed her fury on social media, which sparked a contentious discussion about the well-liked food.
She said on Facebook, "It's like salt on crack."
The news that MSG was the hidden ingredient in KFC's original recipe chicken shocked some Facebook users, while others thought it was acceptable in moderation.
I've seen a couple stories about MSG or the syndrome from Chinese restaurants. Majority of it was a racist attack on ethnic communities by some people! Moderation is key here! The same thing as umami seasoning, a woman retorted.
Another person commented, "I'm positive that MSG has never been prohibited, and all the misconceptions regarding it being dangerous for you to have been debunked."
KFC acknowledged using MSG.
The fried chicken company claims on its website that "some of our cuisines does include MSG, but rest assured, it's only present at levels that are safe for the general population."
It is a well-known flavour enhancer that naturally occurs in foods including cheese, milk, vegetables, fruits, and meat.
Food Standards Australia New Zealand claims to have studied MSG for four decades and found it to be safe.
According to the organization's website, a 2003 study of the safety of MSG by Food Standards Australia New Zealand (FSANZ) found "no persuasive evidence that MSG is a significant contributor in triggering systemic reactions resulting in serious disease or mortality."
'In Australia and New Zealand, no food additive — including MSG — is approved for use in food until its safety has been established by FSANZ.
'MSG and other glutamates are among a group of food additives that are generally permitted in foods, due to their safety.'
No food additive, including MSG, is authorized for use in food in Australia and New Zealand until FSANZ has determined its safety.
Due to their safety, a range of food additives, including MSG and other glutamates, are typically allowed in foods.
What is MSG?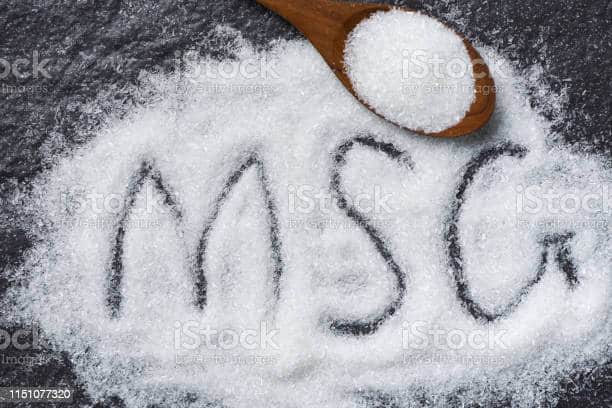 A flavour enhancer known as monosodium glutamate (MSG) is frequently used in restaurant cuisine, canned vegetables, soups, deli meats, and other foods. MSG is a food additive that is generally regarded as safe by the U.S. Food and Drug Administration (FDA).
However, there is still disagreement over how to use it. Because of this, the FDA mandates that MSG be disclosed on the label whenever it is added to food.
MSG has long been used as a food ingredient. The FDA has during the course of this time received several reports of alarming reactions that people have linked to eating foods that contained MSG. These symptoms, referred to as the MSG symptom complex, include:
Headache
Flushing
Sweating
Face pressure or tightness
Numbness, tingling or burning in the face, neck, and arms