Netflix has opened a new studio in Southern California as part of its ongoing expansion of its gaming section. According to Mike Verdu, the vice president of gaming at Netflix, the new studio will be managed by former Blizzard vice president and Overwatch chief Chako Sonny.
A Familiar Path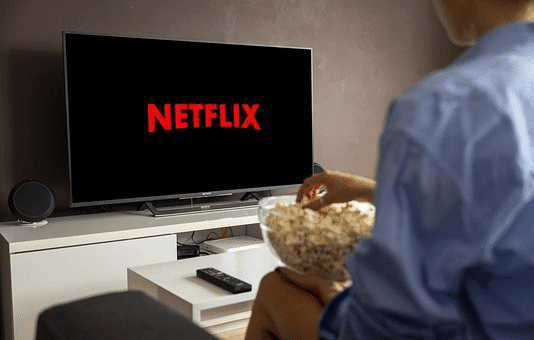 Netflix isn't the first company to try to break into the market for streaming video games. This was attempted by Google Stadia, which will shut down in January 2023. The industry leader in internet streaming is seeking to expand its gaming offerings and may even want to launch a cloud gaming service.
Huge Plans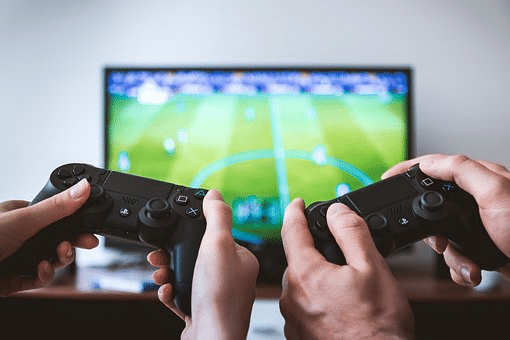 Netflix has been attempting to encourage users to play games on its platform for some time, but it appears that fewer than 1% of members actually do so. And with a huge change in progress with Netflix, it looks like this could help even things out for they year they've been having.
Currently, 35 games are available for download on Netflix, with 55 more coming soon, including games from Spongebob Squarepants and Stranger Things. While this could be a start, expect more to come out soon now that Netflix has been through some better days.