Man Gets Thousands of Clients by Renting Himself Out to Do Nothing!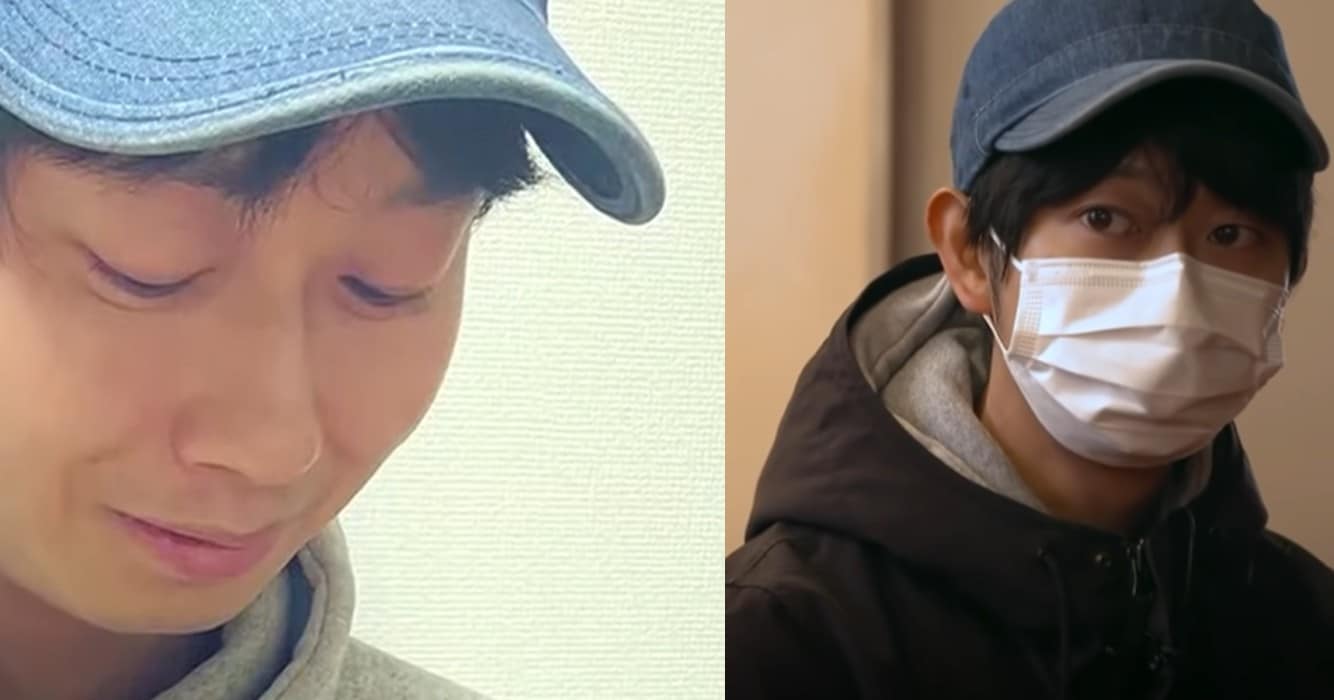 You read that right, this man does nothing and still finds a way to make a living with it! Meet Shoji Morimoto, a 38 year old Japanese man who has always been a laid back type of guy who rents out himself to clients to do absolutely nothing.
Getting Paid To Do Nothing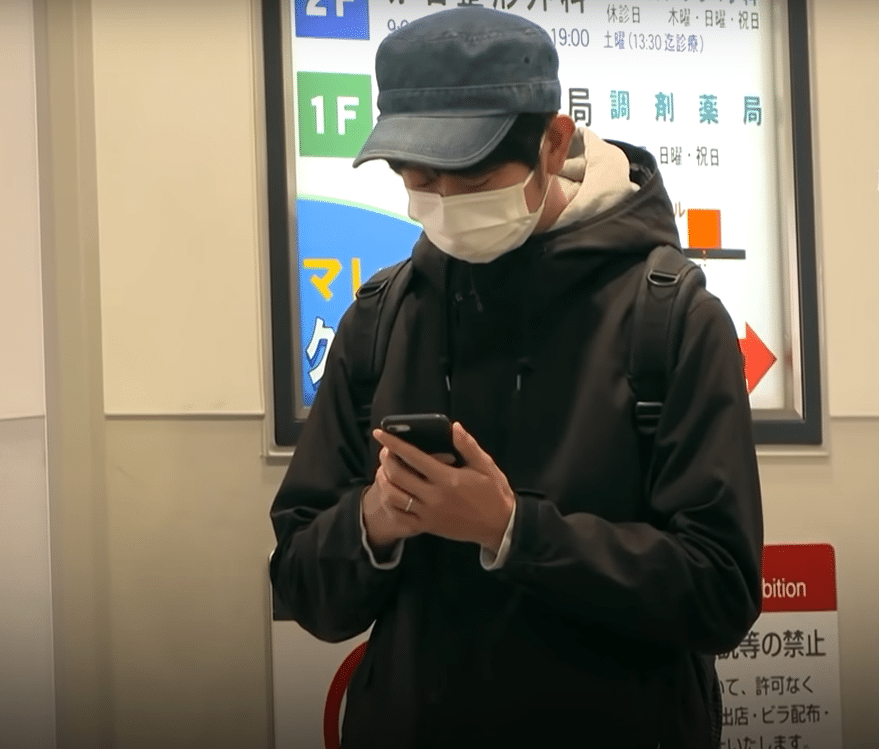 After going through a lot of jobs after college, Shoji had not found any success in any of them. And in 2018, it was then that he decided it was time to do something that suited him. He had made a twitter account to aid in his plan and had found success shortly after.
Nothing Much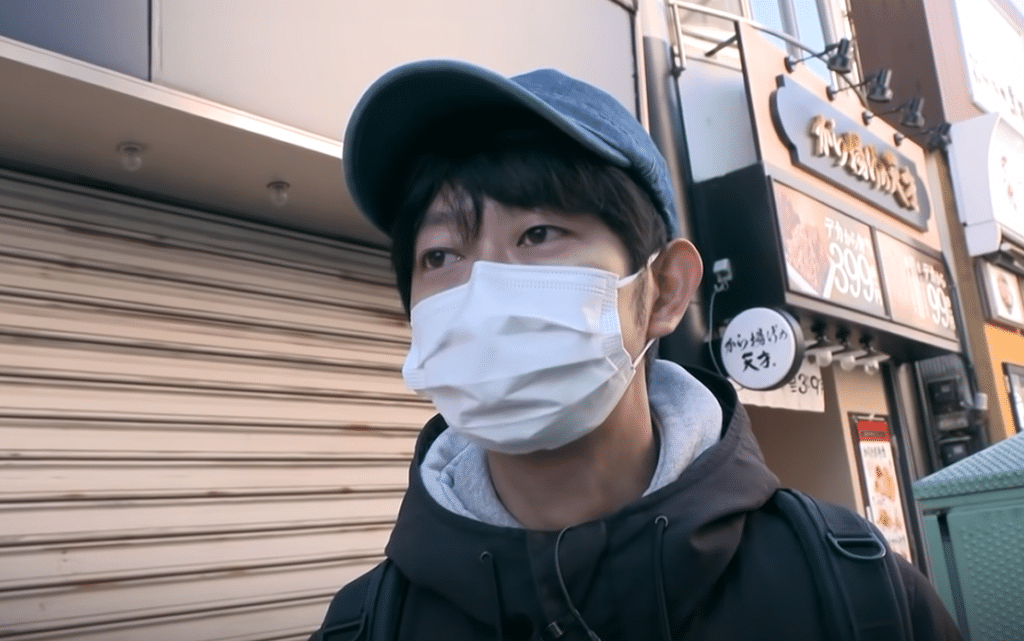 He stated that he doesn't do much when clients rent him out, he would sometimes reply to chitchat, eat and drink but that would be just about it. Some clients have used his services to certain advantages but he makes sure that his clients know he does well in doing nothing and makes it a point that his services stay up to that.
Make sure to check out the video all about his job and how he gets it done right here.
Logan Paul Unboxes Valuable Base Set and Finds Out He Lost $3.5 Million On Fake Pokémon Cards!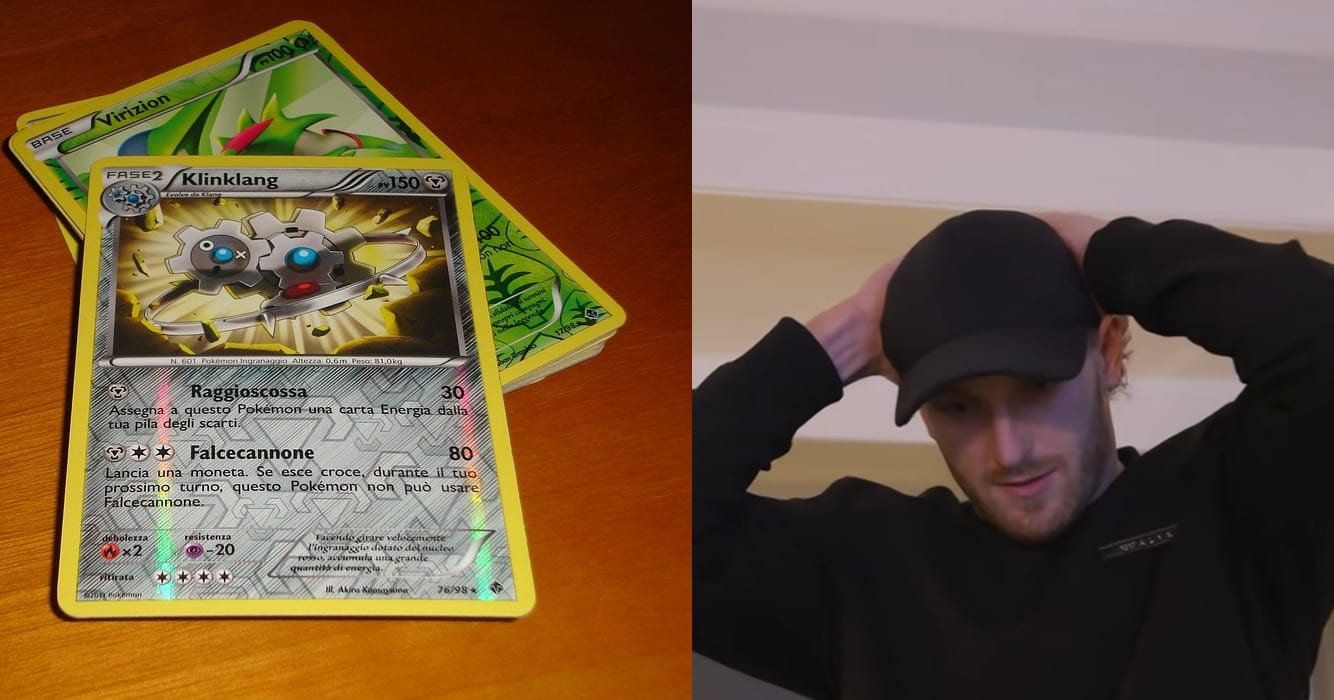 In one of his recent videos, Logan Paul took it to YouTube and other social media platforms to tell the world that his valuable "Base Set" of Pokémon cards were actually all fakes. He and his crew opened up the box and were disappointed to see what was in them this whole time.
Did He Catch Them All?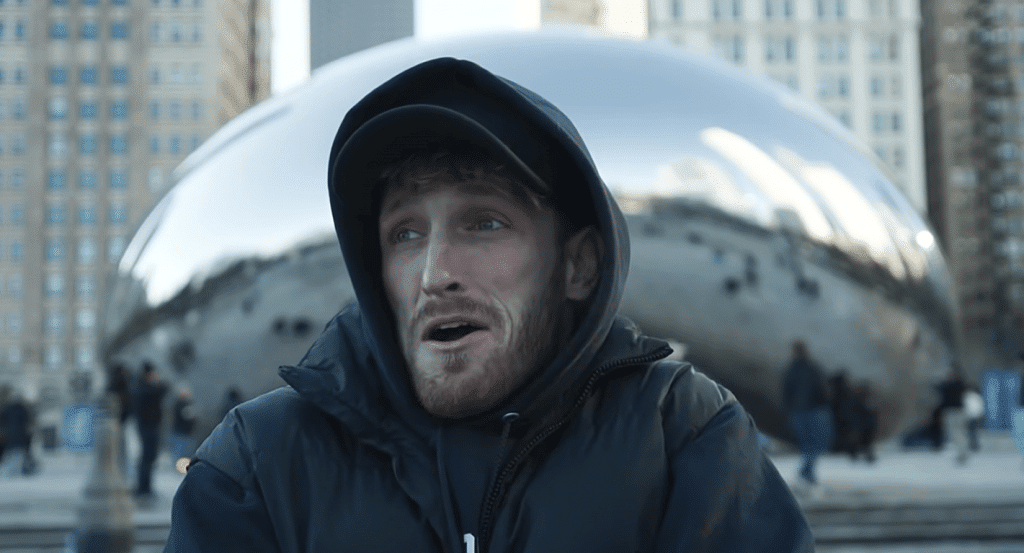 In the video, he explains that he lost about 3 and half million dollars to these fake cards but it still hopeful with his new energy drink "Prime". Despite the incident, he still seems to be his cheery self and has done quite well with the video itself.
What's So Special About Pieces of Cardboard?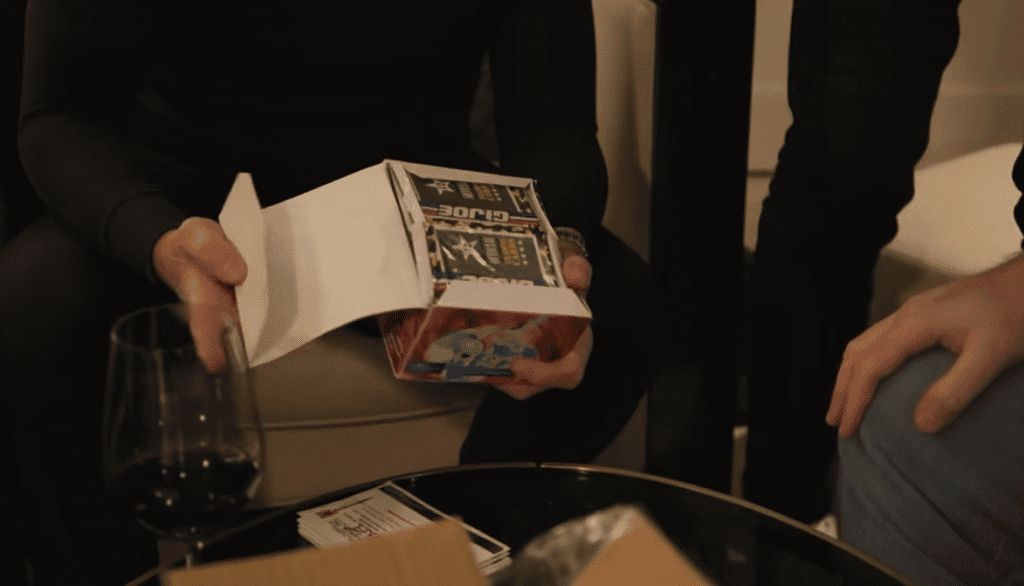 Logan was hoping to get 11 first edition base set Pokémon cards but ended up with something far different from their expectations. Just as many people and other YouTubers have noticed, this decision has come to haunt Logan. Upon opening the boxes, he and his crew were shocked to find out they were all fakes. They were G.I. Joe cards and the boxed were all authenticated, needless to say, both the card authenticators and Logan Paul were scammed.
Make sure you check out the whole video of the unboxing here and see the cards for yourself.
Hollywood Stars Machine Gun Kelly and Megan Fox are Now Engaged!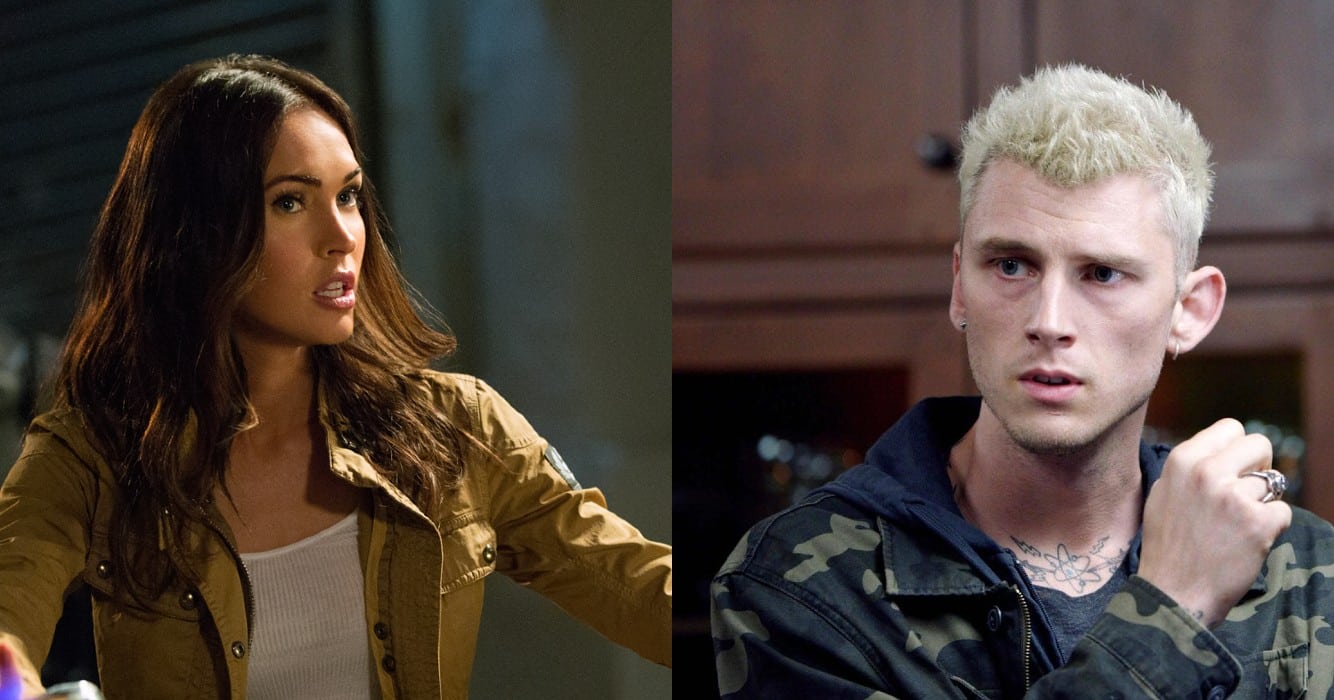 Movie star Megan Fox and music icon Machine Gun Kelly have taken it to social media to announce that the couple are now officially engaged. The two have set up the proposal with unique events leading up to their announcement and all that's left to wait for is their big day!
All The Stars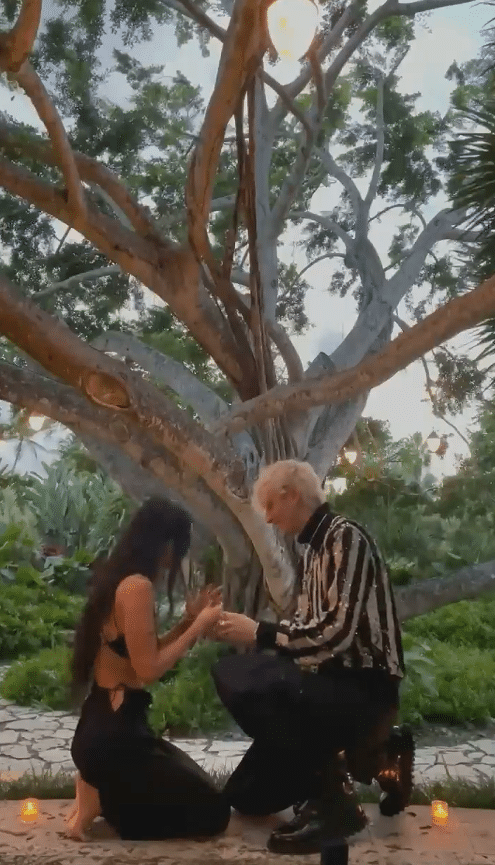 The couple wanted to go for something mesmerizing and at the same time unique. They had all their interests put into the event and day before the singer planned to propose. Although it's not a classic proposal like others, this is definitely something for them to remember.
The Perfect Plan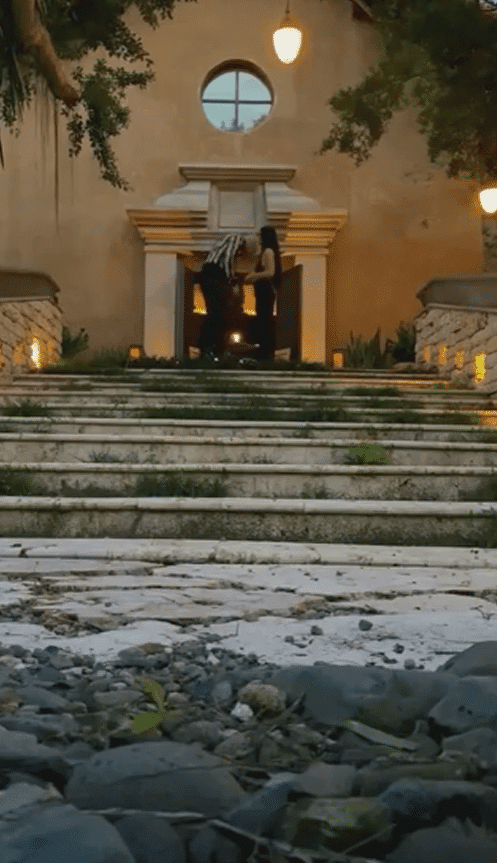 The two had also sealed their union with a blood pact. They both drank each other's blood as claimed by the movie star and by reports. Megan Fox also took it to social media stating that they had the proposal under the same tree where they made their relationship official. Not only that, but during the proposal, Machine Gun Kelly also "asked for magic". Although cryptic in nature, this could mean a whole lot to the couple.
Model: Lottie Moss Makes Her OnlyFans Free Due to Leaked Photos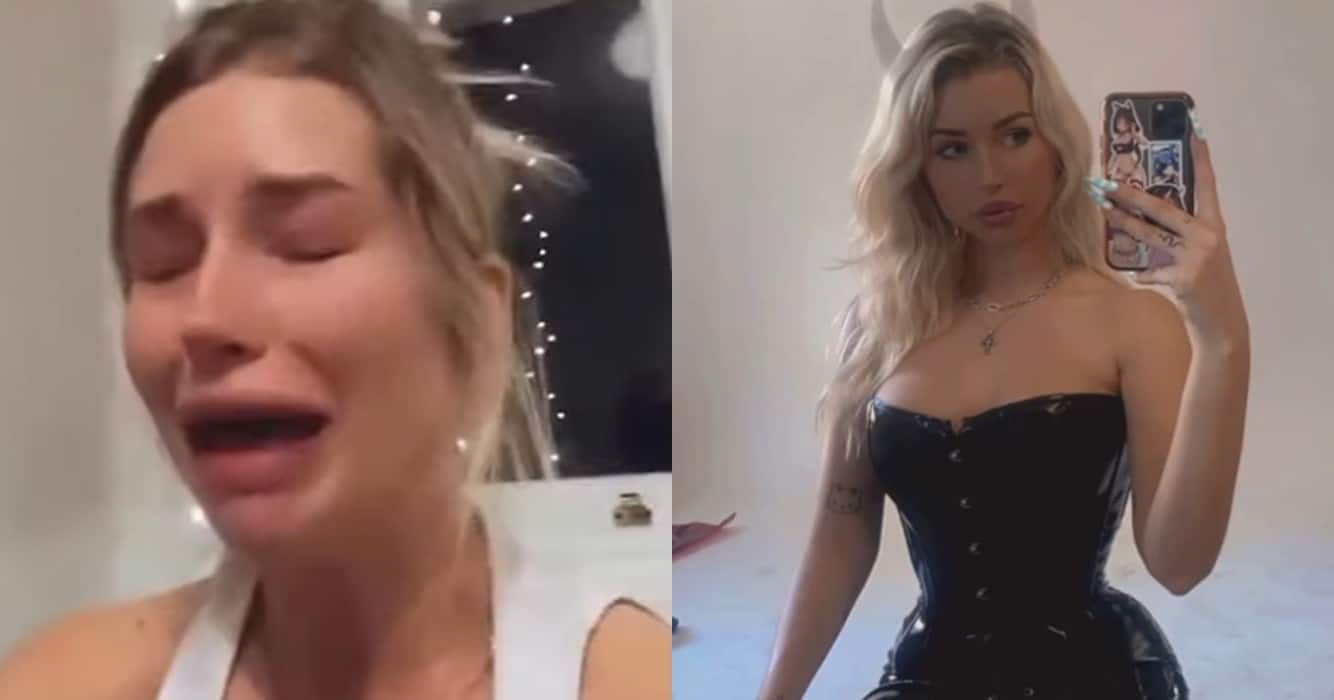 In recent news, 23 year old model" Lottie Moss has took it to social media to announce that she is now making her OnlyFans free. While she saves more explicit content for her dedicated subscribers, some people have leaked that explicit content and caused some emotional outbursts for the model.
Spreading Like Wildfire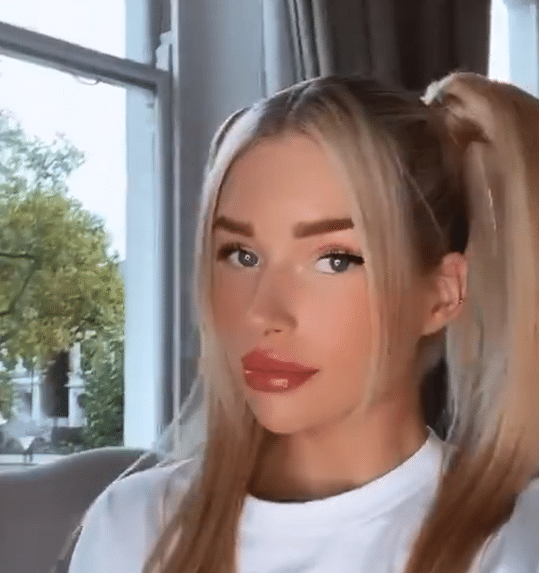 The model had said that a former friend was "an evil human being" after finding out that one of her friends was actually leaking her pictures and sensitive content all over. While this might give the model some added reputation, this might not help her out in the long run.
Exclusive Content Only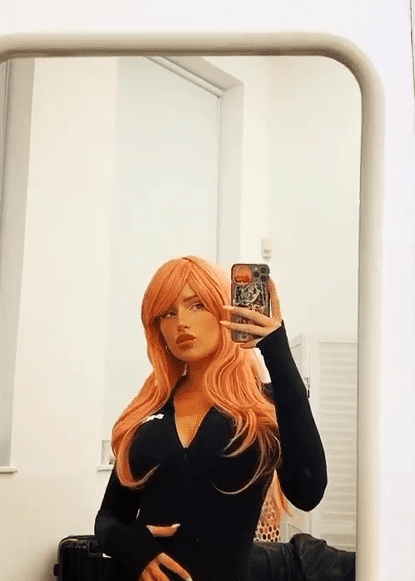 She has made the brave choice to share content with fans for free, despite previously claiming to be making thousands of dollars every month on the platform. After receiving some messages from  concerned supporters  fans, she stated that her content and phone number had been exposed in a tearful video that she posted on social media.
Check out the video here and find out more details on her dilemma.