Living Without a Pulse Proves to be Possible With the World's First Heartless Man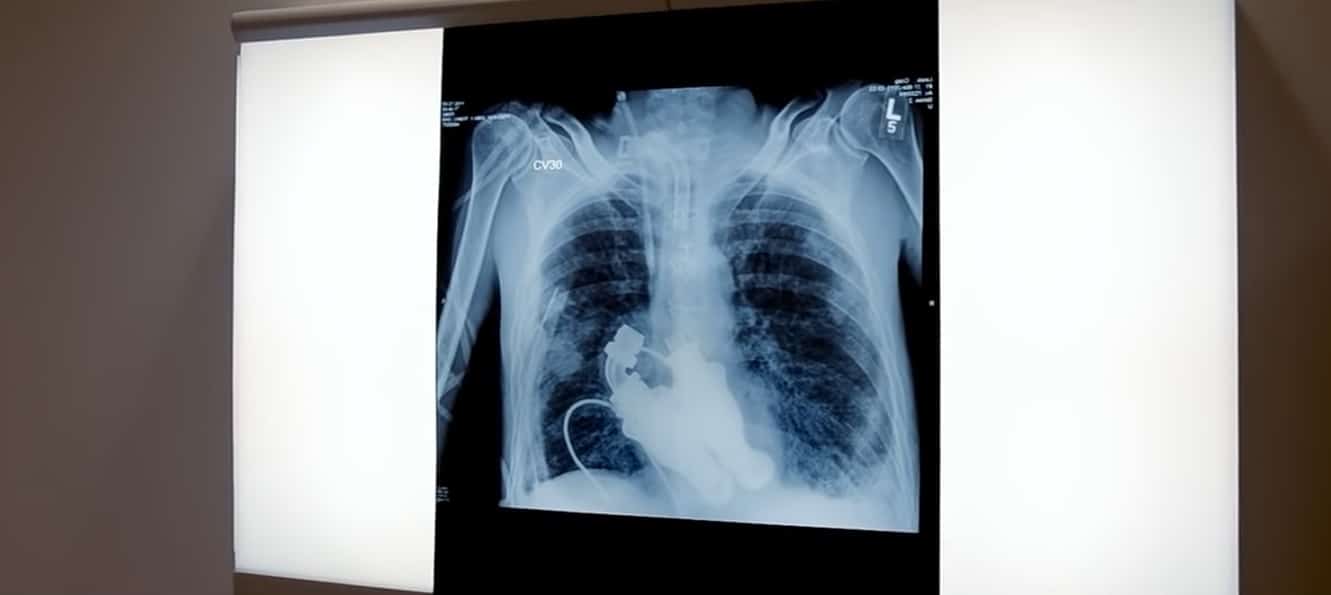 The progress of technology has always been helpful and certainly benefitted man. And with that, doctors have made significant advancements in their field. This story might shock many but can also serve as inspiration to some.
A Groundbreaking Experiment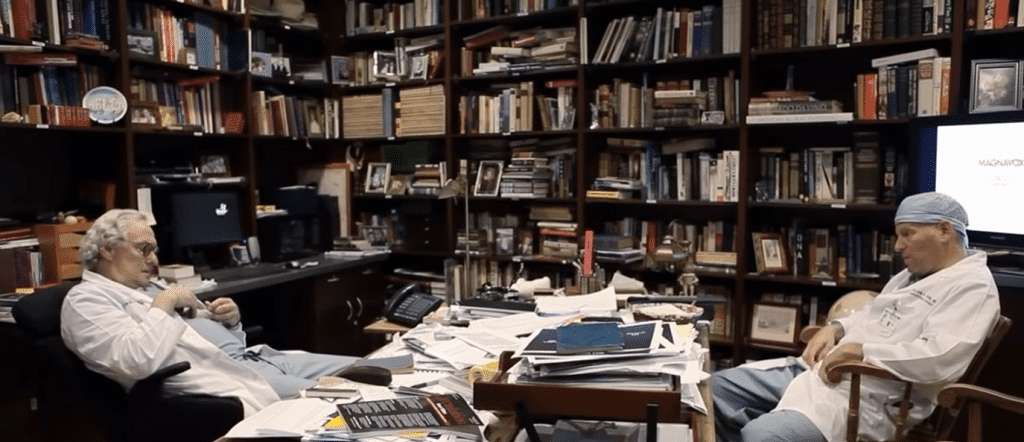 Two doctors at the Texas Heart Institute have spent their sweat, blood, tears and their time into numerous groundbreaking experiments. These experiments would one day save a man's life and change it forever. After decades of trial and error on 38 calves, they had to make a tough decision and perform the procedure on a man who direly needed it.
Staying Alive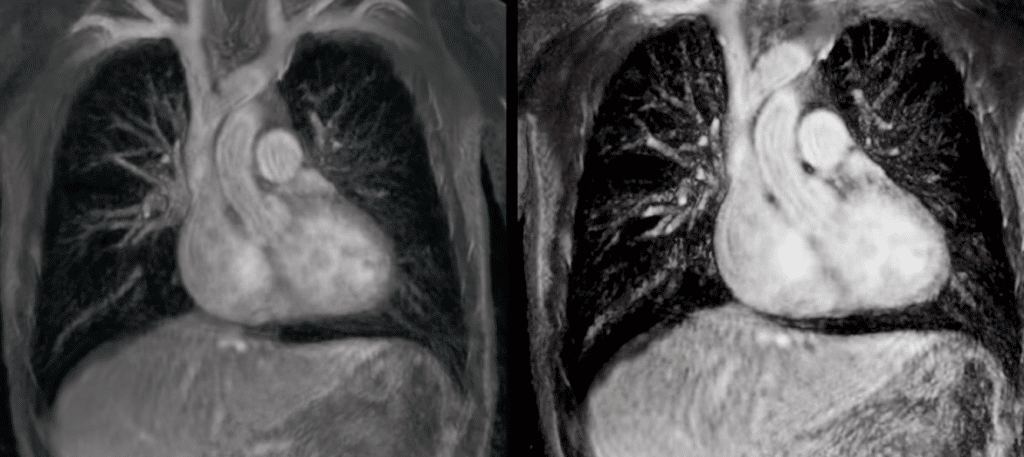 Craig Lewis was the man who needed this procedure. He expressed he did not want to die and that his family did not want to lose him. Dr. Billy Cohn and Dr. Bud Frazier had tested the procedure on calves and may have produced several results and had about no choice when it came to the case of Craig Lewis. Craig and his family had come to the decision of keeping Craig alive and thankfully, the doctors were also up to the task. The operation proved to be a success and has provided new hope for people just about everywhere.
Go on and watch more about this scientific and medical breakthrough here and watch on about the miracle performed by the doctors at work.
Immediately After the Release of the New Witcher Trailer, Henry Cavill's Return was Demanded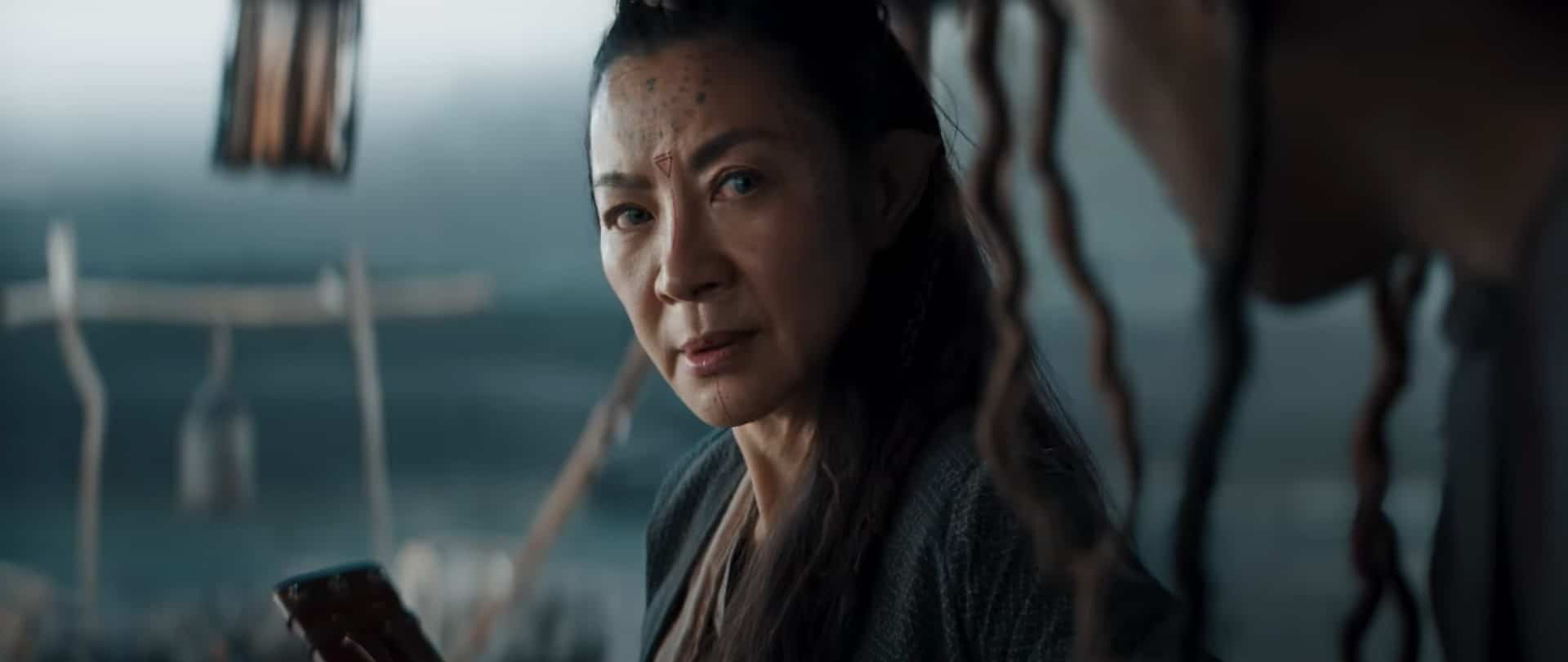 In case you missed it among the recent Witcher turmoil, a new Witcher TV series debuts the following month.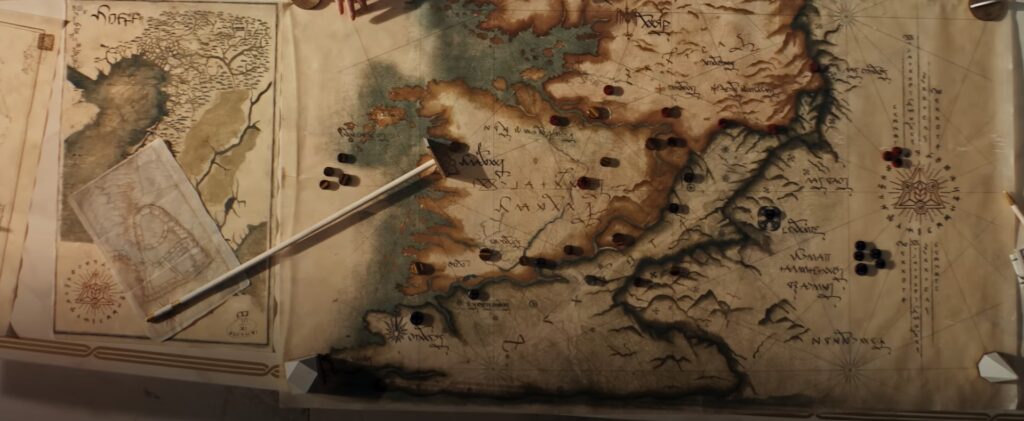 Give Liam a Chance
The Witcher: Blood Origin is a prequel that takes place more than 1000 years before the main Netflix series and tells the story of "seven outcasts in the elven realm unite in a blood quest against an unbeatable power," according to the streaming giant.
This year's Christmas Day release of all four episodes of the four-part series will provide many fans with something to binge-watch after their roast. Yesterday a new trailer was released, and it appears that everyone's reaction has been the same.
And that response…has absolutely nothing to do with this particular miniseries. These episodes don't actually include Geralt because they are prequels set so far in the past, but viewers are complaining in the comments section that Liam Hemsworth will take Henry Cavill's place in season four of the main program.
Nothing is the same without Cavill, according to a YouTube user named La Pulga. I like cats stated, "Without Henry, I won't devote any more time to the franchise." Give us Henry back now! HENRY AS GERALT IS WHAT WE WANT!! ", Mr. Minister 110 wrote.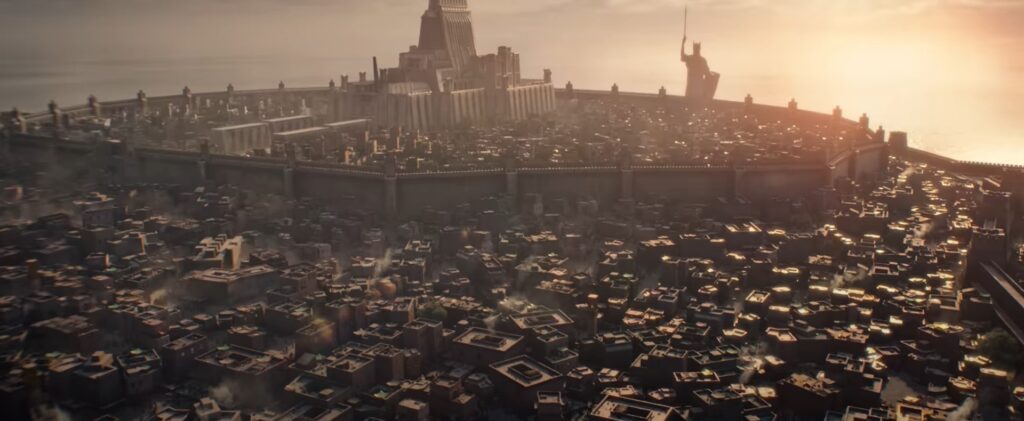 This remark is incredibly common online since, according to a study conducted last week, a staggering 81.9% of fans will stop watching The Witcher after Cavill departs. Additionally, a fan-created petition to keep Cavill and dismiss the show's writers continues to gather support; it has already hit 200,000 signatures, which is incredible.
Hemsworth was reportedly one of the early favorites to play Geralt, thus he was essentially playing the lead part the entire time. Nevertheless, it would be quite challenging to conceive the show without Cavill.
Latest Indiana Jones Movie Drops Its First Trailer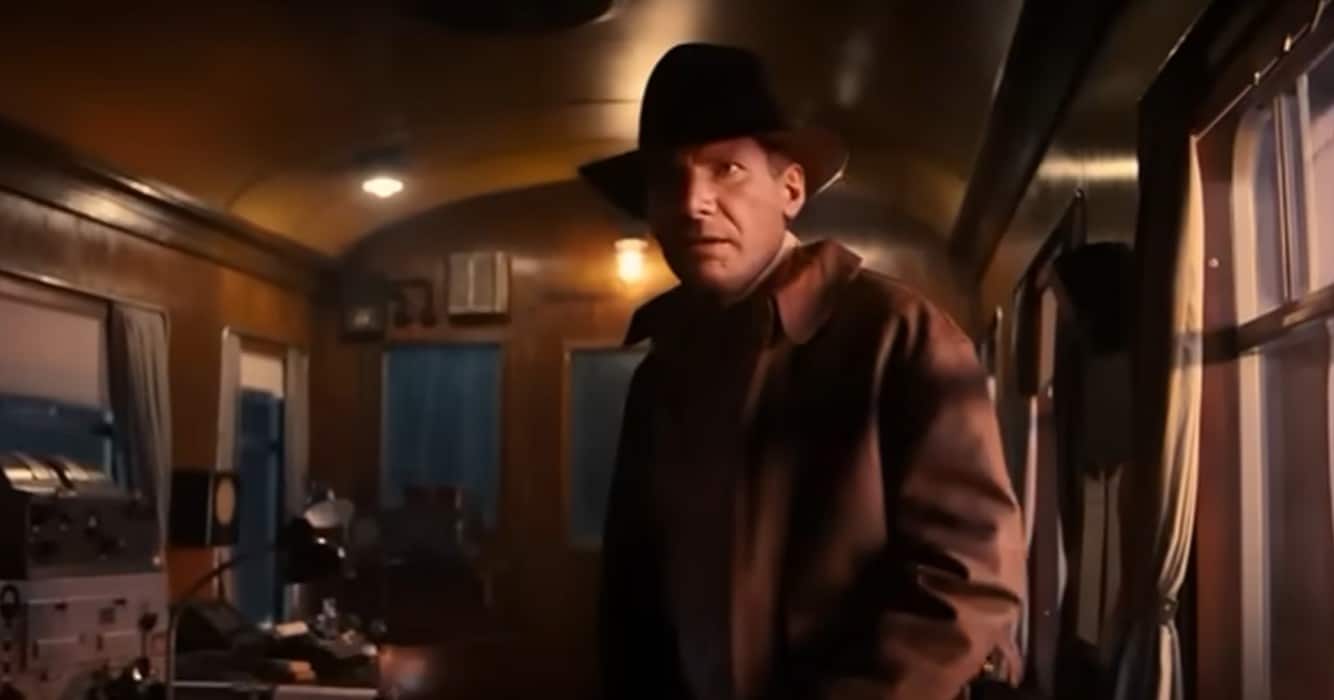 Finally, Indiana Jones and the Dial of Destiny's debut trailer has been made public. Harrison Ford dons his iconic whip and archeological gear for the final time in the fifth installment of the acclaimed film series.
A Shocking Surprise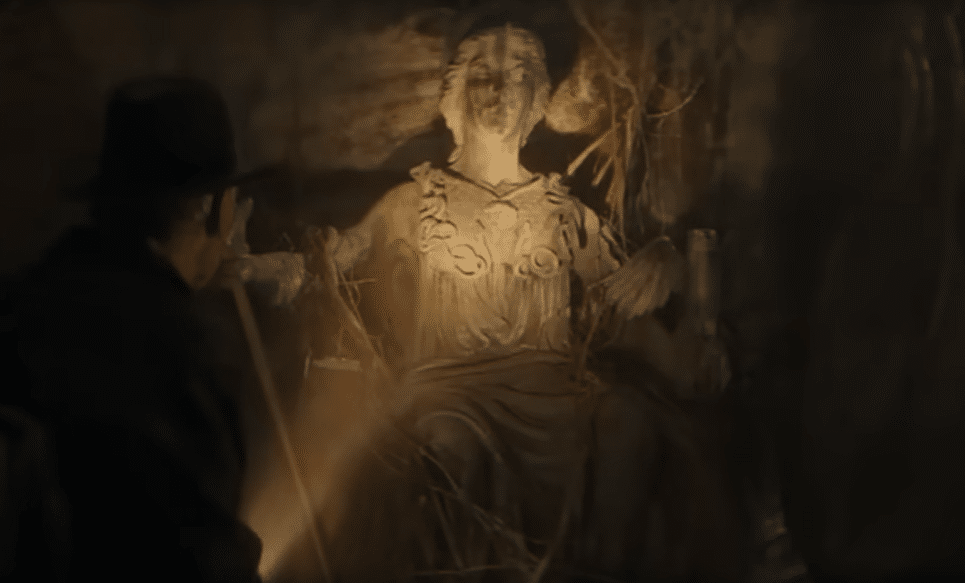 However, they went a step further and unveiled the entirety of the Indiana Jones 5 trailer. And, to be honest, it appears completely bizarre. In the fifth installment, Indy will battle some Nazis, and it appears that he will travel back to the 1960s to do so. It seems amazing how drastically Disney was able to de-age the 80-year-old actor to resemble him a few decades ago.
More Details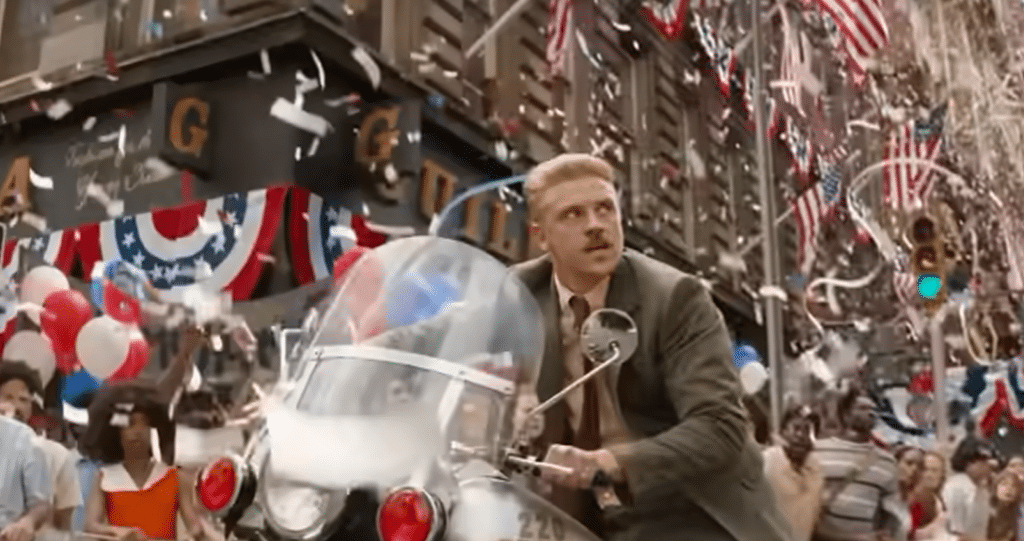 He also rides a horse through a big US parade, and Mads Mikkelsen portrays a rather wicked character. The movie's female lead is played by Phoebe Waller-Bridge, and Harrison Ford had nothing but admiration for the Fleabag performer. The first video from the movie was shown at the D23 expo earlier this year, and the principal actor in the movie undoubtedly experienced some emotion at that time.
Make sure you check out the trailer here!
Guardians of the Galaxy Vol. 3 Releases Its First Trailer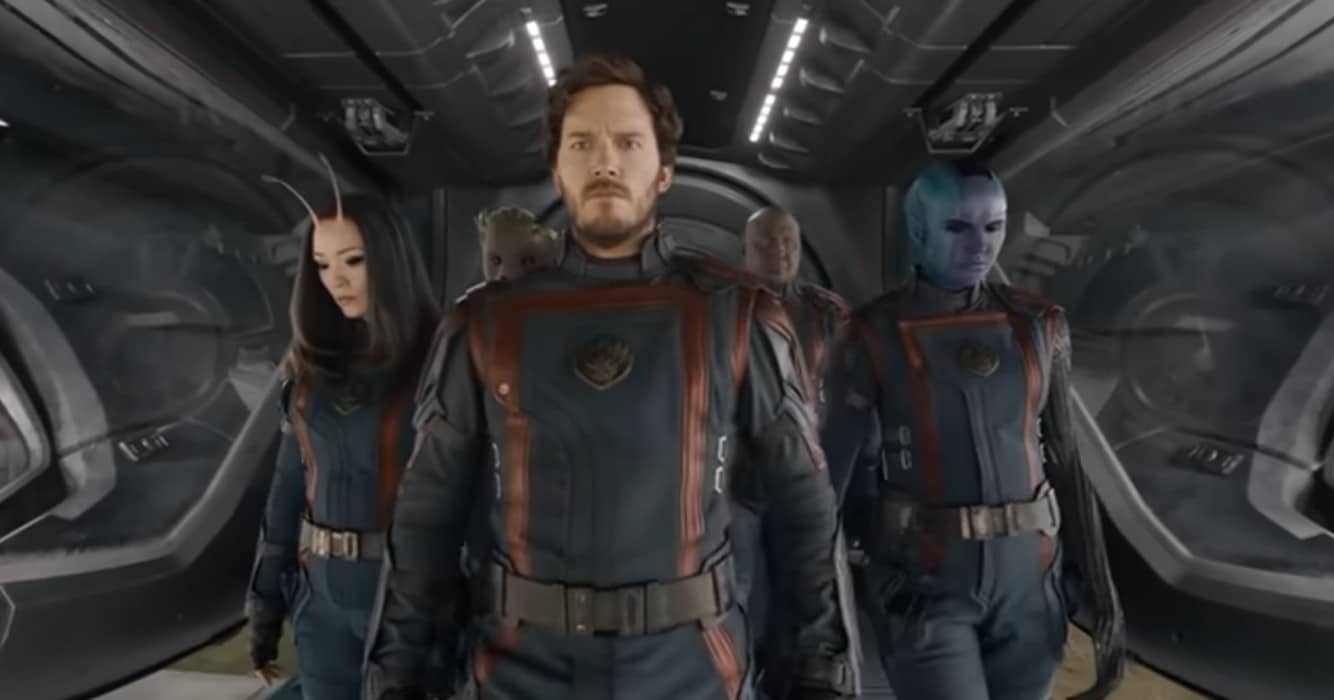 The last time we saw Star-Lord and his rag tag bunch of extraterrestrial friends in a stand-alone movie was five years ago. The public has now been given a trailer for Guardians of the Galaxy Vol. 3.
A Bit of a Surprise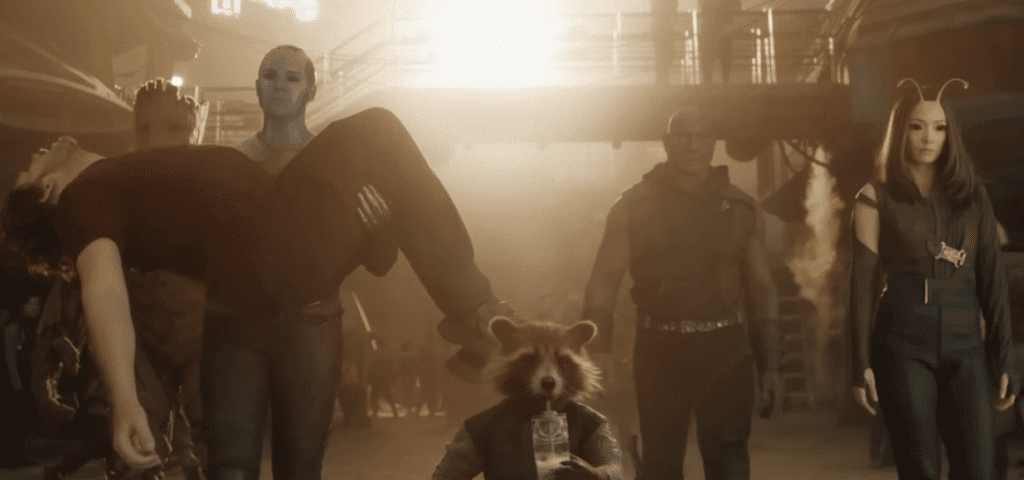 Although they've been in multiple Avengers movies, Chris Pratt's character hasn't had a solo adventure in a very long time. However, they're back and they look better than ever. The third installment of the fantastic Marvel franchise has not yet given a concrete on what's to come, but hopefully the trailer would give us an idea on what's going on.
Keeping the Standard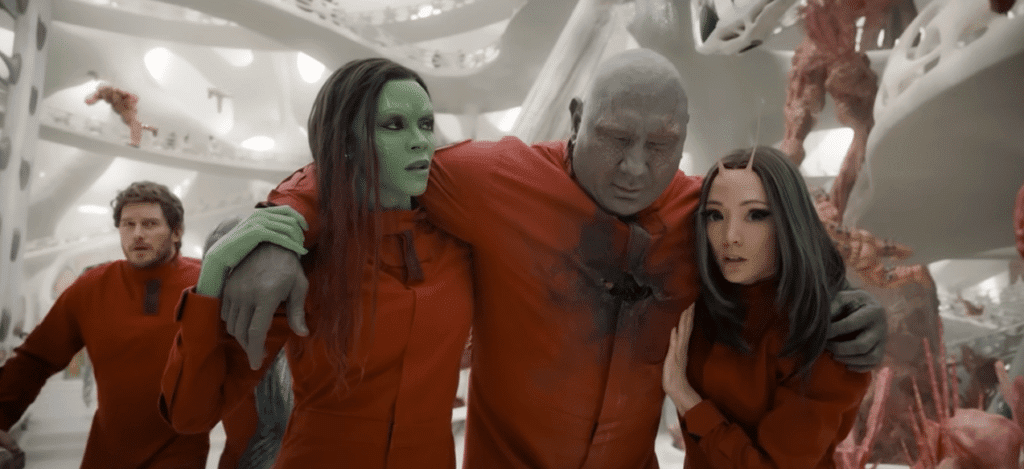 We appear to be in for a picture that jumps between planets and is full of action, drama, and astonishing emotion. In one scene, Rocket is seen as a young racoon, and there may also be the beginnings of a possible love affair between Rocket and an otter. As the Guardians move through space, the visuals are stunning, nothing less of what we've been expecting from the franchise.
Make sure you check out the trailer right here!