One of Hollywood's most well-known actors for a long time, Leonardo DiCaprio has given innumerable iconic performances in a wide range of genres. His reign as the "King of 9gag," a strange internet phenomenon, nevertheless, defined his path to obtaining the coveted Oscar honor.
His Reign as King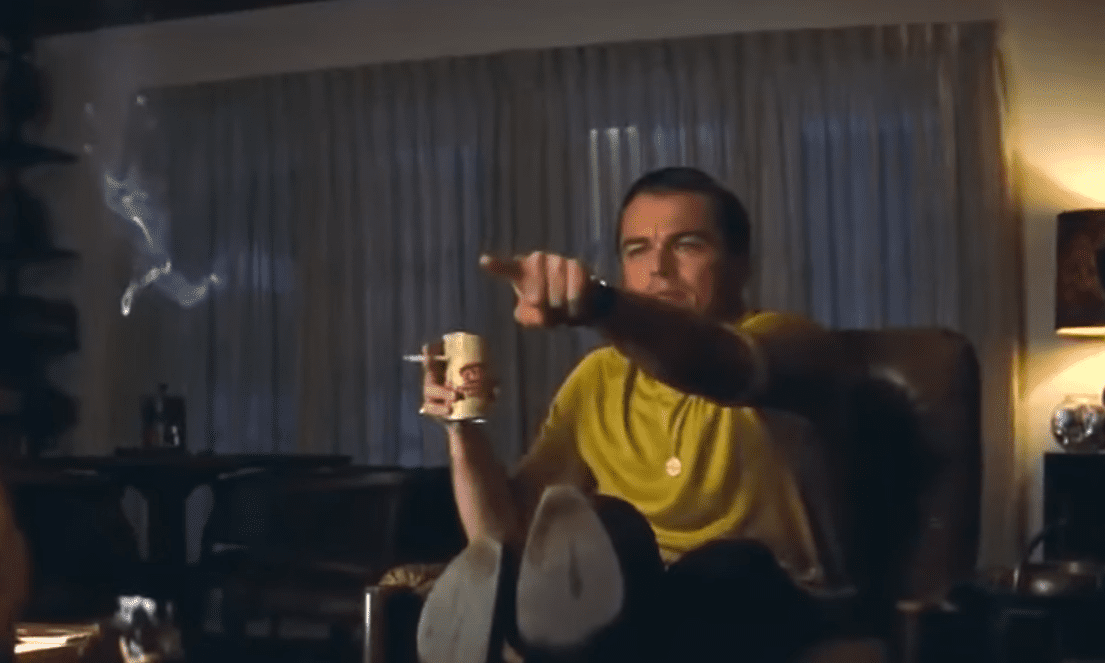 Leonardo DiCaprio has been dubbed the unofficial king of 9gag, a social media site noted for its amusing posts and memes, as a result of the many jokes made about the actor's failure to win an Oscar. The fact that DiCaprio had not yet received the Academy's highest accolade, despite his outstanding performances, puzzled and inspired 9gag users to create humorous content.
An Amazing Career in Hollywood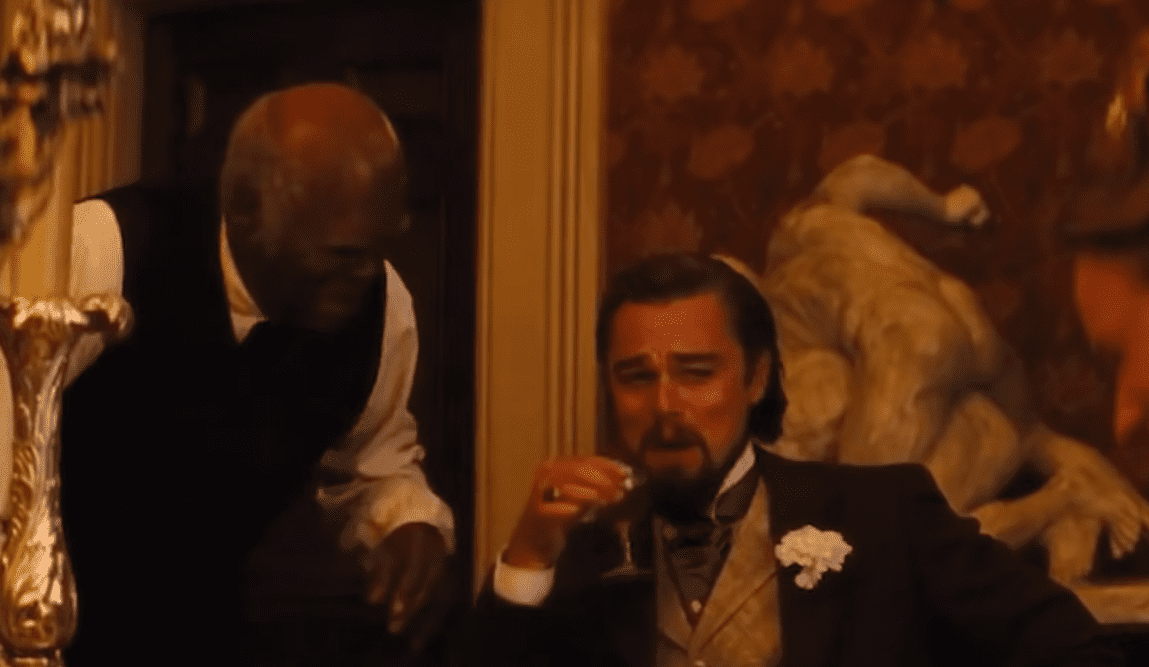 It's impossible to overstate how amazing Leonardo DiCaprio's career has been. He made a big impression in Hollywood because to his heartfelt performance in "What's Eating Gilbert Grape," for which he received his first Oscar nomination. Since then, he has given widely praised performances in movies including "Titanic," "The Aviator," "Inception," and "The Wolf of Wall Street," further solidifying his reputation as a versatile and gifted actor.
In 2016, the internet meme phenomenon around DiCaprio came to a halt when he finally received the Oscar for Best Actor for his role in "The Revenant." His relentless pursuit of the character's truth, coupled with his physical transformation and the grueling shooting conditions, culminated in a performance that was impossible to overlook. DiCaprio's win was celebrated worldwide, not just for the merit of his performance, but also for the end of an era of memes that had highlighted his lack of an Oscar despite his impressive body of work. Leonardo DiCaprio's transformation from the "King of 9gag" to an Oscar winner, in conclusion, is evidence of his great talent and determination. Despite the lighthearted jokes made about him on the internet, Leonardo DiCaprio eventually received the respect he deserved and cemented his place among the greatest actors in Hollywood thanks to his tenacity and talent as an actor.