Whitney Heard, sister of Amber Heard, criticized the VMAs for allowing Johnny Depp to perform. Whitney criticized MTV, who hosts the awards event, on Twitter for playing a pre-recorded clip of Johnny in a spacesuit.
Can't Please Everyone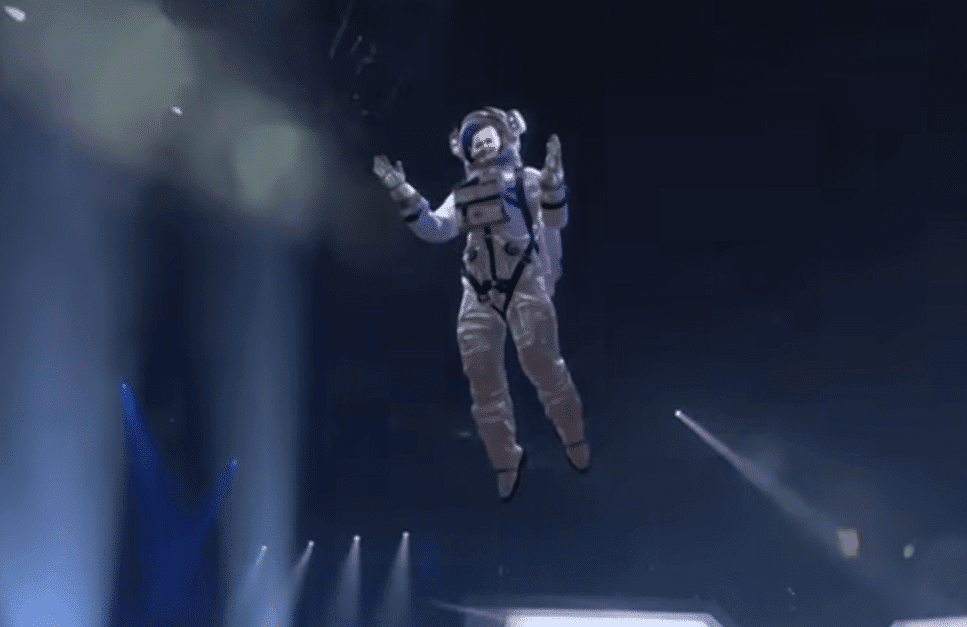 Since his defamation trial against his ex-wife Amber, this is Johnny's first significant TV appearance. And it's reasonable to assume that many people, including Amber's sister, were divided by his appearance.
Taking a Stand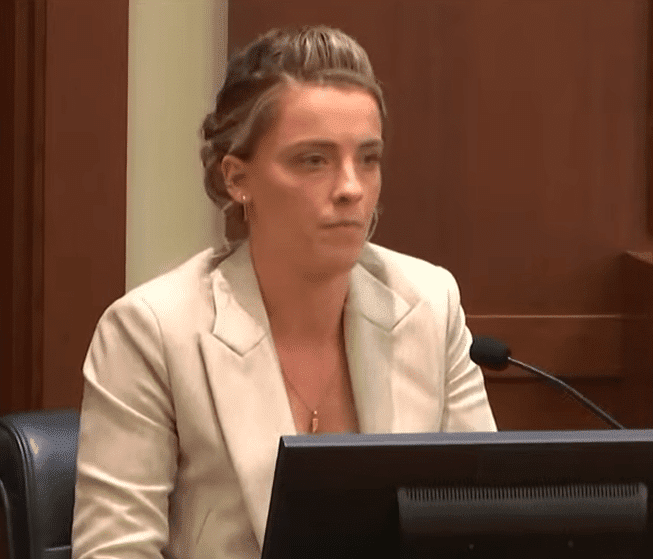 Throughout the trial, Amber's sister was a loud supporter of her. "I still stand with you, sissy," she posted on Instagram after the trial was over. And with that, she also took it to social media to make her thoughts know about the actor's appearance at the VMA's.
The controversy regarding Johnny's appearance has received no response from the VMAs'. And with that, we also await what Johnny Depp has to say regarding the matter.