The owner of the missing OceanGate submersible Titan, which has been missing for several days with five people on board, once said that his greatest fear was becoming submerged.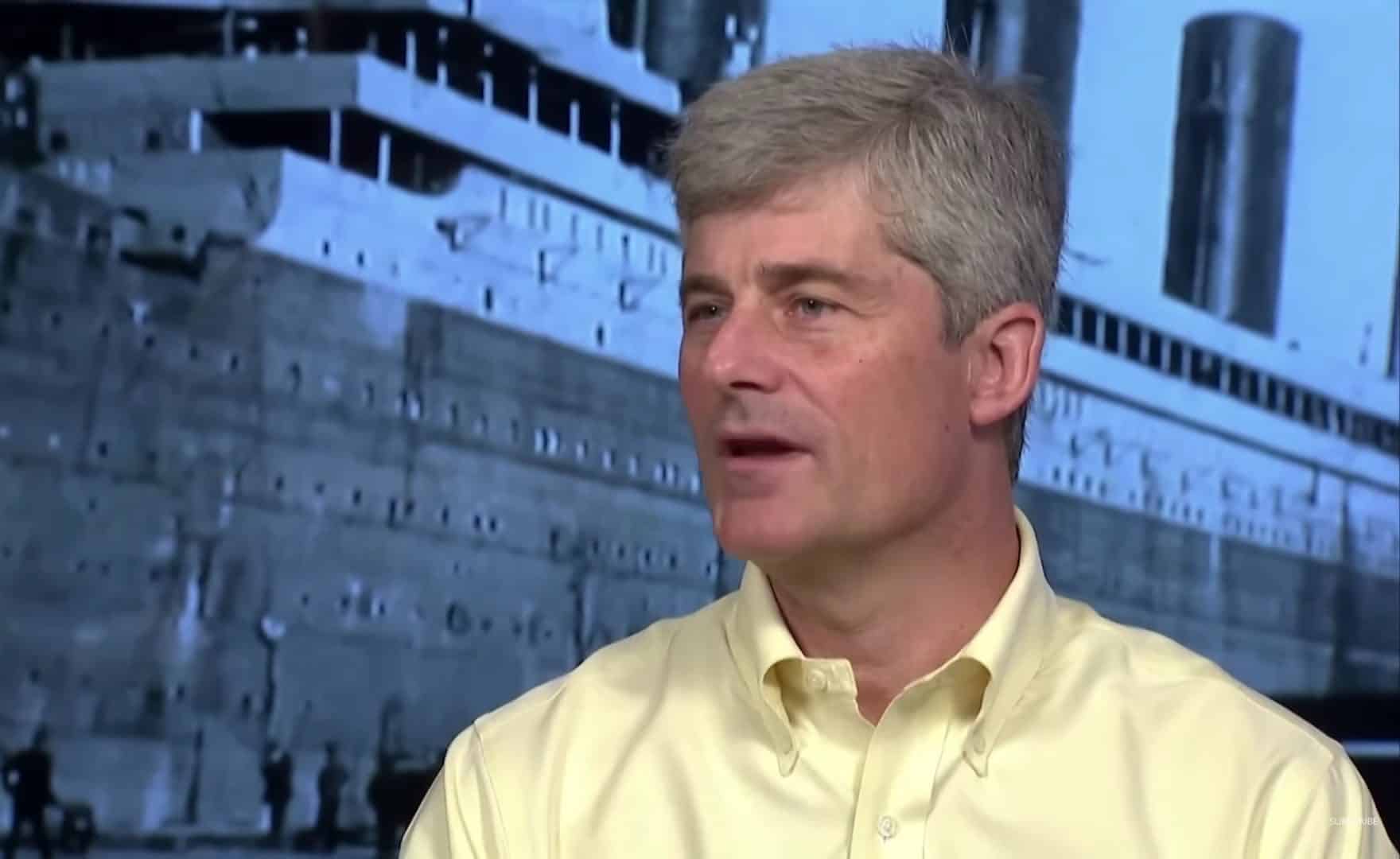 One of the five who vanished in the North Atlantic barely one hour and forty-five minutes after departing from their mothership to head for the RMS Titanic wreck site is Stockton Rush, the inventor of the Titan submersible as well as the CEO and founder of OceanGate.
When the Titan lost contact, the 61-year-old was in the company of British billionaire Hamish Harding, father and son Shahzada and Suleman Dawood, and French diver and submarine pilot Paul-Henry Nargeolet.
The US Coast Guard has announced that 'debris' has been located in the search, which is currently being analyzed. This has led to the widespread speculation that the emergency oxygen supply of the craft may have run out.
Greatest Fear
Rush mentioned in an interview from last year that he worried becoming trapped aboard the submersible at a depth of 12,500 feet underground and being unable to exit and return to the surface.
Speaking on the Unsung Science podcast, he said: "Things that will prevent me from being able to reach to the surface are what I worry about most.
"Overhangs, fish nets, entanglement hazards.
"And, that's just a technique, piloting technique.
"It's pretty clear – if it's an overhang, don't go under it.
"If there is a net, don't go near it. So, you can avoid those if you are just slow and steady."
Then, in a December 2022 interview with CBS, Rush attacked accusations that his sub was risky, telling the network: "You know, safety just is a sheer waste at some point.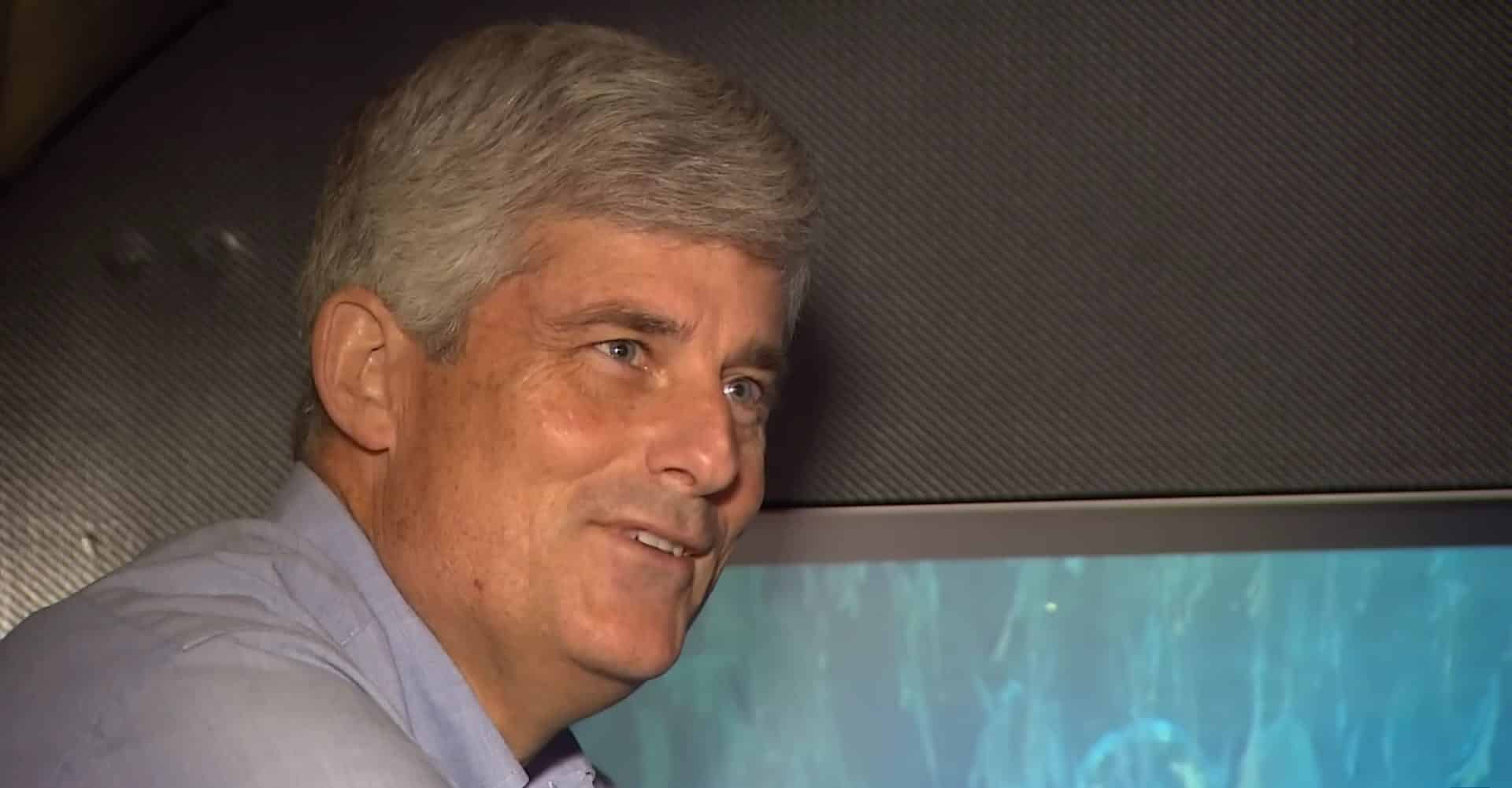 "I mean, if you just want to be safe, don't get out of bed.
"At some point, you're going to take some risk, and it really is a risk/reward question.
"I think I can do this just as safely by breaking the rules."
Anyone who wants to board the Titan sub must sign a release acknowledging that it is a "experimental vessel" that has not been "approved or certified by any regulatory body, and could result in physical injury, emotional trauma, or death." Seats on a Titanic excursion can cost up to $250,000.
They also failed to classify the Titan, which would have required an impartial inspector to check it for compliance with technical requirements and any potential flaws.
Bypassing the Rules
They claimed that receiving classification wouldn't "ensure that operators adhere to proper operating procedures and decision-making processes," two factors that are far more crucial for reducing dangers at sea.
Rush allegedly received a letter cautioning him against his company's "experimental approach" that could lead to issues "from minor to catastrophic."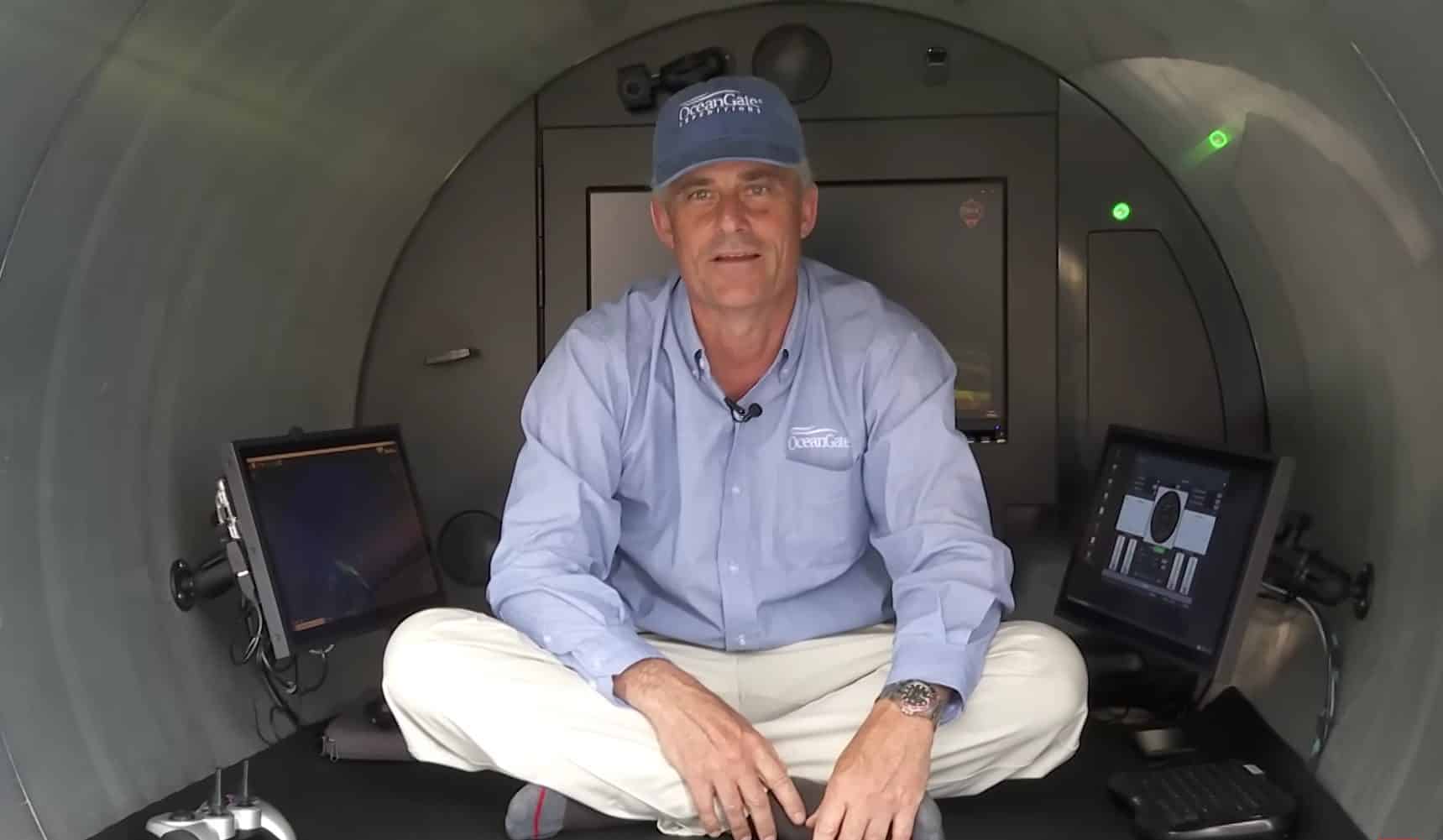 There is no further information regarding what was deemed harmful, so it is unknown if a response to that letter was received.
According to court records, a former employee of OceanGate said that she raised "safety concerns" about the ship but that she was "met with hostility" before being let go.
The documents reveal that David Lochridge approached OceanGate executive management with "safety and quality control issues regarding the Titan."
These concerns included the fact that "non-destructive testing on the Titan's hull was not conducted" and the fact that Lochridge "stressed the potential danger to Titan passengers as the submersible reached extreme depths."
At 8:00 p.m. on June 22th, the US Coast Guard, which is in charge of the search for the missing submersible, is scheduled to conduct a press conference.