Jennifer Lawrence, the acclaimed actress known for her roles in The Hunger Games, has expressed her desire to focus on "hard R-rated movies" after experiencing a unique sense of fulfillment while filming her latest project, No Hard Feelings.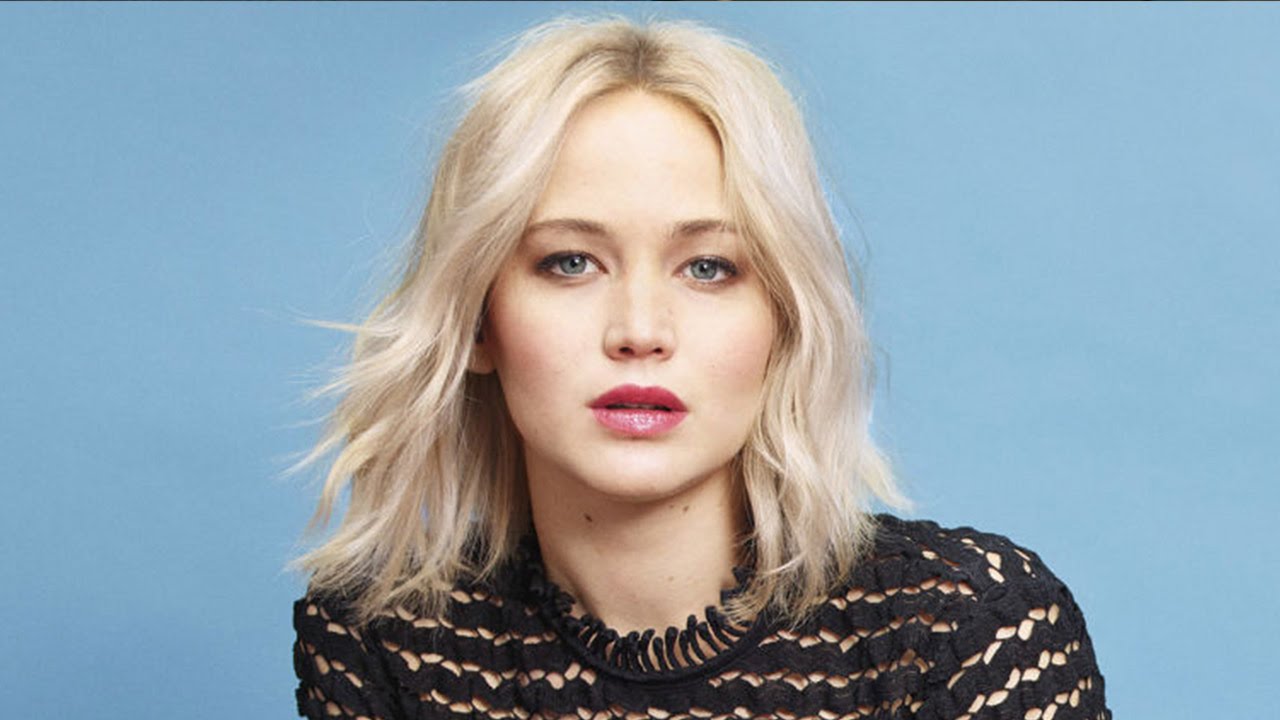 In No Hard Feelings, Lawrence portrays Maddie, an Uber driver who embarks on an unusual arrangement with a wealthy couple by dating their socially awkward 19-year-old son for financial gain.
The comedy, set to premiere on June 23, carries a rating of 15, but Lawrence remains unfazed by concerns about her one-year-old son, Cy, watching the film in the future.
During an interview with TalkRadio, Lawrence shared her insights on the perspective of other actors, stating, "Everything I've learned from other actors is that your kids will never ever want to watch your movies or hear about them."
Despite this observation, Lawrence's candid conversation with Cameron Diaz in Interview Magazine hints at a potential shift towards more daring and risqué roles.
Comedy Genre All the Way!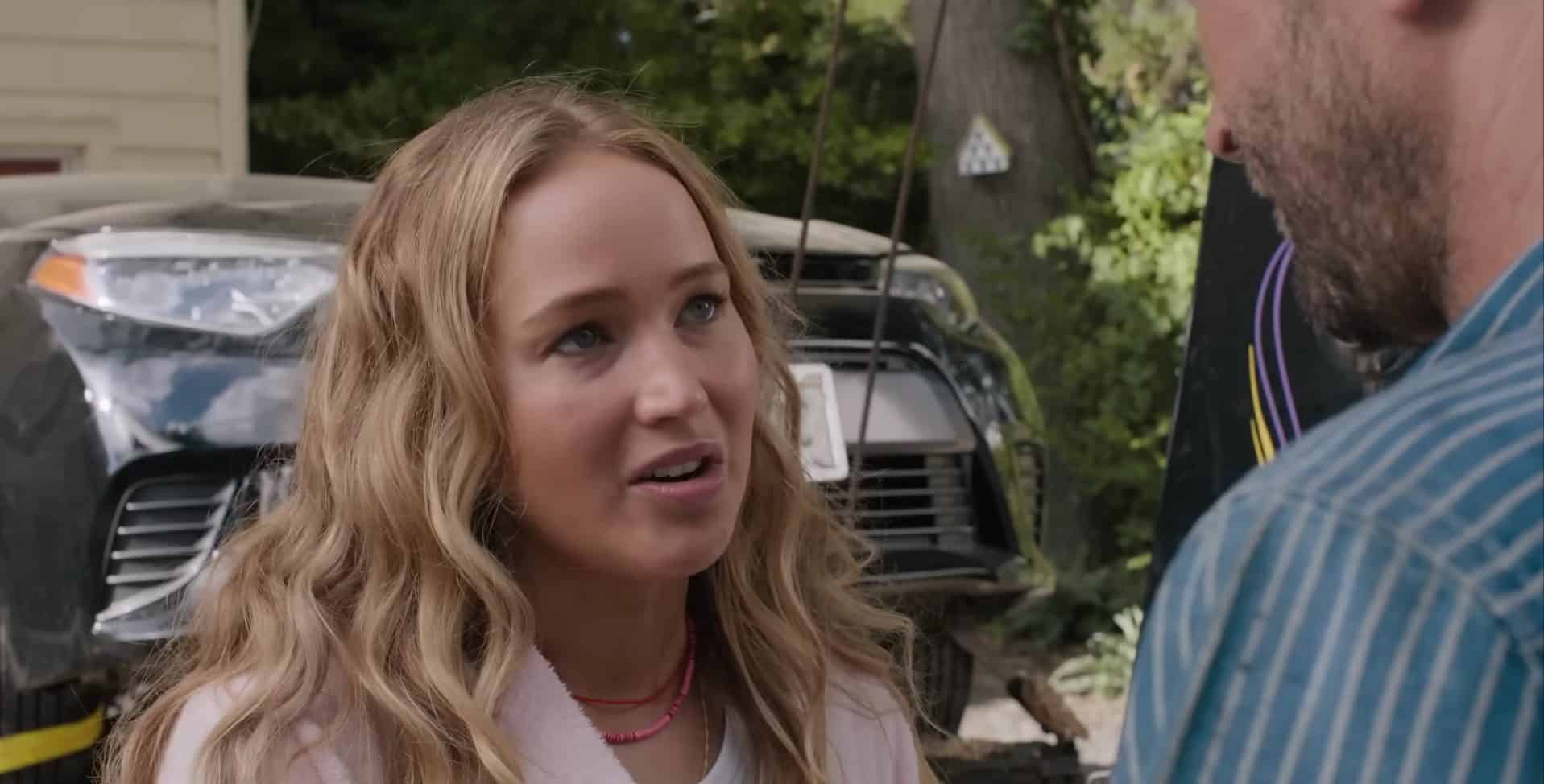 In her recent promotional activities for No Hard Feelings, Lawrence has been seen donning a revealing plunging bodysuit and joggers, showcasing her enthusiasm for the comedy genre.
She confesses, "I've always wanted to perform comedy, and people have asked me a ton. I was never against it, but you've seen the movies that come out. I don't want to name anything specifically, but there hasn't been anything that funny."
Indeed, Lawrence's filmography spans a wide range of genres, from the intense action of The Hunger Games to the emotional depth of Silver Linings Playbook and the gripping mystery of House at the End of the Street.
However, No Hard Feelings represents her first foray into the realm of raunchy comedies, a genre she believes aligns perfectly with her talents. She muses, "Hard R comedies are something for which I was born to be a professional. Your sweet spot could be there."
While Lawrence finds it difficult to articulate the precise emotions she experienced during the filming of No Hard Feelings, she shares, "If that's my sweet spot, then I don't ever want to do anything else."
Hard to Say Goodbye
Even before its official release, the actress confesses to feeling a "unique sadness" upon the completion of the movie, highlighting her confidence in the project and her newfound affinity for the genre.
Throughout her interviews, Lawrence consistently lauds Cameron Diaz as the "icon of R-rated comedies," paying homage to the actress who paved the way in this genre.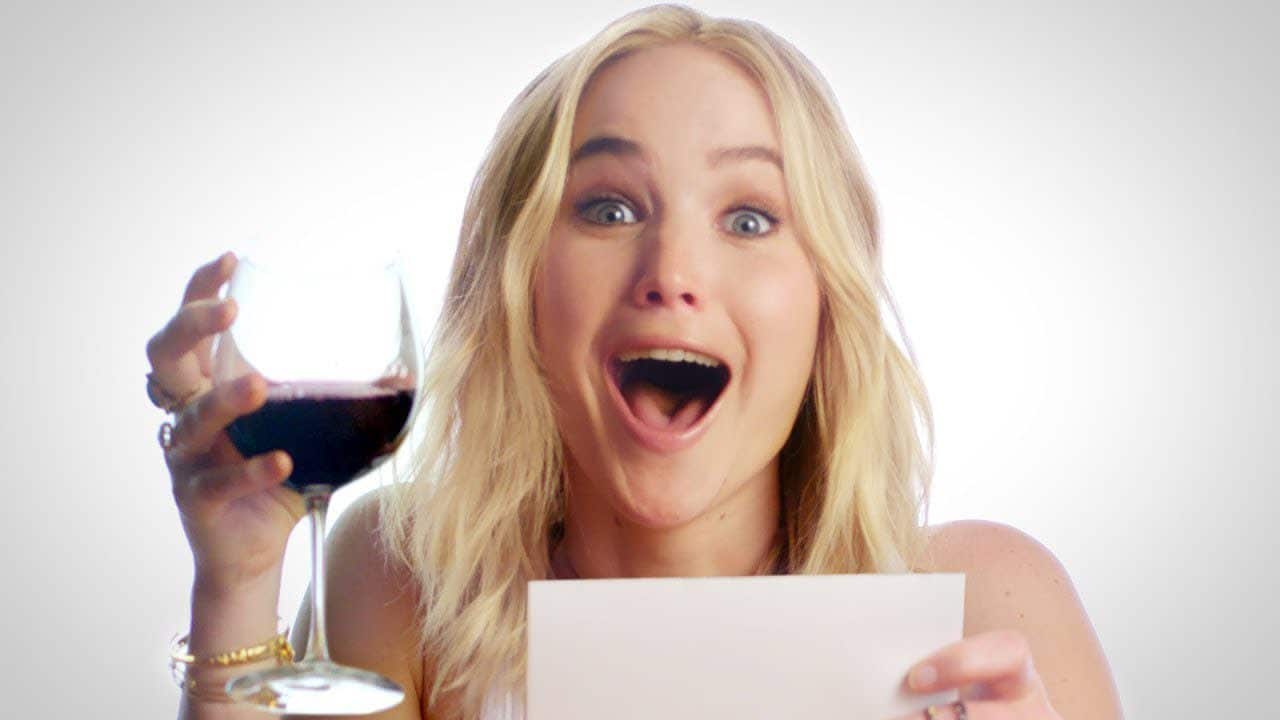 By exploring new territory with No Hard Feelings, Lawrence has discovered her own "sweet spot" within the realm of R-rated comedies, a space she intends to embrace fully in her future endeavors.
In No Hard Feelings, Maddie embarks on a Craigslist job to help a father bring his socially inept son out of his shell before college. As the father requests that Maddie "date" the young man "hard," she takes on the challenge wholeheartedly.
Audiences can witness Lawrence's comedic talents in action when No Hard Feelings hits theaters on June 23 in the United States.
Jennifer Lawrence's inclination towards hard R-rated movies reflects her artistic growth and desire to explore new dimensions in her career.
With her remarkable talent and dedication, it's certain that audiences can anticipate more bold and memorable performances from this versatile actress in the years to come.