In an eight-round fight on Saturday night in Glendale, Arizona, Paul defeated the UFC's longest-reigning champion to improve to 6-0.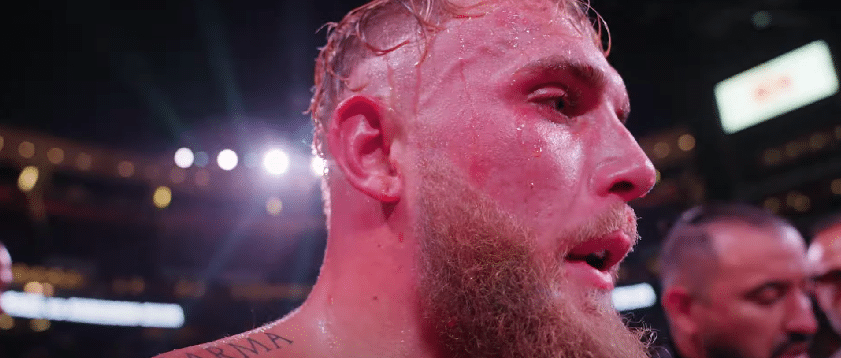 Rigged fight?
The Problem Child won by a unanimous vote from the three judges, who each scored him as the winner.
That was in spite of the 47-year-old Silva's outstanding performance, which included some showboating and some powerful uppercuts on Paul.
Paul scored a significant knockdown in the deciding round when Silva was knocked to the canvas for the second time in his boxing career with Paul's trademark right hand.
Paul made a significant connection after the clinch when the distance had opened considerably. Some people, though, don't buy it and think the knockdown was manufactured.
And many still assume these aren't rigged, read the caption on a TikTok video of the battle in slow motion that went viral.
The fan objected to Silva's fall because of the angle at which he hit the ground, which raised suspicion and elicited a furious response.
Logan Paul's WWE matches, according to one fan, "are more real than Jake Paul's boxing battle."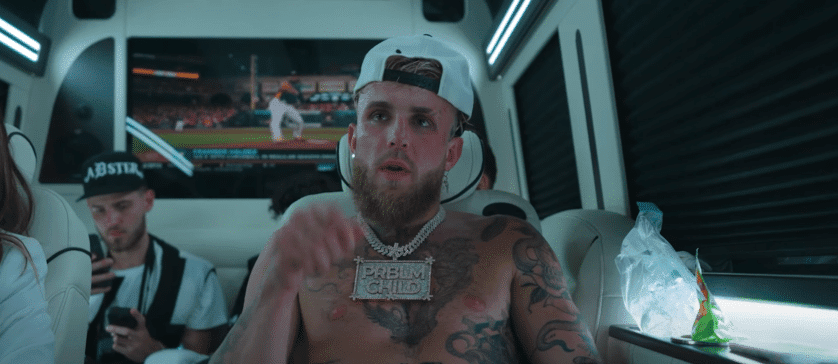 "I witnessed this live yesterday. It was so clear it was absurd. Silva had so many opportunities to punch and just fooled around. He got paid to lose," another person remarked.
"Thanks Silva for exposing this joke while making profit beautifully done," said a third.
"What I've been saying. So evident when they played the clip during the fight. Unreal," chimed in a fourth.
Since he rose to fame in boxing, Paul has faced the same charges, with some suggesting the Tyron Woodley knockout in December was staged.
Woodley vehemently refuted that assertion, and Silva gave the circumstances around his knockdown.
The Spider added, "I failed in the strategy, and Jake [made] the good punch in the last round, and my base was not right.
I took the hit at that point, but I didn't feel knocked out. I don't feel powerful, but the blow struck me because I wasn't balanced well.
Following the battle, Paul singled out both Nate Diaz and Canelo Alvarez, slamming the former for allegedly getting into a brawl with a member of his staff in the Desert Diamond Arena hallway.