Following the notorious Oscars slap, Jada Pinkett Smith has urged her husband Will Smith to reconcile with Chris Rock. The star of Girls Trip has now spoken out about an incident from earlier this year, begging with Smith and Rock to make amends.
The Importance of It All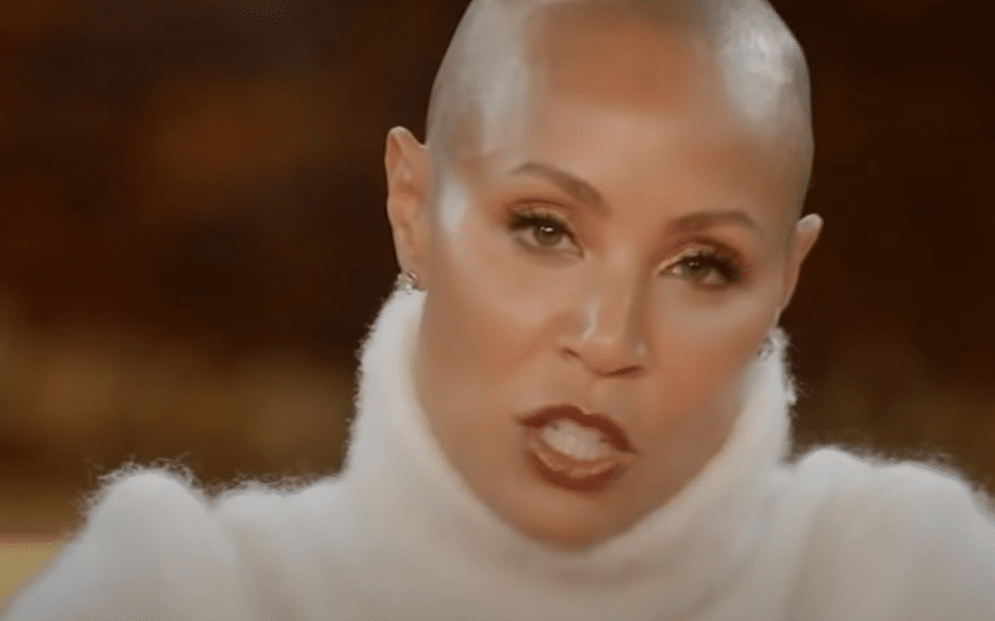 "This is a really important Red Table Talk on alopecia," Pinkett Smith stated, looking straight down the barrel of the camera. "Considering my personal health issues and what happened at the Oscars" she added.
Chances Are…
However, we doubt that Smith and Rock will reconcile on camera. According to the Daily Mail, the 57-year-old comedian received a five-minute standing ovation after the slap in April while on his Ego Death stand-up tour, but he remained tight-lipped about the incident.
While Chris Rock is a bit more focused on his career, he seems to be still dealing with the incident on his own terms. With how this all could work out, it would be only a matter of time before Chris makes his sentiments clear and out to the public.
Be sure you check out the video of it right here!