Assassin's Creed to Get Their Own Line of Drink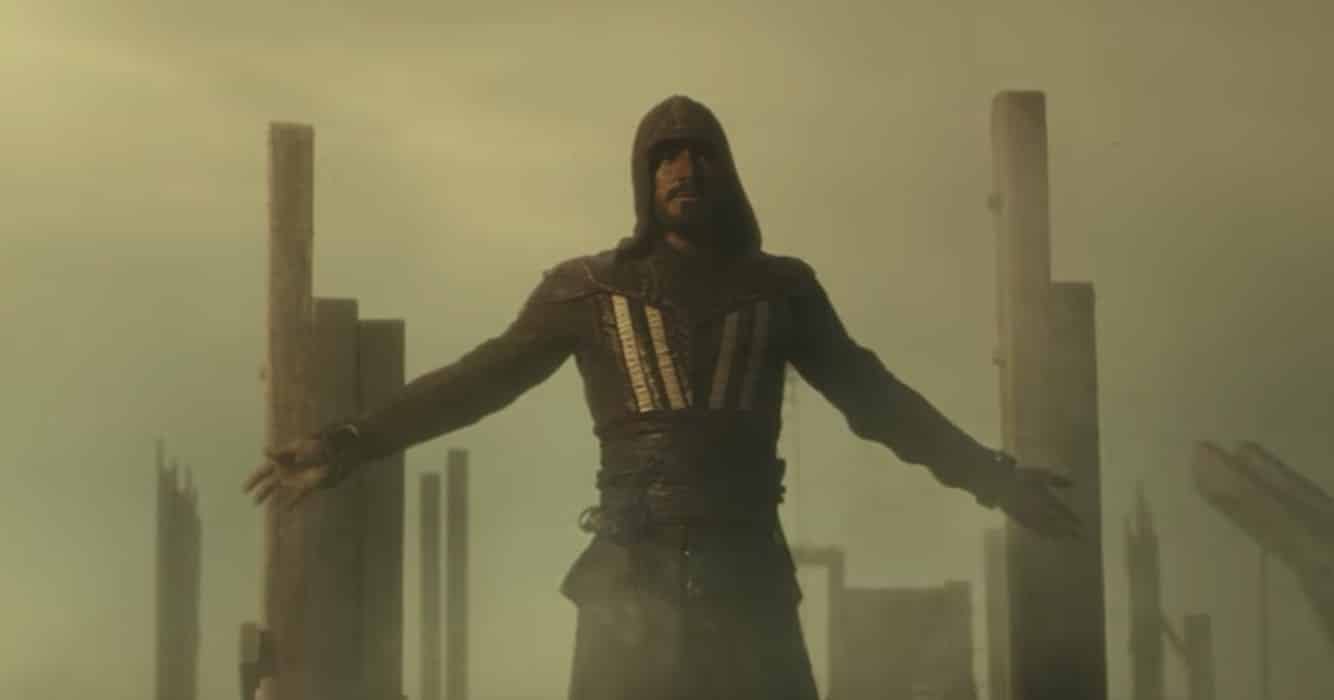 Antheum Studios, a licensing, bottling, and distribution business, is now producing some Assassin's Creed liquor. Building up a supply of drinks inspired by various video games and movies is the object of their game. They currently solely offer programs for AC devices.
The More The Merrier
The Assassin's Creed 15th Anniversary Straight Bourbon Whiskey will be available this August from Antheum Studios, and the company also has plans to add Black Flag spiced rum and Valhalla vodka to the Assassin's Creed collection in September.
Quite the Team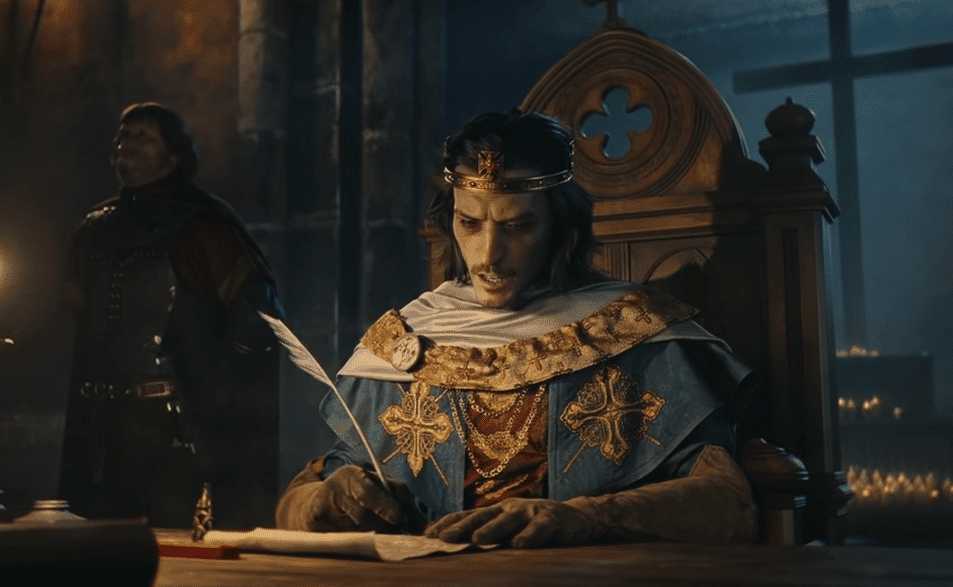 The business offers nationwide distribution and has teamed with Tennessee Legend Distillery. Additionally, if ever that one of Tennesee Legend's four retail locations is close to your home, you can visit it to be among the first to obtain the newest edition.
The 750 ml bottle of Assassin's Creed 15th Anniversary Straight Bourbon Whisky from Ubisoft (funnily) costs $69 and is sold online and through Tennessee Legend's stores. While Assassin's Creed players are used to the high energy drinks for their gaming, this news may be quite the change for players just around the world.
An extremely rare Pokémon card fetches $300,000 at auction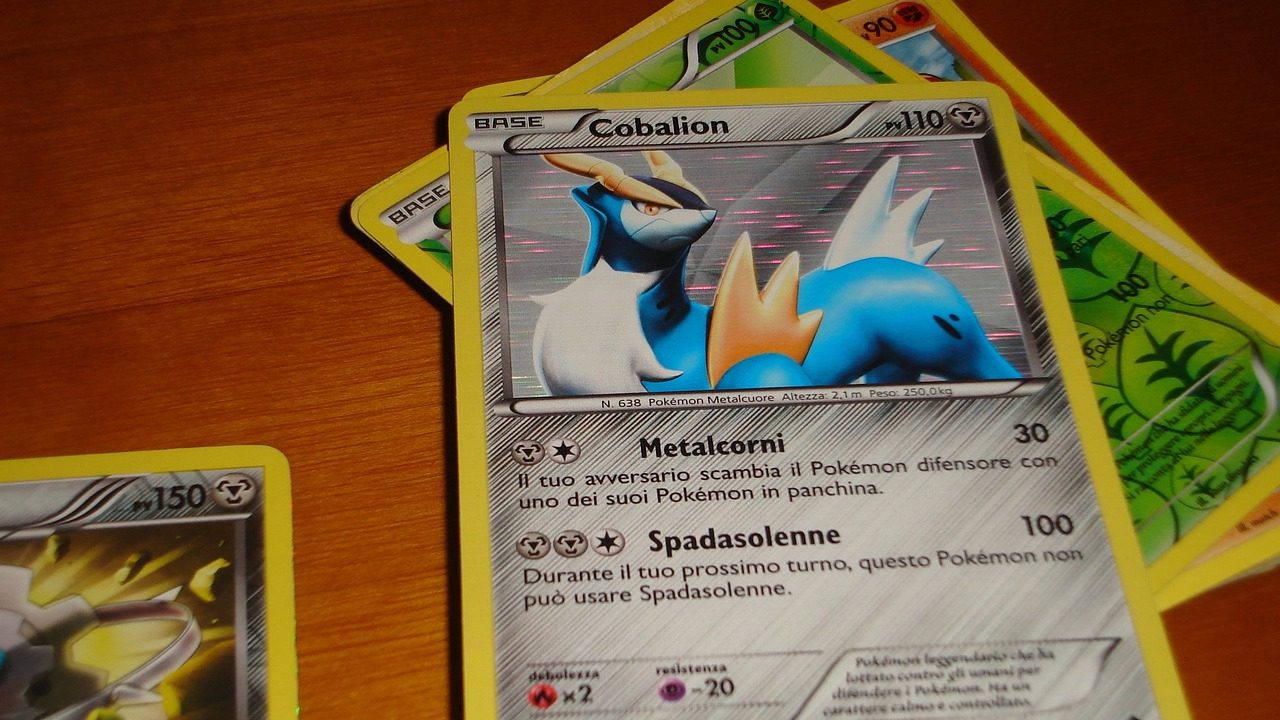 It's not uncommon for devoted fans to spend hundreds of dollars on the newest packs of Pokémon cards or to search online for particular cards they can't locate in the wild. A serious collector just spent $300,000 to add a really unique card to their collection.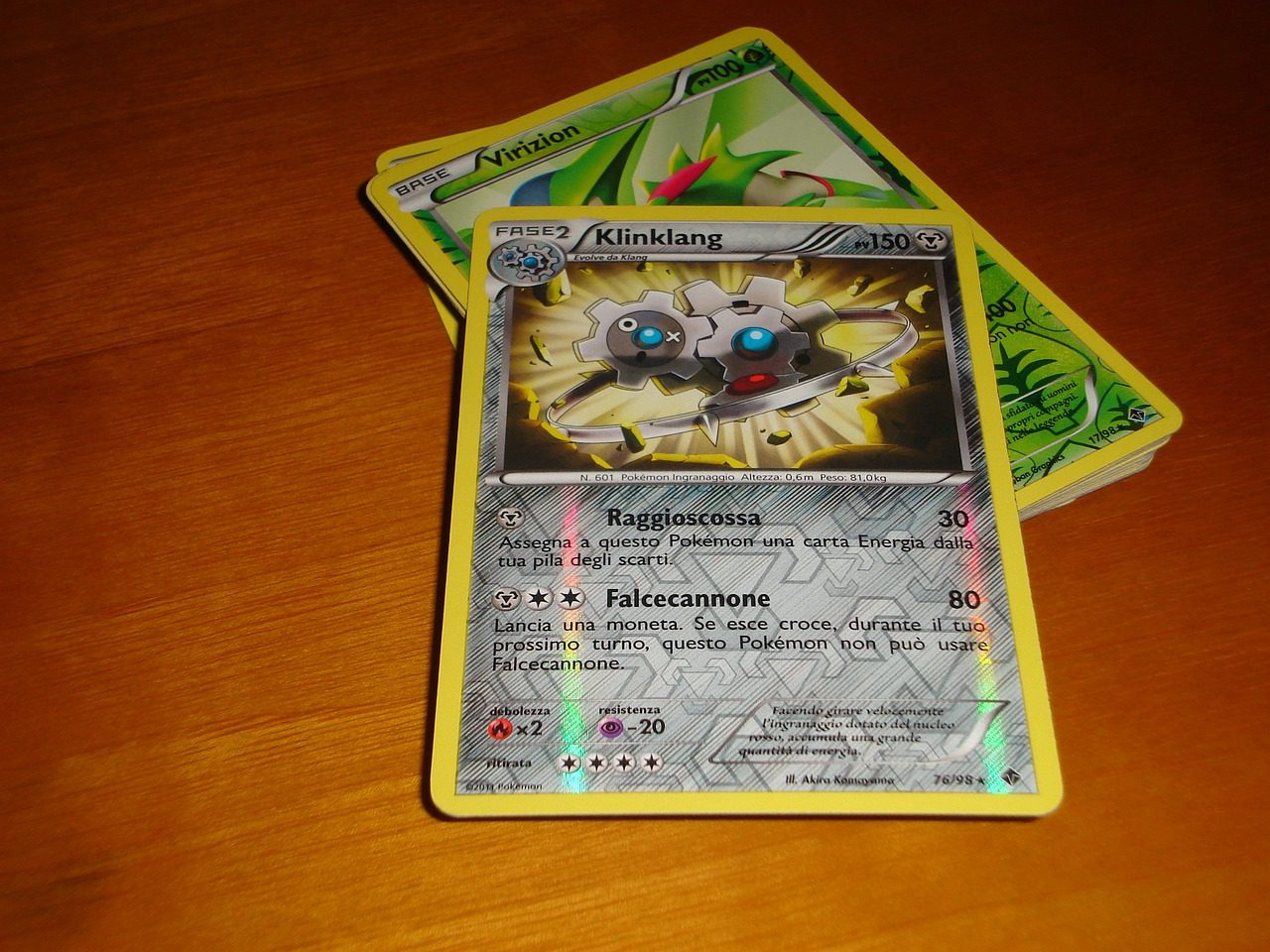 Irresistable Cards
An iconic symbol of the well-known Pokémon franchise are the Pokémon cards. These colorful collectible trading cards represent a wide range of Pokémon species, each with its own special traits and statistics. 
The Pokémon Trading Card Game, a strategic and competitive game in which players construct decks and engage in combat using their Pokémon cards, is built around the cards. A fervent global community of collectors has been sparked by the pleasure of gathering pricey and uncommon cards.
Pokémon cards have developed beyond their video game roots and became highly sought-after collectibles, earning exorbitant sums on the secondary market. 
They have also developed into a platform for interpersonal communication, uniting followers via trading, competition, and the sharing of their passion for Pokémon. Pokémon cards have had an enduring impact on culture and continue to enthrall enthusiasts of all ages.
Only the most ardent collectors were invited to bid on the extremely rare Trophy Pikachu card, which has a PSA-8 rating. It was sold to a lucky (and wealthy) bidder for $300,000 at auction.
Finding Such is Like a Hunt!
You might be asking why this specific card sold for such an astronomical sum of money. To answer your question, it was originally awarded as a prize to the winners of the first Japan Pokémon TCG Tournament in all divisions.
Since less than 100 of these cards are thought to have been manufactured, finding one will be difficult.
In addition to being a limited edition card, this card has received the PSA-8 grading from the Professional Sports Authenticator (PSA). The PSA has only graded three previous Pikachu Trophy cards, with this one receiving the highest possible rating.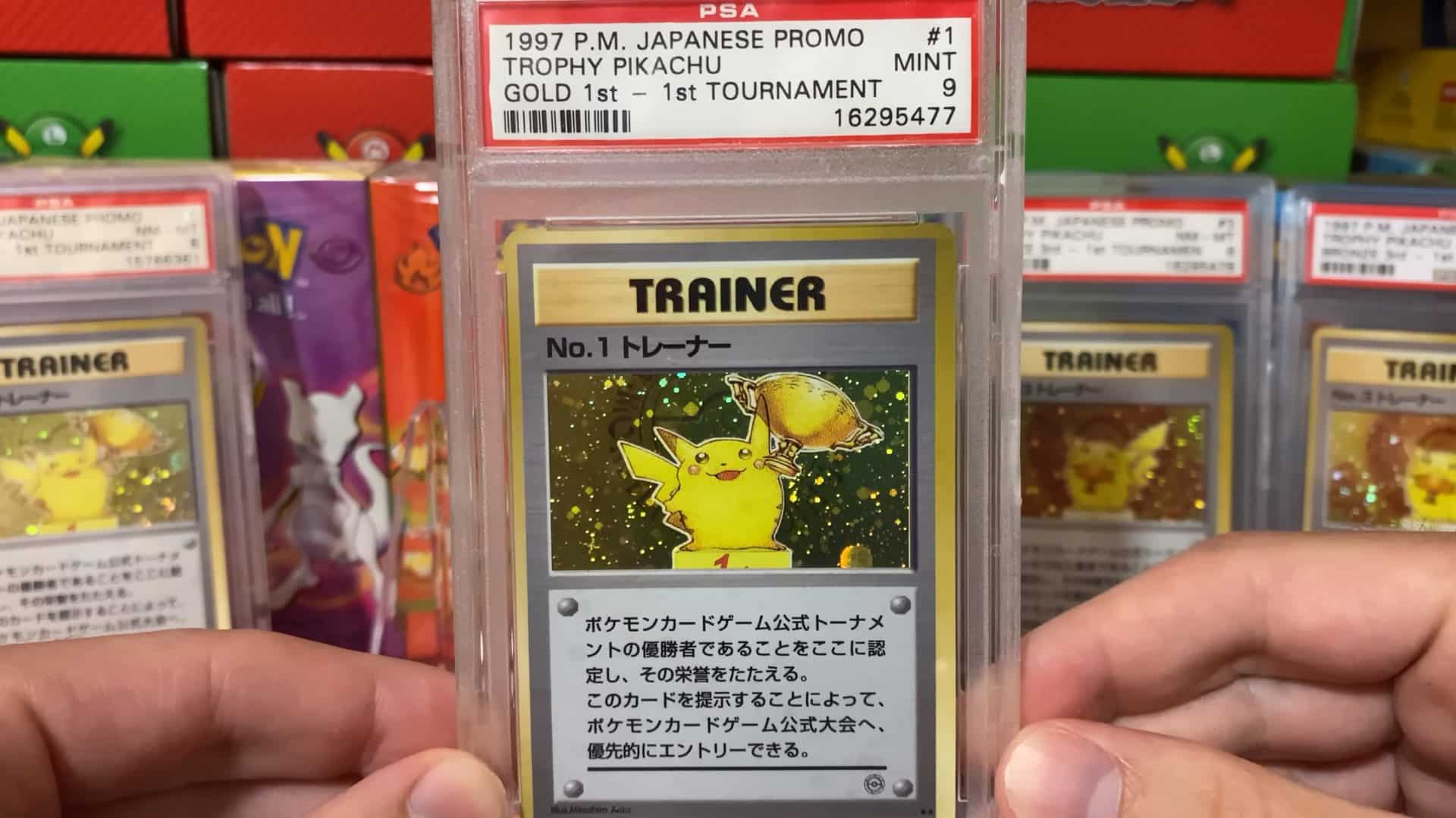 The value of 1st edition cards has essentially risen since their initial introduction, with the elusive 1st edition Charizard card serving as a notable example. Obviously, this isn't the only occasion when a Pokémon card has sold for an absolutely absurd amount of money.
Since a lot of influencers entered the market, the appeal of collecting Pokémon cards has also expanded. One such influencer is YouTuber Logan Paul, who set a Guinness World Record by paying an unbelievable $5 million for a Pikachu Illustrator card, one of the rarest cards in the entire world.
Therefore, if you still have a box of Pokémon cards from your youth laying around, it would be worthwhile to look through it to see if you have anything special. Just make sure the cards are still in good shape.
Additionally, it appears that some of the most recent Pokémon cards are becoming just as difficult to locate as the older ones, as Japan just ran out of their most recent packs.
Twitch has Prohibited PewDiePie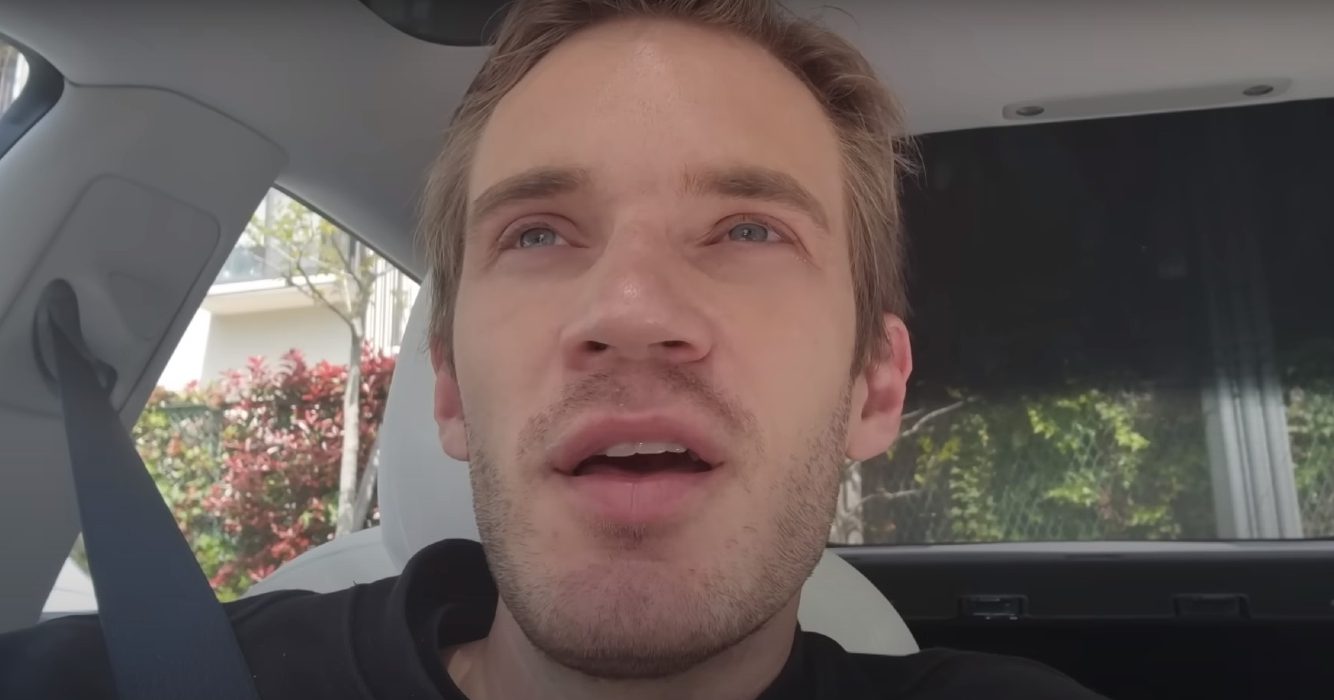 PewDiePie, a well-known online personality and content developer, has been banned from Twitch.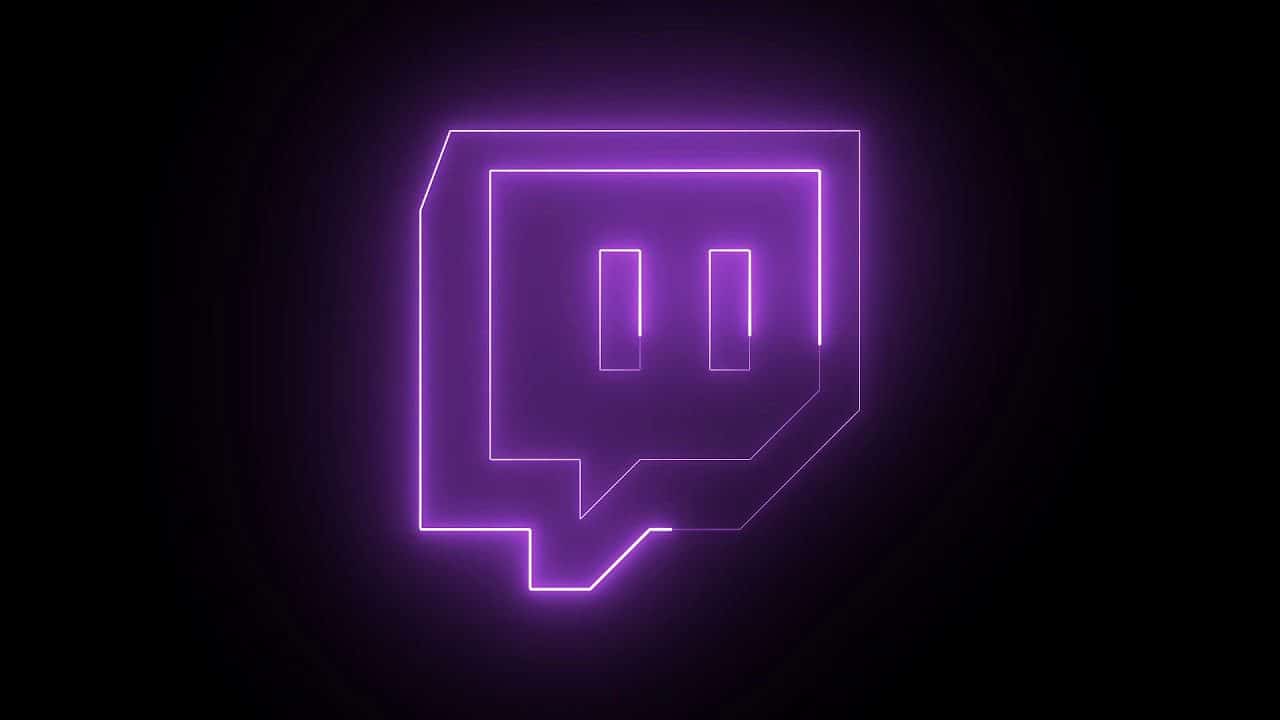 Childhood Hero
For those of you who don't know, PewDiePie is a Swedish YouTuber and gamer who has been active on the platform since 2010.
He's known for his entertaining commentary on games and his hilarious reactions to various situations in the games he plays. He has a huge following of over 110 million subscribers, making him the most subscribed individual creator on YouTube.
PewDiePie is not just a gamer, but also a content creator who has diversified his content over the years. He's done everything from playing video games to hosting meme review and commentary videos, and has also been involved in various philanthropic activities.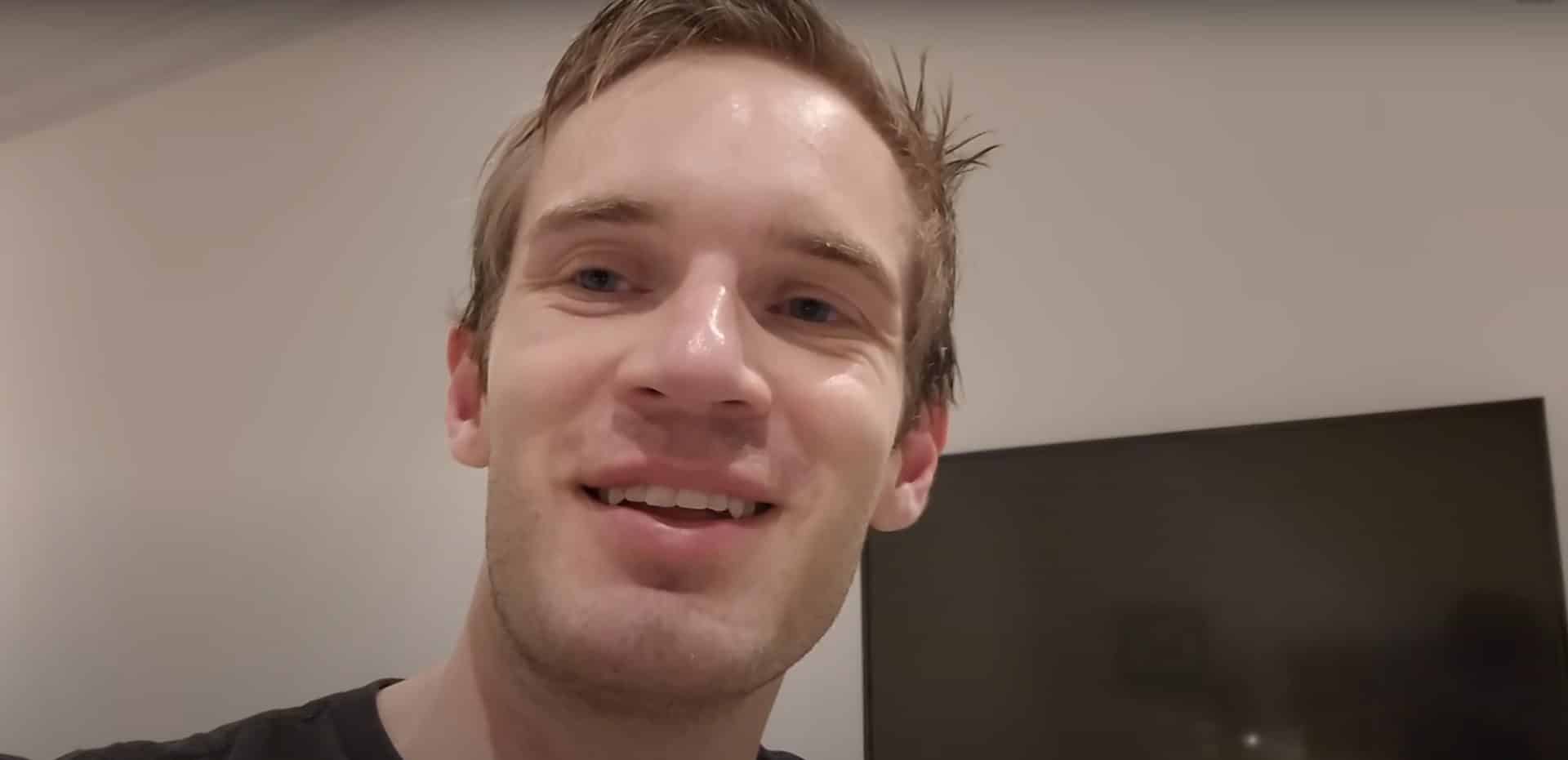 One of the things that makes PewDiePie stand out is his ability to connect with his fans. He's always been very interactive with his audience, and he often takes their suggestions for games to play or topics to cover in his videos.
This has helped him build a strong community of fans who are passionate about his content and his personality.
PewDiePie has faced his share of controversies over the years, including accusations of racism and anti-Semitism. However, he has always been quick to apologize and address these issues, and has since made an effort to distance himself from those types of behaviors.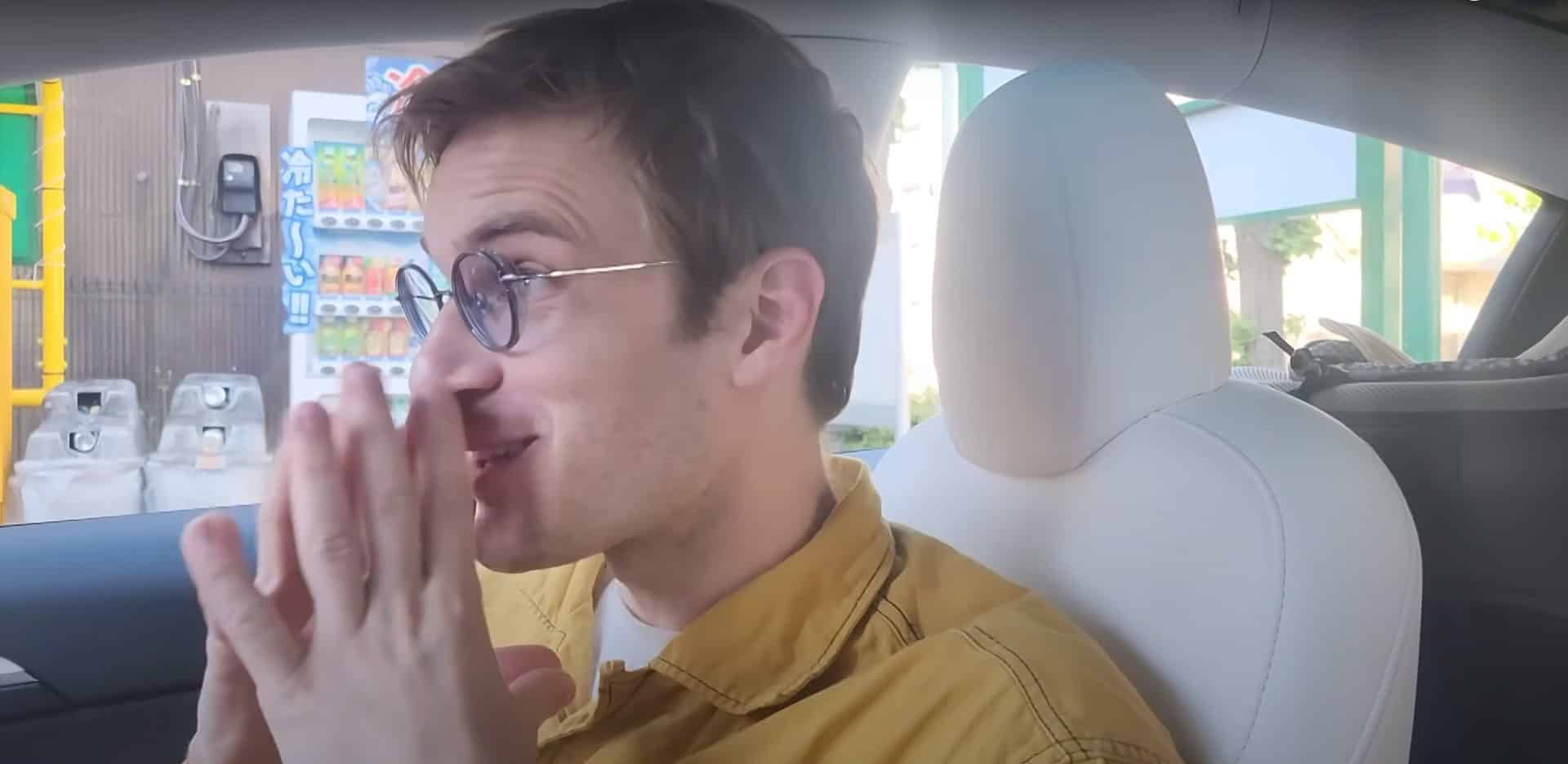 Overall, PewDiePie is a beloved figure in the gaming community, and his impact on the industry is undeniable.
He's shown that you can make a living doing what you love, and his infectious personality and sense of humor have brought joy to millions of people around the world.
He isn't without flaws
PewDiePie, also known as Felix Arvid Ulf Kjellberg, was once the most well-known YouTube video producer. That is, up until his archenemy, the Indian music label T-Series, knocked him off his perch.
PewDiePie is still one of the most well-known individual (non-brand) YouTubers on the planet with over 111 million subscribers, trailing only MrBeast who has a staggering 138 million.
In case you were curious, T-Series (241 million subscribers), Cocomelon (158 million), and Sony Entertainment Television India (155 million) are the top three YouTube channels after Mr. Beast and PewDiePie.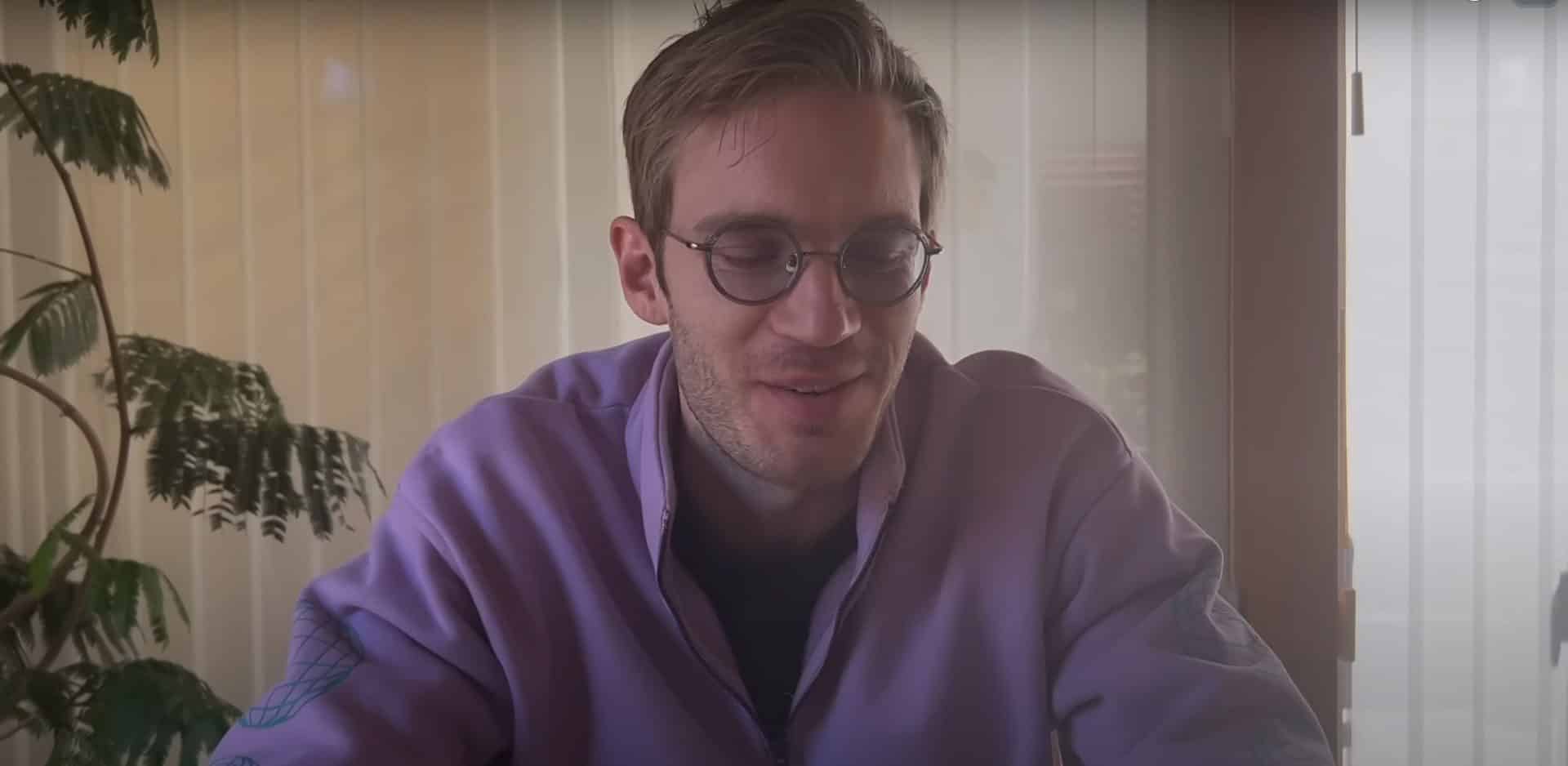 PewDiePie recently made an unexpected return to Twitch by broadcasting what seemed to be an infinite loop of previously posted YouTube content on his channel. Even if it's debatable, it might be seen as a simple way to monetize the network without really live-streaming to his 1.5 million followers.
PewDiePie has been mysteriously banned from Twitch, according to Dexerto, for reasons that as of this writing are unofficially unknown. Given that, it's probably safe to believe that the ban was imposed because of the easy uploading of endless YouTube videos.
Furthermore, it is unknown whether this suspension or restriction will last permanently.
Twitch bans on content producers are nothing new for a variety of reasons, and if the creator is well-liked enough, they frequently make a successful comeback. Whether PewDiePie's suspension will be lifted is unknown, but we wouldn't rule it out.
In related developments, the 6.3 million-followed Hot Tub streamer Amouranth, real name Kaitlyn Siragusa, has recently been banned for the first time since 2021. Additionally, a drive-by shooting dramatically cut short a Twitch streamer's broadcast!
A GTA Player Ends Up Getting Millions After He Crashes the Game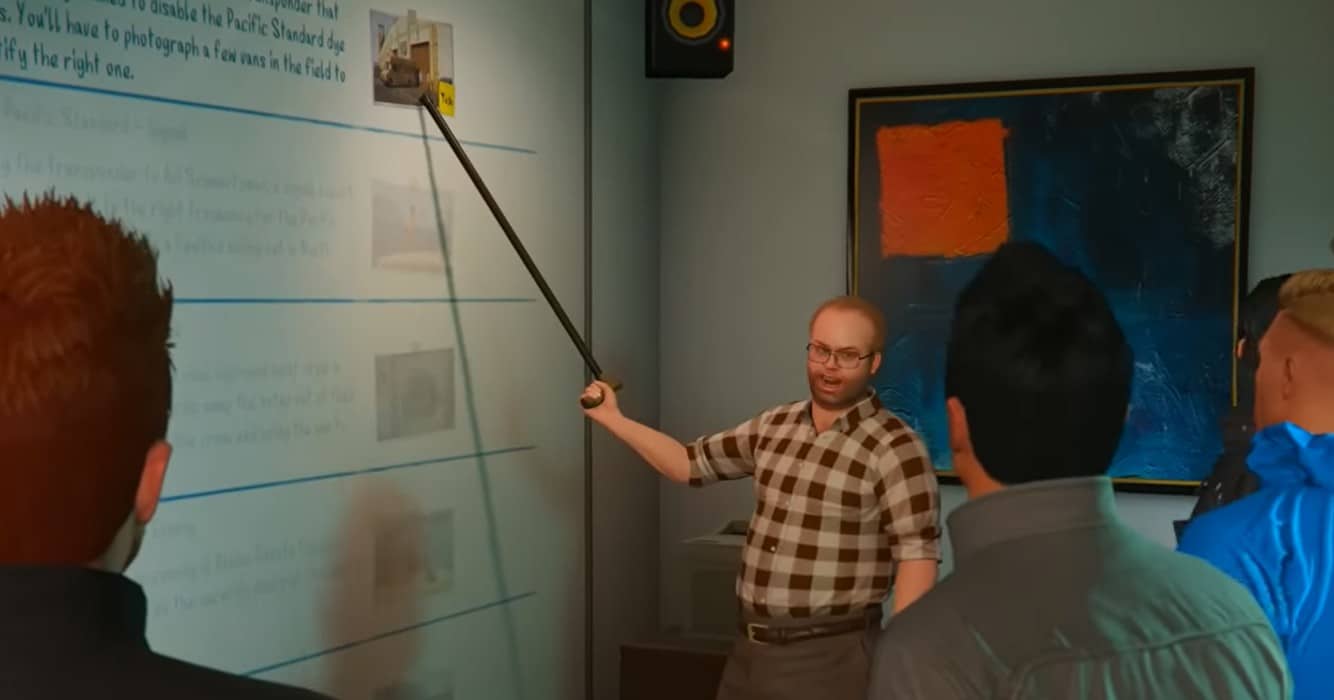 Ten years after its first release on PS3 and Xbox 360, Grand Theft Auto Online is one of the top moneymakers in the business. A GTA V user who was aware of this received a massive $32 million refund after the game crashed in the middle of an in-game purchase. That's another way to get your money's worth!
All Those Bills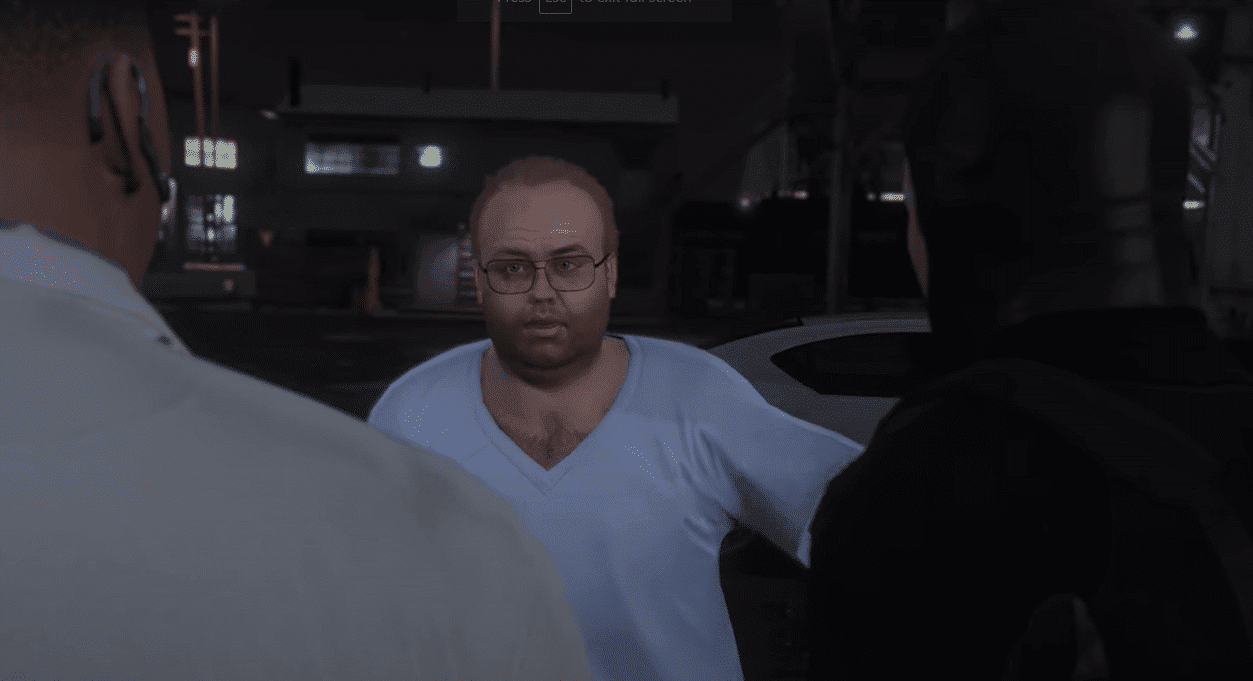 Between 2013 and 2023, the GTA V single player alone sold 175 million units and earned an estimated $7.7 billion in revenue. However, when you factor in the GTA$ microtransactions from GTA Online, Rockstar Games is truly raking it in. Therefore, if a player for any reason asks Rockstar Games for a refund, it should be a drop in the bucket for the business. However, when one player specifically asked for a refund, they received much more than they anticipated.
More Than You Bargained For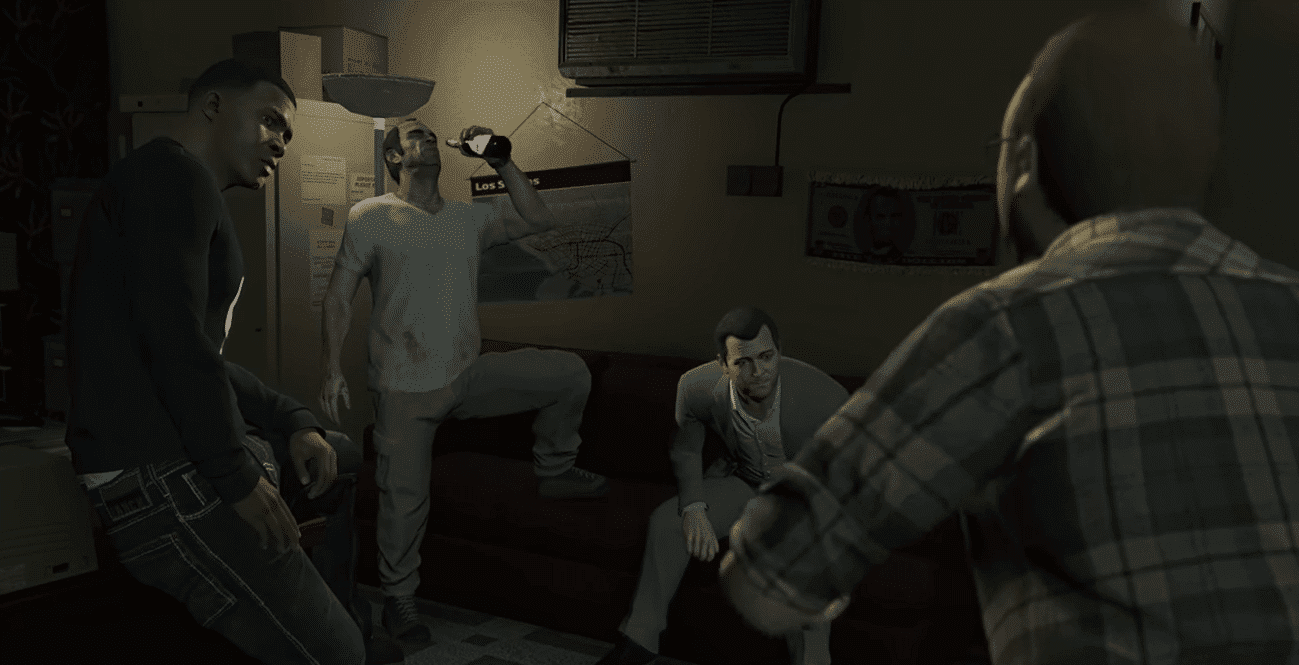 According to PCGamesN, when Reddit user Skraelos requested a refund from Rockstar Games for $75,000 in in-game currency, they were given $32 million instead. Skraelos made an in-game transaction to buy supplies for their online bunker and then contacted Rockstar Games to request a refund. The gamer, however, lost both their GTA$ and the supplies they had bought when the internet servers crashed.
In order to put things into perspective, 75,000 GTA$ would likely equal about £1. The lowest quantity that can be purchased is 250,000 GTA$ for £3.19 for the Tiger Shark Card, while purchasing 10,000,000 GTA$ costs £60 for the Megalodon Shark Card. Skraelos received a return of roughly £183 while asking for the equivalent of about £1. Skraelos, who was clearly surprised and perplexed by the excessively substantial reimbursement, said: "I have absolutely no idea how this could even happen. I actually don't plan on touching the money, just in case Rockstar notices and decides to deduct that amount from me."