Antheum Studios, a licensing, bottling, and distribution business, is now producing some Assassin's Creed liquor. Building up a supply of drinks inspired by various video games and movies is the object of their game. They currently solely offer programs for AC devices.
The More The Merrier
The Assassin's Creed 15th Anniversary Straight Bourbon Whiskey will be available this August from Antheum Studios, and the company also has plans to add Black Flag spiced rum and Valhalla vodka to the Assassin's Creed collection in September.
Quite the Team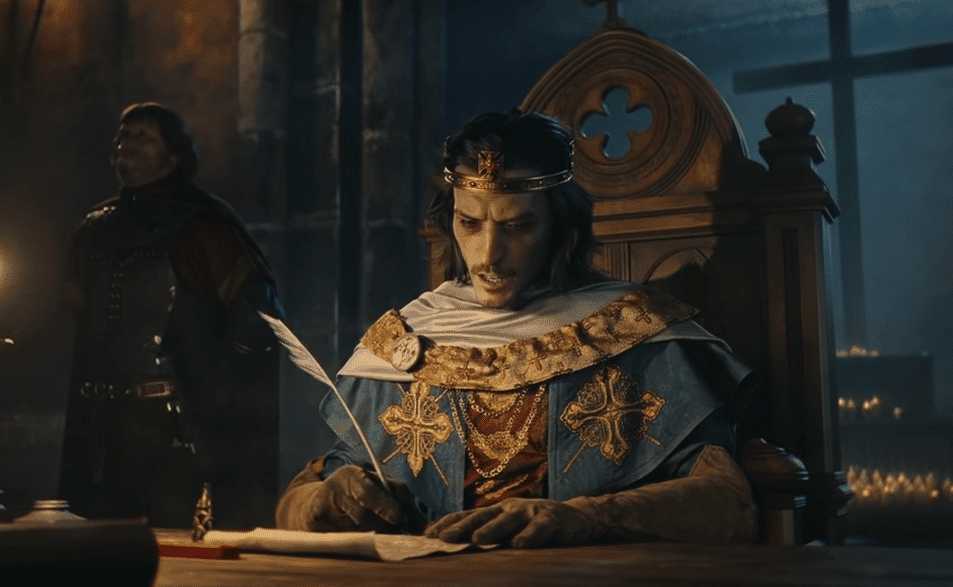 The business offers nationwide distribution and has teamed with Tennessee Legend Distillery. Additionally, if ever that one of Tennesee Legend's four retail locations is close to your home, you can visit it to be among the first to obtain the newest edition.
The 750 ml bottle of Assassin's Creed 15th Anniversary Straight Bourbon Whisky from Ubisoft (funnily) costs $69 and is sold online and through Tennessee Legend's stores. While Assassin's Creed players are used to the high energy drinks for their gaming, this news may be quite the change for players just around the world.