Chipotle Workers Get Visibly Frustrated by Ridiculous Demands of Customer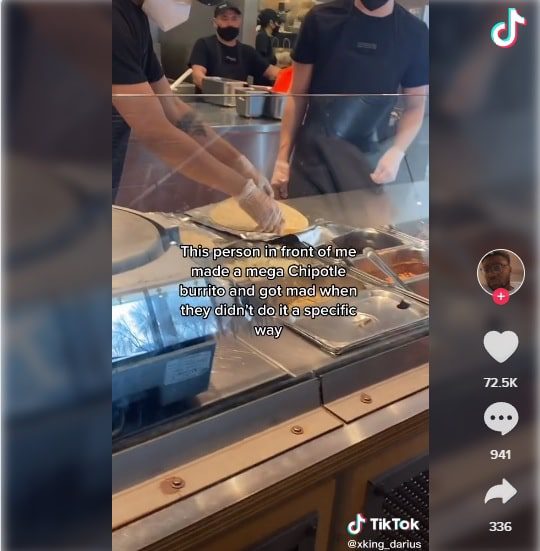 Going through work can be pretty tough enough and can only be more when you have to deal with customers. What's even worse is if those customers are rude or just straight up have absurd requests. Take a look at their struggle and the reason why some workers just quit.
Some jobs are really hard and getting through the day is no easy task either. Now in some of the latest news, there have been a lot of Chipotle customers that have been requesting for some rather weird and difficult orders. An example was caught on camera and posted on TikTok.
They Ordered What?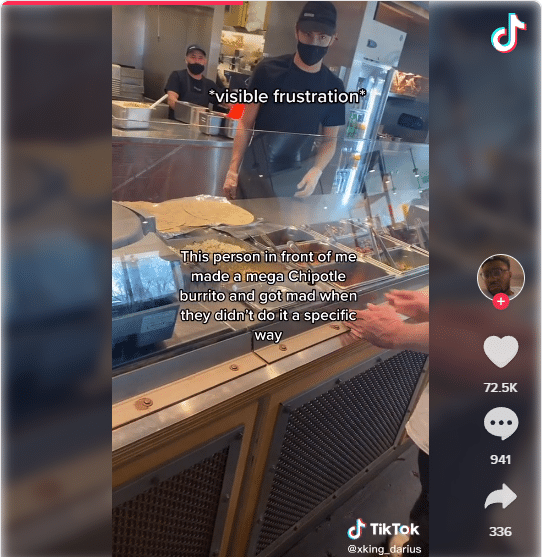 As seen here, the employee shows signs of frustration as he isn't able to comply with the order. These employees were not trained to handle such complicated orders and personalized ones by various customers. Having to work is hard enough but workers will have to draw the line at some point in their job.
This Was the Last Straw for Him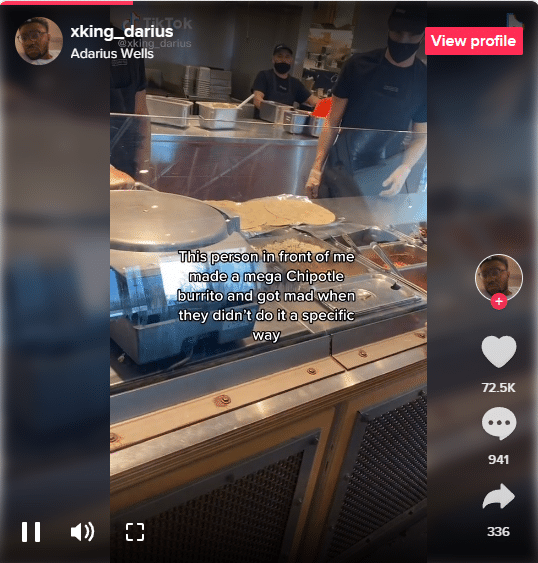 As shown in the video, the customer had asked for the employee to make a mega Chipotle burrito. This isn't on their menu but some customers would go for something more of their style. These employees are also not trained to handle that type of order but it would be a nightmare if they would refuse to do what the customer asked. The customer in the video has received a lot of negative feedback throughout TikTok and probably other platforms as well. Let's just hope that that customer learns his / her lesson soon enough as they might not even have a store to return to.
Make sure you check out how it all went down here:
Looks like you have blocked notifications!
Zombies Invade the Open World in Call Of Duty!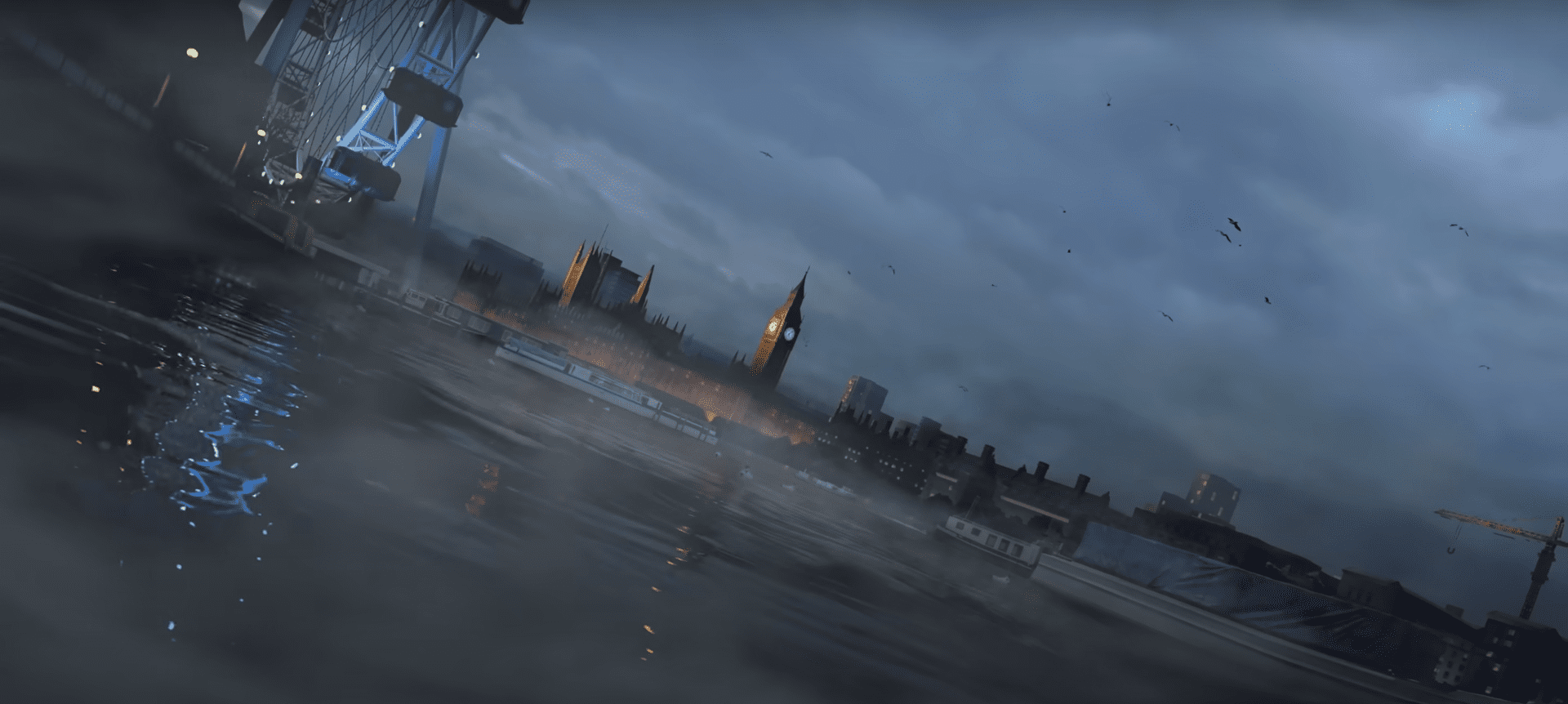 It's been announced that Call of Duty: Zombies will return and be more popular than ever.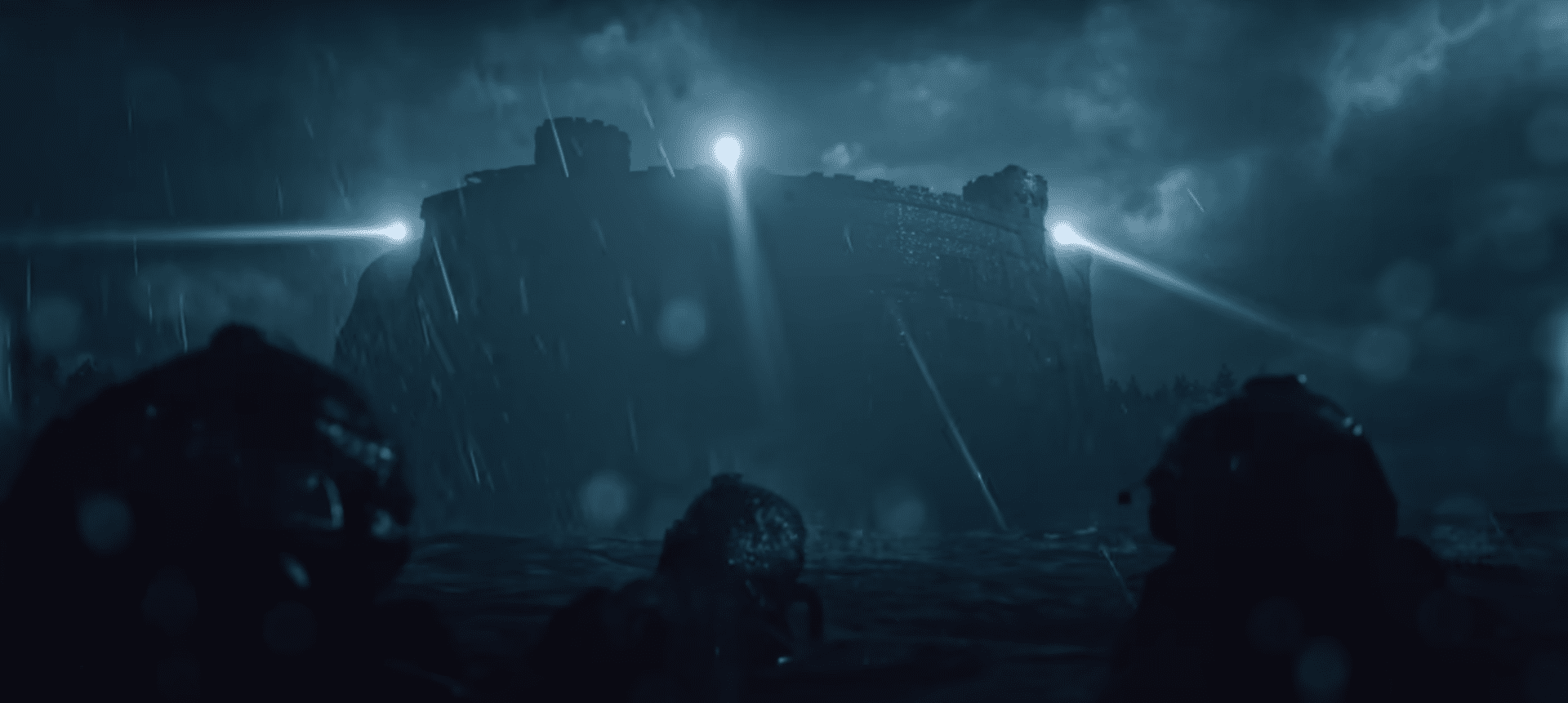 Activision released a new gameplay clip for Call of Duty: Modern Warfare III yesterday, previewing an intense single-player campaign, fast-paced action, and even a nod to one of the franchise's most contentious missions.
The Big Reveal: Zombies Meet Sandbox
Hey, gamers! Grab your gear and reload those weapons, because Call Of Duty just dropped a bombshell that's going to change the way we play—literally! Wave goodbye to the constrictive maps and say hello to the massive expanse of the undead because COD is bringing zombies into the open world. Yes, you heard that right. Open. World. Zombies.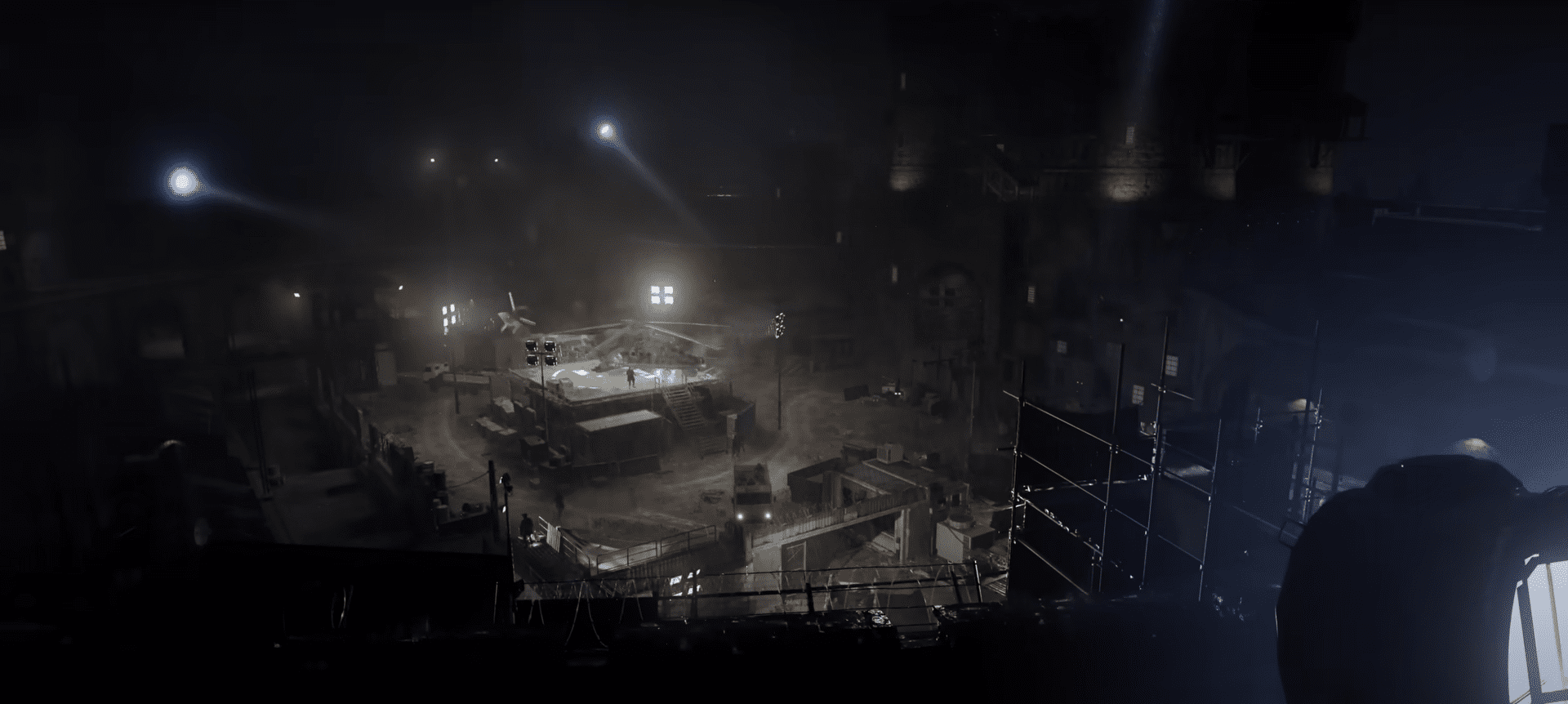 Imagine: a limitless terrain to navigate, unpredictable threats popping up at every corner, and countless secrets to uncover—all while being chased by a relentless horde of the undead. Talk about leveling up the adrenaline rush!
Why Open World and Why Zombies?
Call Of Duty has always been at the forefront of intense gameplay. They've gifted us with fast-paced action, iconic characters, and storylines that grip us from start to finish. But this? This feels like a birthday, Christmas, and every other holiday rolled into one for every COD fan out there.
The Zombie mode has been a beloved part of the COD universe for a long while. Remember the chills down your spine when you first encountered those decaying creatures? Or the thrill of surviving wave after wave with just a sliver of health left?
Now, magnify that feeling a hundredfold. An open-world format promises more challenges, more exploration, and a truly immersive experience. Think of it as your own personal zombie apocalypse. And who hasn't daydreamed about that, right?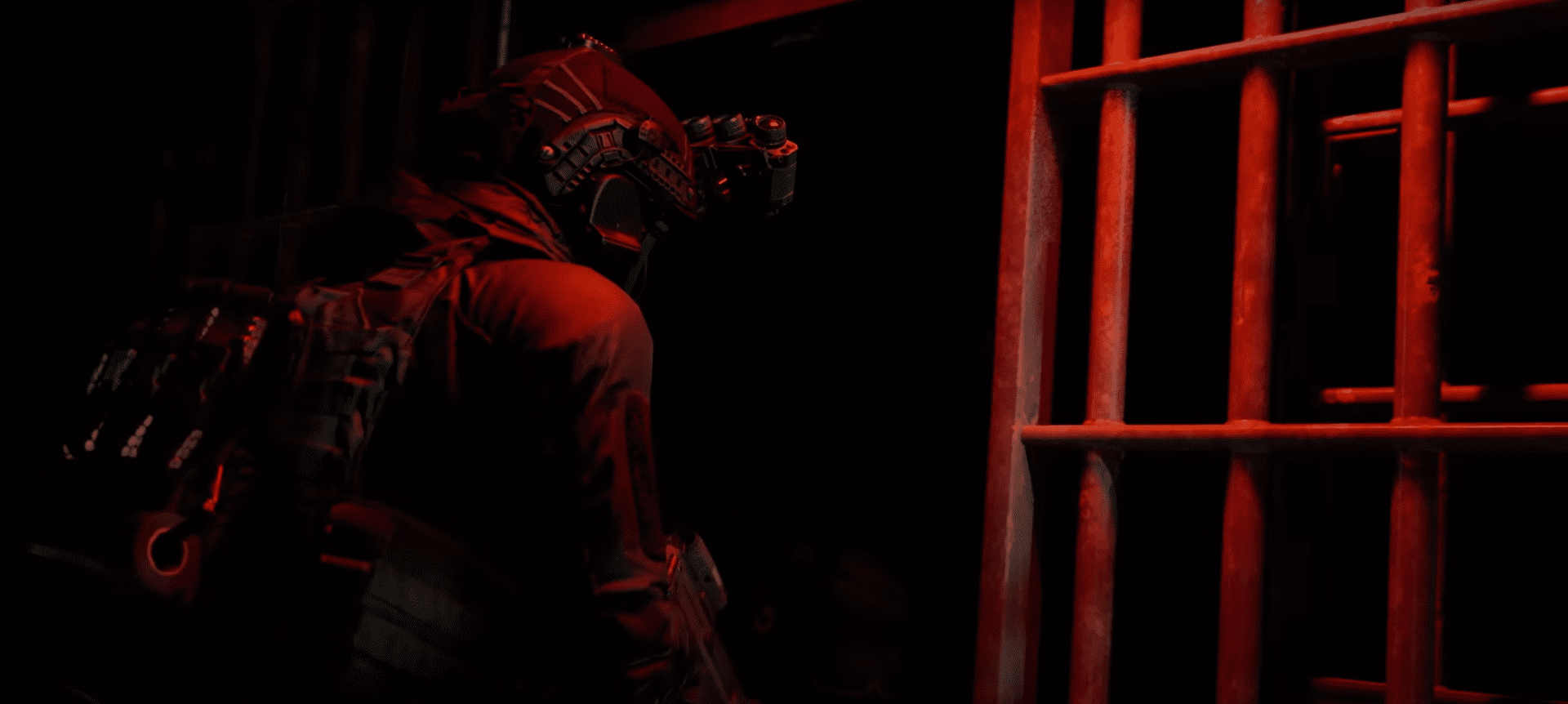 It's not just about survival anymore. It's about strategy, wit, and using the vast landscape to your advantage. Players now have the autonomy to decide: Do you hunker down and fortify a spot, making it your safe haven? Or do you stay on the move, always a step ahead of the ravenous horde?
Check out the glorious trailer here:
Open-world games offer an unparalleled sense of freedom, and combining that with the unpredictable, heart-pounding action of zombies? Well, that's just a stroke of genius.
Dive In or Run Screaming?
As excited as we are, the enormity of this announcement might feel daunting to some.
An open world means more ground to cover, more zombies to slay, and more challenges to overcome. But isn't that what we've always craved? A game that pushes us, that keeps us on our toes, and makes every victory feel hard-earned?
For the skeptics out there, we urge you to dive headfirst into this open-world experience. Sure, it'll be chaotic, it'll be intense, and at times, downright terrifying.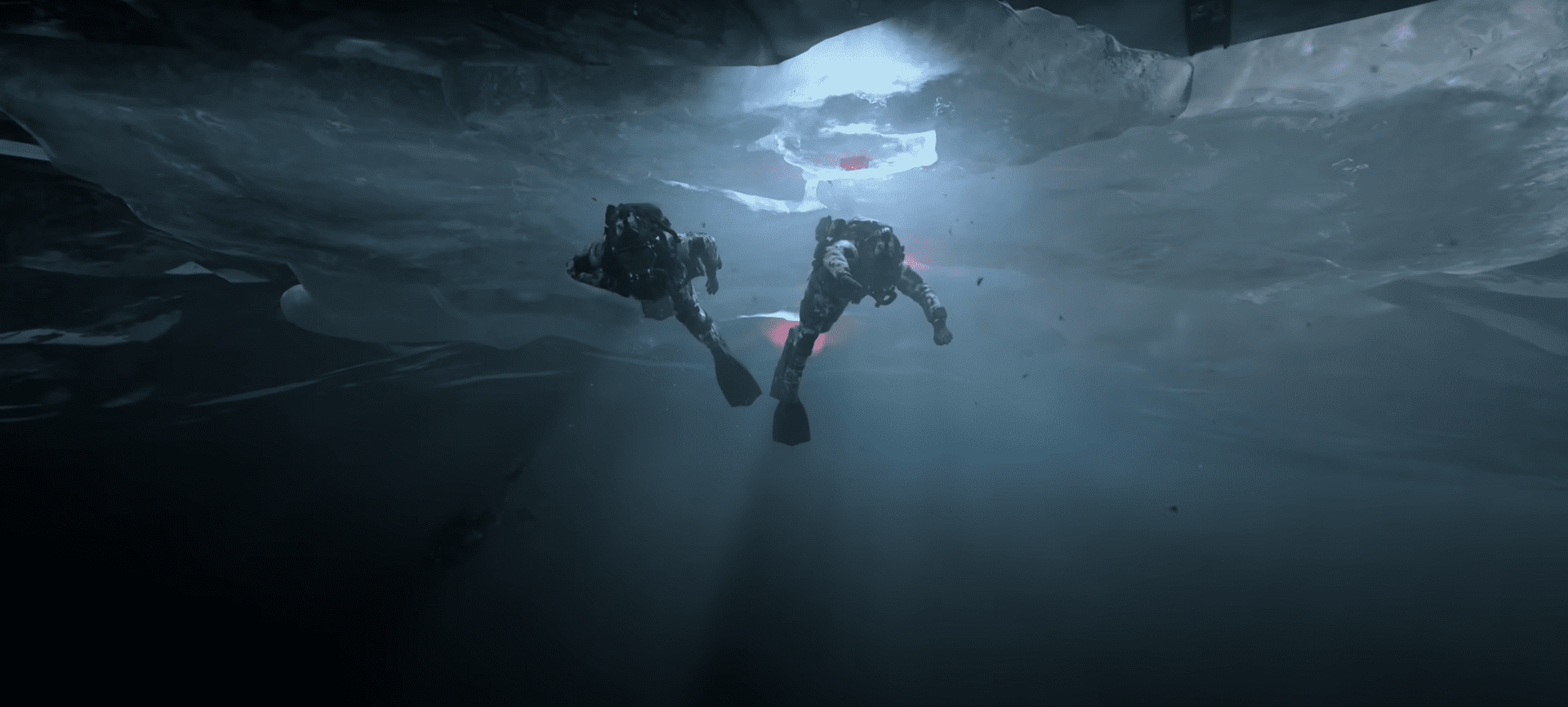 But hey, that's the zombie apocalypse for you! And for the enthusiasts ready to dive in? Well, gear up and jump into the fray. Those zombies aren't going to slay themselves!
---
In conclusion, Call Of Duty's announcement of introducing open-world zombies feels like a game-changer. It promises to revolutionize gameplay and offer a fresh, exhilarating experience for players old and new.
So, to all the COD fans out there, it's time to embark on this epic journey. Whether you're running, hiding, or gunning down zombies left and right, one thing's for sure: this is going to be one wild ride! 🎮🧟‍♂️
Looks like you have blocked notifications!
Mario and Luigi Level Up to The Big Screen Again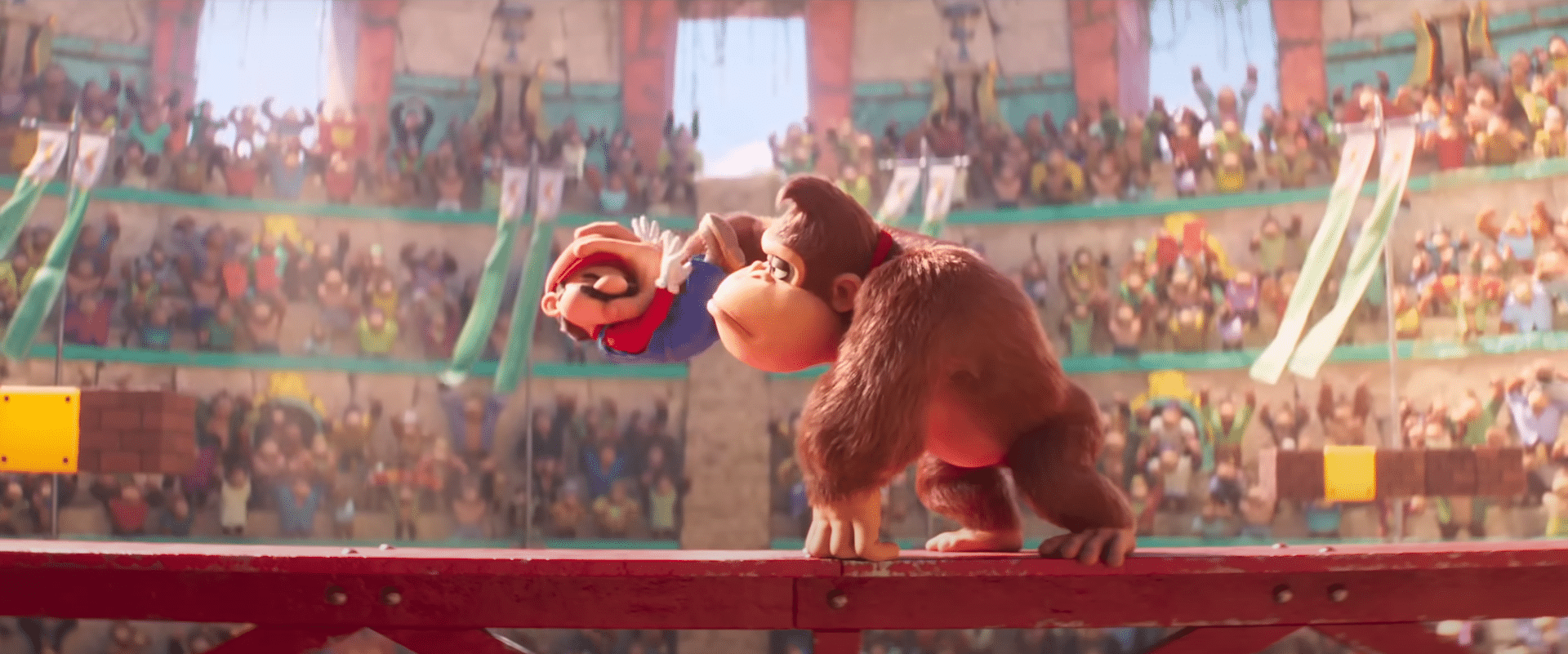 In Japan, cinemas will once again screen the Mario film starring Bob Hoskins and John Leguizamo.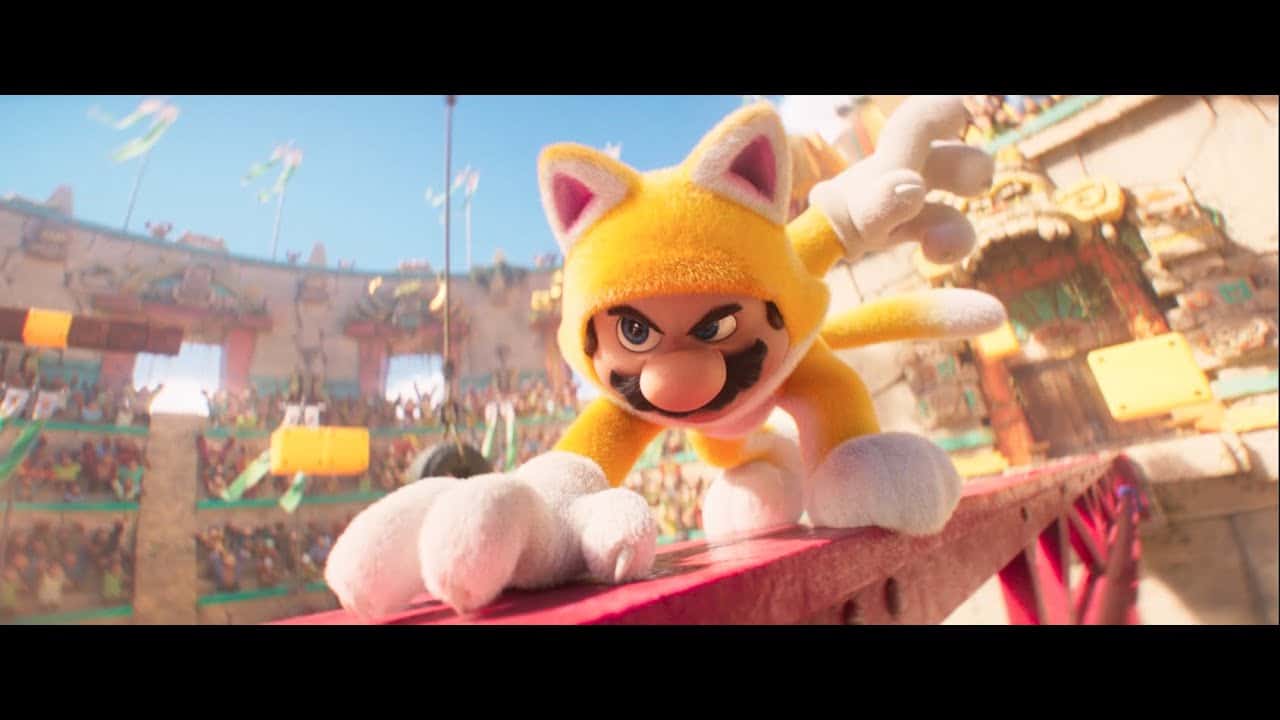 Nostalgia Meets Next-Gen Resolution
Let's warp back in time, shall we? Remember the good old days of button-smashing on your Nintendo, leading our beloved plumber duo, Mario and Luigi, through the pixelated Mushroom Kingdom?
Well, if you thought those graphics were cool, you're in for an epic treat! The iconic, and might I add, wildly debated original "Super Mario Bros." movie is making a legendary comeback and this time, it's leveling up with a vibrant 4K resolution, ready to steal the cinematic spotlight once again.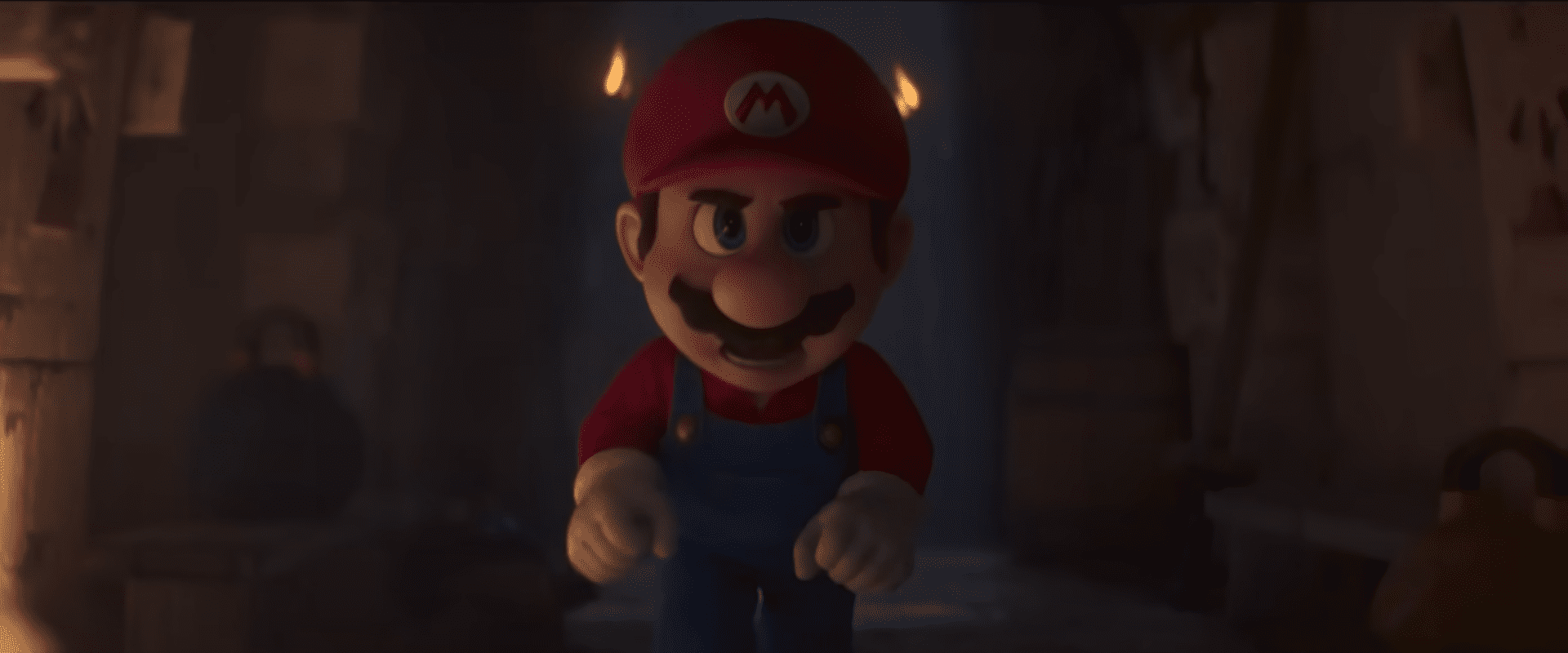 Mario once said, "It's-a me, Mario!" and we heard him loud and clear. In fact, we're about to see him in more detail than ever before.
Why This Movie and Why Now?
The "Super Mario Bros." movie, when first released, became the talk of the gaming community and film industry alike. It was Nintendo's ambitious step into the world of live-action cinema.
A bold move? Absolutely. Did it stir the pot? Oh, you bet! And now, with technology allowing us to revisit and upscale classics, it was only a matter of time before someone shouted, "Let's-a go!" and brought this gem back to the big screen.
Mario and Luigi are not just characters; they are symbols of our childhood, icons of pop culture, and for many, the gatekeepers to countless hours of unbridled joy.
Bringing the movie back now serves a dual purpose: introducing a whole new generation to the magic, while letting the original fans relive the memories. And trust me, in 4K, those memories will feel richer and more colorful than you recall.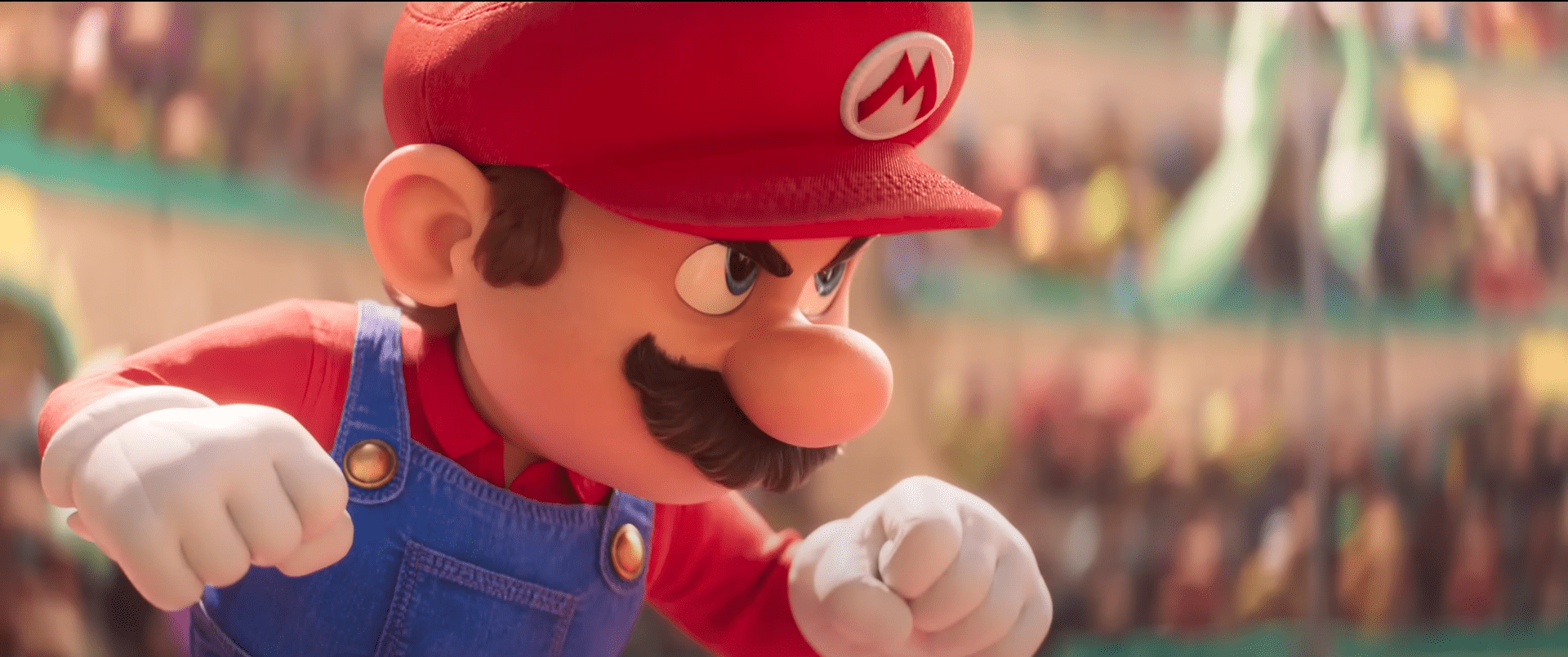 As Luigi once remarked, "Hey, Mario! Look what I made!" – referring to his crafted spaghetti structure. Today, the movie creators might echo a similar sentiment, urging audiences old and new to look at their masterpiece, only this time, in its upgraded, high-definition glory.
In the era of remakes and reboots, sometimes what truly hits the spot is a classic, unchanged but presented with renewed vibrancy. And that's precisely the game plan here.
Remember, as the iconic theme song suggests, "Wherever you go, Mario, our hearts will follow!" And follow we will, to the theaters, popcorn in hand, ready to jump into this unforgettable cinematic adventure once more.
Check out the OG trailer here:
So, are you ready to stomp some Goombas, dodge those Piranha Plants, and revisit the fantastical world of Mario and Luigi? Lace up those boots, adjust that red cap, and prepare to be transported into a universe where plumbers are heroes, and adventures await behind every warp pipe.
---
There you have it, folks! A re-release like no other. Now, let's coin-collect our way to the nearest theater and experience the magic of the Mushroom Kingdom like never before! Remember, life's a game, so play it in 4K! 🍄🌟
Looks like you have blocked notifications!
EZ Mil and Eminem: When Pinoy Vibes Meet Rap Royalty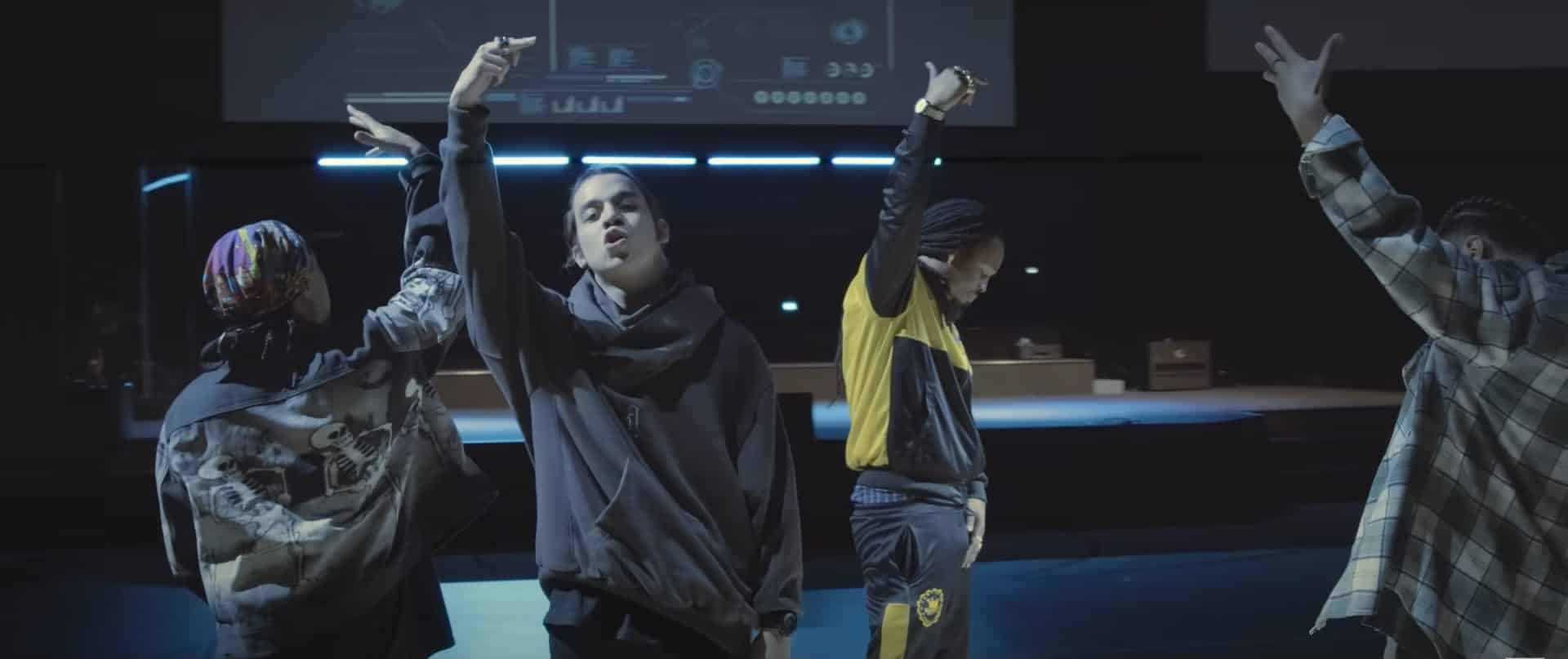 Shady Records, owned by Eminem and Dr. Dre, signs EZ Mil to a record deal.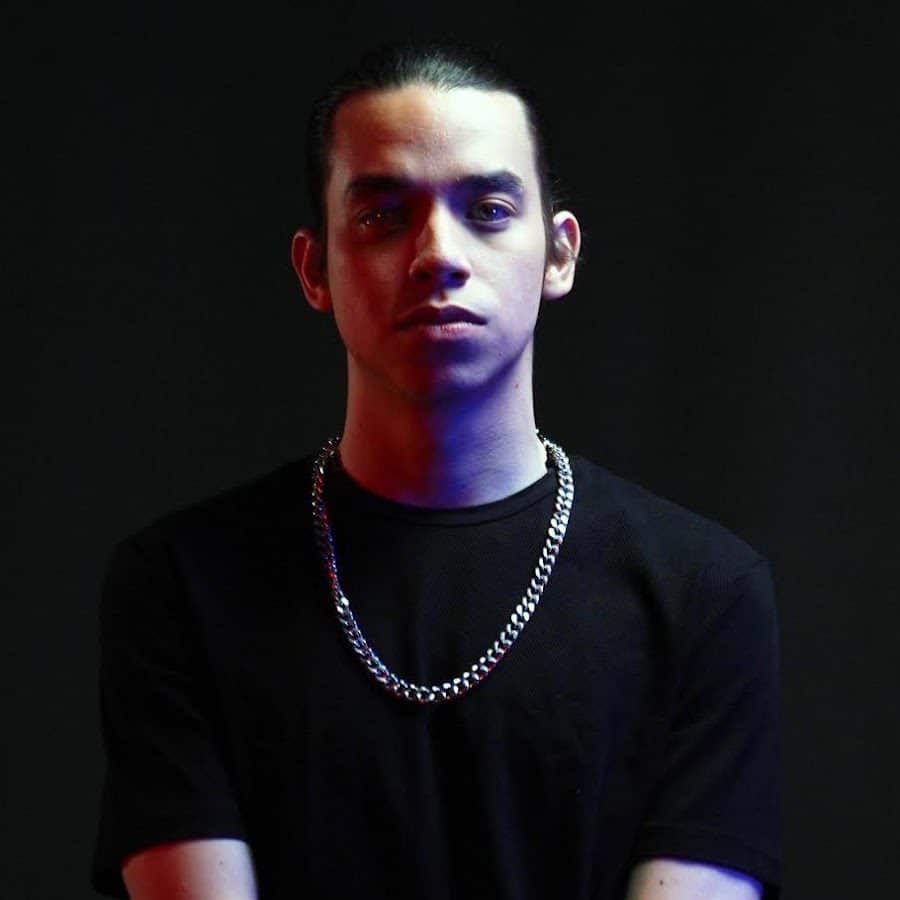 After inking a recording contract with Eminem and Dr. Dre's Shady Records, he did this.
The announcement was posted on the artist's Instagram account on July 27 (Philippine Time), who is based in Las Vegas.
The "intense new single featuring Eminem" by EZ Mil will be released on August 11 as part of the deluxe edition of his 2022 album DU4LI7Y: REDUX (Virgin Music). The release date is August 11.
EZ Mil: The Fil-Am Phenomenon
Ah, the wonders of being young in the Philippines in the 2020s! From TikTok dances, K-drama marathons, milk tea runs, and of course, the rise of local talents on the global stage. A
nd speaking of global talents, have you caught wind of the latest mind-blowing collab in the music industry? EZ Mil, our very own Fil-Am rapper sensation, is about to drop a track featuring… drumroll please… the Rap God himself, Eminem! Yes, kabayan, you read that right!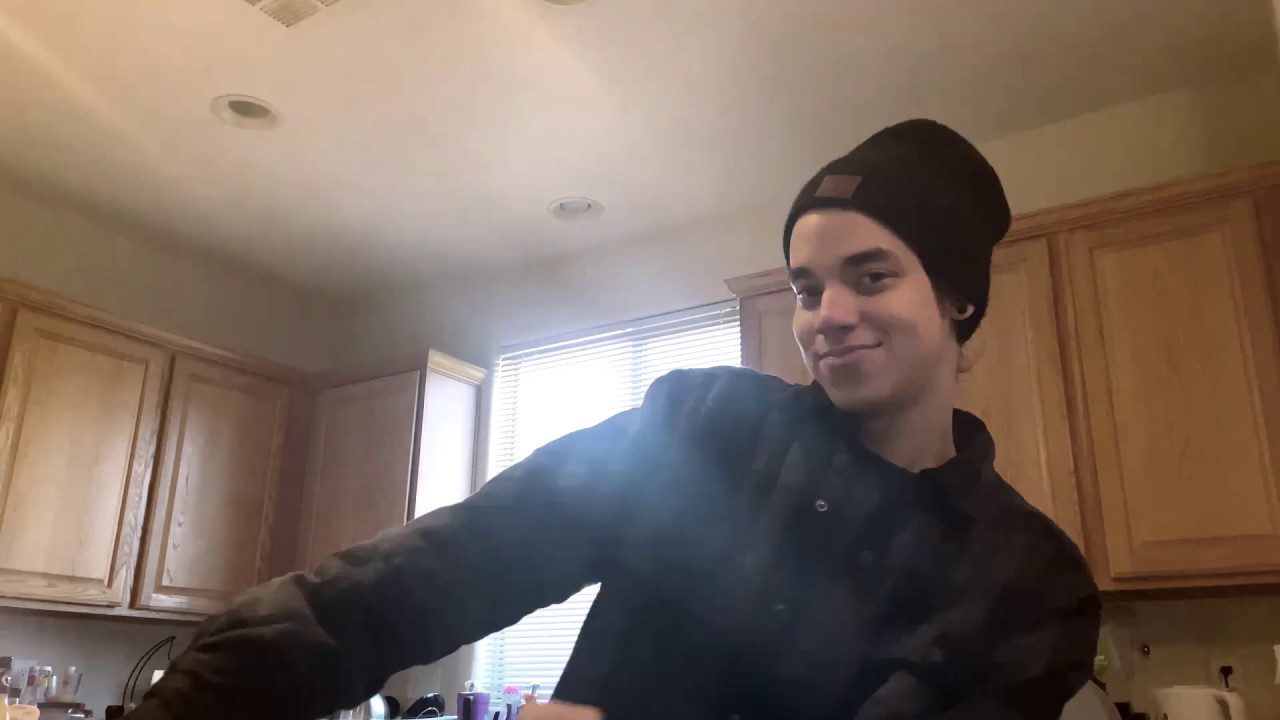 It's been quite the journey for EZ Mil. From his viral hit "Panalo" that celebrated the heart and spirit of Filipinos, to now collaborating with one of the most iconic rappers in music history, his trajectory is nothing short of phenomenal.
His unique blend of Pinoy pride with hard-hitting lyrics has resonated with many, especially with the young Filipino audience. And with this upcoming track, it's evident that he's just getting started.
---
Eminem and EZ Mil: A Collaboration of Epic Proportions
Now, onto the juicy details. How did this collaboration come about? Rumors have it that Eminem caught a clip of EZ Mil's "Panalo" and was immediately intrigued. "There's something raw and real about this kid," Eminem reportedly mentioned in an interview.
When two artists of such caliber recognize each other's genius, magic is bound to happen.
Teasers of their song have been circulating on social media, causing quite the frenzy. One clip showcased EZ Mil dropping bars about his Filipino heritage with Eminem's signature flow complementing it with tales of his journey in the rap world.
It's like adobo meets Detroit-style pizza, an unexpected combo that just works!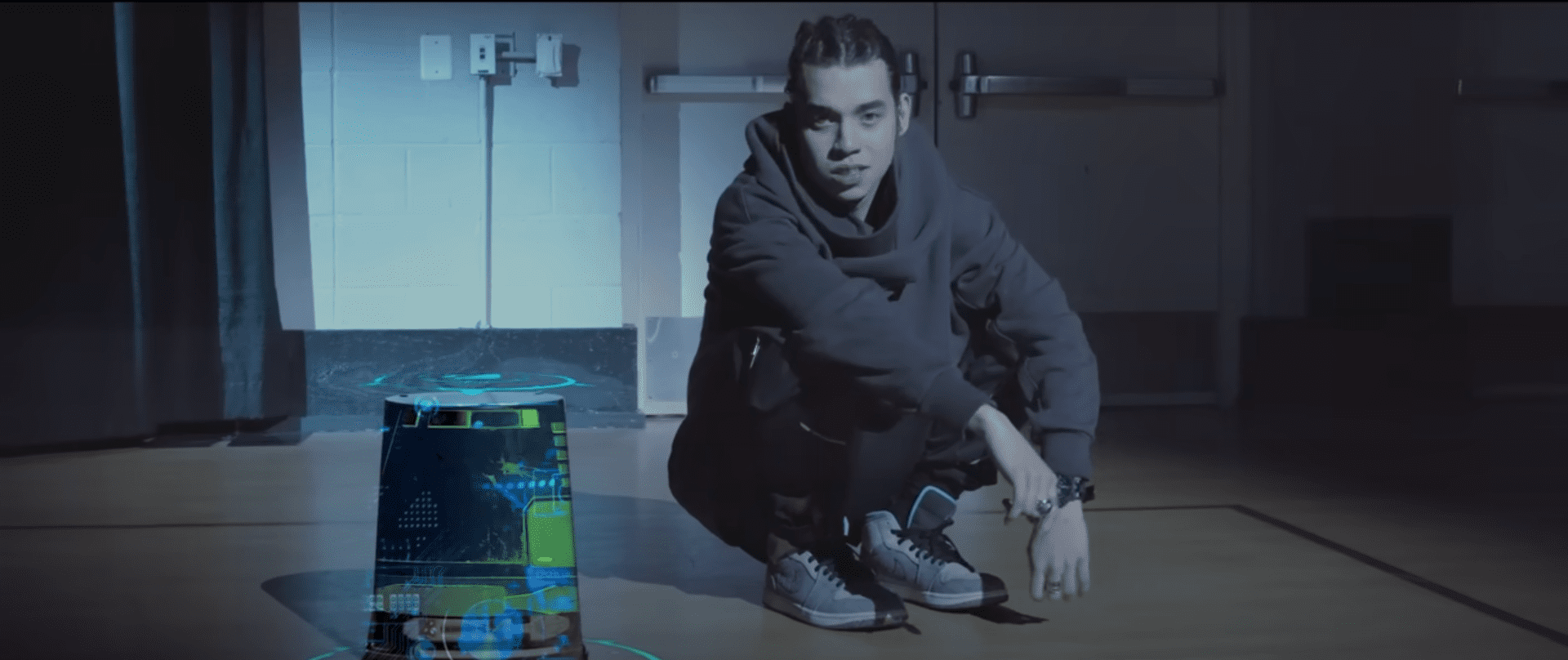 EZ Mil took to Twitter, expressing his excitement and gratitude. "From rapping his songs in my bedroom to featuring with him on a track.
Dream come true! 🇵🇭 x 🇺🇸 #EZXEM" – the tweet skyrocketed with likes, retweets, and floods of comments from excited fans from all corners of the globe.
For Filipinos in their twenties and thirties, this is more than just a song release. It's a testament to how Filipino talent can shine brightly on the global stage.
Listen to the song here!
It's a reminder that dreams, no matter how big, can come true. And more than anything, it's about celebrating our identity and culture, no matter where we are in the world.
---
To wrap it all up, the anticipation is sky-high, and the excitement is palpable. As the Philippines eagerly waits for the drop of what's expected to be one of the hottest tracks of the year, one thing is clear: Filipino talent is unstoppable, and the world is here for it.
So, whether you're chilling in your condo in BGC, on a jeepney ride in Cebu, or sipping on a halo-halo by the beach in Boracay, gear up to have this tune on repeat. Mabuhay ang Pinoy talent! 🎶🇵🇭🌟
Looks like you have blocked notifications!