Kids can definitely brighten up their parents' day and that happens on a daily basis. The same goes for Gordon Ramsay and her daughter. Several videos of them have surfaced online showing the two having fun and enjoying their time together as father and daughter.
Time of Their Lives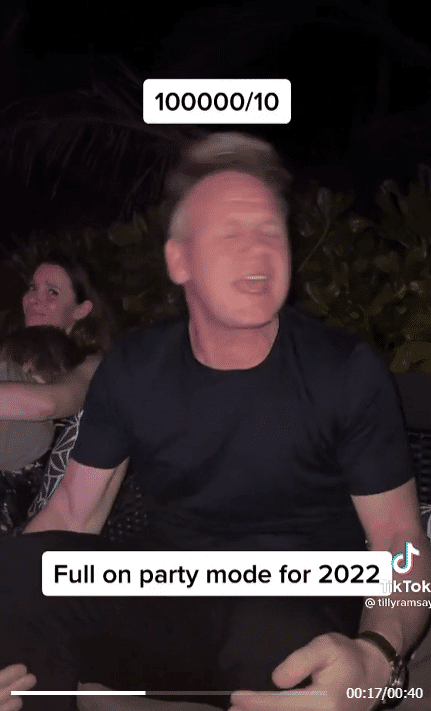 A recent video shows Gordon's daughter recording the many adventures they both have. A shot here shows how Gordon is having a blast whilst listening to music. His daughter then records a compilation of these and playfully mocks her father.
Time Well Spent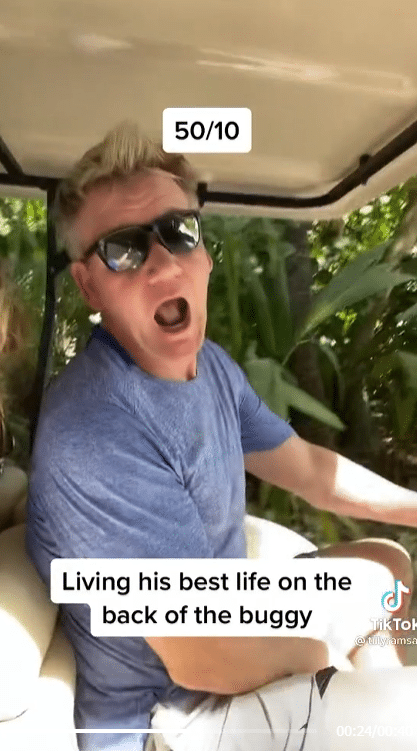 The two seem to share a good bond and are almost inseparable. More recordings show the many adventures they have that range from both play and work. Both support each other and they always make it a point to strengthen their bonds. It truly is a wonder to seem them both having the time of their lives.
Go ahead and check out the whole video here and see how else they spend their time together!