Hall of Famer Lauren Jackson Comes Out of Retirement and Headlines for Australia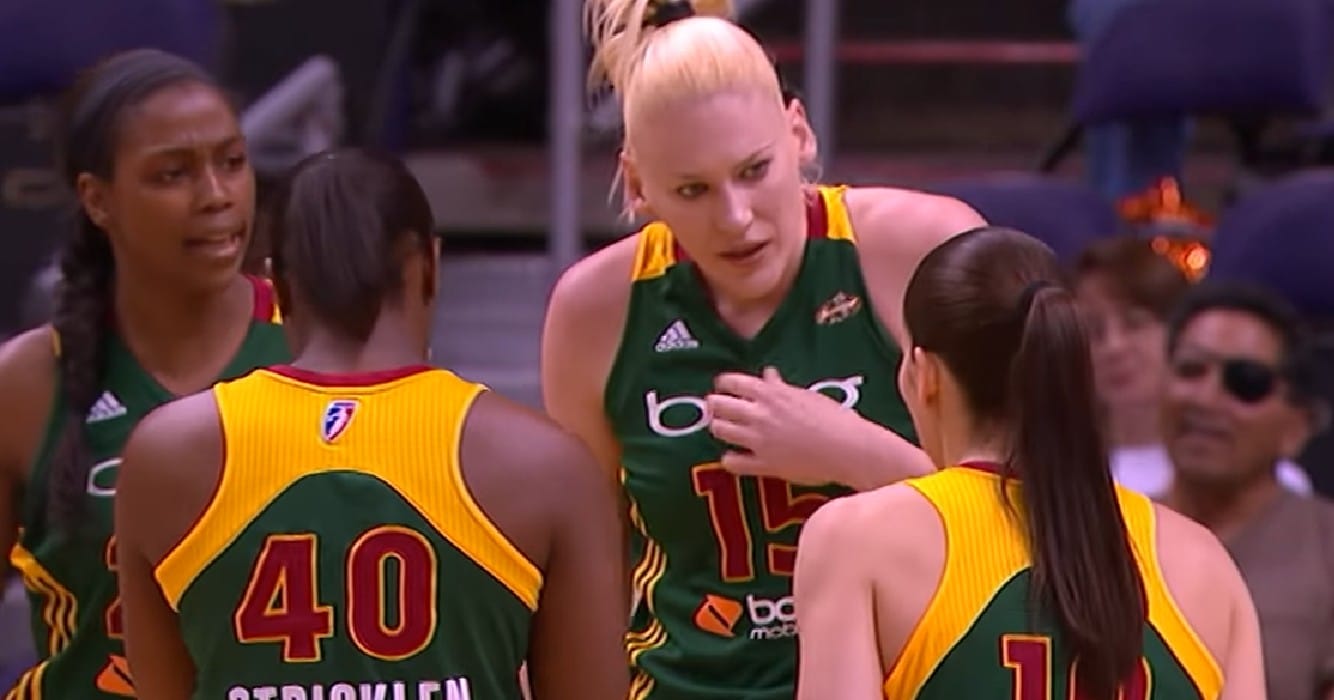 The most accomplished basketball player in Australia will be competing for a roster slot as the Opals get ready to host the 2019 FIBA Women's Basketball World Cup. The three-time WNBA MVP and Basketball Hall of Famer Lauren Jackson was declared to have ended her international retirement on Tuesday.
The Why
Prior to the competition, which runs from September 22 to October 1 in Sydney, Australia, Lauren Jackson has formally ended her international retirement in order to join the Opals.
More Left in the Tank
A Hall of Famer coming out of retirement is uncommon, but the 41-year-old Jackson, who was inducted in 2021, has been preparing for this occasion for some time. Jackson returned to the court this past April when she joined the Albury Wodonga Bandits in the NBL 1 East after a string of ailments forced her to retire from professional basketball in March 2016.
Jackson acknowledged that she is concerned about how her body will react to the increase in training since she hasn't competed at this level since 2016. However, given that injuries ended her career, this opportunity to represent the Opals gives Jackson a chance to define the latter stages of her career on her own terms.
Arnold Schwarzenegger Claims that the Terminator Franchise Might Not Be Over Yet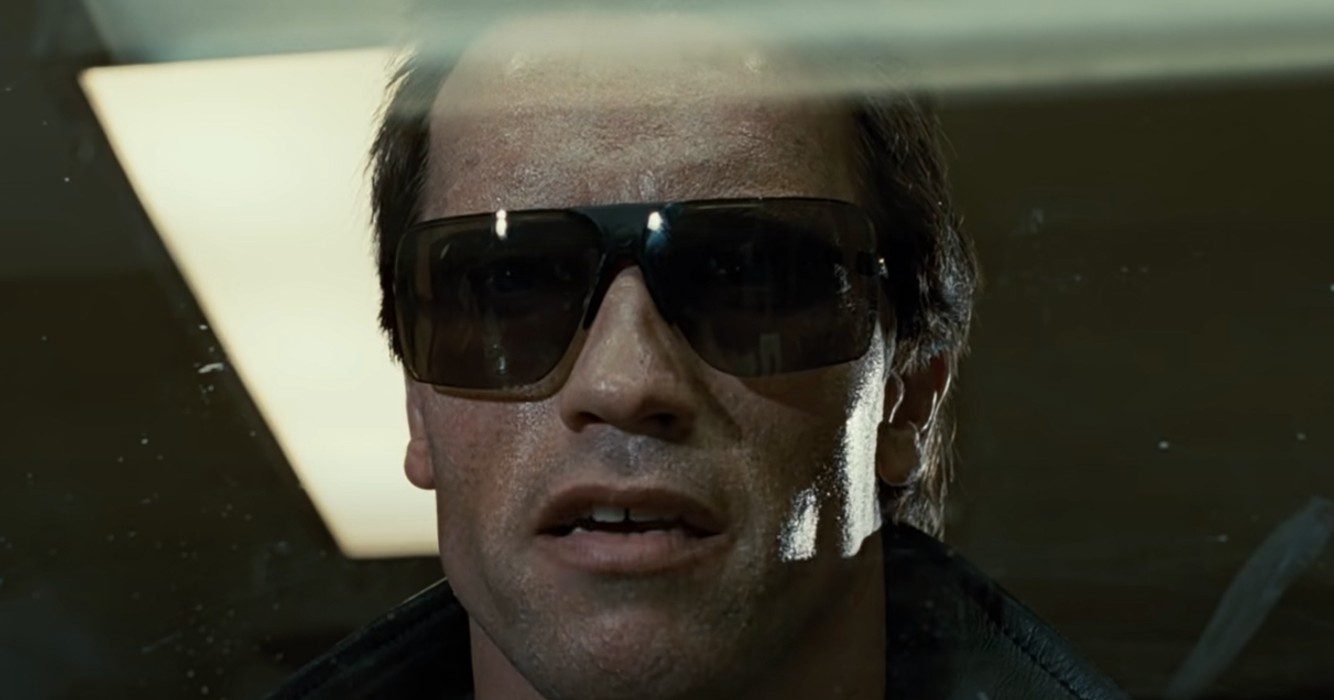 Arnold Schwarzenegger, the renowned actor and former bodybuilder, recently surprised fans by hinting that the venerable Terminator franchise might not be over. Schwarzenegger's recent statement has revived optimism and rumor about the adored sci-fi series, which fans have been impatiently anticipating news of a possible continuation of.
A Massive Return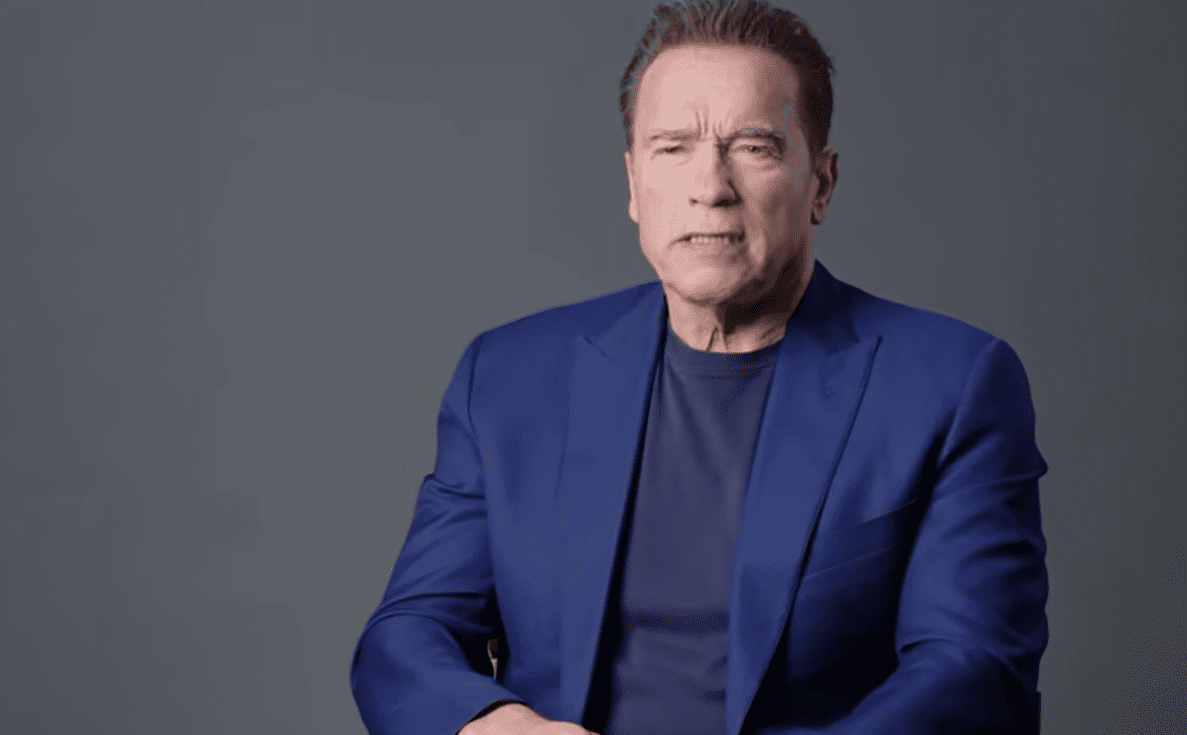 Arnold Schwarzenegger recently talked about his love for the Terminator series and hinted that there might be more films in the series. Schwarzenegger intimated that the plot may not be totally resolved when expressing his delight with the current Terminator movies. Fans who have yearned for further adventures in the dystopian world of Skynet and its ruthless killing machines have been enthralled by this revelation.
They'll Be Back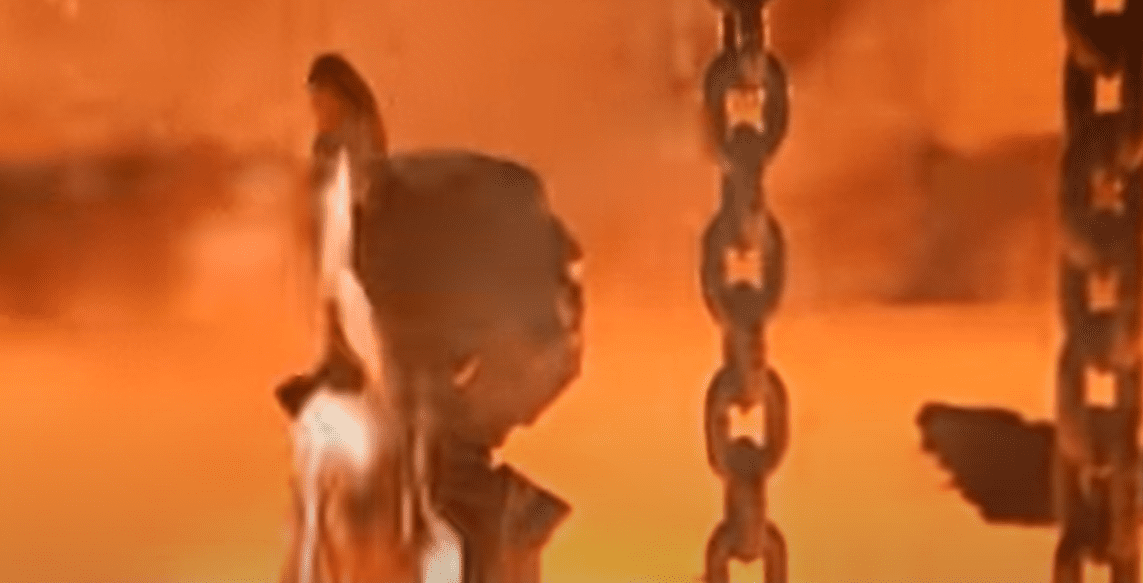 The franchise, which has produced numerous sequels, spin-offs, and even a television series, has managed to maintain its relevance and appeal despite some ups and downs over the years. The future of the Terminator universe has intriguing new possibilities thanks to Schwarzenegger's statement. Although "Terminator: Dark Fate" (2019), the most recent movie, tried to revive the franchise, it fell short of expectations. Schwarzenegger's rekindled enthusiasm, nevertheless, presents a chance to breathe new life into the series and present a gripping story that preserves the heart of what made the original movies so popular.
The latest remarks made by Arnold Schwarzenegger on the Terminator series have given fans all across the world new cause for optimism. Schwarzenegger's continuous enthusiasm and interest in the series, despite the fact that it has experienced its share of highs and lows, indicate that the T-800 Terminator's tale is far from done. Fans can anticipate learning different viewpoints about the dystopian world of Skynet as the franchise develops and adopts new stories. The Terminator franchise has a brighter future than ever because to the likelihood that Arnold Schwarzenegger will be participating.
Carmelo Anthony to Officially Retire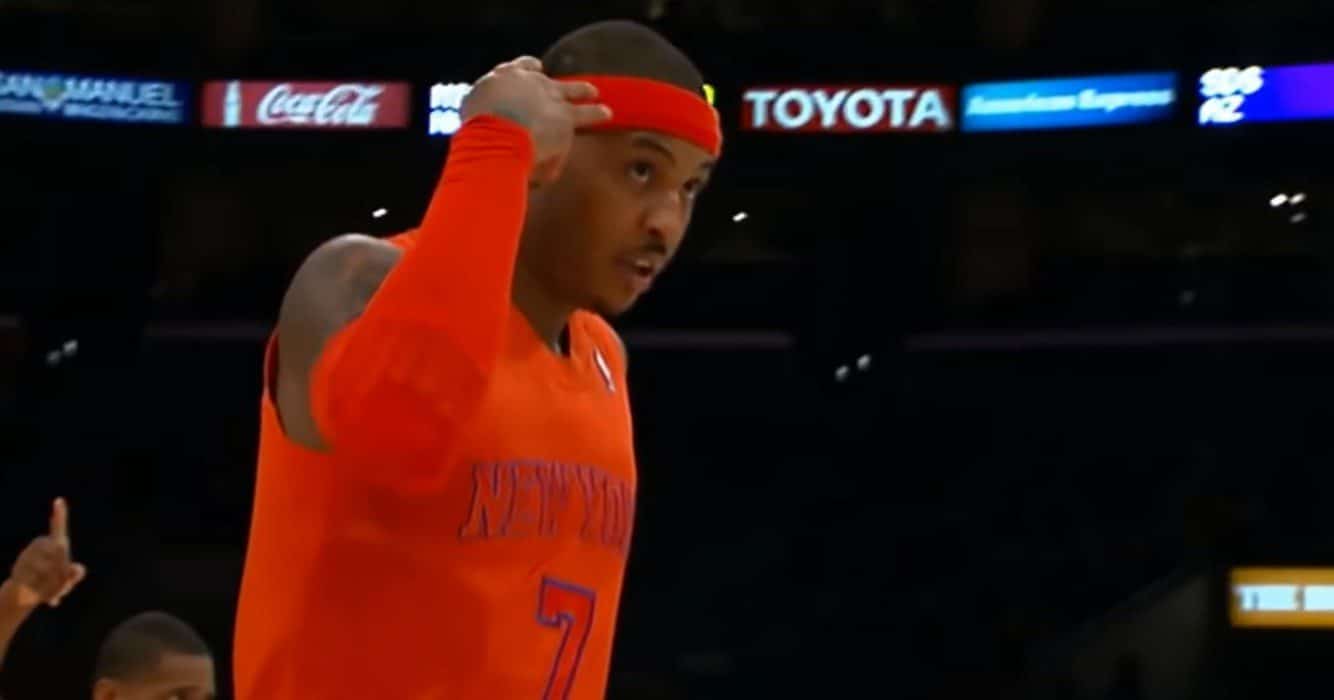 One of the most prolific scorers in the NBA (National Basketball Association) Carmelo Anthony has decided to hang up his sneakers after a tremendous 19-year career. The 38-year-old forward has made an enduring impression on the game by enthralling spectators with his accurate shooting and offensive skill. Let's consider Carmelo Anthony's illustrious journey, his influence on the game, and the enduring legacy he leaves behind as we say goodbye to a great basketball legend.
A Stellar Start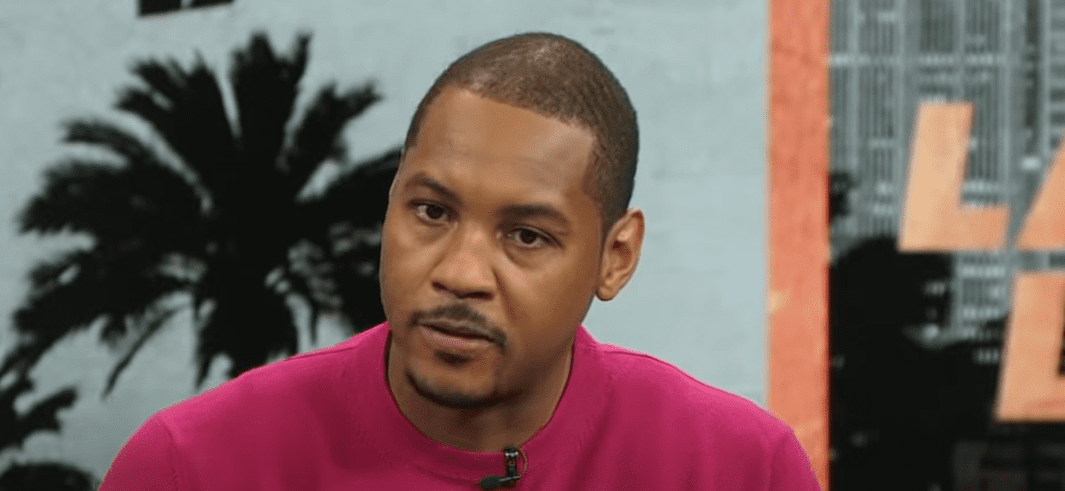 When he was a high school sensation in Baltimore, Carmelo Anthony broke onto the basketball scene, displaying an unrivaled ability to score and an instinctive basketball IQ. His abilities helped him have a standout first year at Syracuse University, as he led the Orange to the 2003 NCAA title. Anthony didn't take long to establish himself in the NBA. He displayed his scoring prowess and won the NBA inaugural of the Year award in his inaugural season, averaging an astonishing 21 points per game. Carmelo Anthony was a prolific scorer for the duration of his career, and his offensive versatility made him practically unstoppable.
An Outstanding Career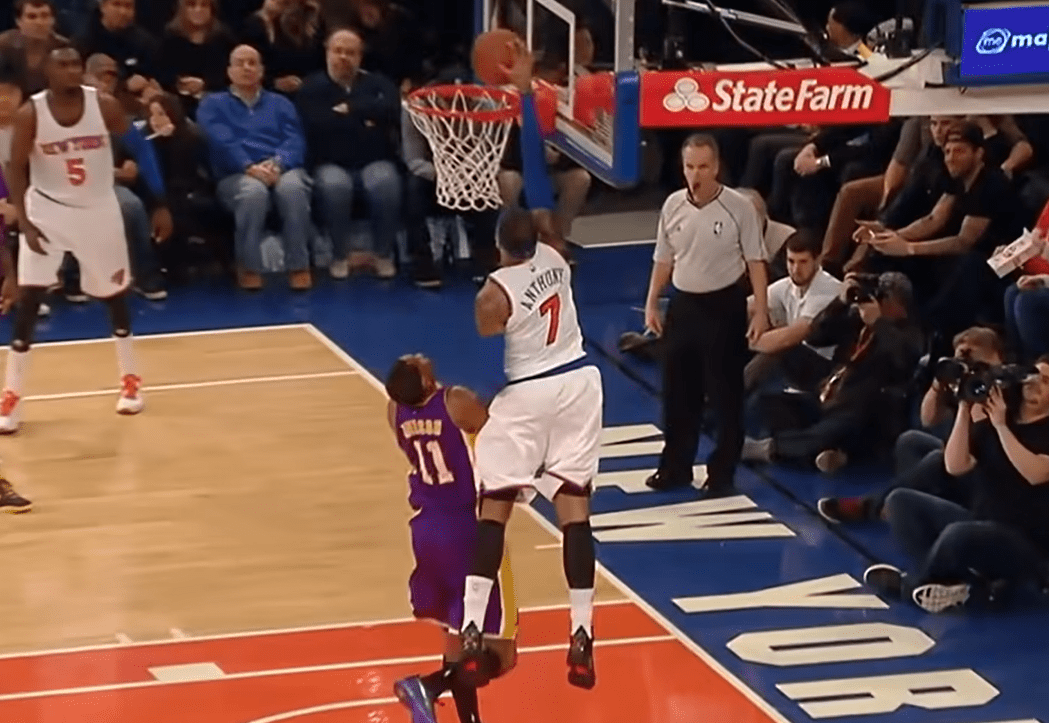 Anthony developed into a true superstar while playing for the Denver Nuggets. He guided the squad to multiple postseason berths and wowed spectators with his explosive scoring and clutch brilliance. Anthony won the NBA scoring championship in the 2006–2007 season, averaging a mind-boggling 28.9 points per game. Despite his individual success, Anthony never managed to lead a team to victory during his heyday. He played for a number of clubs in the latter stages of his career, including the Portland Trail Blazers, Houston Rockets, and Oklahoma City Thunder. Carmelo Anthony's devotion to the game and unwavering commitment to getting better as a player were admirable, even though the championship ring eluded him.
Carmelo Anthony's influence stretched beyond the hardwood in addition to his accomplishments on the court. He made use of his platform to promote social justice causes and rose to prominence in the basketball world. The NBA has entered a new era with the retirement of Carmelo Anthony. Fans will surely miss seeing his brilliant offensive play on the court, but his legacy will live on. Anthony leaves behind an uplifting tale of tenacity, devotion, and passion for the game as he moves on to the next phase of his life.
Phillip Schofield has Departed This Morning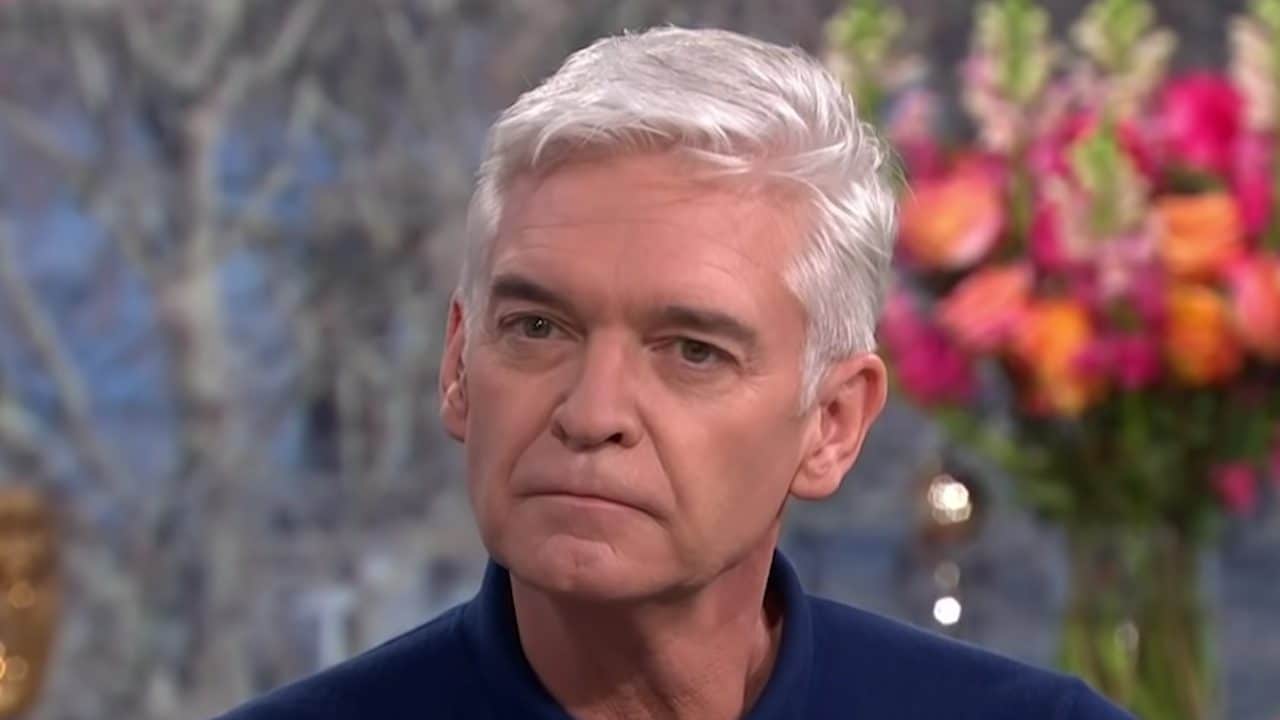 Phillip Schofield, who spent more than 20 years working as a host on This Morning, has made the decision to step down from the ITV morning show after hosting his final segment on Thursday, May 18.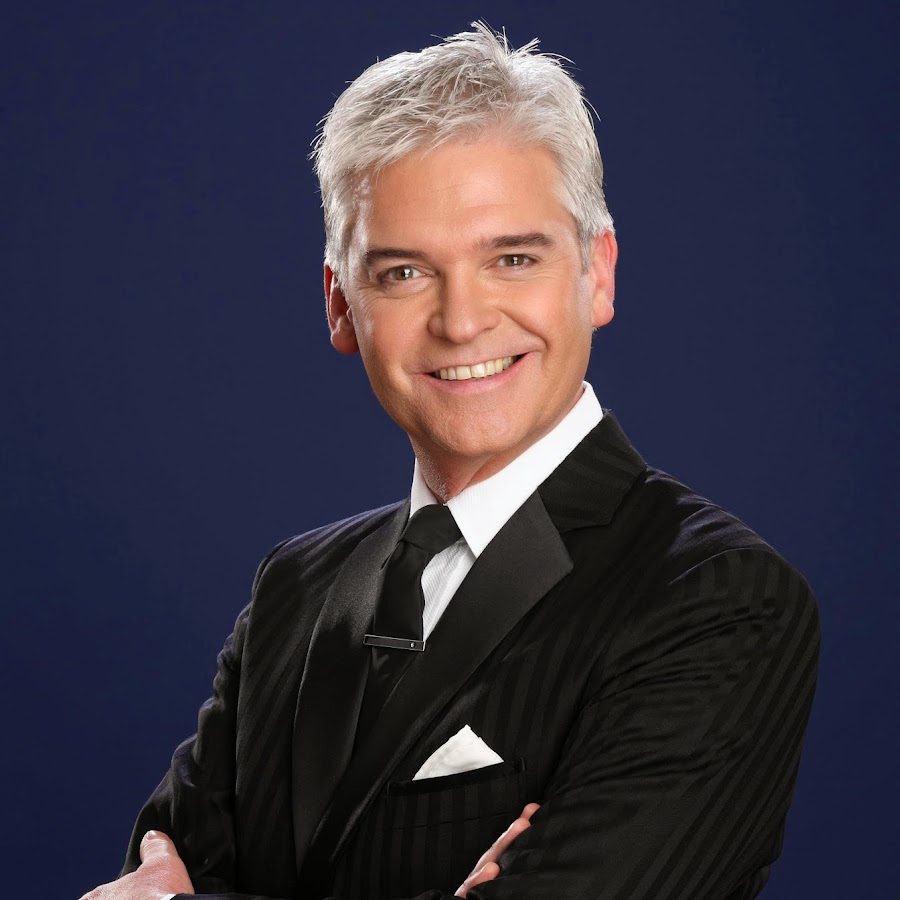 We Had a Good Run
For 20 years, Schofield and Holly Willoughby co-hosted the multi-award winning program.
He will now continue to host ITV's high-profile programs, such as the upcoming British Soap Awards and a brand-new primetime drama.
With over 2,000 visitors per year stopping by the This Morning studio, the program is the most watched daytime program on a commercial channel.
Willoughby will continue to co-present on This Morning with other members of the This Morning crew. She will return to This Morning on Monday, June 5, after taking an early half-term break beginning on Monday, May 22.
Farewell, my Friend.
"I have always been proud to cover fascinating stories on This Morning. But recently, This Morning itself has become the story," Schofield said.
"Throughout my career in TV – including the very difficult last few days – I have always done my best to be honourable and kind. I understand that ITV has decided the current situation can't go on, and I want to do what I can to protect the show that I love.
"So I have agreed to step down from This Morning with immediate effect, in the hope that the show can move forward to a bright future. I'd like to thank everyone who has supported me – especially This Morning's amazing viewers – and I'll see you all for the Soap Awards next month."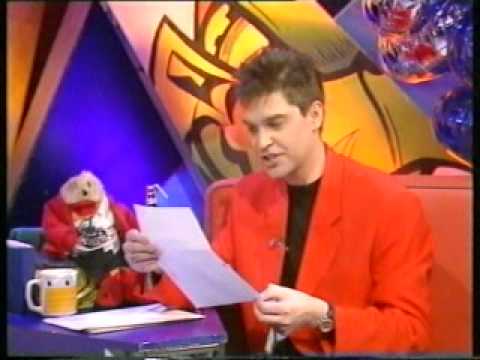 Willoughby, who co-hosted the program with Schofield for the first time on September 14, 2009, said:
"I want to take this opportunity to thank Phil for all of his expertise, experience, and humor. It's been over 13 amazing years presenting This Morning with Phil. Without him, the sofa won't feel the same.
"Phillip is without a doubt one of the best broadcasters of his generation, and we thank him for his two decades of absolutely fantastic television on the This Morning sofa," said Kevin Lygo, managing director of media and entertainment at ITV.
One of the best and most dedicated teams in television produces more than 12 hours of live television each week for "This Morning."
"We look forward to continuing our relationship with Phillip, starting with The British Soap Awards in June and a brand new peak time series to come."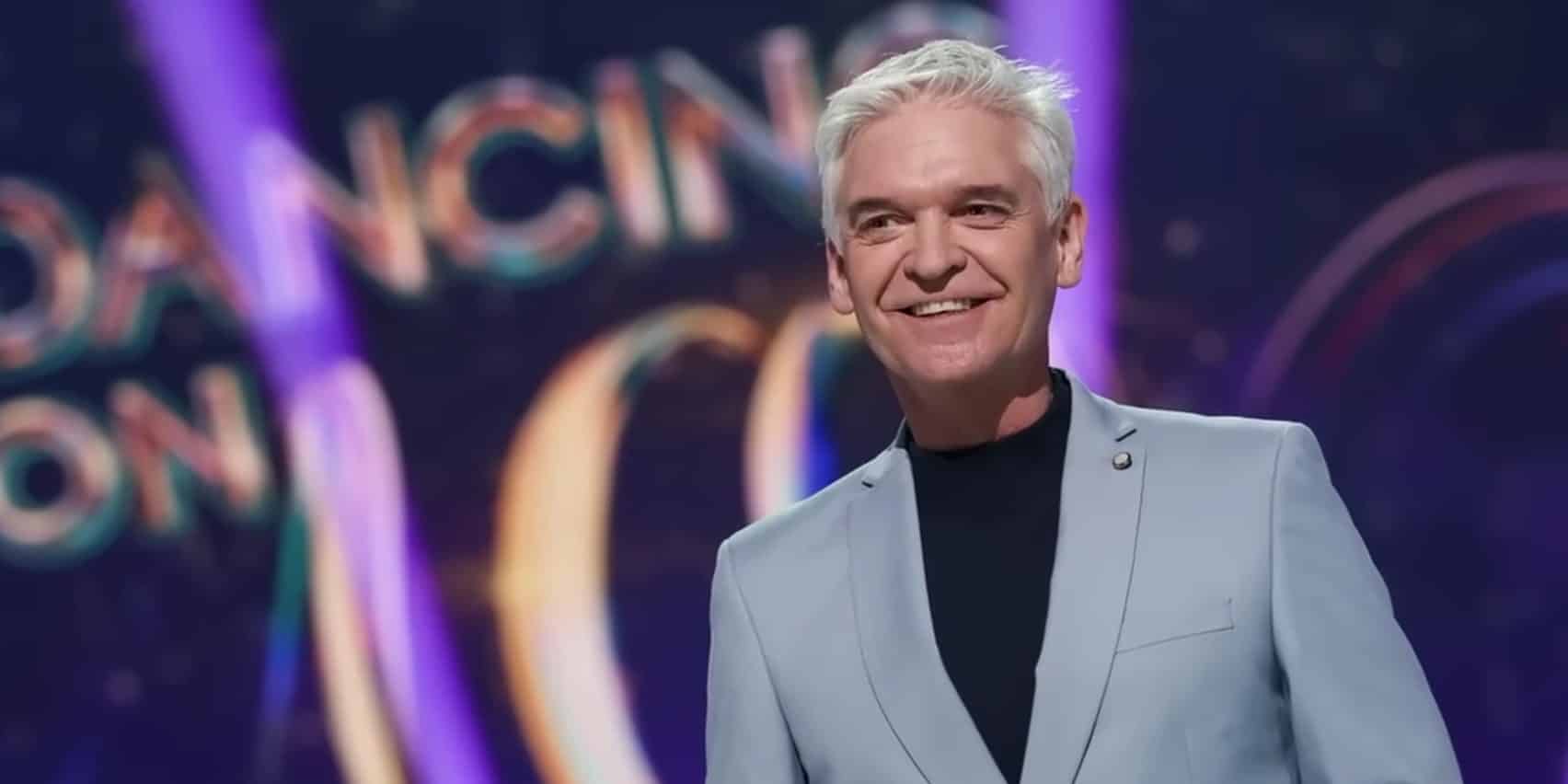 Philip Schofield is a renowned British television presenter, known for his charismatic on-screen presence and versatility. Born in 1962, he has had a successful career spanning over four decades.
Schofield gained popularity as the host of children's TV programs like "Going Live!" and "The Broom Cupboard." He later transitioned into mainstream television, where he hosted shows such as "This Morning" and "Dancing on Ice."
Schofield's warm and engaging personality has endeared him to millions of viewers, making him a beloved figure in the industry. He has also been open about his personal struggles, courageously coming out as gay in 2020, earning admiration for his honesty and bravery.