Grandson of Muhammad Ali Stuns The World With Impressive Win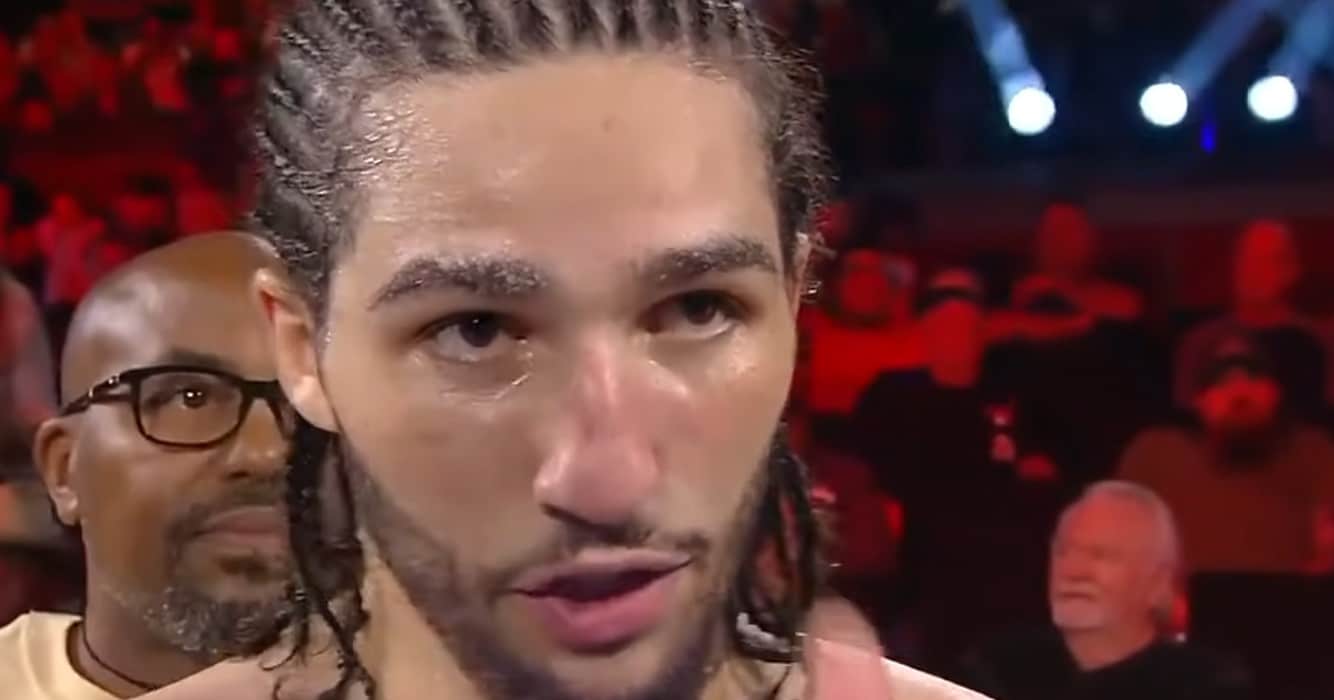 Muhammad Ali's grandson kept his perfect boxing record with a shocking two-punch knockout on April 30.
Setting The Stage
Nico Ali Walsh at a young age of 21, is following in his grandfather's footsteps and establishing a successful boxing career. On the Shakur Stevenson-Oscar Valdez undercard at the MGM Grand in Las Vegas, he fought Alejandro Ibarra over the weekend.
A Devastating Blow
Ali Walsh used a vicious two-punch combination to knock Ibarra out. Reports state  that it was all over after two minutes and 51 seconds into the first round. The fight was stopped by referee Russell Mora, and Ibarra was taken to receive immediate medical attention.
Ali Walsh ended Saturday's fight with a 5-0 boxing record and a chance to live up to his grandfather's history. "This is a testament to all the work that I've put in, and stuff like this happens when you put the work in," Nico stated after his victory.
Looks like you have blocked notifications!
Usher to Ignite the Stage: Headlining the 2024 Super Bowl Halftime Show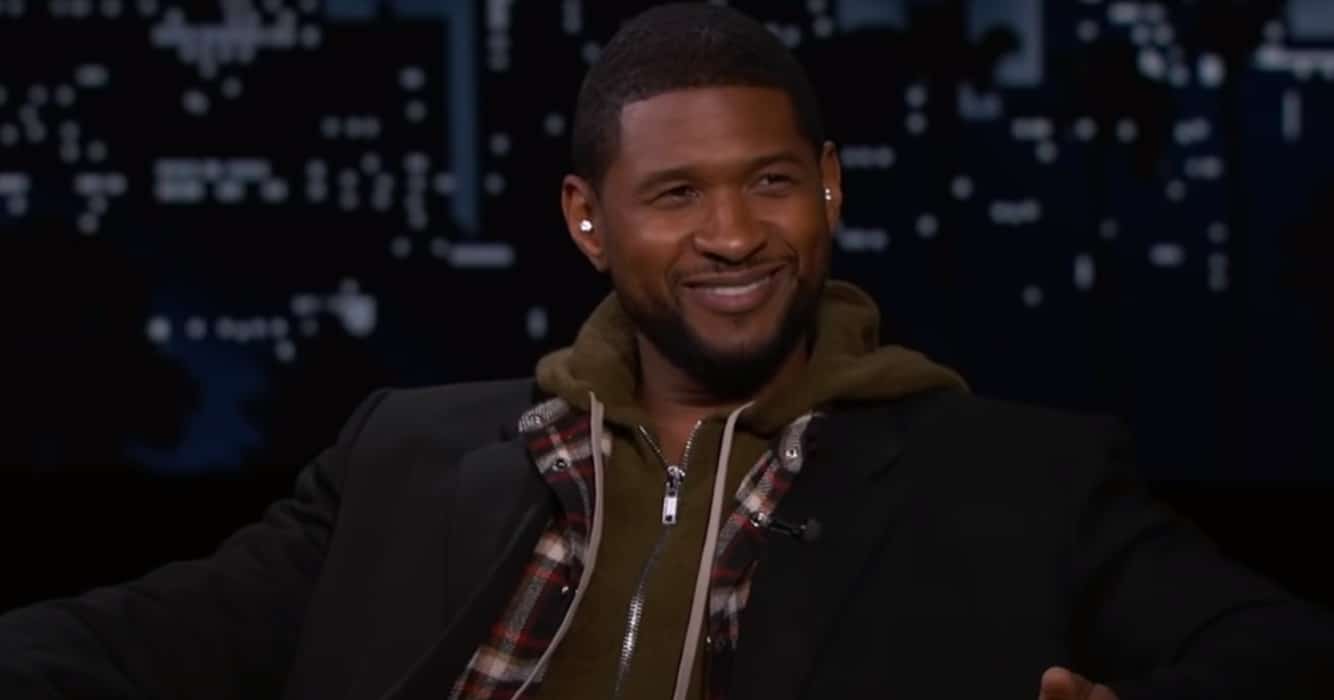 The renowned Super Bowl Halftime Show is renowned for its lavish demonstrations of musical prowess and famous performances, and the 2024 Super Bowl is expected to retain this legacy. Usher, a Grammy Award-winning musician, has been booked to perform at the main event, and he promises to put on a show that showcases both his dance and musical prowess.
An Expected Stellar Performance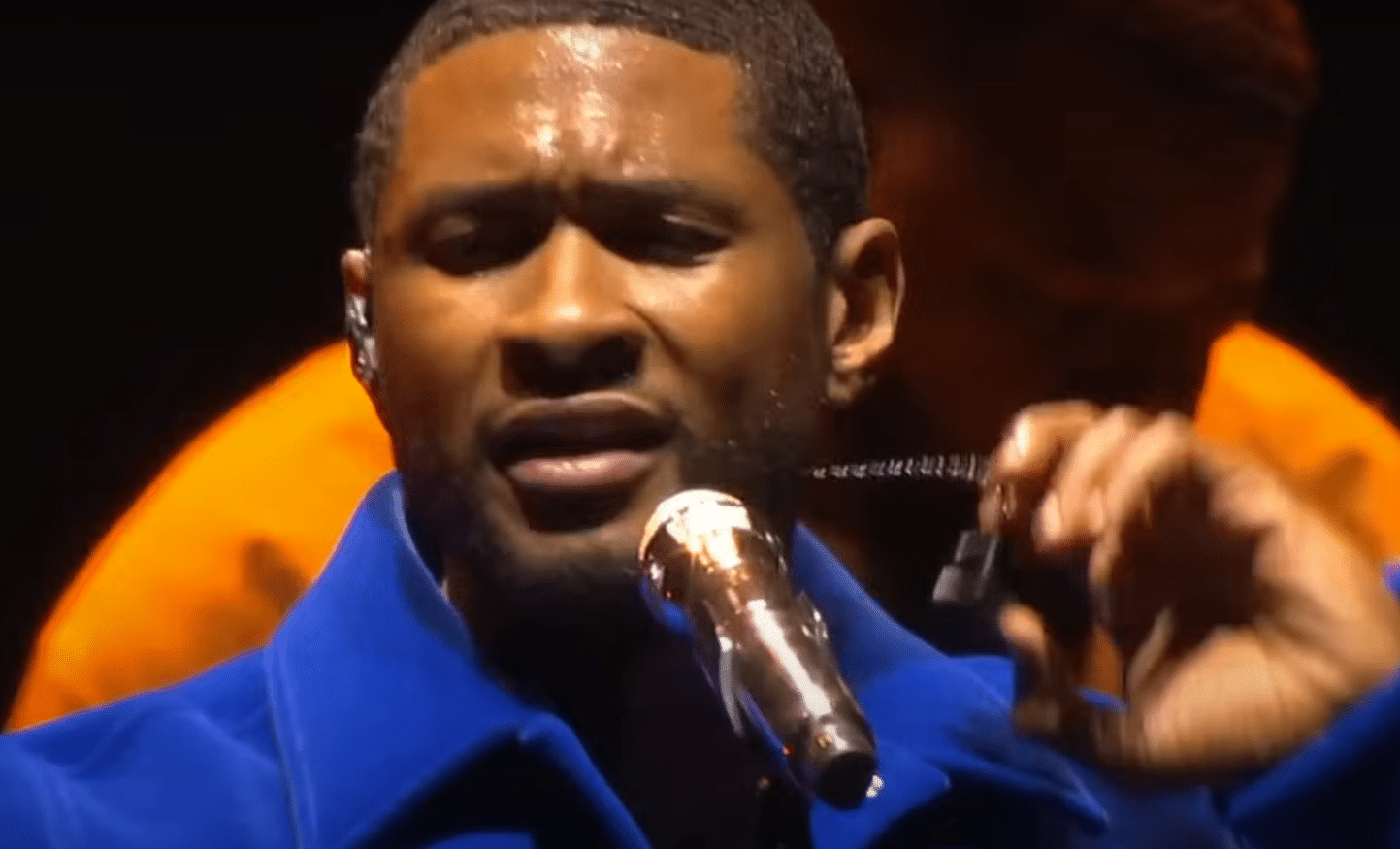 Usher is the ideal performer on such a prestigious stage because to his successful musical career, which has been characterized by a fusion of R&B, pop, and dance. He has received numerous awards and has a special place in the hearts of music fans all over the world because to his timeless tunes and unrivaled dancing abilities. The assortment of chart-topping tunes from this multi-platinum musician, including "Yeah!" and "Confessions," are probably going to resonate around the enormous Super Bowl stadium, creating an indelible atmosphere. Expectations have skyrocketed when Usher was revealed to be the halftime show's headlining act. His seductive music will be combined with the Super Bowl's tremendous atmosphere, and fans can't wait to see it. Not only is there excitement for the music, but also for the chance to experience Usher's total artistic expression, which includes his distinctive dance style, engaging stage presence, and arresting graphics.
More Than Entertainment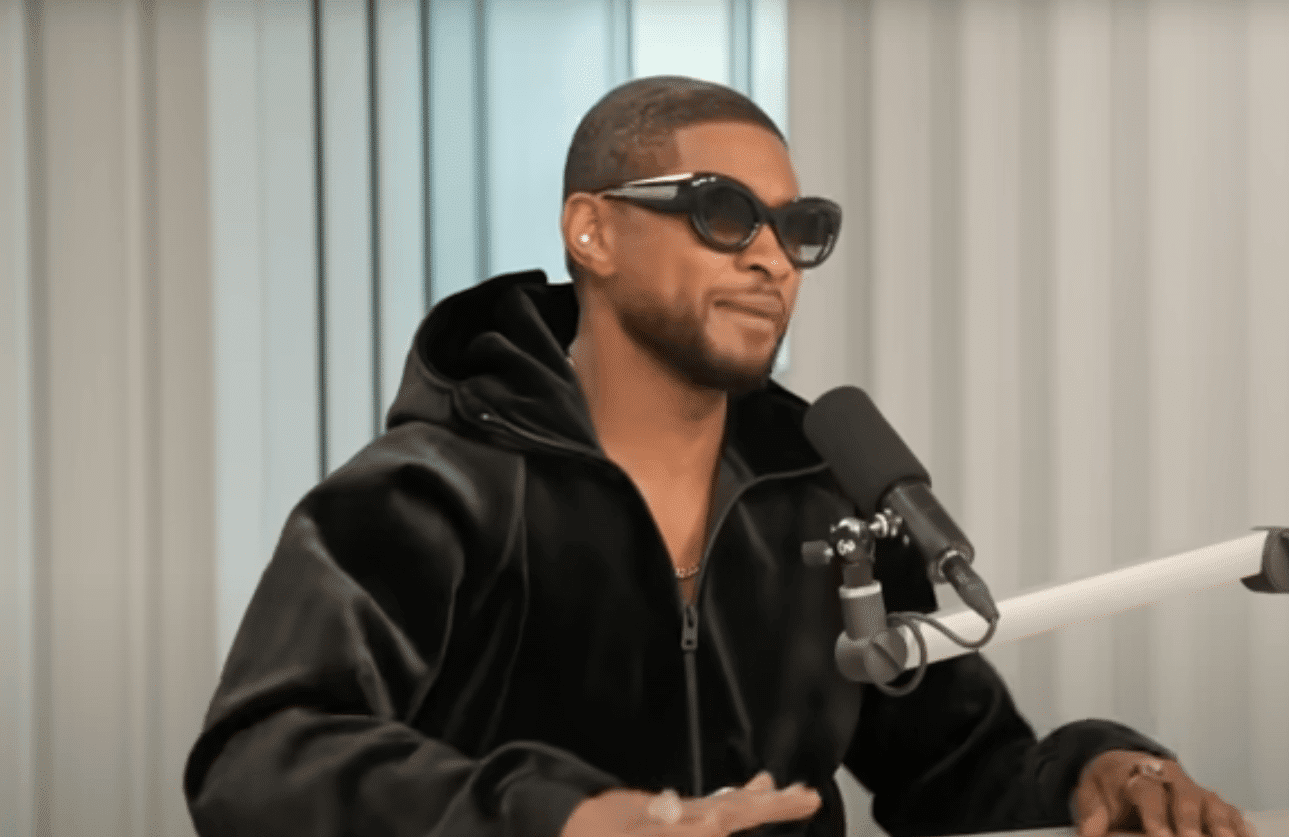 Usher is a more than an icon for entertainment due to his diverse range of abilities. He has an unmatched capacity for energizing a crowd and fostering a collaborative spirit. With Usher in charge and millions of viewers, the 2024 Super Bowl Halftime Show is certain to be a kaleidoscope of musical ecstasy, visual delight, and emotional resonance. The Super Bowl attracts spectators from all around the world and is not just a national pastime of the United States. By attracting a wide range of fans and bringing them together in musical bliss, Usher performing as the show's headlining act ensures a global resonance. It honors the fact that music has a global language that cuts through distinctions and forges harmonies.
Usher will perform as the featured act at the 2024 Super Bowl Halftime Show, which is set to be a historic occasion and promises to be a multi-faceted entertainment spectacular. It will be a fusion of musical genius, dancing mastery, and visual grandeur that will captivate a global audience. Usher's unique artistic talent is destined to leave an enduring imprint on the enormous ocean of Super Bowl history, bringing the magnificent event's spirit to previously unheard-of heights.
Looks like you have blocked notifications!
LeBron James: On the Cusp of Basketball Scoring Royalty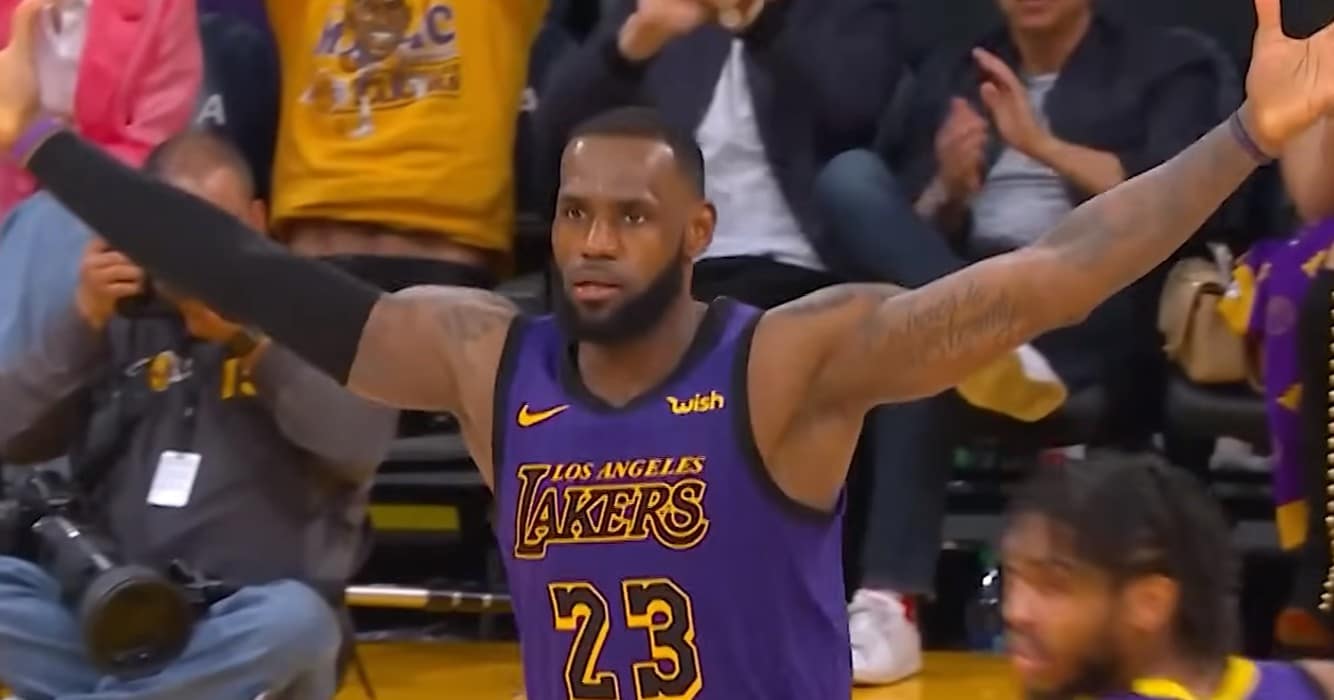 LeBron James is creating a masterpiece as he pursues basketball brilliance with unrelenting zeal, confirming his position as one of the best. The legend's close proximity to achieving the record for the most points in basketball history is evidence of his unwavering commitment and unmatched abilities. He is just 2004 points away from achieving this feat.
Another Legacy in the Making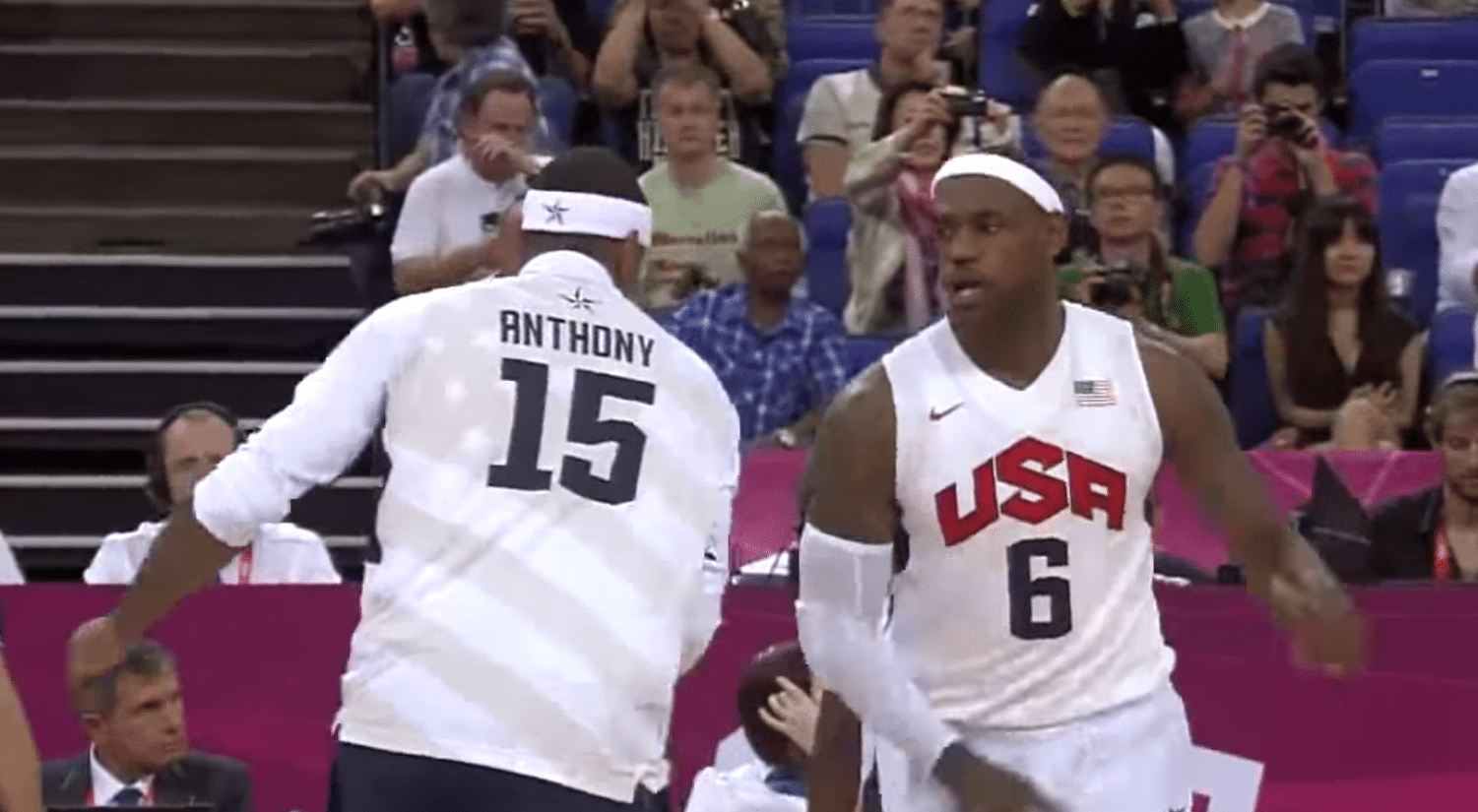 LeBron has had an absolutely incredible career in the NBA, with his explosive scoring abilities mixing beautifully with his versatility, basketball IQ, and leadership. There is excitement and appreciation in the basketball community as he approaches this incredible milestone. It is not a question of if but when LeBron will reach the top of the scoring charts. LeBron might reach this illustrious milestone soon based on his average game scoring production and presuming he keeps up his health and performance standards. His legacy as one of basketball's best players will be further cemented by this accomplishment, which will serve as the career's crowning glory in terms of awards and records.
Sparking the Basketball World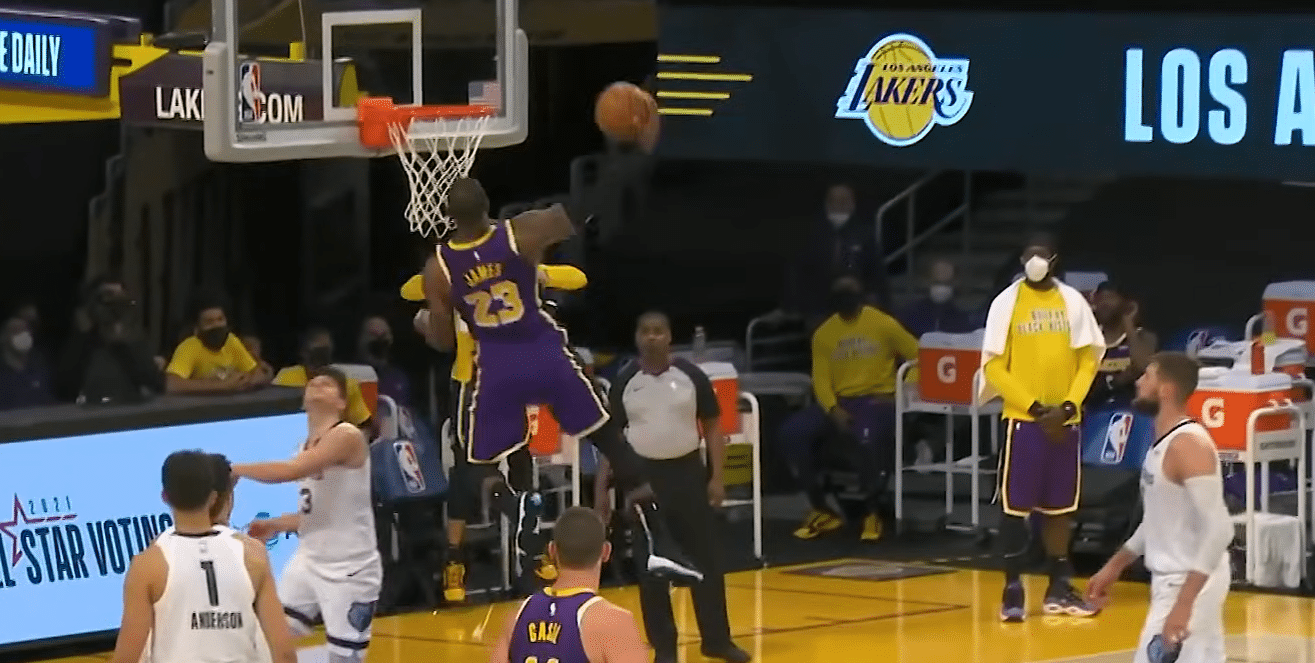 Basketball's highest-ever point totals can be reached in more ways than one. It stands for tenacity, dependability, and an unwavering passion for the sport. It will be the result of many years of grit, perseverance, and a steadfast dedication to basketball brilliance on LeBron's part. The greatest basketball player of all time will once again be a topic of conversation and debate thanks to this album, with LeBron's name unavoidably appearing in those talks. The forthcoming accomplishment will serve as more evidence of his influence and commitment to the game and will inspire athletes around the world. LeBron is edging closer to achieving this remarkable feat as the basketball community, including fans and teammates, waits with bated breath. It is evident that LeBron commands the respect and admiration of the basketball community by the palpable energy present.
Just 2004 points separate LeBron James from being the all-time leading scorer in basketball history, putting him on the verge of basketball immortality. This soon-to-be accomplished feat is a testament to his unwavering excellence and unrelenting quest for greatness. Basketball fans across the world watch with wonder and eagerness as he draws closer to this momentous milestone, seeing a legend carve his indelible mark in basketball history.
Looks like you have blocked notifications!
LeBron James Eyes 2024 Olympics: A Potential Team USA Return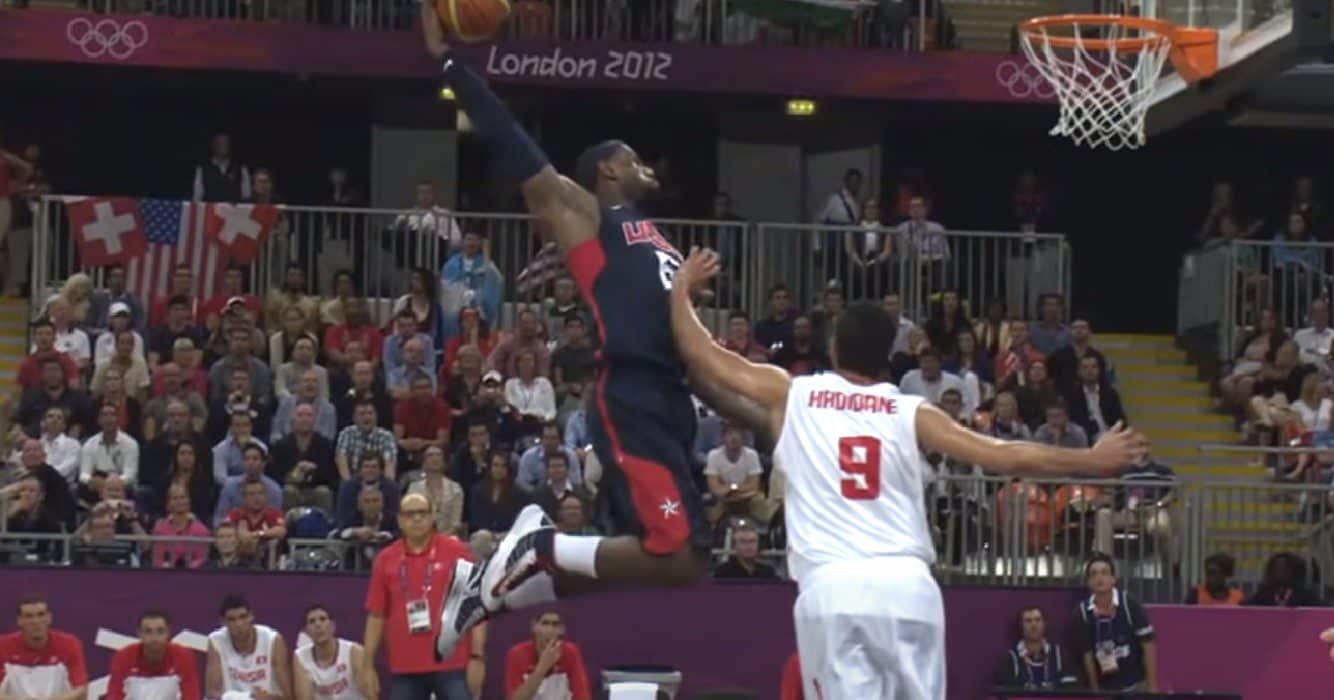 LeBron James, a great in the NBA, just made a hint that he would play for Team USA again at the 2024 Olympics, which has basketball fans all over the world in a frenzy. Because of James' famous career and past accomplishments to the national team, fans and commentators are ready to speculate about what this revelation might signify for the future of American basketball in the Olympic arena.
An Olympic Legacy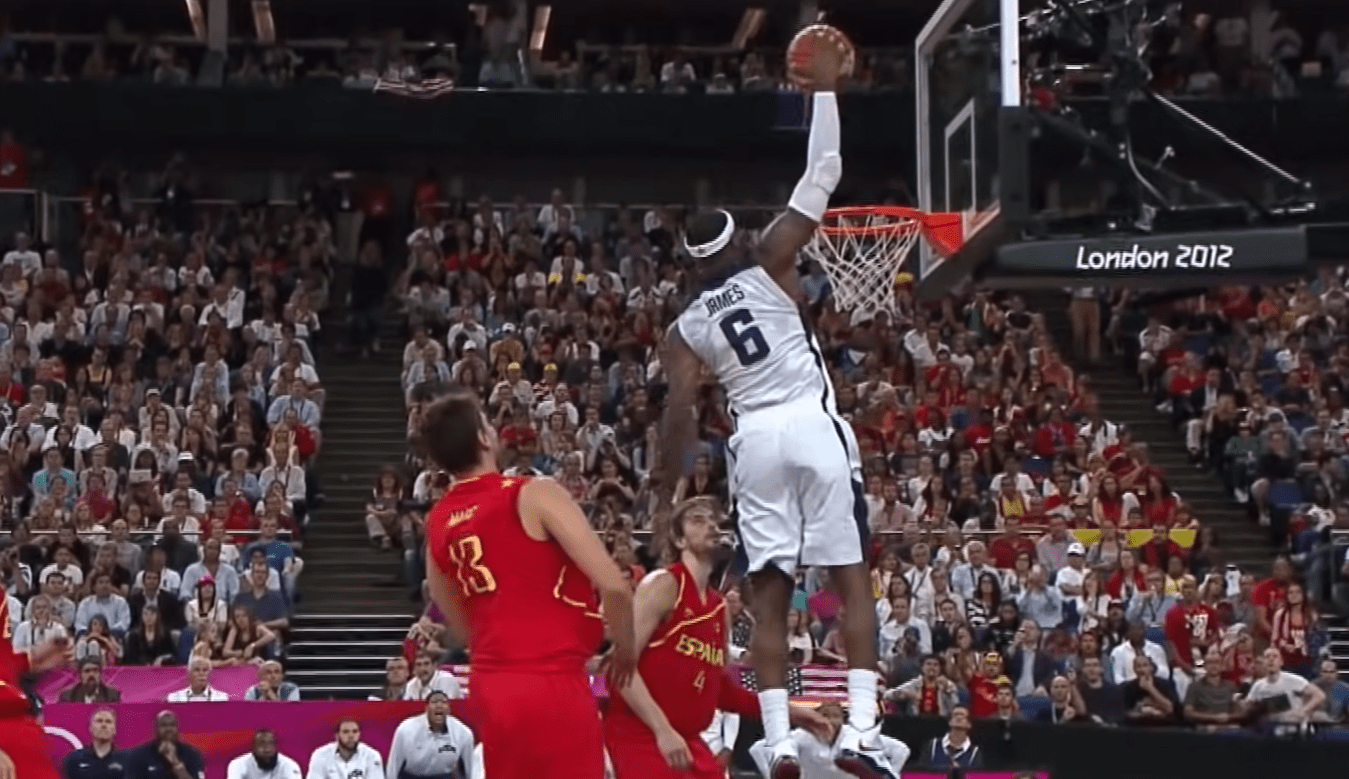 In terms of the Olympics, LeBron James is no stranger. In 2004, 2008, and 2012, he competed for the United States and won two gold and one bronze. The team's victories, especially in the 2008 and 2012 seasons, were greatly aided by his commanding presence on the court and his leadership abilities.
Implications for Team USA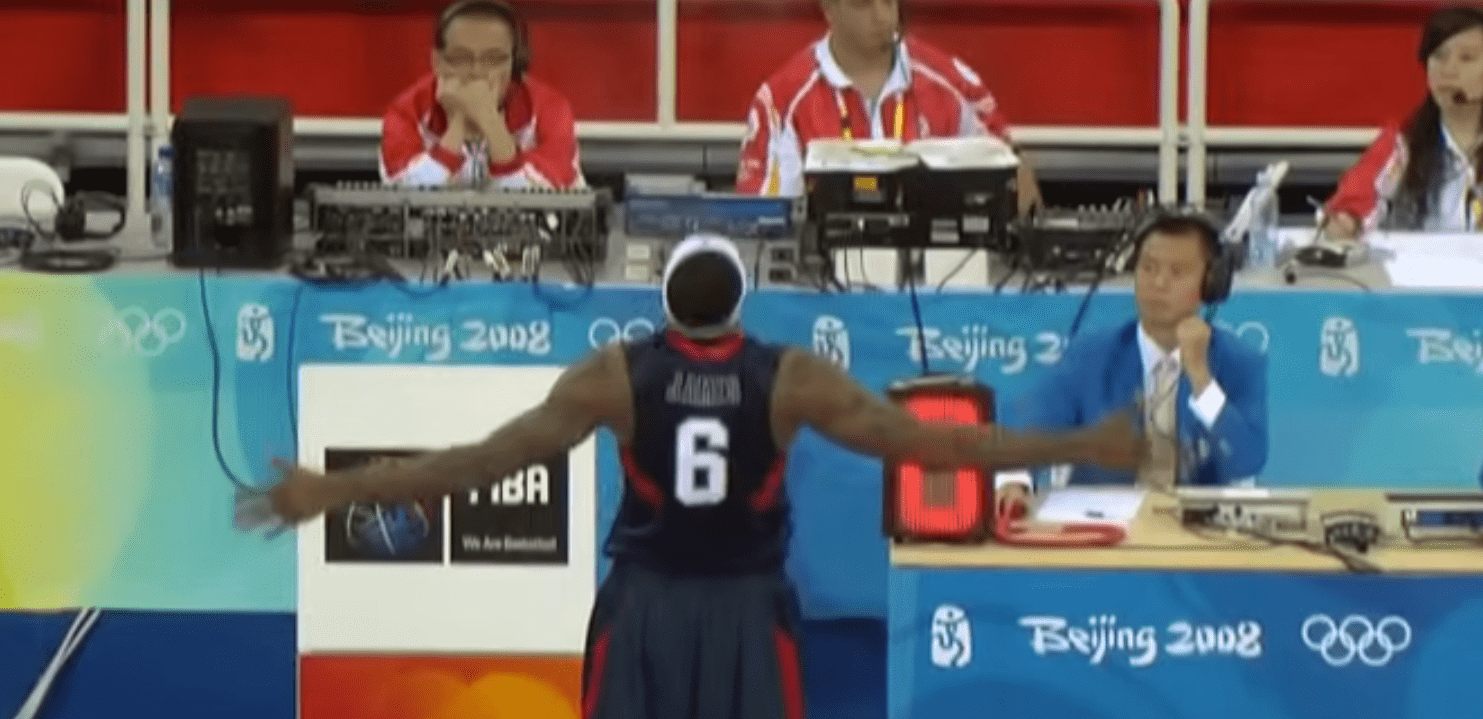 The Olympics in Paris in 2024 would represent more than just another chance for LeBron to win a medal; they might also serve as the ideal setting for him to call it quits in basketball on the international scene. James will be 39 in 2024, at which point the majority of basketball players will have either already retired or be considering it. For him to showcase his talent in one final display on the world stage, a return to the Olympics might be the best option. The dynamics of the team may change significantly now that LeBron has expressed interest in a comeback for Team USA. His extensive knowledge of basketball and basketball intelligence would give the squad a tactical advantage, and his mere presence would lift everyone's spirits. His guidance could be of great help to younger players as they learn the ins and outs of intense international competition.
Social media is already a hive of activity. The possible team lineups, ideal matchups, and the likelihood that LeBron will add another gold medal to his collection are all topics of fan speculation. All eyes will be on Team USA's selection procedure as 2024 Olympic preparations get underway in earnest. Despite the fact that it is still early, the very thought of LeBron James donning the Team USA jersey once more is enough to ignite the basketball world. One of the most unforgettable occasions in modern basketball history may very well be the 2024 Summer Olympics in Paris.
Looks like you have blocked notifications!