First Rocket Launch from UK Ends Up in Failure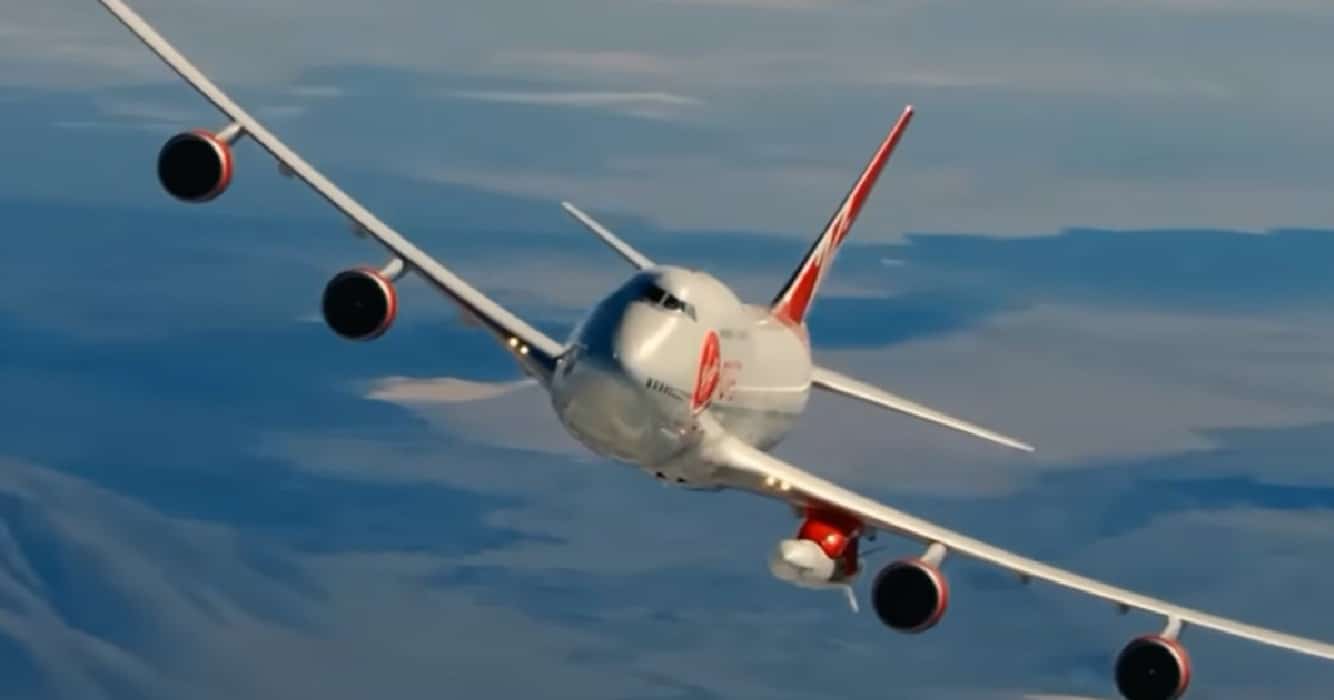 Due to a "anomaly," the UK's maiden rocket launch was a failure. From Cornwall Airport in Newquay, satellites were scheduled to be launched into space overnight, marking the first time satellites had been launched into space from Europe. The Start Me Up mission, which took place on a refurbished Virgin Atlantic Boeing 747 and utilized Virgin Orbit's LauncherOne rocket, was named after The Rolling Stones' 1981 single of the same name.
A Huge Event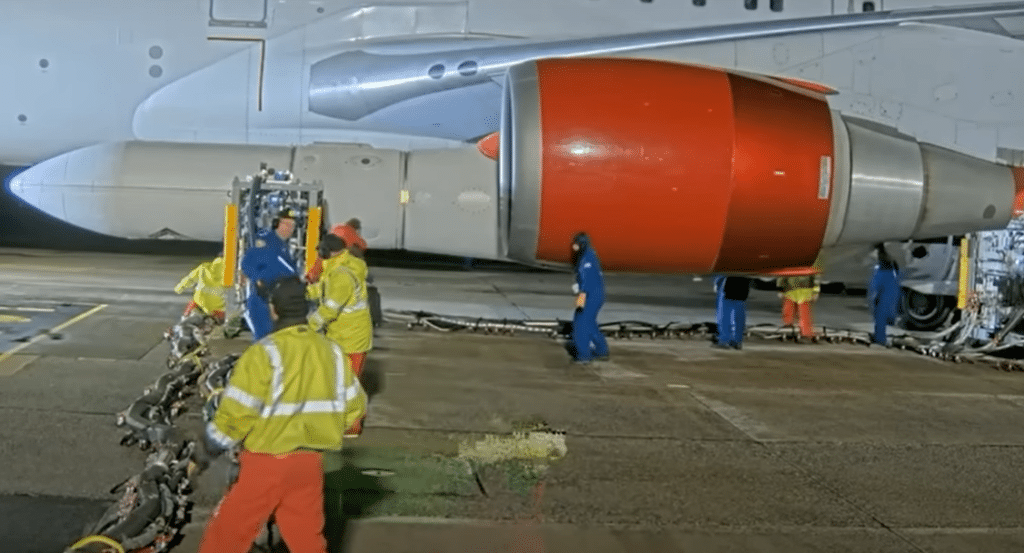 More than 75,000 people watched the livestream in addition to the hundreds who had gathered to witness history. After taking off from the brand-new Spaceport Cornwall facility, the Virgin Orbit plane flew to a height of 35,000 feet over the Atlantic Ocean, where it launched a rocket carrying nine small satellites into space. The satellites were designed to monitor illegal fishing, trafficking, smuggling, terrorism, and other civil and defense-related activities.
The Results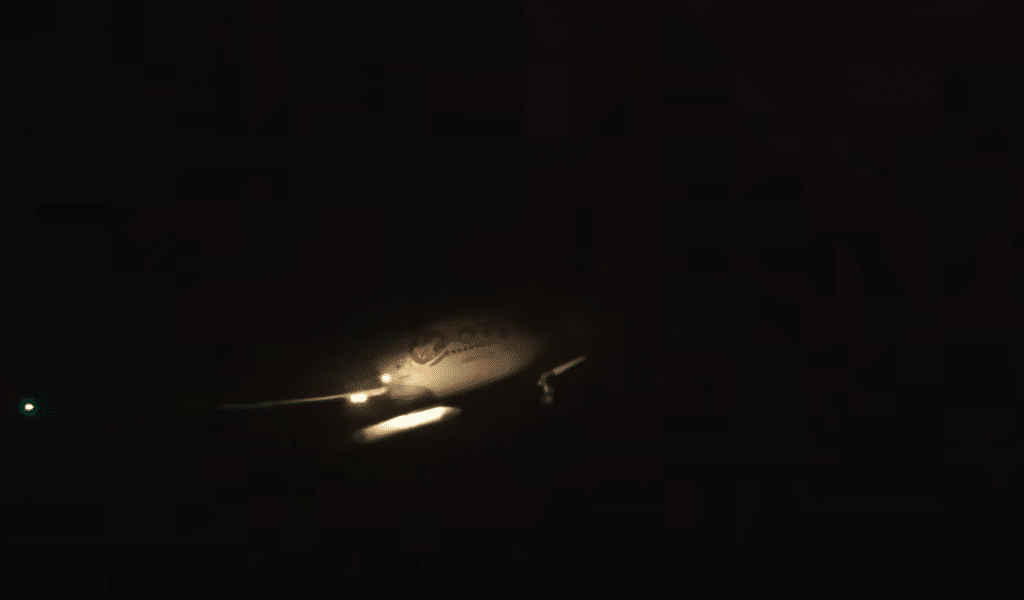 Virgin Orbit said a "anomaly" had prevented the rocket from entering orbit, though. According to the business, this was the first of five LauncherOne missions that carried payloads for commercial enterprises and governmental organizations but were unable to successfully place those payloads in their precise target orbit.
"While we are very proud of the many things that we have successfully achieved as part of this mission, we are mindful that we failed to provide our customers with the launch service they deserve. The first-time nature of this mission added layers of complexity that our team professionally managed through; however, in the end a technical failure appears to have prevented us from delivering the final orbit." said chief executive Dan Hart.
It was originally thought the launch could take place before Christmas, however because to technical and regulatory obstacles it had to be moved till 2023. After the mission's failure, Spaceport Cornwall's executive director, Melissa Thorpe, was saddened. According to Matt Archer of the UK Space Agency, the launch's second stage experienced the anomaly, and the cause is being looked into.
According to "New Nostradamus," World War 3 will Start this Year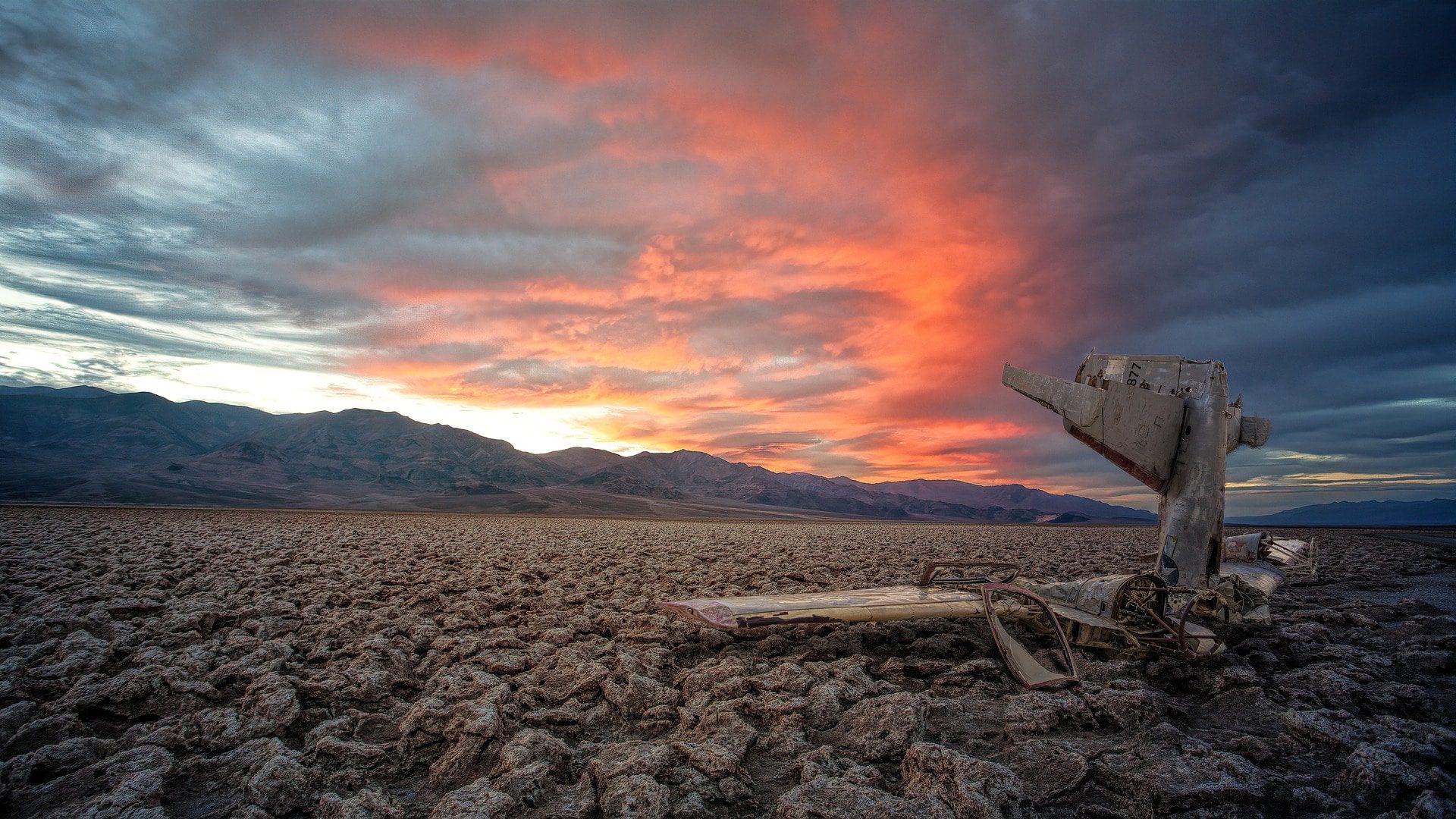 Another scary prediction from the so-called "new Nostradamus"—this time that an aircraft crash this year will start World War 3—has been made.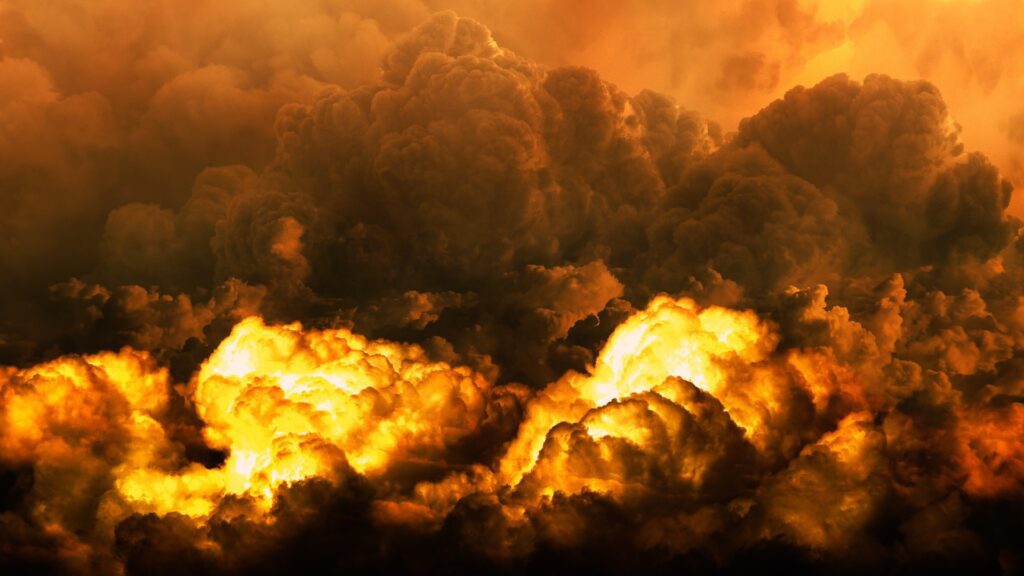 Came to Propriety
The British self-styled psychic Craig Hamilton-Parker, sometimes known as the "Prophet of Doom," was born on January 24, 1954. He rose to fame for allegedly foreseeing the Brexit and the victory of Donald Trump. He writes a lot of New Age books as well.
The two major events of 2016 that Hamilton-Parker is most famous for supposedly having predicted are the United Kingdom's withdrawal from the European Union and the election of Donald Trump as president of the United States.
Additionally, he asserted that the UK economy will "thrive" after Brexit, with a strong pound and a weak euro.
Trump and Brexit were not predicted by Hamilton-Parker, as claimed. He first anticipated that Jeb Bush would prevail in the 2016 Republican primary, and he was many years early in predicting that Britain will actually leave the European Union.
One terrifying Prediction
The world is afraid of the "new Nostradamus," Craig Hamilton-Parker, who accurately foresaw the passing of Queen Elizabeth II last year. The psychic has now seen a horrifying plane accident in Taiwan, which he predicts will eventually lead to the start of World War 3.
According to Hamilton-explanation Parker's of his vision, there will be a "collision," possibly between two aircraft or two submarines.
According to Mr. Hamilton-Parker, according to the Daily Star, the impending event would lead to a far more severe confrontation involving China and Russia, becoming the "most dangerous item for the next coming two years."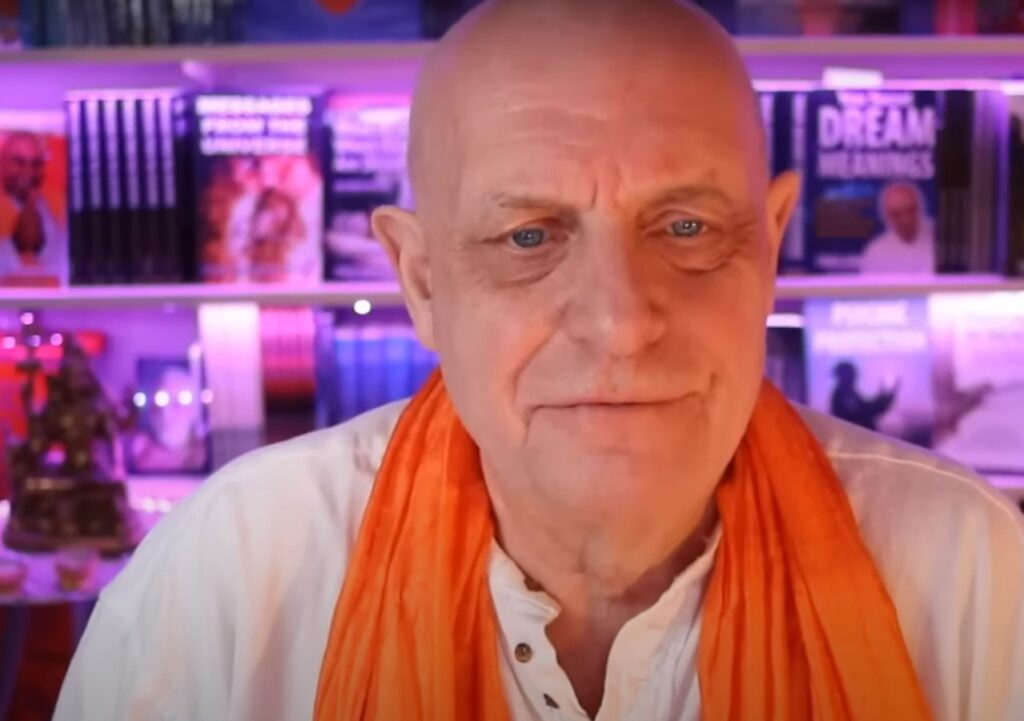 I've been saying for a while that I believed that there will be a dispute over Taiwan, which I think is likely to happen this year, he said.
"I believe there will be an unintentional confrontation in some ways because there will be a strange accident or collision."
According to the alarming forecast, "either submarines strike each other, airplanes collide, or someone sets it off, and it starts to spiral out of hand."
As China is claiming Taiwan as a part of its land and Taiwan is asserting its independence as a country, tensions between the two countries have reached new heights.
The "new Nostradamus" said, "I sense it's going to be a significant problem. Ukraine will seem little in comparison."
"My greatest fear is that Russia would support China in making that country a pariah state because it will encourage China and make the situation worse."
"Ultimately, it works out nicely though. I feel it ends up with a new China that's fragmented into several countries. as opposed to one giant China.
Nostradamus, the first French astrologer, also foresaw the possibility of a "great battle" in the near future, though he did not mention any exact dates. But with the ongoing confrontation between Russia and Ukraine and China and Taiwan, it's feasible that a greater incident might break out in the not-too-long future.
In his book of prophecies from 1555, Nostradamus stated: "Seven months great conflict, people killed by evil. Rouen, Evreux shall not fall to the King."
For About $200 Million, Justin Bieber Has Just Sold His Whole Music Catalog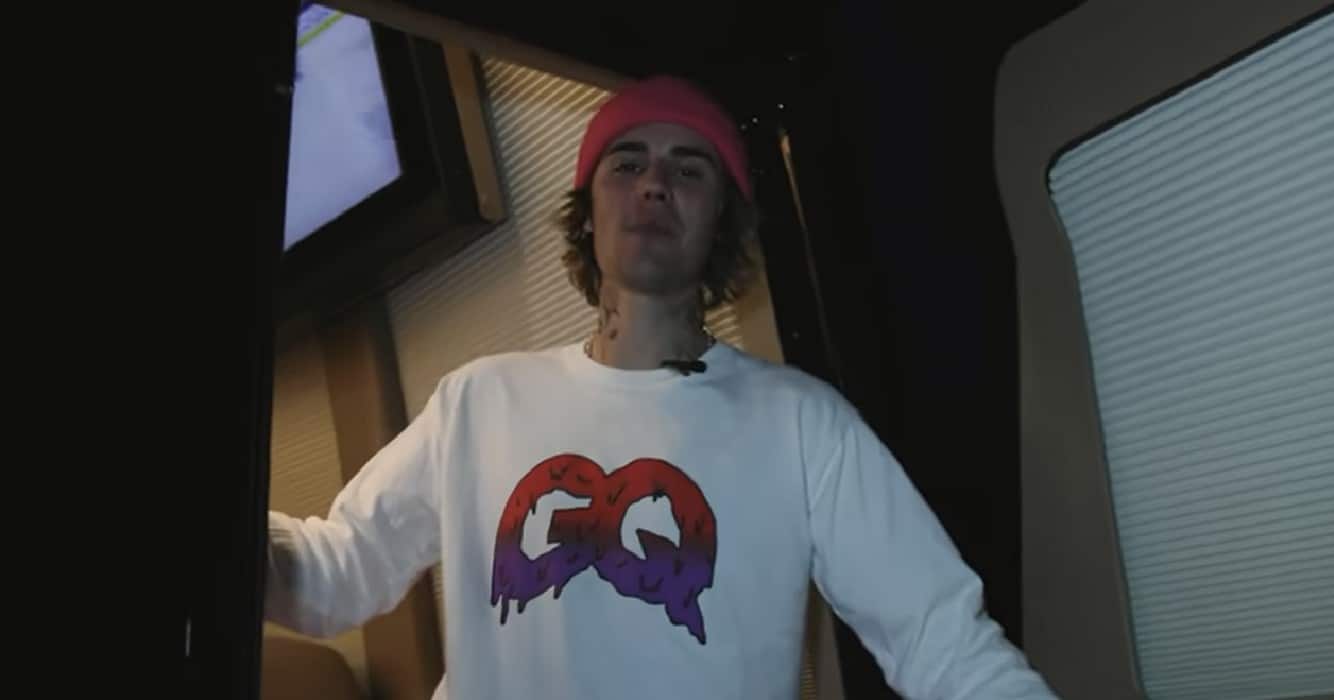 The whole music collection of Justin Bieber was auctioned for USD $200 million. According to Rolling Stone, the pop artist gave the Hipgnosis Songs Fund the rights to his songs. The sizable agreement covers 290 of his works that will be released by December 21, 2021. Therefore, the British investment and song management firm owns all of those beloved classics, such as "Baby," "Love Me", and even "Boyfriend"!
Leaving a Legacy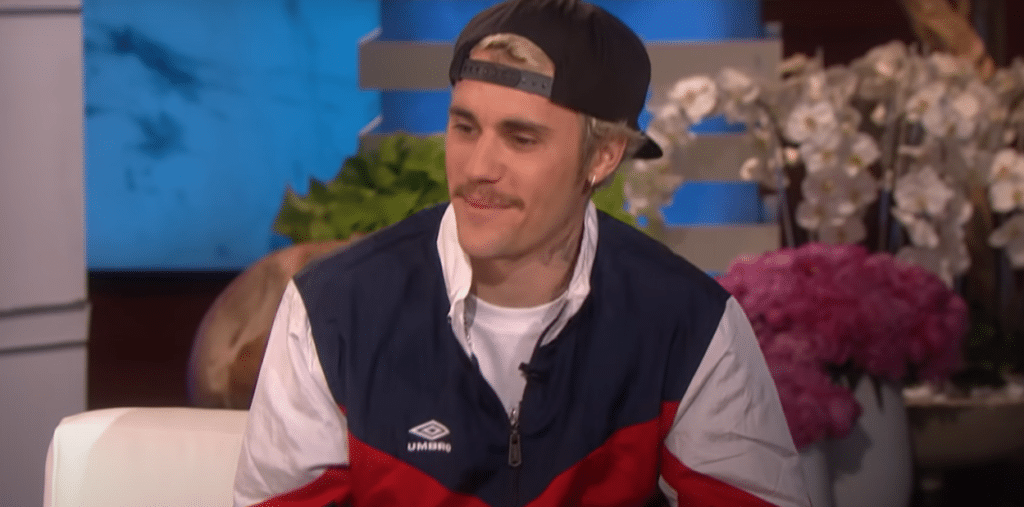 With this agreement, Hipgnosis has acquired a 100% interest in the publishing rights and the artist's portion of the income from the 28-year-master old's recordings, which are still owned by Universal Music Group. Additionally, they are entitled to neighboring rights, which apply to any public performances of his music. Following the announcement of the contract, Scooter Braun, Bieber's longtime manager, said through CNN:  "Justin is truly a once in a generation artist and that is reflected and acknowledged by the magnitude of this deal. For 15 years I have been grateful to witness this journey and today I am happy for all those involved. Justin's greatness is just beginning."
From a Business Perspective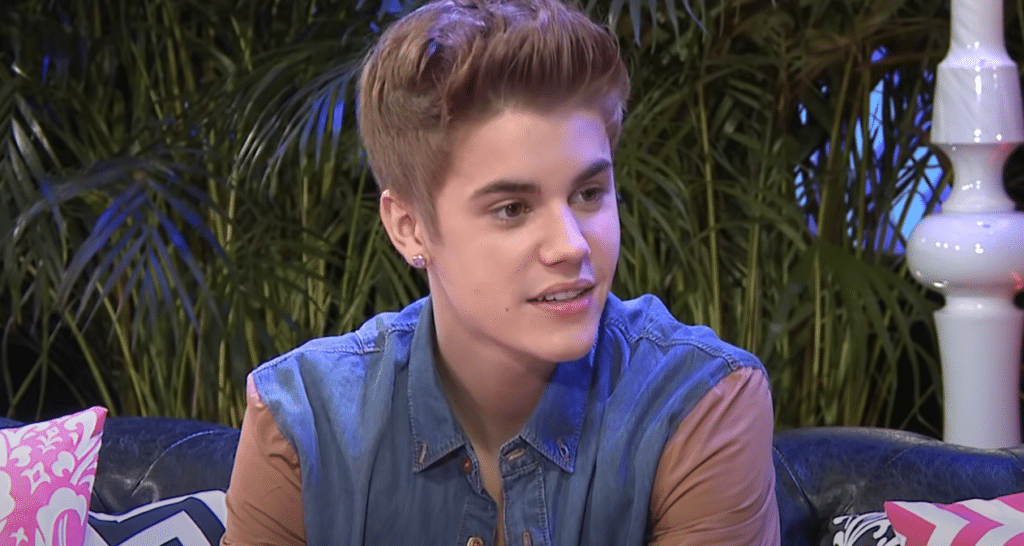 Bieber joins a lengthy line of musicians, including Bruce Springsteen, Justin Timberlake, Motley Crue, Sting, and Red Hot Chili Peppers, who have lately sold their libraries. Bieber is the biggest musician traded for in his generation, surpassing Springsteen, whose catalog was sold for an estimated $550 million. If you have something that's popular, everyone wants to get in on it, according to Cynthia Katz of the legal firm Fox Rothschild, which has handled infamous deals like the sale of Motley Crue to BMG.
Taylor Swift, meanwhile, has chosen a totally different path. In 2019, after Big Machine Records, unknowing to her, sold her masters to her adversary Scooter Braun, the singer fought valiantly to regain creative control, even re-recording six of her first studio albums. She admitted that she made an attempt to repurchase them before the agreement with Braun was signed. Of course, not every singer is in to doing all the same the others do, but there lies the greatness of it all as money is always a powerful tool. A strategic move for singers, but it would be up to them to handle it all and prove their business prowess too!
Perhaps Earth's Inner Core Began Rotating in a Different Direction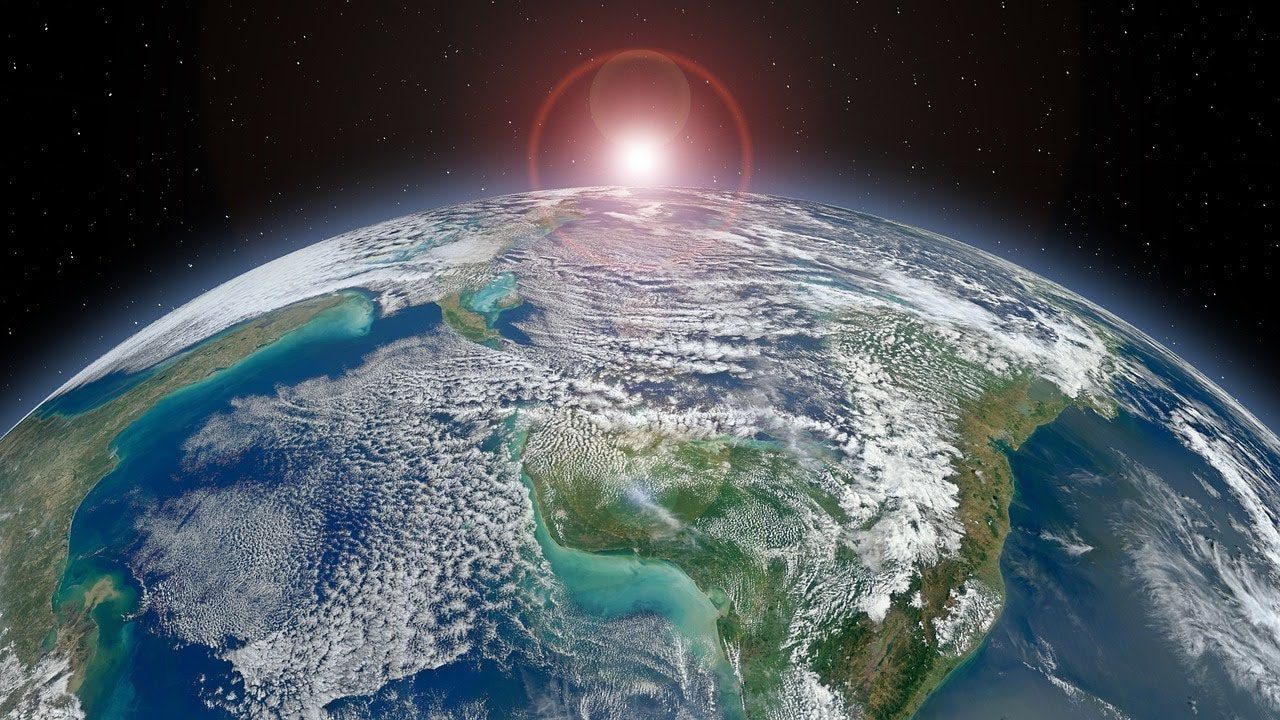 A behemoth may have started to move against us from far below our feet.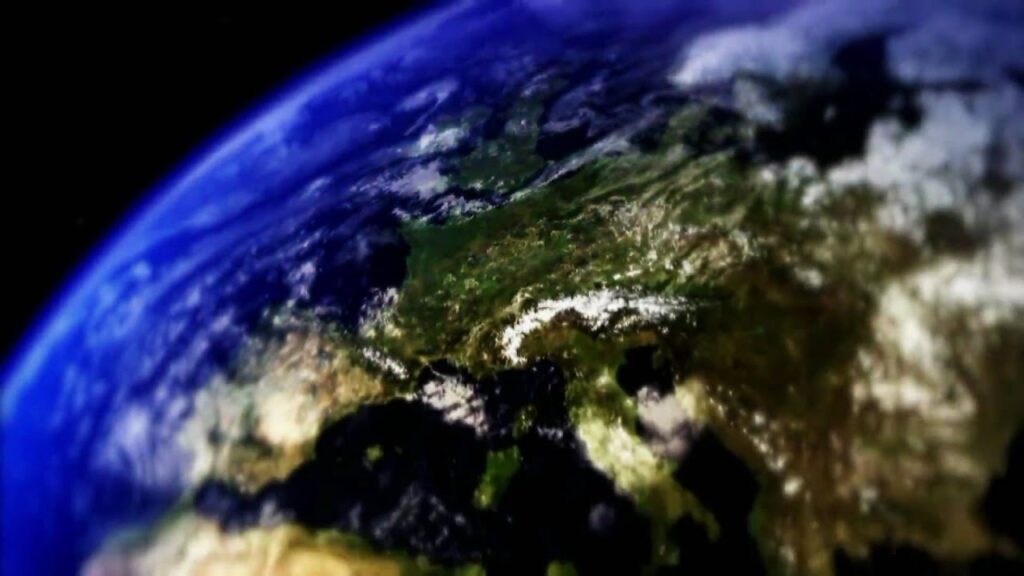 Going Clockwise?
A hot iron ball the size of Pluto that makes up Earth's inner core has ceased rotating in the same direction as the rest of the globe and may even be doing so in the opposite direction, according to research published on Monday.
This "planet within the globe" lies around 5,000 km (3,100 miles) below the surface of the planet we live on and can spin freely because it floats in the liquid metal outer core.
The precise mechanism by which the inner core spins has been a subject of controversy among scientists, and the most recent research is anticipated to be contentious.
The minor changes in seismic waves that are produced by earthquakes or occasionally nuclear explosions as they pass through the center of the Earth are what allow us to learn what little there is about the inner core.
In a recent study, published in the journal Nature Geoscience, seismic waves from recurrent earthquakes over the previous 60 years were analyzed in an effort to follow the inner core's motions.
The inner core's rotation "came to nearly a standstill in 2009 and then turned in the other direction," according to research authors Xiaodong Song and Yi Yang of China's Peking University.
According to them, the inner core swings back and forth in relation to the Earth's surface like a pendulum.
"One cycle of the swing is nearly seven decades", indicating it switches direction roughly every 35 years, they noted.
They claimed that it had previously reversed course in the early 1970s and anticipated the next turn would occur in the middle of the 2040s.
The researchers stated this rotation closely lines up with fluctuations in what is termed the "length of day" — minor differences in the exact time it takes Earth to circle on its axis.
Meet me halfway
There isn't much evidence to suggest that what happens inside the inner core affects us surface dwellers very much right now.
But the scientists asserted that they thought all of Earth's layers, from its inner core to its surface, had physical connections.
We hope that our work may inspire some scientists to develop and test models that see the entire Earth as an interconnected dynamic system, the authors said.
Experts who were not involved in the study voiced skepticism about its conclusions, citing a number of other ideas and cautioning that there are still many unanswered questions regarding the Earth's center.
Seismologist John Vidale of the University of Southern California commented, "This is a really meticulous research by outstanding scientists putting in a lot of data."
But, he continued, "(none) of the models, in my judgment, explain all the data particularly well.
According to studies released by Vidale last year, the inner core oscillates far more fast, changing its orientation roughly every six years. Seismic waves from two nuclear explosions in the late 1960s and early 1970s served as the basis for his research.
According to Monday's findings, the inner core last shifted direction around that time, which Vidale described as "kind of a coincidence."
Hot Debate
Another idea, which, according to Vidale, has some solid evidence, holds that the inner core only considerably migrated between 2001 and 2013 and then remained in place after that.
In contrast to the 70 years that the most recent study suggested, geophysicist Hrvoje Tkalcic of the Australian National University has released research that suggests the inner core cycle occurs every 20 to 30 years.
Because they explain the observed data but are not necessary for understanding the data, Tkalcic said that all of these mathematical models are most likely erroneous.
The geophysical community will be split by this discovery, and the subject will continue to be debatable.
Seismologists, in his words, "examine the inside organs of patients' bodies with subpar or restricted technology," just like doctors do.
He noted that since we don't have a CT scan, "our vision of the inside Earth is still fuzzy," and that there would be more surprises in store.
That could cover more information on the hypothesis that the inner core may have yet another iron ball inside of it, similar to a Russian doll.
Vidale declared, "Something's occurring, and I think we're going to figure it out."
But it may take ten years.