Nusret Gökçe, also known as Salt Bae, posted a video on Instagram for his followers to watch in which he gushes about London. The famous chef continued, "London is my big dream. Someday, the next day, every day. All the time. I love London. London is different." The celebrity chef just established a new restaurant in the capital of the UK.
The Confusion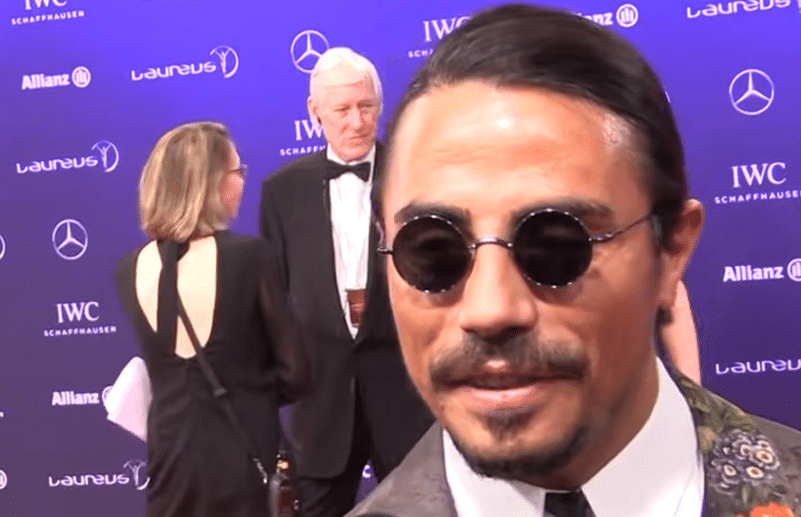 Imitating British speakers, he said: "'You know'… 'cheers,' before adding: "Hope to see you soon London." Responding to his post, people were very perplexed, with many stating that it was the first time they'd heard him speak.
When to See Him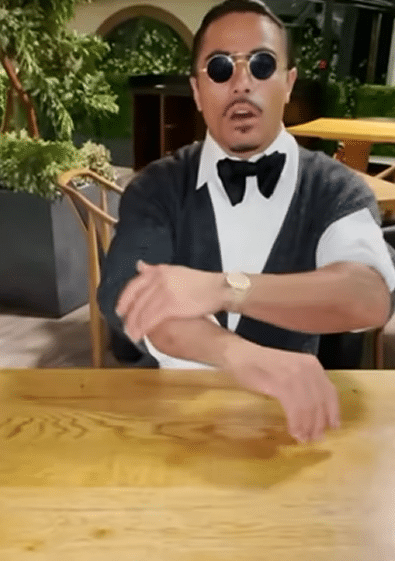 When Salt Bae departed the UK on Sunday to establish his 28th site in Saudi Arabia, he tweeted to his followers that he hoped to visit London soon. This implies that he won't be appearing at Knightsbridge's Nusr-Et anymore.
Make sure you check out the video of him right here!