Fans are displeased with Marvel Comics' announcement that Ms. Marvel would die in a forthcoming issue. Correctly so.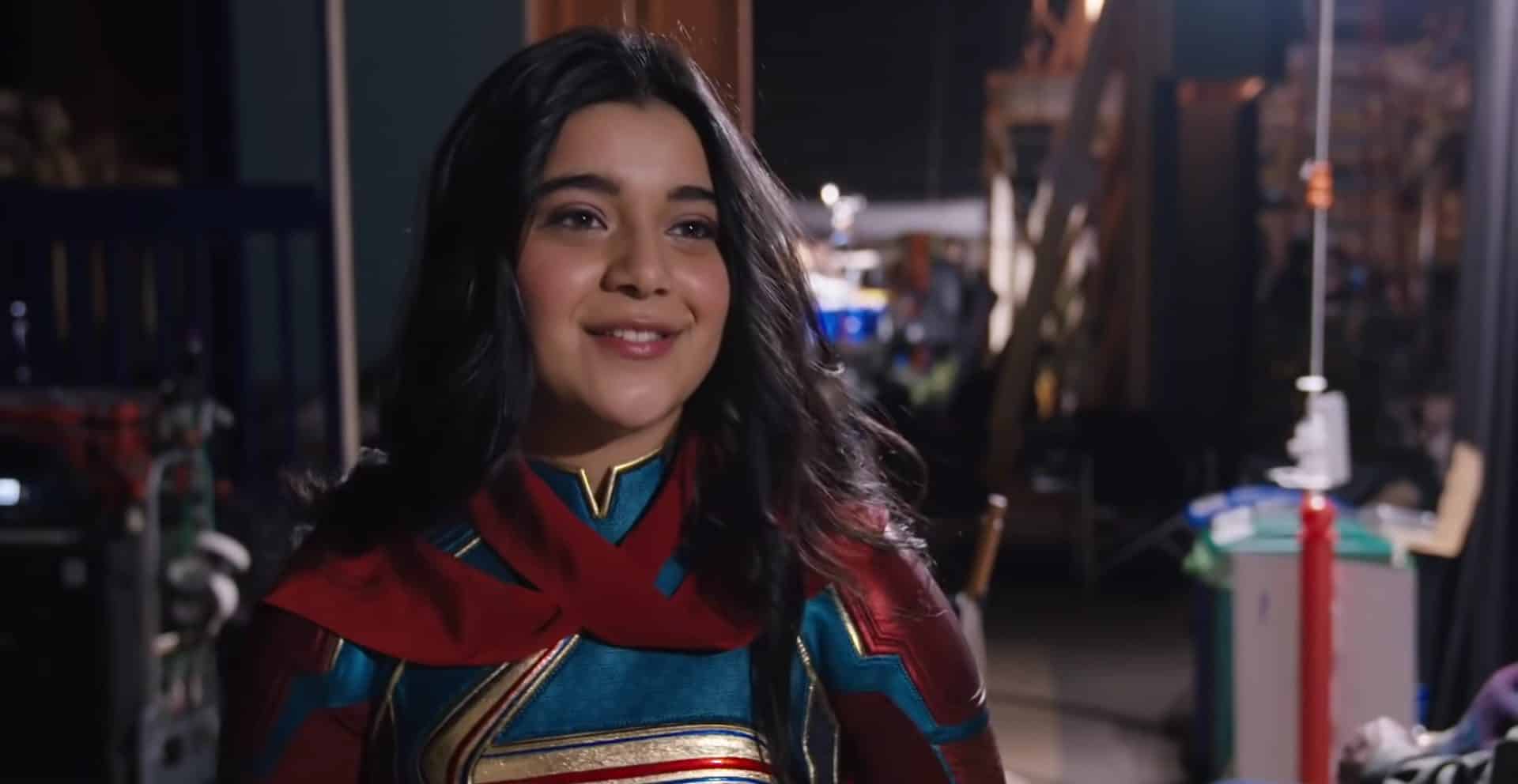 Due to her presence in the MCU, Kamala Khan has seen a sharp rise in popularity in recent months. If you haven't already, I really recommend watching Ms. Marvel on Disney Plus, which is portrayed by the charming Iman Vellani.
Additionally, it was a series that finally gave fans who had been waiting a very long time the inclusion of mutants in the MCU. Although Kamala Khan's adventure is coming to an end in the world of comic books, the character will next be seen in The Marvels.
According to The Direct, Kamala is currently a supporting character in the current issue of Zeb Wells and John Romita Jr.'s The Amazing Spider-Man. Kamala has been spying on Oscorp's former CEO while she is an intern there.
Although Marvel Comics has been hinting at "the most shocking issue of Amazing Spider-Man in 50 years" in the run-up to issue #26, that spying will eventually turn deadly.
Marvel Faces Backlash Over Controversial Decision to Kill Off Ms. Marvel
That information has recently surfaced online. The issue, slated for release on May 31, will feature Kamala Khan's demise. Then, a sequel titled Fallen Friend: The Death of Ms. Marvel, authored by G, will be published.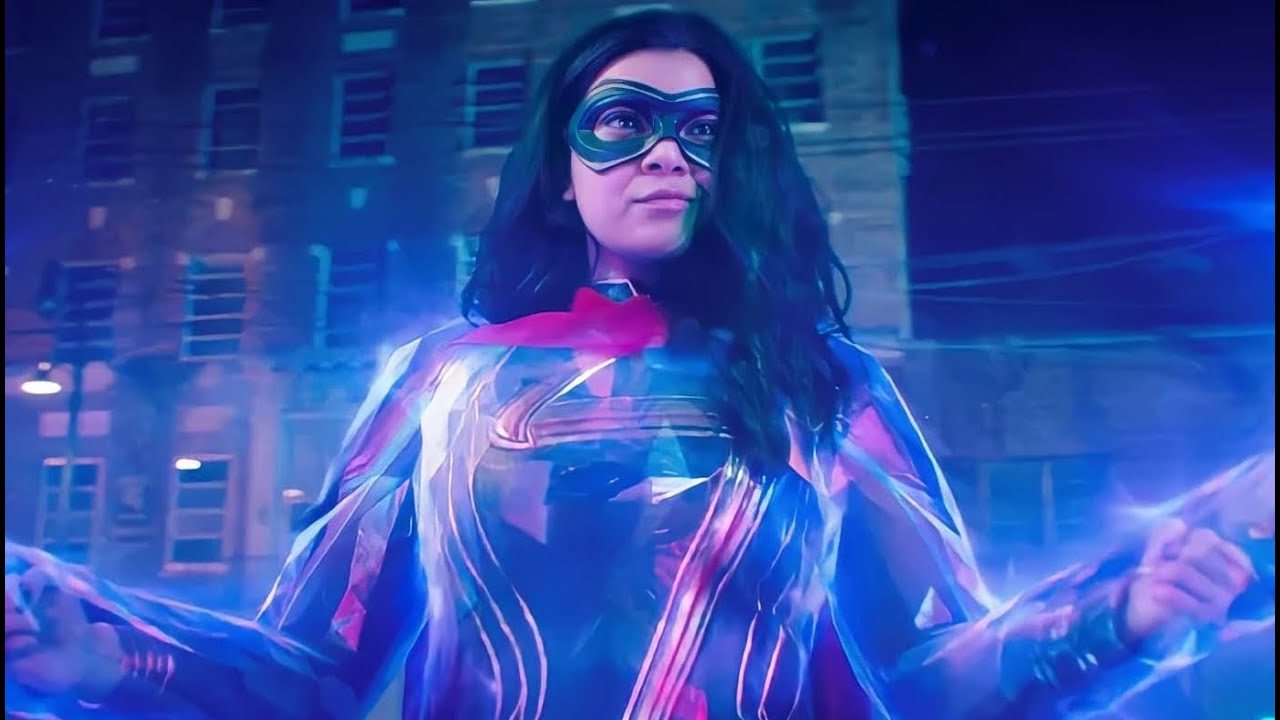 Mark Waid, Willow Wilson, and Saladin Ahmed were able to join other Marvel heroes in mourning her passing. Fans are understandably devastated by the news.
Twitter user alderaanleias wrote, "They killed off Kamala Khan?? In one of the worst Spider-Man comic runs ever? Shut up. Stop it. No Way."
While makeminemayday tweeted, "Kamala Khan deserves better. Her fans deserved this in her own book, with her actual supporting cast. This feels disrespectful, and it being AAPI heritage month, this isn't lost on me."
Another twitter user IsannBeyond said, "You decided to fridge Kamala Khan outside of her own book during AAPI month and angered Spider-Man and Ms. Marvel fans even further in the process. An astonishing play, Marvel Truly."
Iman Vellani: Rising Star Shines as Kamala Khan in Marvel's Ms. Marvel
It's rumored that Kamala will come back as a mutant, which would match the abilities she's been revealed to have in the MCU, proving that Ms. Marvel isn't really done for, at least not yet. Beyond her current demise, no further plans have been made for the comic book character.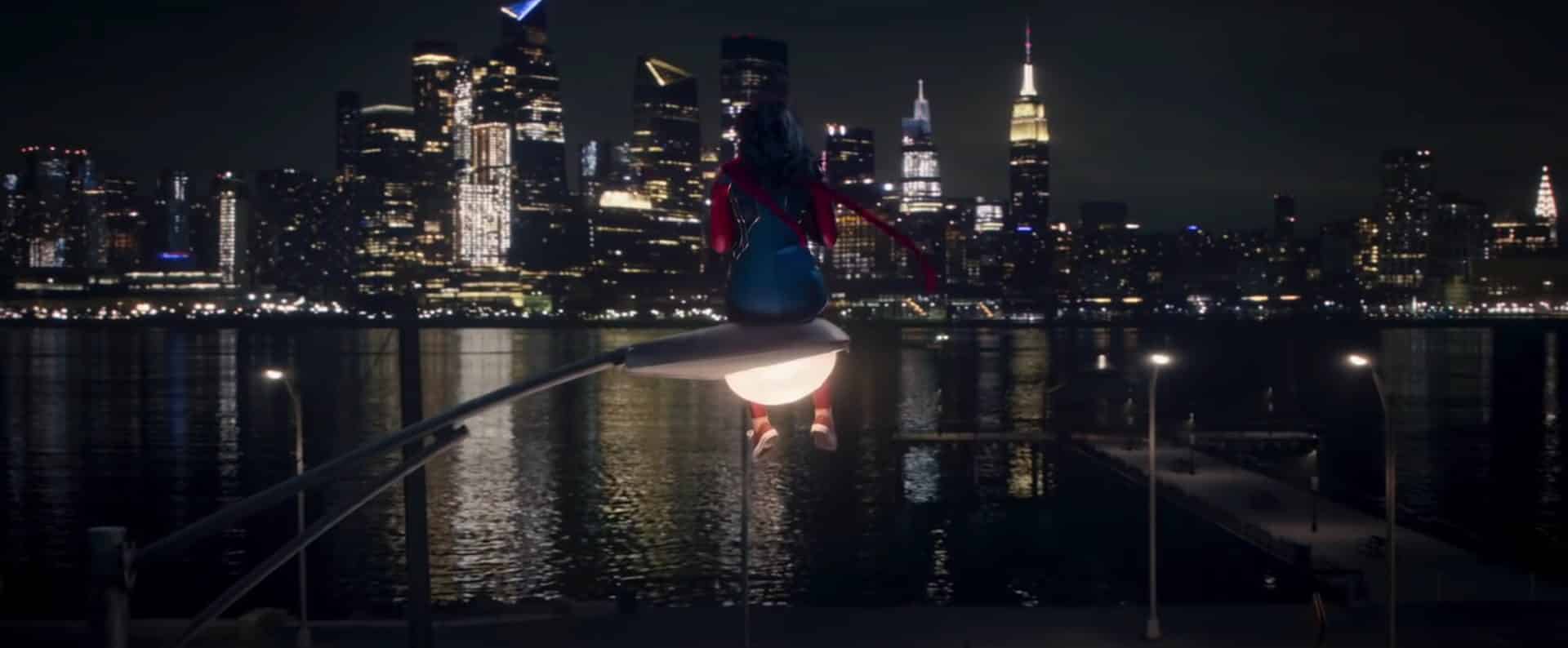 It's disappointing to see such a remarkable hero put on hold. Hopefully, she won't be long in making her return.
Iman Vellani is a rising star in the entertainment industry, has captured the attention of audiences worldwide with her remarkable performances, particularly within the Marvel universe.
Portraying the beloved character Kamala Khan, aka Ms. Marvel, in the Disney Plus series of the same name, Vellani has brought the young superhero to life with charm and authenticity.
Her portrayal has resonated strongly with fans, propelling her into the spotlight.
As one of Marvel's newest and most exciting talents, Vellani's talent and dedication have cemented her as a force to be reckoned with in the realm of superhero storytelling.