Elon Musk's Starlink Planned to Be Taken Down By Chinese Military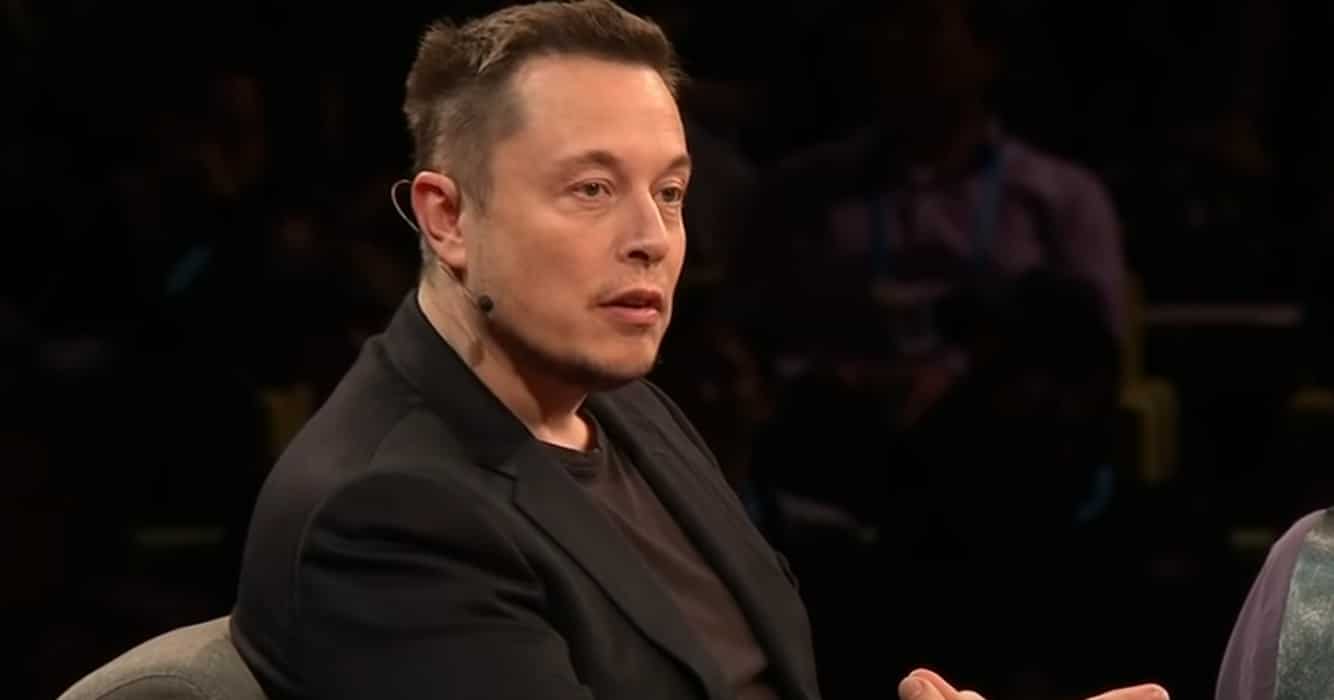 Should Elon Musk's Starlink satellite system be deemed a threat to Chinese national security, Chinese military researchers have been working on strategies to destroy it.
Closely Monitored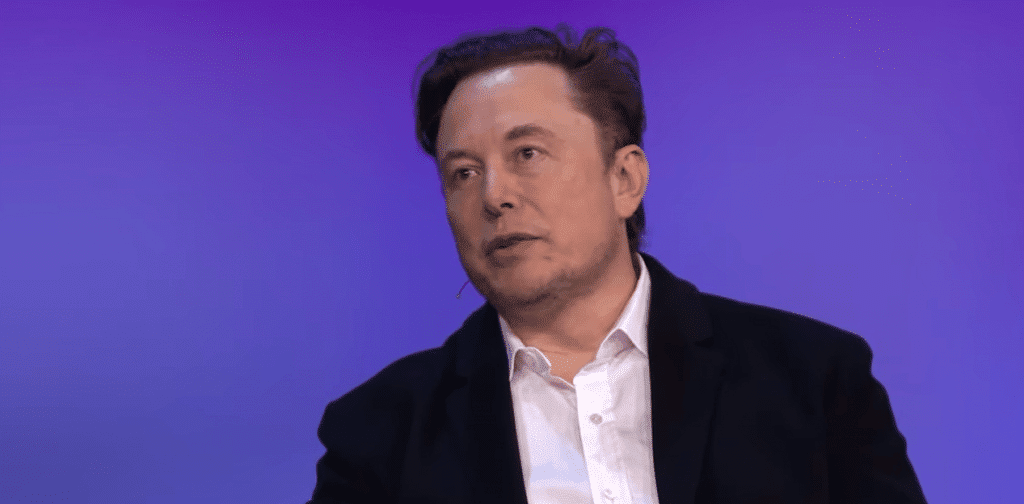 According to a research published last month, China has to build capability to detect and monitor all Starlink satellites in orbit around the Earth, and if necessary, destroy them.
More Cons than Pros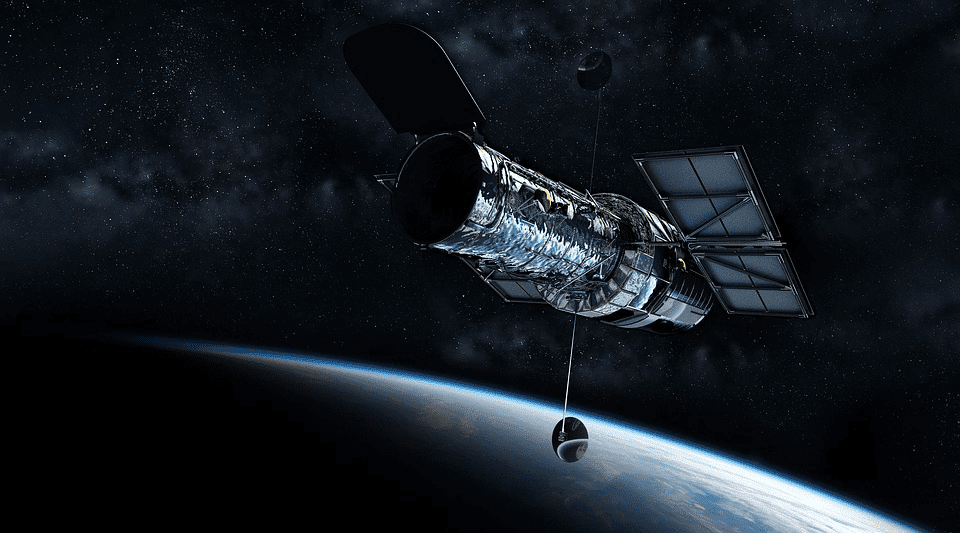 According to the study, with a Starlink connection, US military drones and stealth fighter jets could increase data transfer by a factor of a hundred, leading Beijing to conclude that the Starlink system, despite all of its benefits, poses a threat to Chinese national security.
Hoping things don't turn out for the worst, we could only hope that both the Chinese military and Elon would come to talking it out. As for now, Elon Musk is yet to make a statement about this since he had previously been busy with his Twitter buy out being on hold.
Black Adam to Lose a Lot After Its Release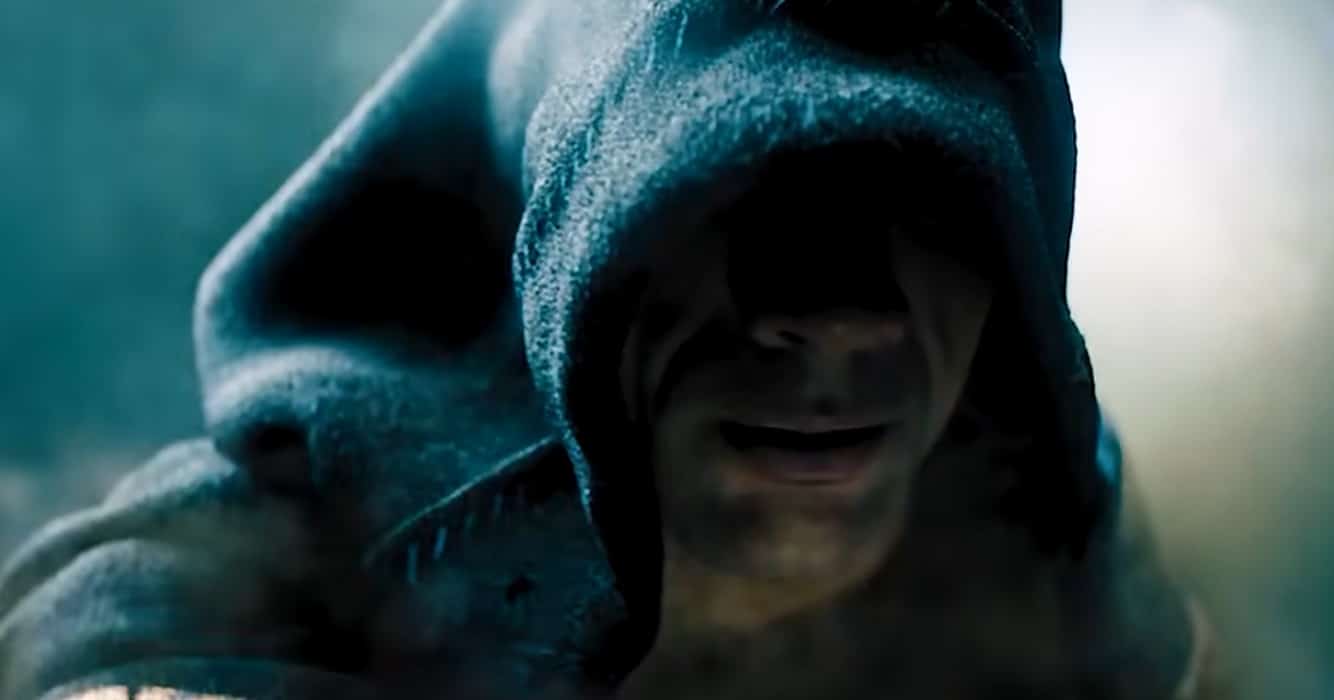 Although Dwayne Johnson's blockbuster Black Adam may have challenged the DCEU's system of power, it failed to perform well at the box office. According to Variety, the most recent DC blockbuster has only made $387 million globally since it opened in theaters on October 21.
News by the Numbers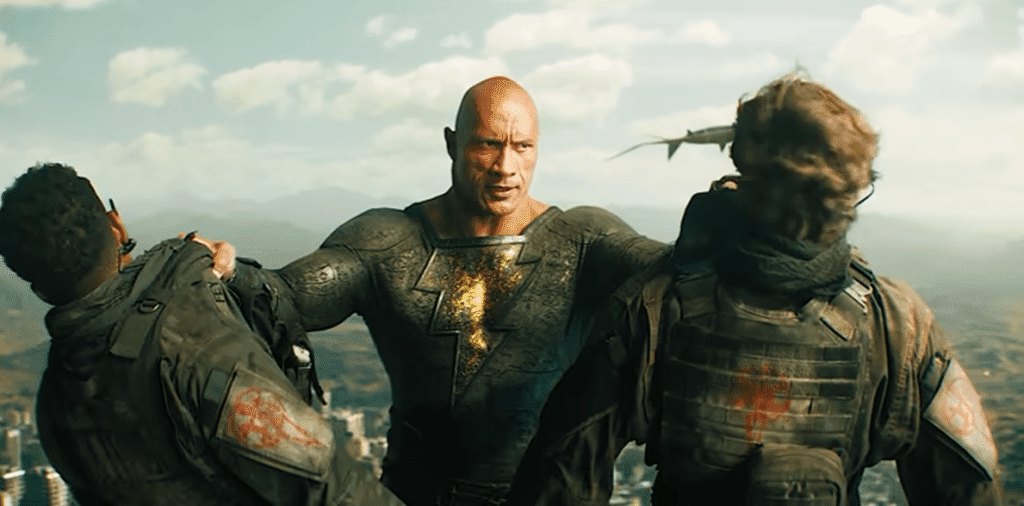 Black Adam could lose between $50 and $100 million at the box office due to a $195 million production cost, an estimated $80 to $100 million marketing expense, and the fact that movie theaters keep about half the ticket sale revenues.
Still Making It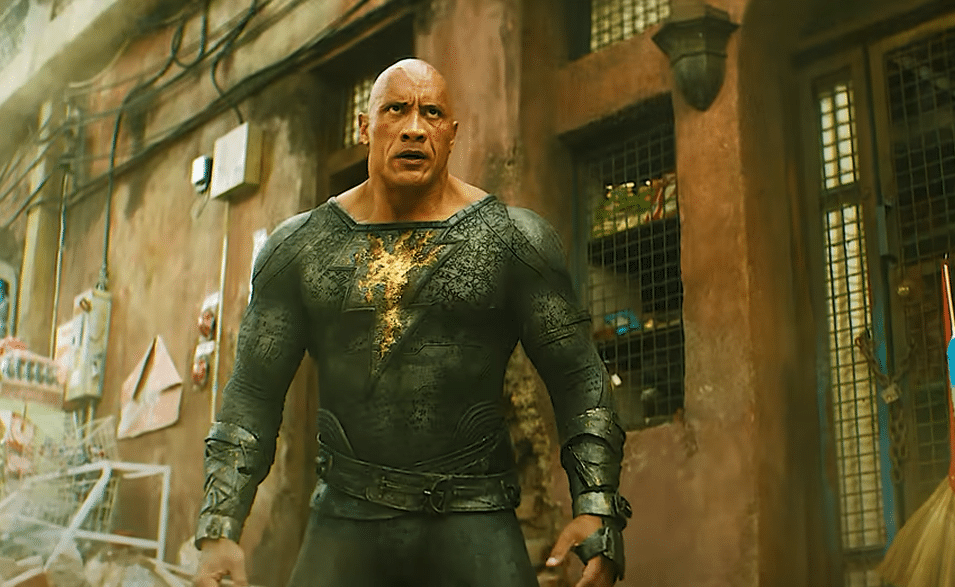 Variety said that Black Adam will eventually break even at $600 million, while Warner Bros. sources claim that the real figure is $425 million. Black Adam had a strong opening weekend, grossing $140 million worldwide. Even though the movie's second weekend experienced a significant 59% fall, it managed to maintain its box office dominance.
Not only Black Adam has recently had trouble earning money at the box office. Strange World, a significant animated film from Disney, had a poor $12 million opening weekend and then experienced a 60% decrease to $4.9 million. Not the best times for these movies, but hopefully they would do better later on.
Denmark Considers Quitting FIFA and Talks with England about Taking Legal Action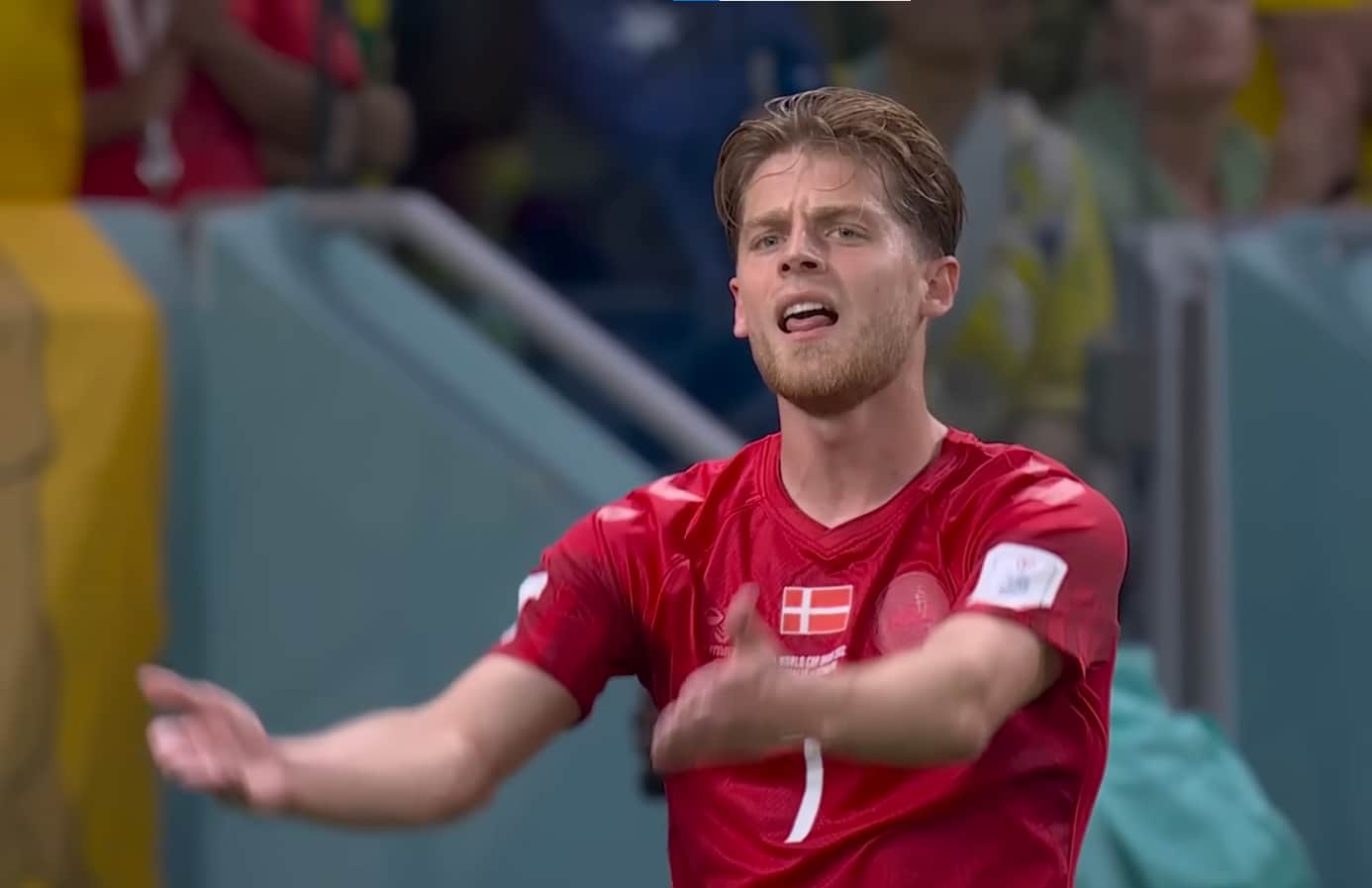 After players were forbidden from donning "One Love" armbands during the World Cup, Denmark is considering leaving FIFA and is talking with England about suing the organization.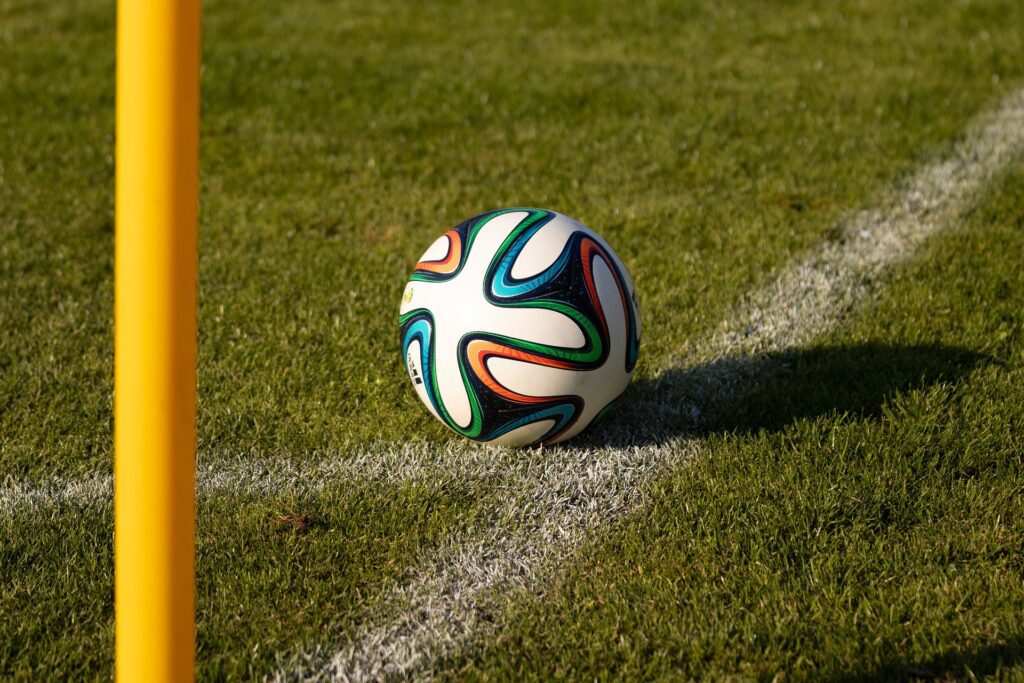 One-Love Armband
In Qatar, homosexuality is against the law and can result in up to seven years in prison.
Additionally, a number of European nations had intended to wear unique armbands before the contentious competition as a discreet reference to the LGBTQ+ population.
This week, it was revealed that FIFA had abandoned the preparations and was threatening to punish the participating teams severely.
Following the decision, the chief executive of the Danish Football Federation, Jakob Jensen, declared that he was in discussions with the participating countries, including England and Wales, about filing a lawsuit against FIFA.
He stated: "We are currently investigating our legal possibilities, and we are coordinating our discussions on that subject as well, but it is not yet viable to file a case with the CAS [Court of Arbitration for Sports].
"You can no longer use CAS, and I believe that this is just a press-circulating rumor.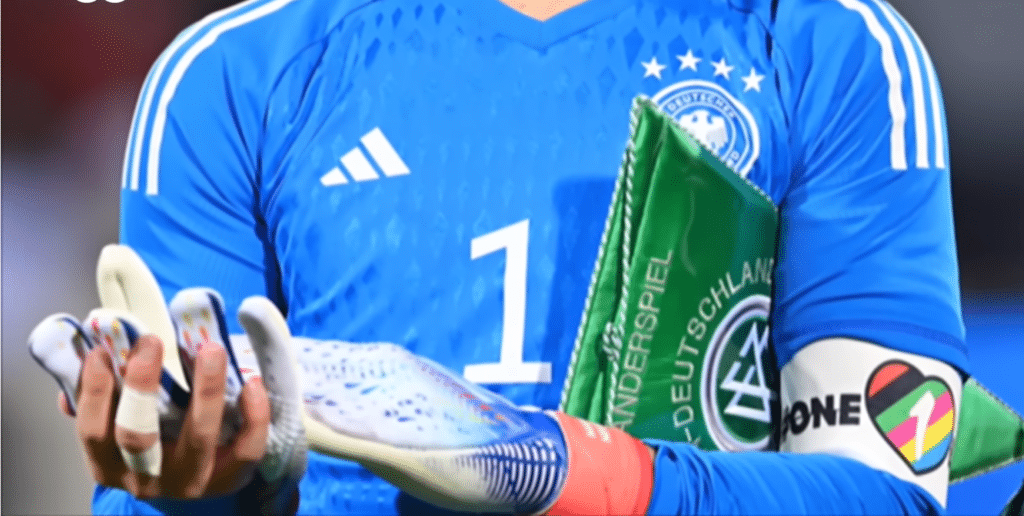 "It's extremely different from going through CAS, and the Germans are looking into the legal options.
If you want to use CAS, you must first file a complaint through the FIFA system and then appeal to the appropriate body.
In addition, Jensen claimed that the Danes had also considered quitting FIFA entirely.
There hasn't been a decision made just yet. For a very long time, we have been very clear about this. Since August, we have been talking about it in the Nordic region," he said.
"I've given it some more thought, and while I can see that there might be difficulties if Denmark withdraws on its own, let's try to open a line of communication first.
"I need to consider the issue of how to rebuild FIFA's reputation. We must assess what has occurred before developing a strategy, in collaboration with our Nordic counterparts.
The decision by FIFA to forbid the "One Love" armbands was criticised by the English FA.
The organization said in a statement that it had been "willing to pay fines," but did not want to jeopardize the athletes' ability to compete in the tournament.
"FIFA has been quite clear that it would apply sporting punishment if our captains wear the armbands on the field of play," a spokeswoman for the organization stated.
"We have instructed the captains not to try to wear the armband in FIFA World Cup games because as national federations, we can't put our players in a position where they can be subject to sports punishments, such as bookings.
"We had a strong commitment to wearing the armband and were willing to pay the penalty that would typically be imposed for violating the rules on the equipment.
We cannot, however, put our athletes in a position where they risk receiving a ticket or possibly being asked to leave the field of play.
Residents are Upset About Living in the Least Happy Place in the UK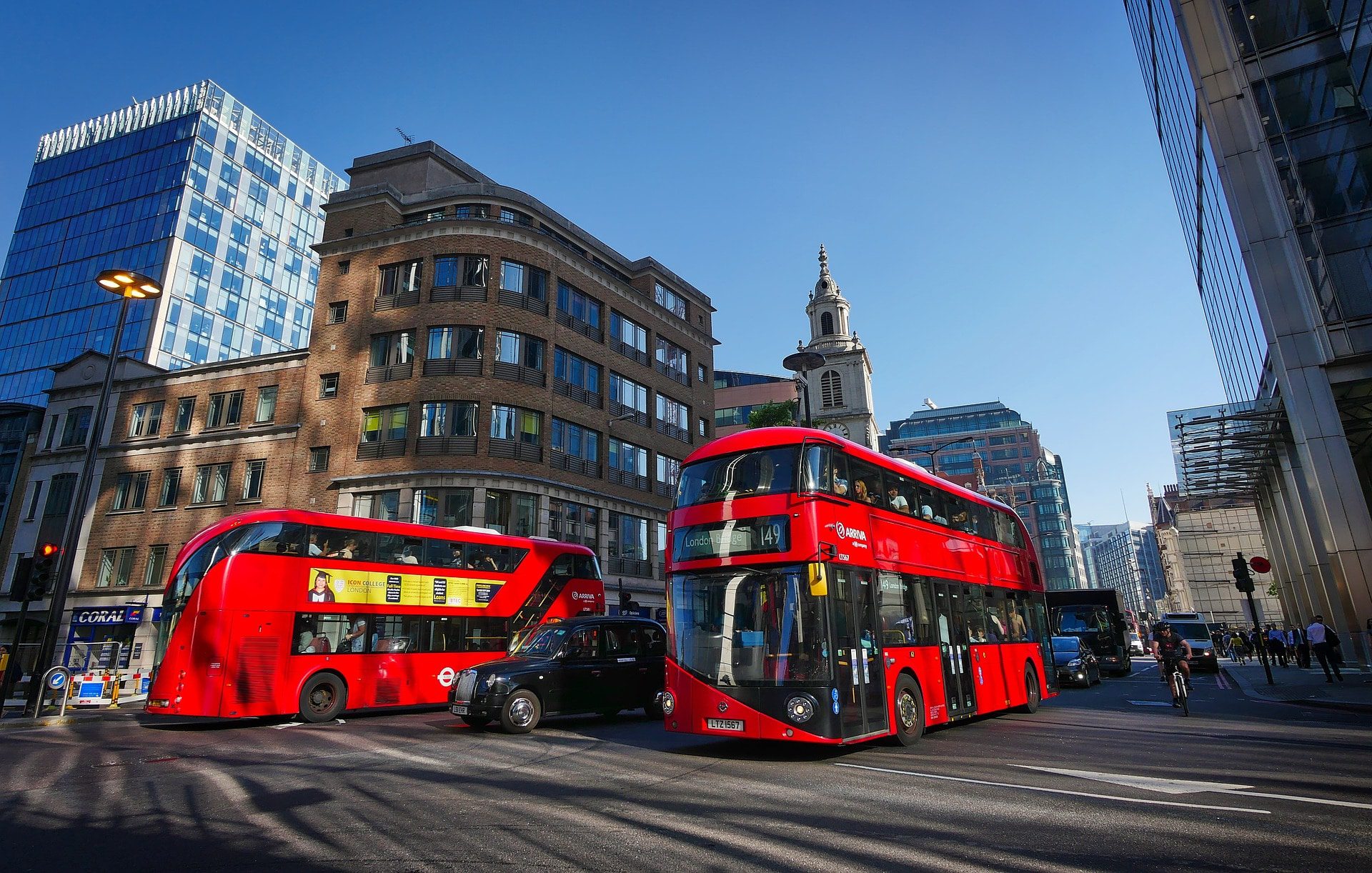 The UK is home to some of the most beautiful and attractive places on earth, as well as some of the worst.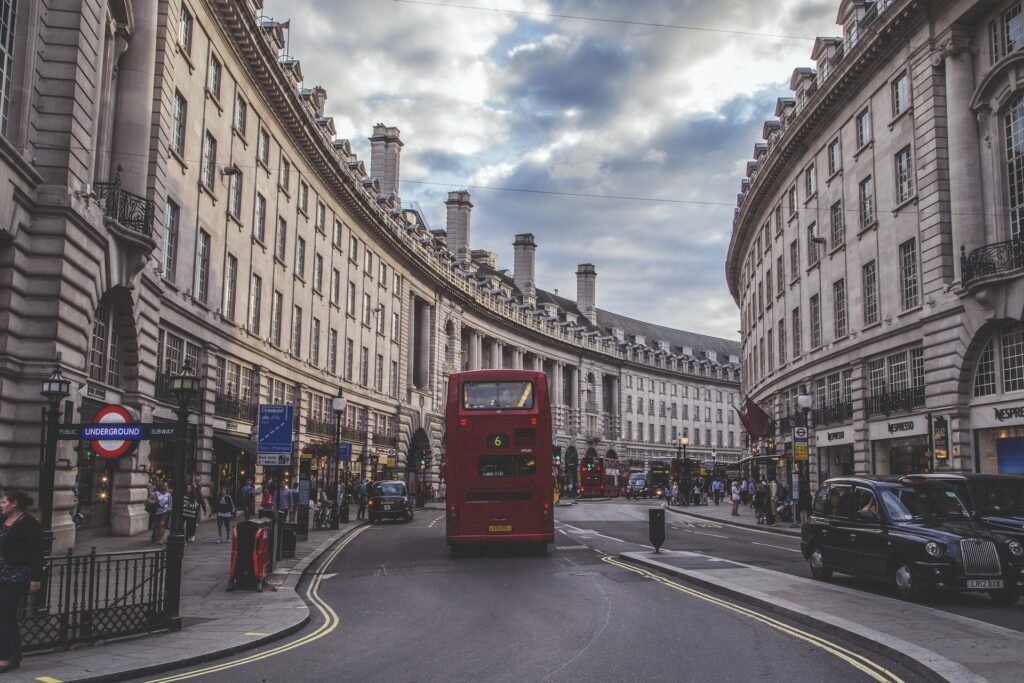 The Unhappiest Place on Earth
And it appears that some locals are upset about living in the latter after learning they do so after learning it is the least happy place in the UK.
The Essex-based city, famous for its zoo and 11th-century castle, has reportedly outperformed all other depressing places in terms of its people's happiness, anxiety levels, and life satisfaction, according to the Office of National Statistics (ONS).
It's Colchester, that's for sure.
Colchester, which was only given city status three months ago, has already earned the reputation of being a town where hopes go to die.
Colchester received the lowest overall average happiness score of any town or city, receiving just 6.8 out of 10, according to the statistics, which were gathered from Brits across the UK.
One local reacted to the tweet outcome with: "What a bunch of utter tripe," while another added: "That explains a few things."
"I was born at Colchester Military Hospital, and I spent my formative years there," Andrew said of the sad city. "The ONS data doesn't surprise me at all."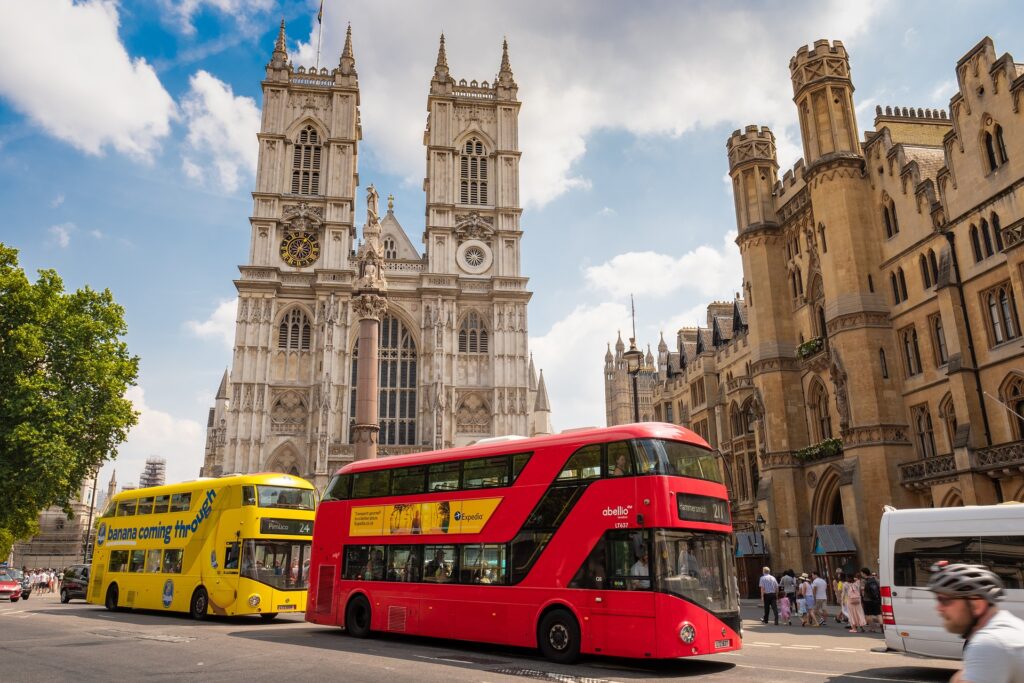 The fact that Redditch was the only place to enter the top five for dissatisfaction, life satisfaction, and finding their living there to be worthwhile may surprise (or not) the town's residents this year.
The good, but marginally less unhappy, citizens of Norwich ranked third among all Americans in terms of unhappiness, but they were also noted as having the highest levels of anxiousness.
The rest of us are just grateful that we don't reside in such a terrible area of the UK.