Should Elon Musk's Starlink satellite system be deemed a threat to Chinese national security, Chinese military researchers have been working on strategies to destroy it.
Closely Monitored
According to a research published last month, China has to build capability to detect and monitor all Starlink satellites in orbit around the Earth, and if necessary, destroy them.
More Cons than Pros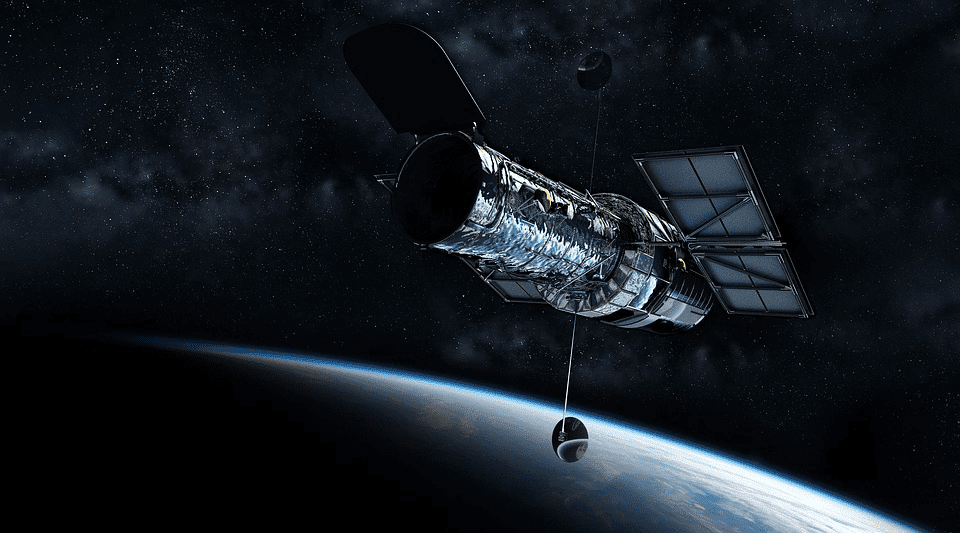 According to the study, with a Starlink connection, US military drones and stealth fighter jets could increase data transfer by a factor of a hundred, leading Beijing to conclude that the Starlink system, despite all of its benefits, poses a threat to Chinese national security.
Hoping things don't turn out for the worst, we could only hope that both the Chinese military and Elon would come to talking it out. As for now, Elon Musk is yet to make a statement about this since he had previously been busy with his Twitter buy out being on hold.