In terms of garnering media attention, former U.S. Donald Trump's presidency is not new to controversy or surprising revelations. Given his frequently divisive positions during his reign, this sincere plea from Trump caught many by surprise when he said in a recent interview that he fervently wished for the ongoing conflict between Russia and Ukraine to end, saying tearfully, "I want people to stop dying."
A Huge Shift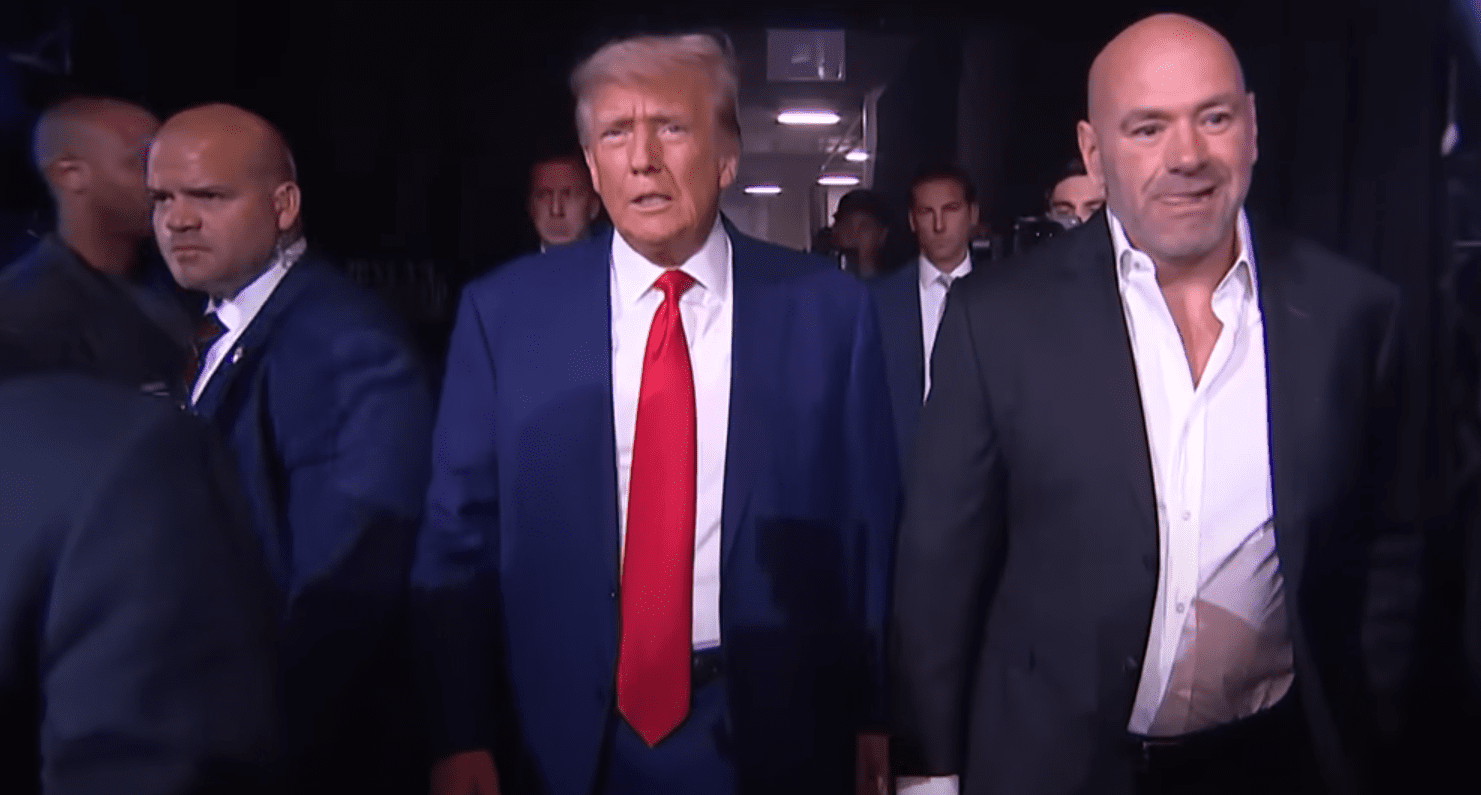 Trump's views on Russia and its president, Vladimir Putin, have been a heated topic of discussion for the duration of his presidency. Trump's most recent plea for peace appears to be a significant shift from his previous language in light of the suspicions of Russian influence in the 2016 U.S. elections and the contentious NATO decisions. But in a recent interview, Trump came out as genuinely concerned about the human cost of the battle. He remarked, underlining the necessity for diplomatic measures to save future casualties, "War isn't the answer."
A Massive Statement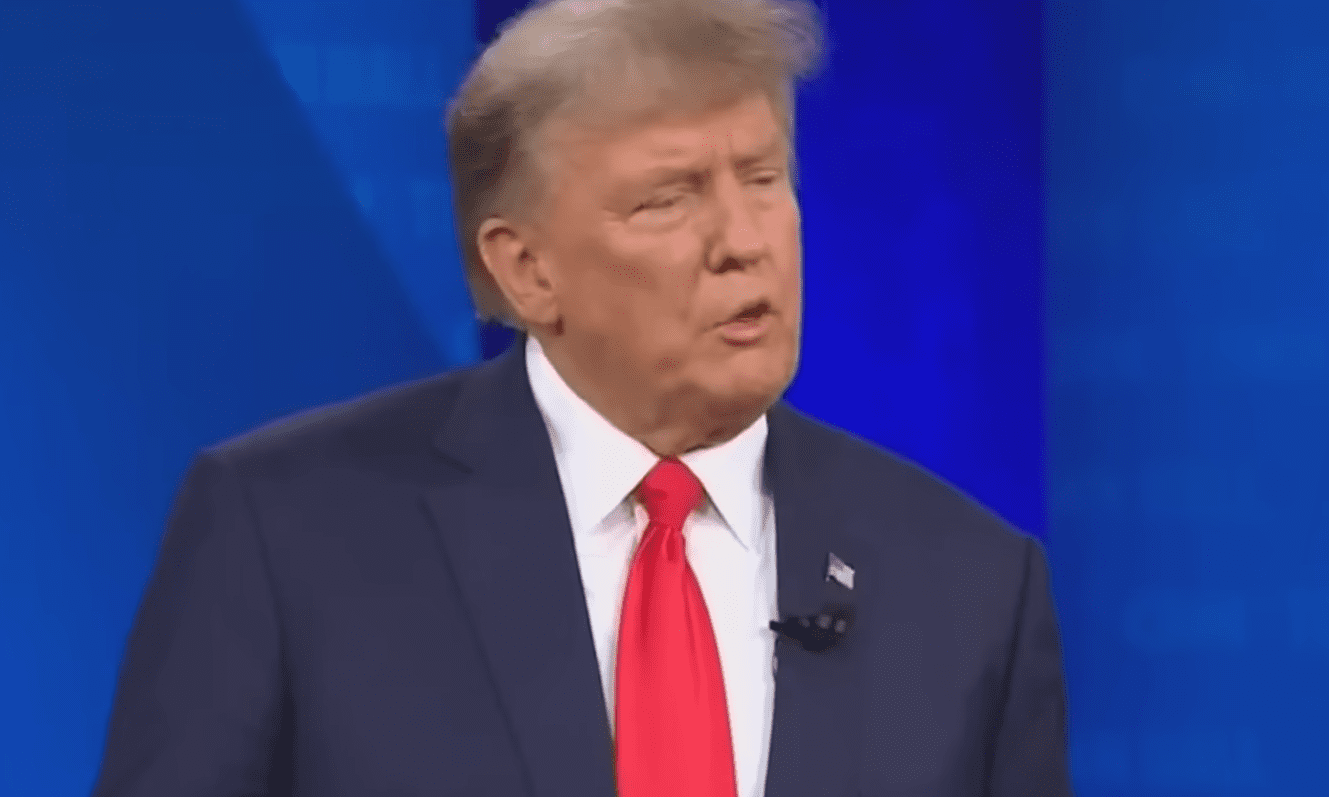 Trump's remarks drew a variety of reactions, as one might anticipate. His supporters praised him for displaying a more compassionate side and professing real concern for world peace. On the other hand, his critics questioned his sincerity, with some speculating that this was a calculated attempt to improve his reputation in the international community. Those who have long blasted Trump for what they perceive to be his tolerance towards Russia were among the most shocked. Many were in awe when they heard him make such a strong plea for peace. There were heated discussions on social media over whether this was the "real" Trump speaking or if it was a well crafted remark made for public relations.
Because of the many lives lost and the strained diplomatic ties, the Russia-Ukraine war has long been a source of concern for the entire world. Trump's most recent remarks emphasize how urgently a peaceful settlement is needed. It is obvious that the situation calls for international cooperation and a sincere commitment to peace as leaders across the world debate the appropriate course of action. The recent call for peace in the Russia-Ukraine dispute made by Donald Trump adds yet another dimension to the narrative that has been developing around his political career and legacy. Trump's plea for a halt to the killing connects with a worldwide need for peace and security in a world that is becoming more unpredictable, regardless of personal thoughts on him.
Make sure you check out the video of that interview right here!