Variety reports that actor Danny Trejo is adding another movie to his impressive resume. In this one, he will play Portuguese adventurer Ferdinand Magellan for the historical epic 1521. In the pre-colonial era, when Magellan made the disastrous choice to anchor at the shores of Homonhon Island, the first known European presence in what is now the Philippines, will be chronicled in the movie.
A Historical Plot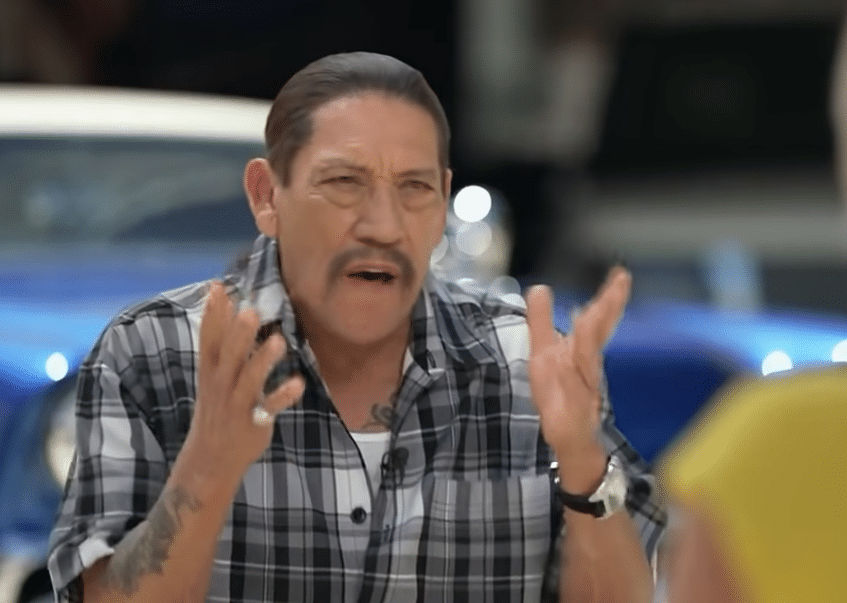 "1521," a U.S.-Philippines movie, is directed by Filipino-American filmmaker Francis B. Lara Ho of Inspire Studios and chronicles the adventure of Magellan, who oversaw the Spanish expedition and was one of the first Europeans to see Asia. On March 16, 1521, he arrived at the archipelago that is now known as the Philippines.
A Huge Background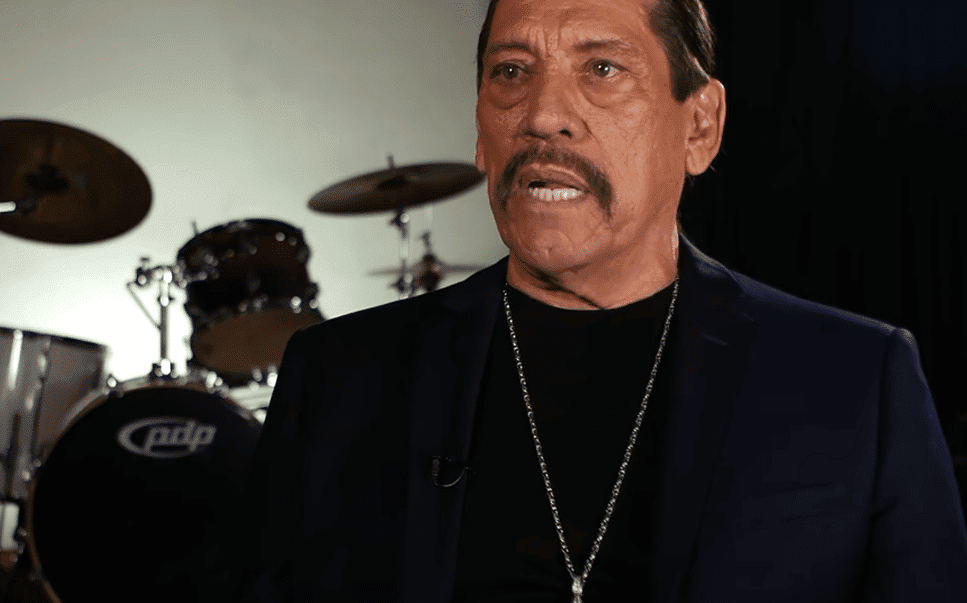 The films Heat, a crime thriller directed by Michael Mann, and Con Air, starring Nicolas Cage and John Malkovich, are among Trejo's most well-known performances. Trejo has been in many movies with filmmaker Robert Rodriguez, including Planet Terror, From Dusk Till Dawn, Once Upon a Time in Mexico, Desperado, and Spy Kids, among others. In the movie Machete, Trejo co-starred with Robert De Niro as the title character.
The "1521" script was written by Mary Krell-Oishi. In Palawan, principal photography is anticipated to begin this month. Michael Copon joins Trejo in the cast. His character will be Datu Lapu-lapu. The forbidden passion between native Mactan princess Diwata, played by Filipino actress Bea Alonzo, and a Spanish soldier, as well as Magellan's interpreter Enrique, played by Hector David Jr., complicate the historical encounter between Magellan and Copon. The role of Ahmani, Diwata's sister, will be played by Filipino actress Maricel Laxa-Pangilinan.