Call of Duty enthusiasts are currently immersed in a whirlwind of updates and developments.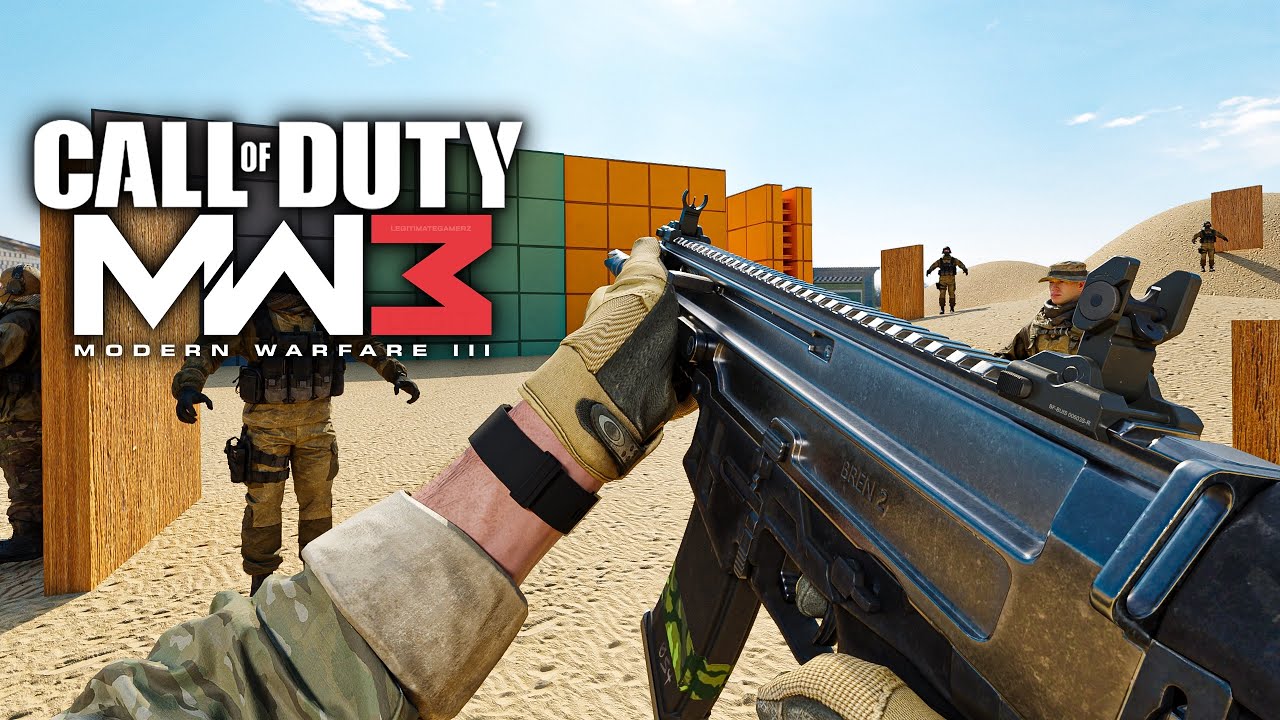 From Microsoft's potential acquisition of Activision to the introduction of peculiar and intriguing characters in Warzone, the franchise has been buzzing with activity. Additionally, there has been a notable resurgence in the popularity of various classic Call of Duty titles.
Amidst this flurry of news, we shift our attention to an exciting revelation: Call of Duty: Modern Warfare III. Although Activision has yet to make an official announcement (likely due to their engagement with the FTC), all indications suggest that MWIII is indeed in the works.
With rumors circulating for weeks, hinting at an imminent full reveal, insiders have disclosed intriguing details and, more recently, a leaked first look has emerged online.
It appears that Activision has been conducting a closed alpha playtest for Call of Duty: Modern Warfare III. A vigilant Twitter user, going by the name xinput_, compiled a collection of leaked tidbits, shedding light on various aspects of the game.
Unveiling the Leaked Details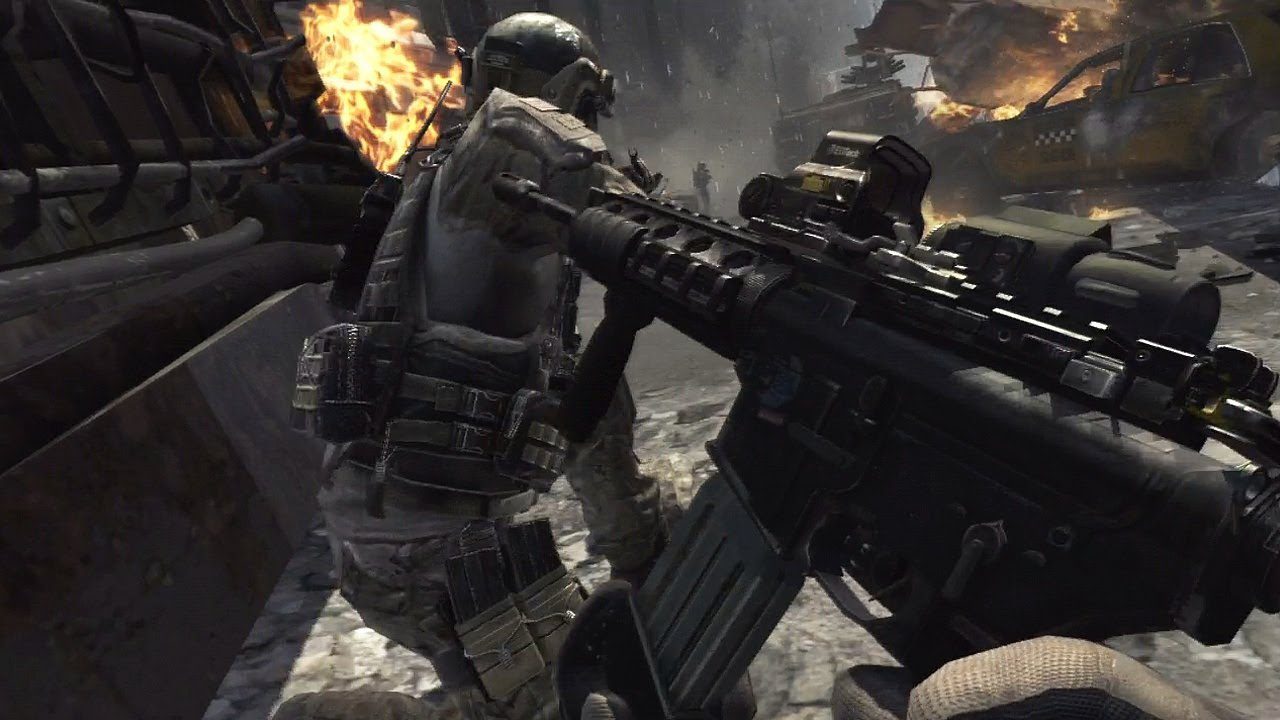 Notably, the leaks indicate that weapons and operators from Modern Warfare II will make a return, along with the revival of weapon blueprints. Furthermore, there seems to be some repurposed content from Vanguard, a classic minimap is set to make a comeback, and movement speeds have been increased.
One intriguing revelation is the reappearance of MWII's remastered versions of Terminal and Scrapyard, which garnered a considerable amount of attention and appreciation from fans.
Additionally, the leaks suggest that the perk system has undergone a transformation and is now categorized as gear. Some of those involved in leaking the information went a step further by sharing first look footage online.
Predictably, Activision wasted no time in issuing DMCA notices to take down the leaked content. However, within those takedown notices lies an interesting clue that adds weight to the legitimacy of the leaked clips and images.
The Confirmation and Countdown
In an unexpected turn of events, the DMCA notices referred to the game as Call of Duty: Modern Warfare III. This marks the first instance of Activision officially using this title, effectively confirming what fans had previously assumed.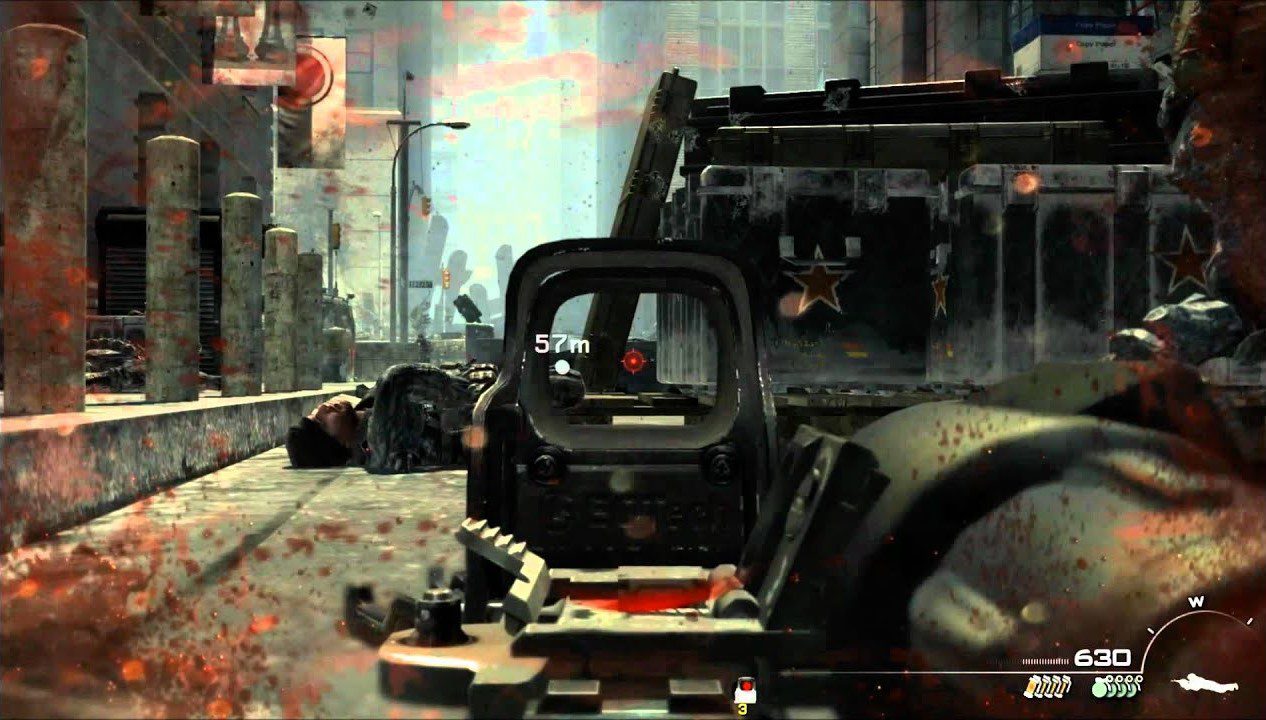 With this accidental confirmation, anticipation for the full reveal of MWIII has reached a fever pitch. Fans now eagerly await the official announcement from Activision, hoping for further details regarding the setting and storyline of the game, along with potential surprises and additions.
As Call of Duty enthusiasts are bombarded with a continuous stream of updates and rumors surrounding the franchise, the accidental revelation of Call of Duty: Modern Warfare III has sent shockwaves through the community.
While Activision has not yet made an official announcement, leaked details, combined with the DMCA notices, provide substantial evidence that MWIII is indeed on the horizon.
With the promise of familiar elements from MWII, revamped gameplay mechanics, and the reimagined perk system, fans are eagerly counting down the days until the highly anticipated full reveal.
In the meantime, the Call of Duty community remains on the edge of their seats, eagerly awaiting the next installment in this beloved franchise.