Although Dwayne Johnson's blockbuster Black Adam may have challenged the DCEU's system of power, it failed to perform well at the box office. According to Variety, the most recent DC blockbuster has only made $387 million globally since it opened in theaters on October 21.
News by the Numbers
Black Adam could lose between $50 and $100 million at the box office due to a $195 million production cost, an estimated $80 to $100 million marketing expense, and the fact that movie theaters keep about half the ticket sale revenues.
Still Making It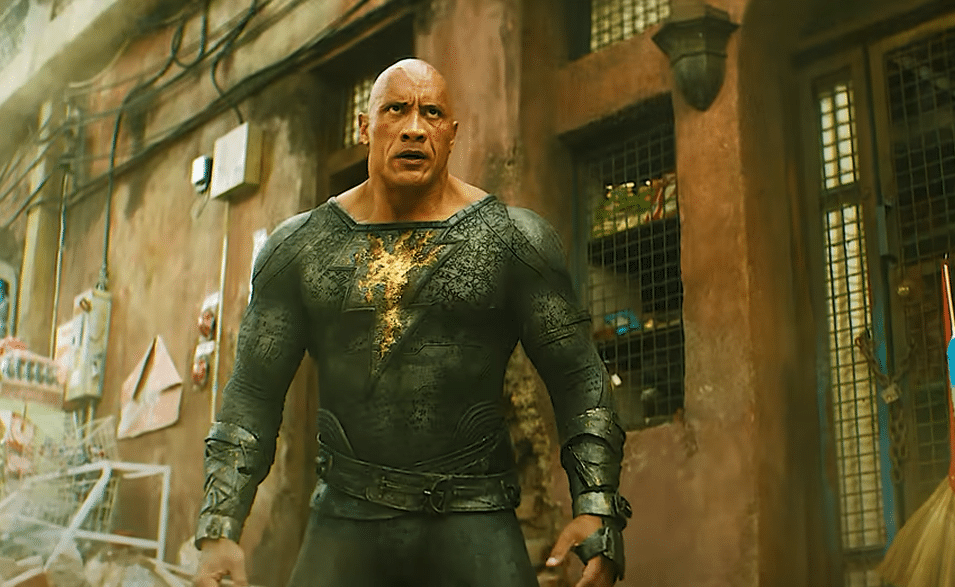 Variety said that Black Adam will eventually break even at $600 million, while Warner Bros. sources claim that the real figure is $425 million. Black Adam had a strong opening weekend, grossing $140 million worldwide. Even though the movie's second weekend experienced a significant 59% fall, it managed to maintain its box office dominance.
Not only Black Adam has recently had trouble earning money at the box office. Strange World, a significant animated film from Disney, had a poor $12 million opening weekend and then experienced a 60% decrease to $4.9 million. Not the best times for these movies, but hopefully they would do better later on.