Bruce Lee, a well-known martial artist from movies, unexpectedly passed away at the age of 32 in 1973.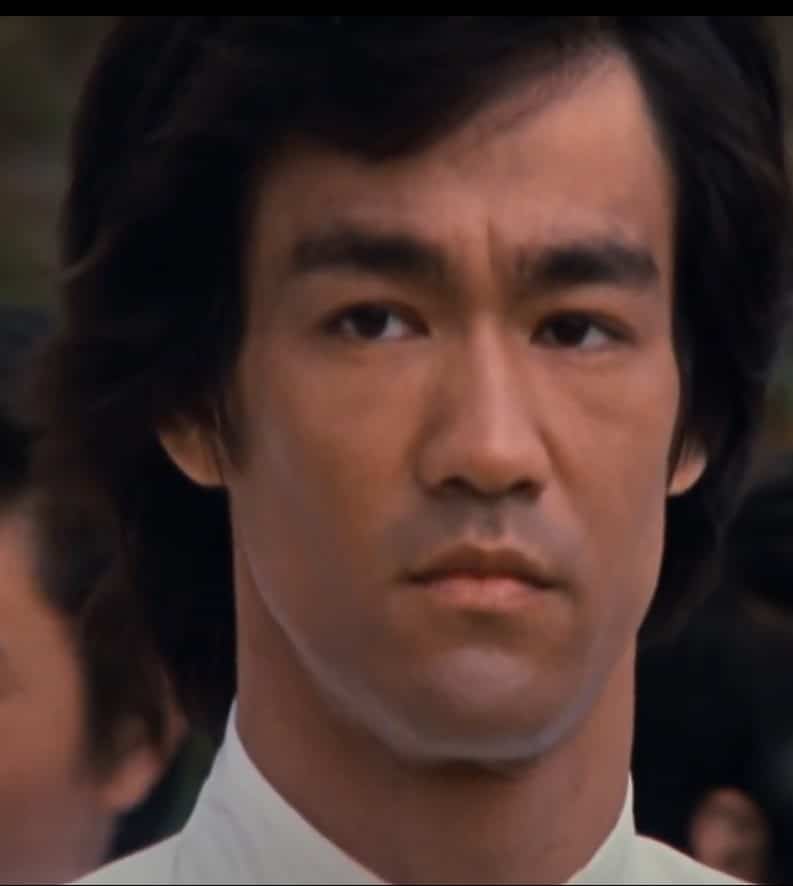 The Mysterious Death of Bruce Lee
Many have argued over the cause of his death throughout the years due to how young he was.
Theories included everything from poison to the Triad killing him to an old Chinese curse.
Chan, however, stated: "He died in somebody's house" on Sway's Universe.
"Just a regular death at a person's home, that's all."
At the time, an autopsy found that Lee had taken the painkiller opioid Equagesic and had a severely enlarged brain.
It was thought that the medicine caused him to develop cerebral edema, or brain swelling, which led to his death.
However, despite the fact that many people would typically consider that autopsy to be trustworthy, talk and rumors about the star's actual cause of death have continued.
The Enter the Dragon actor allegedly "had headache and dizziness in the evening" on the day of his death before being discovered comatose two hours after taking Equagesic, according to Metro.
Instead of taking the painkiller as suggested by the autopsy, the team's findings indicate that Lee actually did die from a cerebral oedema, which most likely occurred as a result of excessive water consumption.
"We now hypothesize, based on a review of publicly accessible evidence, that the cause of death was cerebral oedema related to hyponatraemia," the research team wrote in the report.
Hyponatremia, which can be fatal, is defined as a low level of sodium in the blood.
When a person drinks more fluid than their kidneys are able to remove from their blood, this happens.
After Lee's passing, it was thought that he had stopped eating solid food, and his selection of beverages didn't seem to have improved much either.
"In summary, Lee exhibited several risk factors leading to hyponatraemia resulting from interference with water homeostasis processes that regulate both water intake and water excretion," the researchers wrote in their study's conclusion.
The failure to excrete enough water to sustain water homeostasis, according to our theory, caused Bruce Lee's death.