Amber Heard's Lawyer Not Representing Her Anymore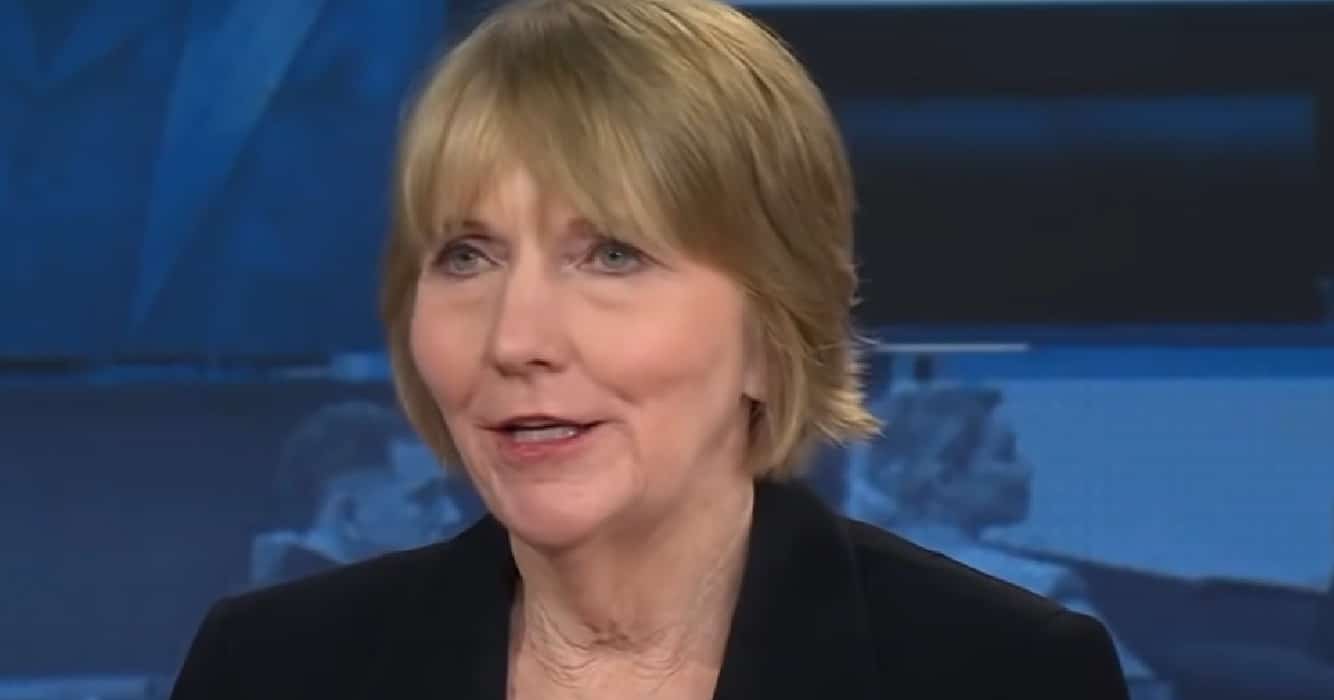 After announcing that she will be hiring new counsel, Amber Heard's legal team has seen a veritable change of the guard as longtime counsel Elaine Bredehoft steps down.
Representing Ms. Heard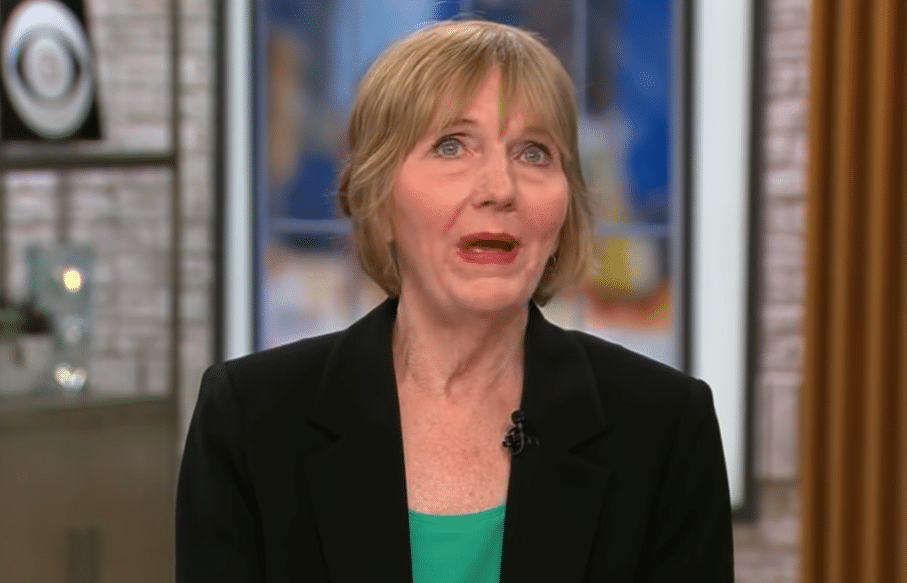 Elaine Bredehoft, Amber Heard's attorney, is resigning as Heard tries to appeal the verdict in Johnny Depp's defamation case. Bredehoft defended Heard when she took on Depp earlier this year after the Pirates of the Caribbean actor claimed in a 2018 op-ed published in The Washington Post that his ex-wife had defamed him.
The Struggles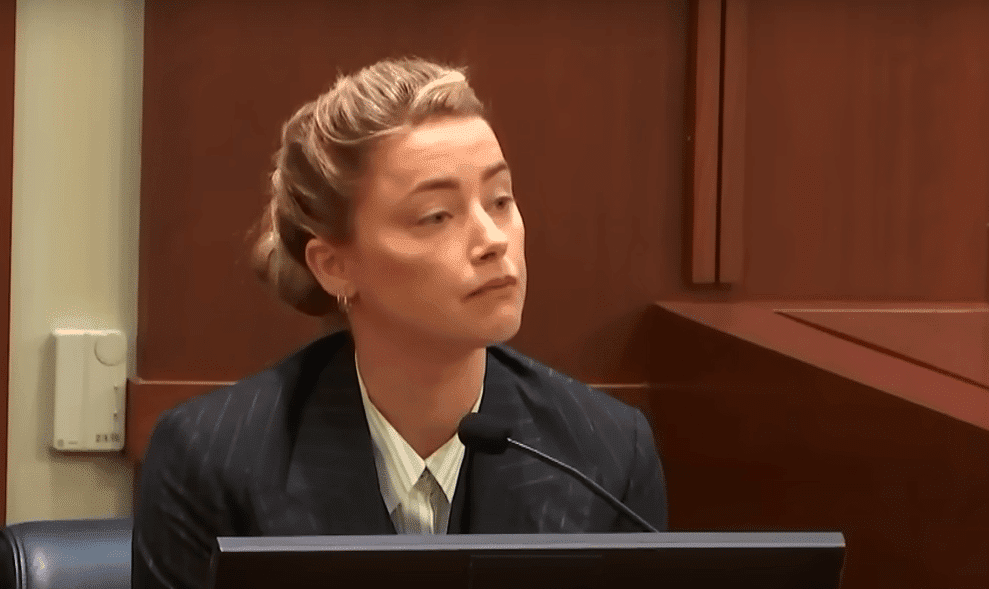 This year, when the renowned lawyer fought it out in court on Heard's behalf, she was the subject of numerous viral posts on social media as viewers combed through every nuance of the live-streamed court hearings.
Heard will continue to be represented by Ben Rottenborn, Bredehoft's co-counsel in the case, during the appeals procedure.
Trailer for John Wick's Open World Game has Dropped and Amazes Fans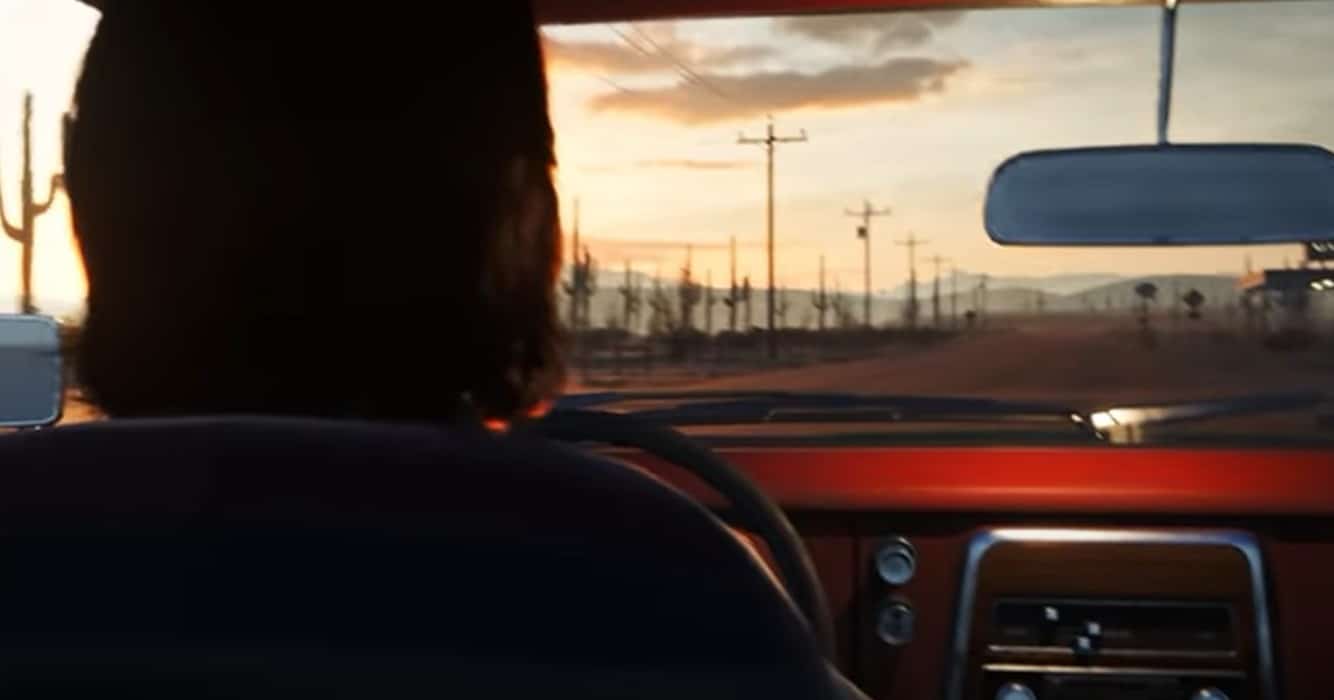 It was recently made public that Lionsgate, the studio that makes the John Wick movies, is "fielding proposals" for a prospective AAA John Wick game. It's about time, and we believe that everyone can't wait to see what a John Wick game would look and feel like.
Some Interesting Plans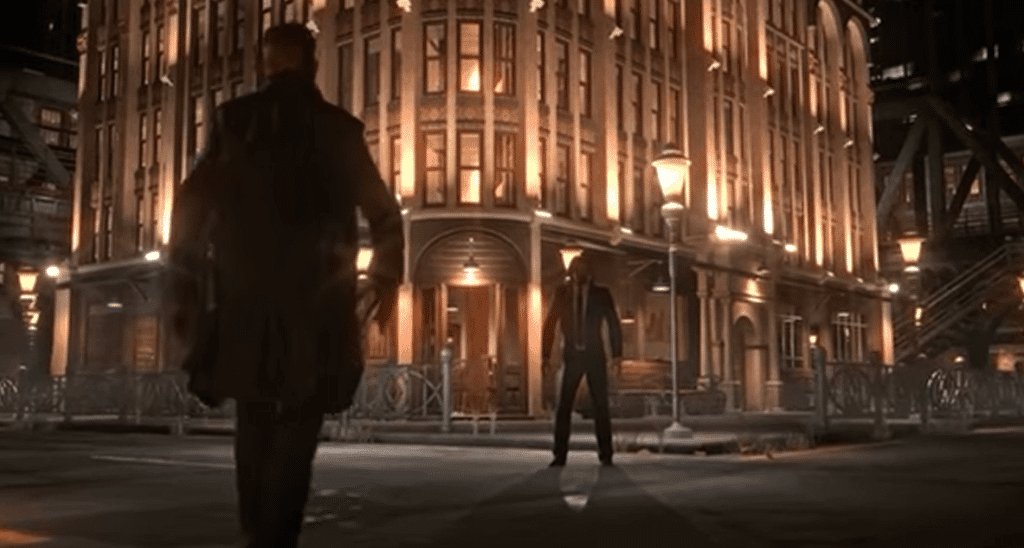 According to Lionsgate CEO Jon Feltheimer, who stated: "We certainly are interested in moving that forward, but I don't want to say anything more about that at this time." So, it's not exactly nailed down and definitely happening, but fingers crossed that sometime soon it could become reality."
Huge Efforts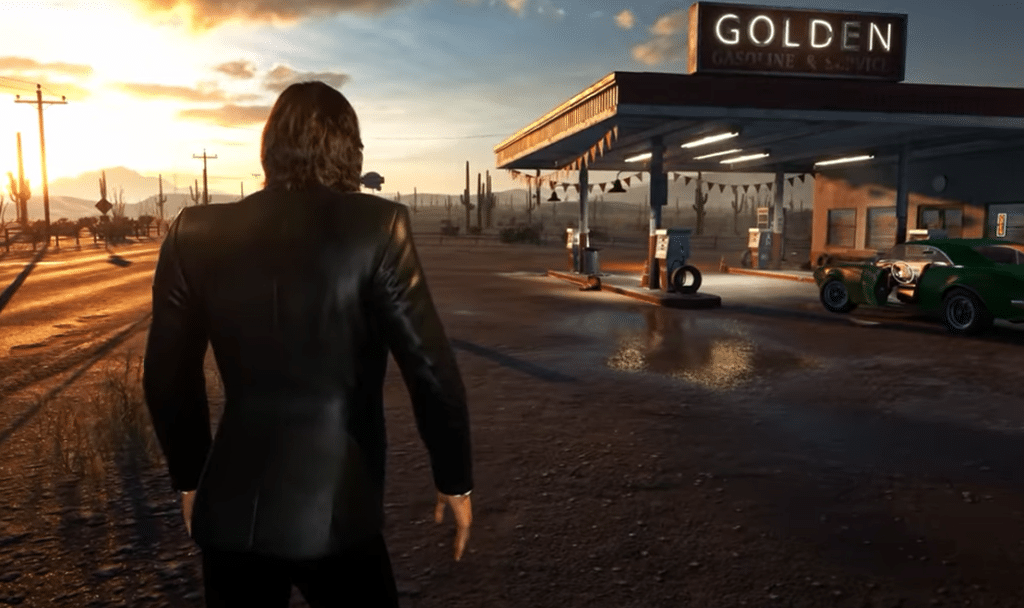 TeaserPlay, a YouTube creator, has a surprise for all of us. They've made a concept trailer for an open-world John Wick action game using Unreal Engine 5, and it looks amazing.
Make sure you check out the trailer of it right here!
Even with Over 10 Million Followers on TikTok, KSI has Only Made Around $3600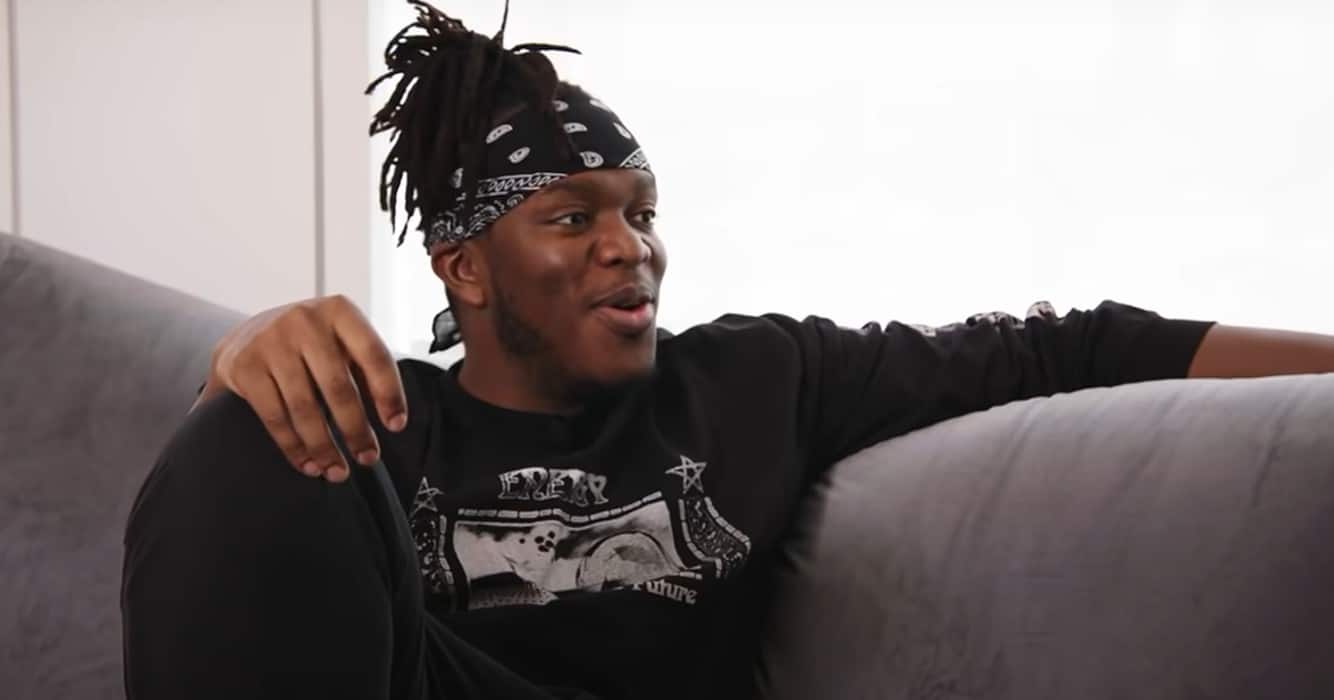 One of the most well-known video producers, KSI began on YouTube but has since expanded to other platforms like TikTok to satisfy audience demand. Though he might have had a string of bad luck with it.
Shocking News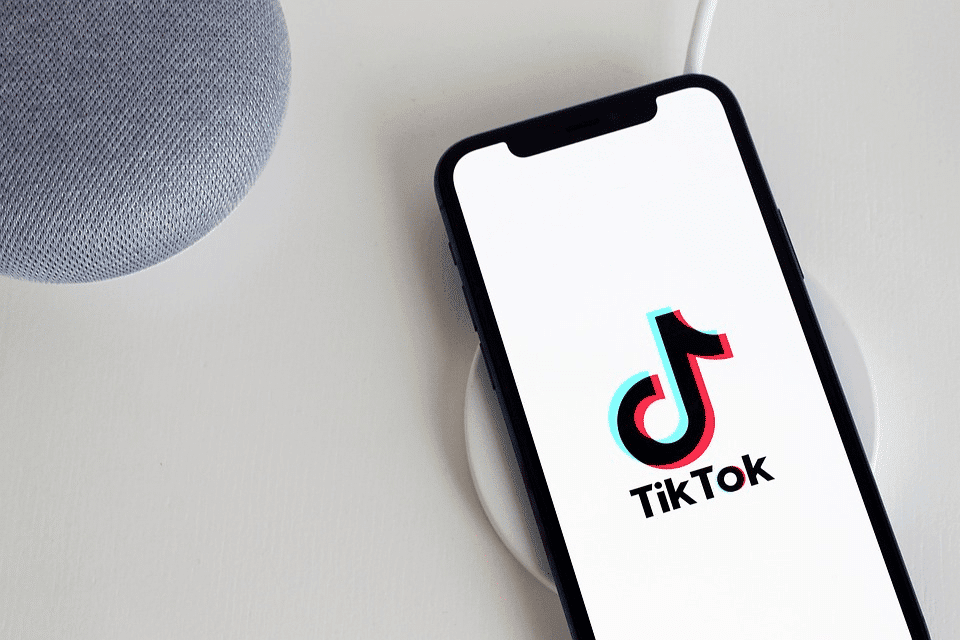 KSI, real name Olajide Olatunji, should therefore be making a sizable sum of money from TikTok given all of his followers. KSI, real name Olajide Olatunji, should therefore be making a sizable sum of money from TikTok given all of his followers, but that was not the case.
That's About It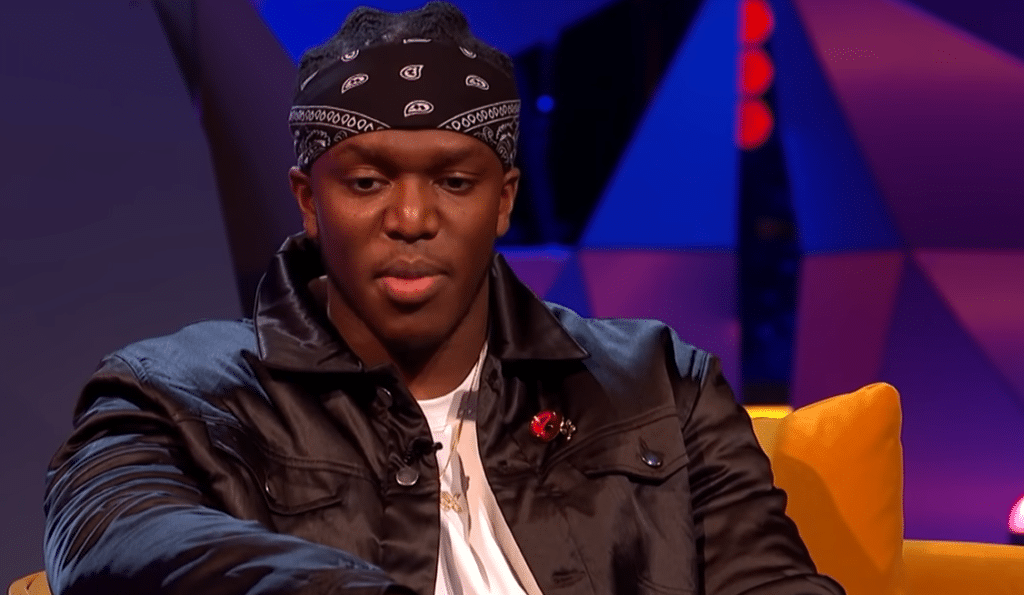 Speaking at the time when he had 9.2 million followers on the well-known social media site, KSI requested guesses from Miniminter and TBJZL, two other members of The Sideman. But KSI said that he has earned £3,000 up to that moment thanks to his over 70 million TikTok likes.
Miniminter noted that KSI has published between 40 and 50 TikToks, citing the fact that social media entrepreneurs who want to rely on the site for a living publish four to five films daily. In order to make the "real money," KSI continues, producers will "slowly move to YouTube."
Kirsten Dunst Says She's Ready to Play MJ in Spider-Man Again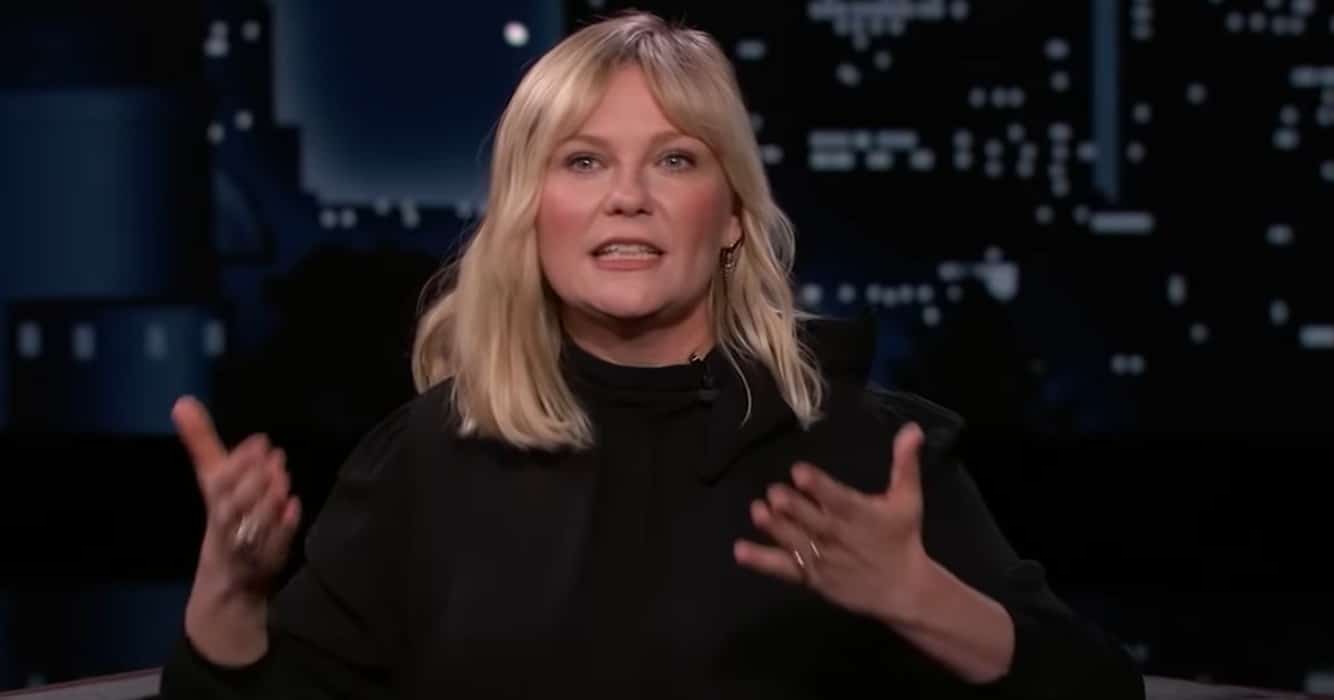 Kirsten Dunst's portrayal of Sam Raimi's trilogy's main woman Mary Jane Watson might also make a return. During a Backstage interview, Dunst shared her finest acting tips and discussed some of the more recent independent and arthouse films she has been a part of.
Going Back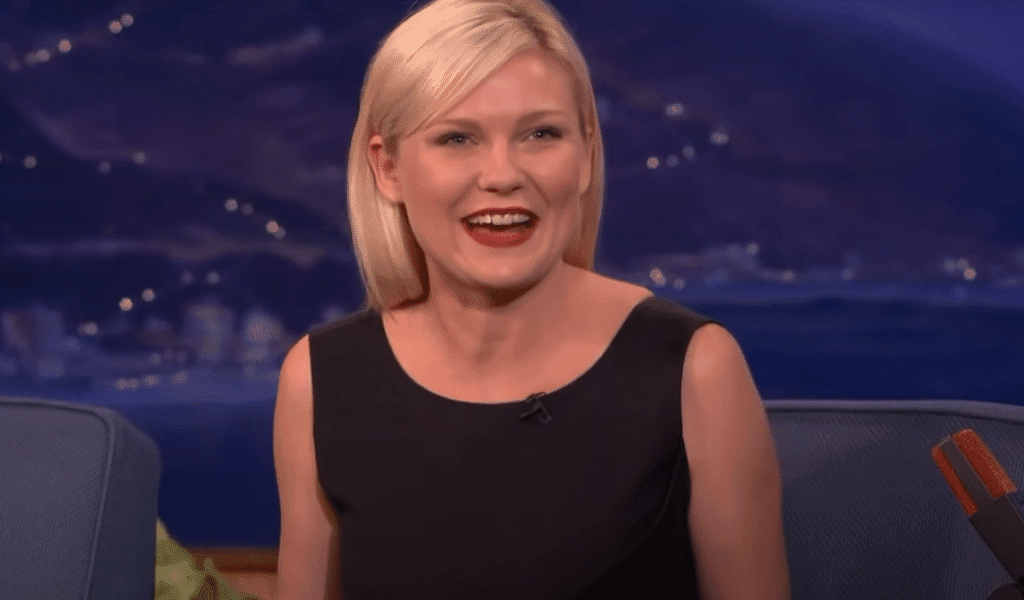 She expressed a great desire to join the Marvel Cinematic Universe despite exhibiting admiration for films with profound meaning. This could the mark a great return that is soon to come.
Already Excited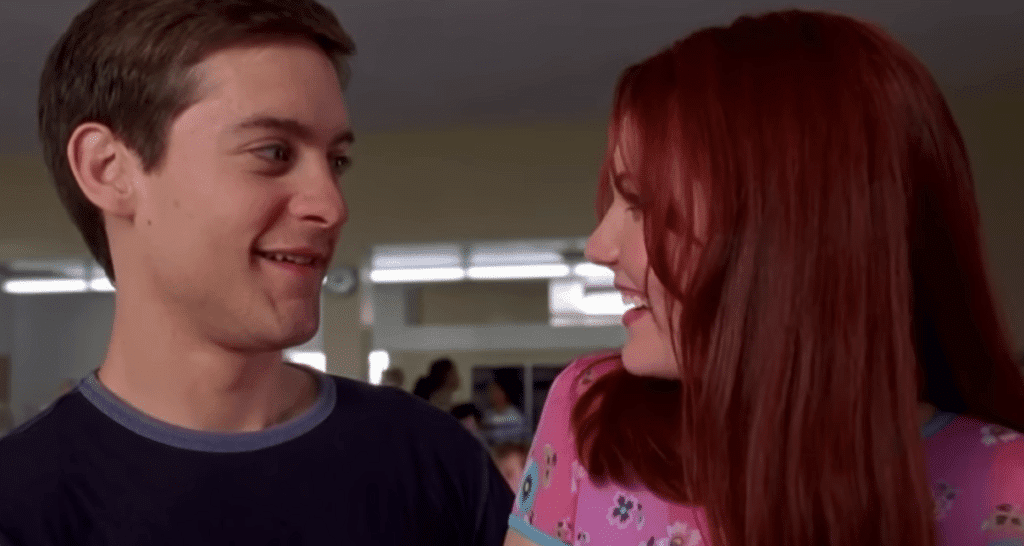 She then stated: "You know I'd join that multiverse! I feel like I'm the only one that hasn't joined it. I'm like, 'Please put me in. Put me in the lineup.' I need to pay for my house and kids."
We would certainly welcome the return of the people's MJ, even if it seems that Dunst only wants to come back for the sweet Marvel money. Either way, this return would be a huge part of nostalgia for a lot of older Marvel fans!