Although she earned millions for her work on television and in the Aquaman flicks, the financial position of the Aquaman star is unknown. And after losing her defamation case against Johnny Depp on Wednesday, Amber Heard was forced to pay the actor more than $8 million.
One of Many Points
Heard stated throughout the trial that after her divorce from Depp in 2017, she was unable to donate $7 million to charity because her ex-husband had filed a $50 million lawsuit against her.
Huge Prices to Pay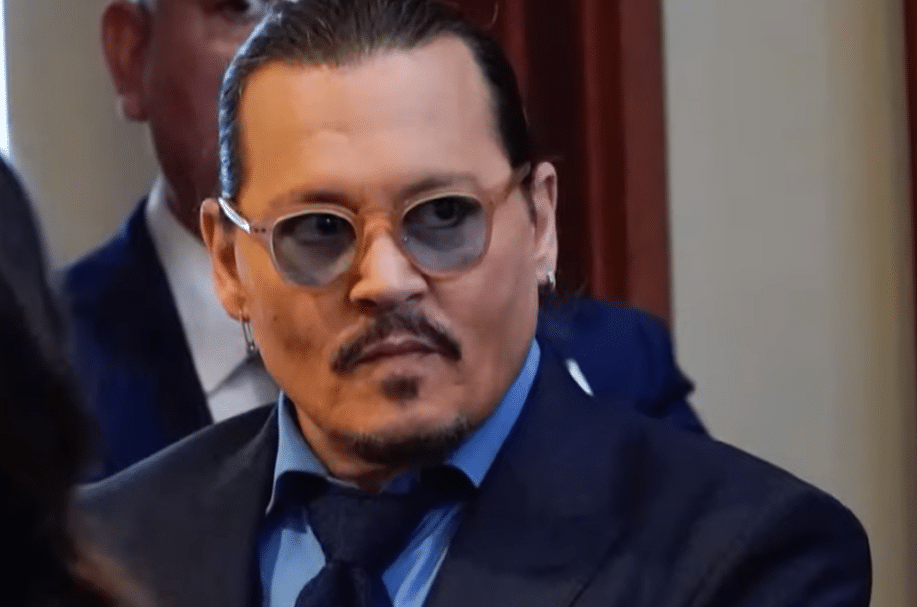 Heard's ability to cover the costs, which include $10 million in compensatory damages and $350,000 in punitive penalties, is being questioned. In a counter-suit, Depp will pay her $2 million, leaving her with little over $8 million to pay.
If Heard decides not to appeal, her current and future salary may be garnished anyway. Heard could also declare bankruptcy, which would eliminate the $8 million in compensatory damages but leave her liable for $350,000 in punitive penalties.