Disney fans are ecstatic when Zac Efron expressed his anticipation for a High School Musical reunion with the original cast. Since the release of the trilogy's third and final installment in 2008, fans have been wondering if the franchise will ever return.
All In This Together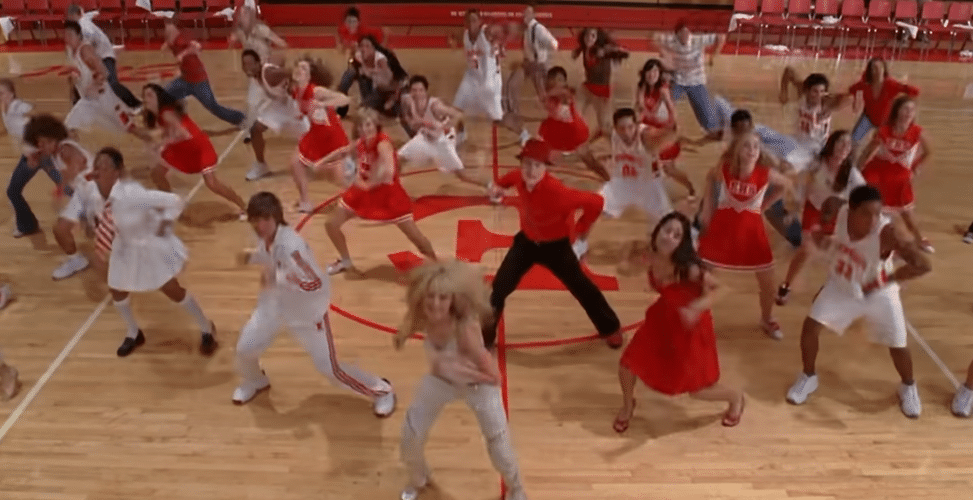 The 34-year-old actor rose to prominence in the films for his leading role as Troy Bolton, alongside Vanessa Hudgens, who played Gabriella Montez. He has since reinvented himself by taking on a broader range of projects and various roles as well.
How It All Began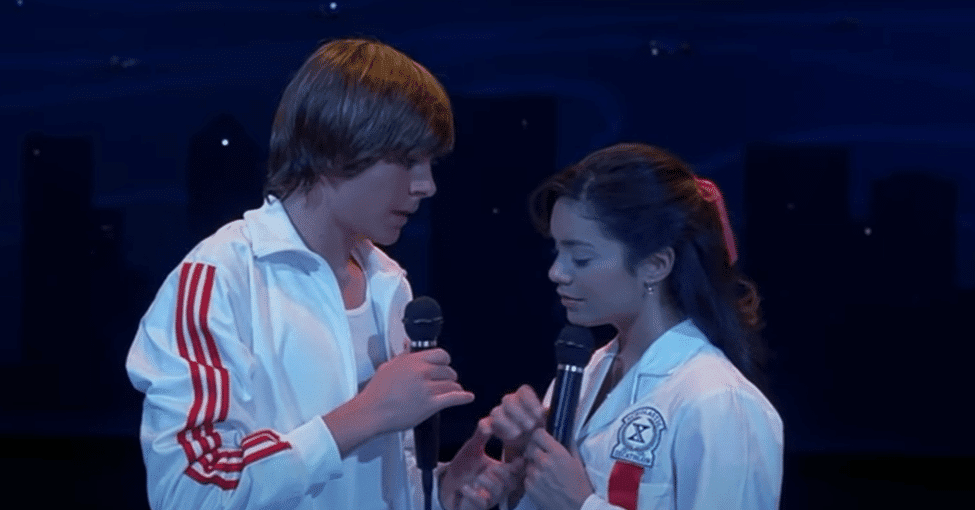 For those unfamiliar with the HSM trilogy, the original film is described as a modern-day Romeo and Juliet, following two high school students who are diametrically opposed as they audition for their school's musical.
Fans were ecstatic to hear the latest news, especially because Zac has dodged the subject in recent years. After so many years, most people had given up hope that the last film would ever be released with the original cast members. Now fans are treated to some good news and we all hope that they pull through!