What It Looks Like When Your Owners are Going for a Trip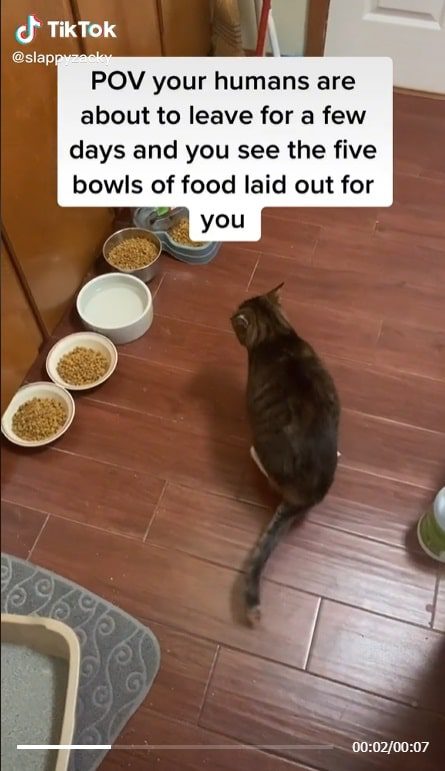 It would certainly be a challenge for pet owners when they have to go for a travel or an office trip. This even gets harder when no one would look after your furry friends. With that in mind, this cat owner has devised a plan that has TikTok viewers buzzing on his video.
A Five Course Meal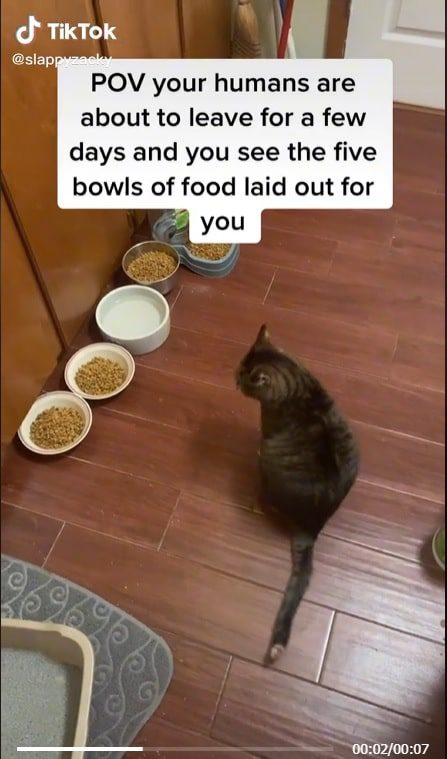 This cat owner plans to go for a travel and leave his cat at home. While no one would be watching over the cat, this owner thinks of a clever way to feed the little guy while he'd be away. Although this might work to some extent, it has sparked a lot of feedback in the TikTok community.
What's Going to Happen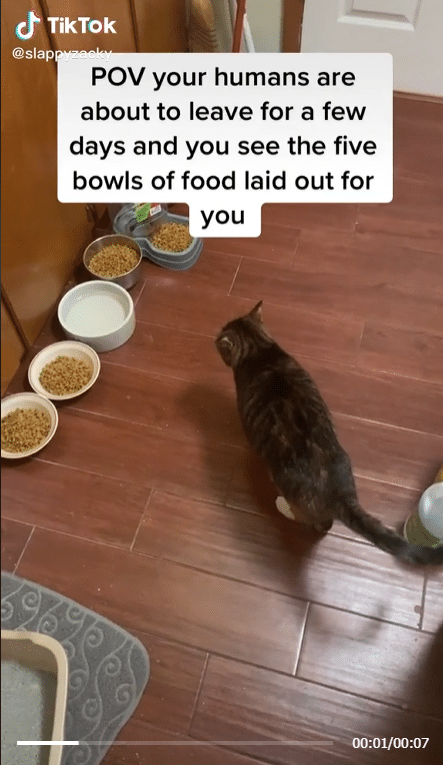 At the start of the video, the cat was unsure of what would happen. Seeming though as the cat was overwhelmed by the amount of food in front of him, the TikToker then explains it in the video what his master plan is all about once he leaves.
Check out this video here to see how the cat reacts to all that food!
Steve Carrell Praised for Amazing Performance in Latest Series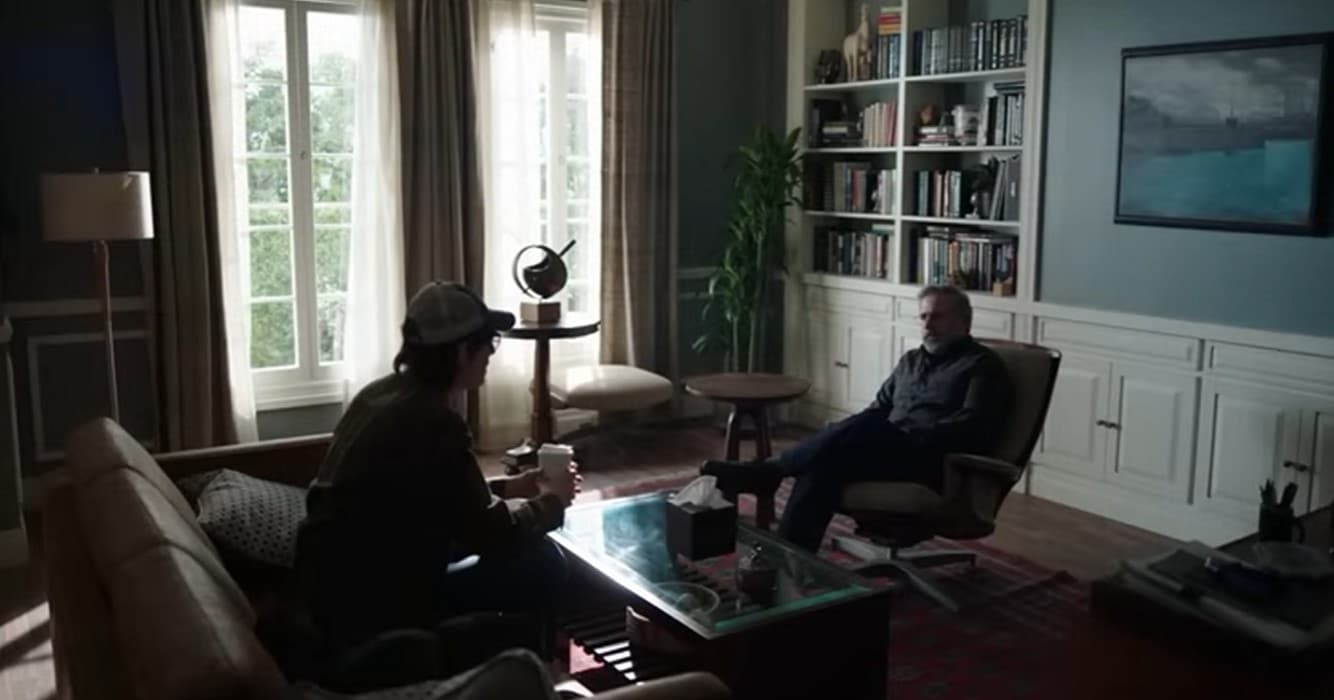 He first gained notoriety for his roles in comedies like The 40-Year-Old Virgin and Anchorman, but he has since provided a number of performances that demonstrate his talent even when he isn't playing the comic. Steve Carell has since received praise for his work in a brand-new serial killer thriller on Disney+.
A Huge Role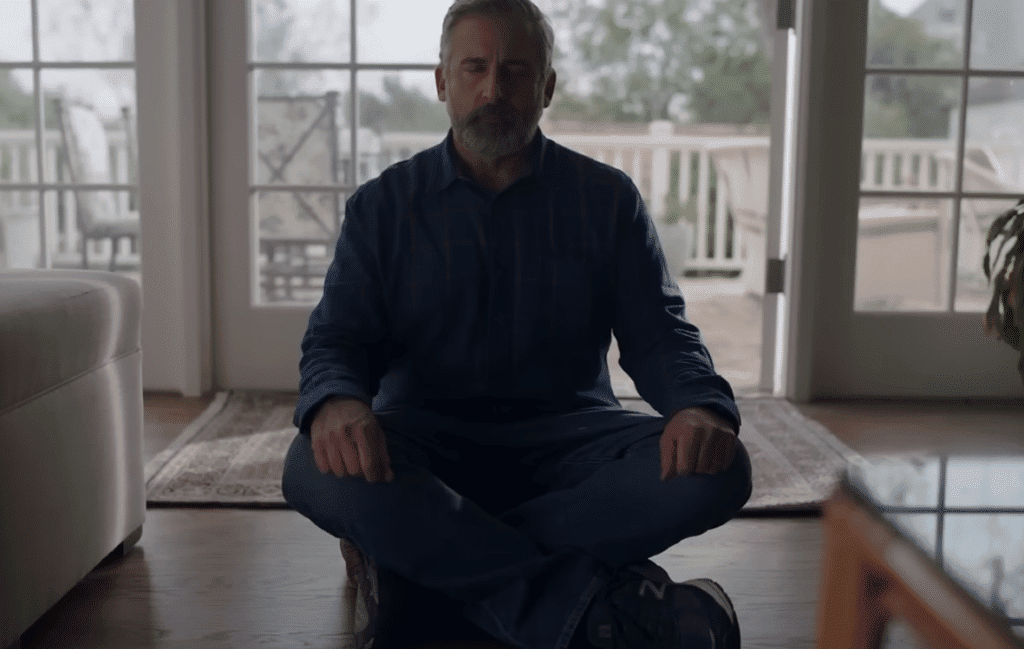 He plays a psychiatrist who is held captive and chained up in a home by a patient who is a serial killer. The Patient is the name of the television program in which Domhnall Gleeson portrays Gene, the aforementioned serial killer, who eventually goes by the name Sam.
The Plot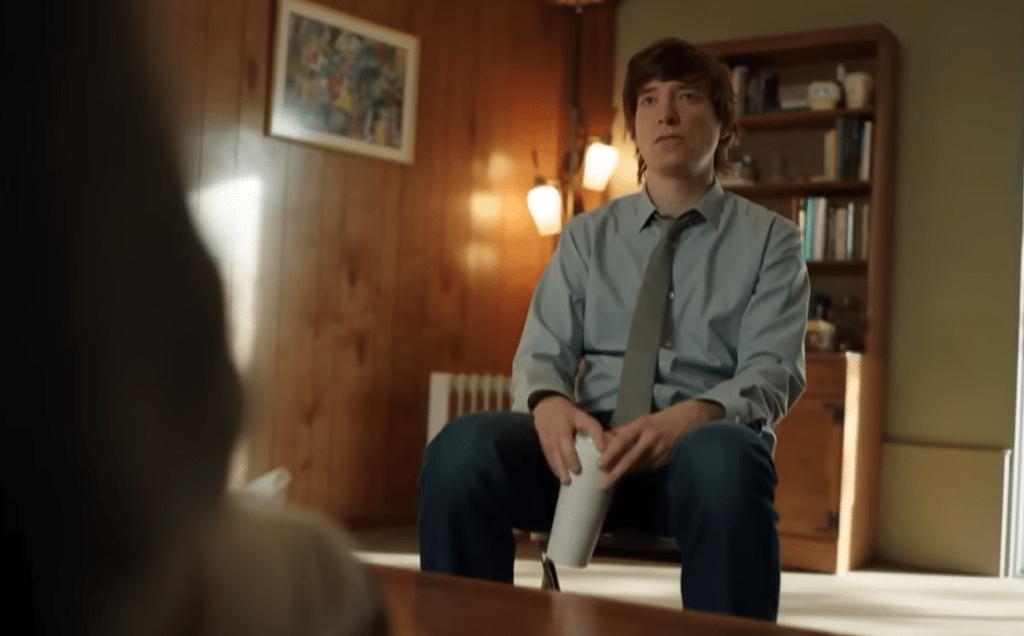 There is enough to fit into the show's 10 episodes, which, with the exception of the finale, run for about 30 minutes. Having recently lost his loving wife to cancer and having an estranged son whose conversion to orthodox Judaism caused family strife, Carell's Alan is a man with darkness in his history as well. The whole affair unfolds in a sequence of memories and flashbacks.
Make sure you check out the trailer of it right here!
Immediately After the Release of the New Witcher Trailer, Henry Cavill's Return was Demanded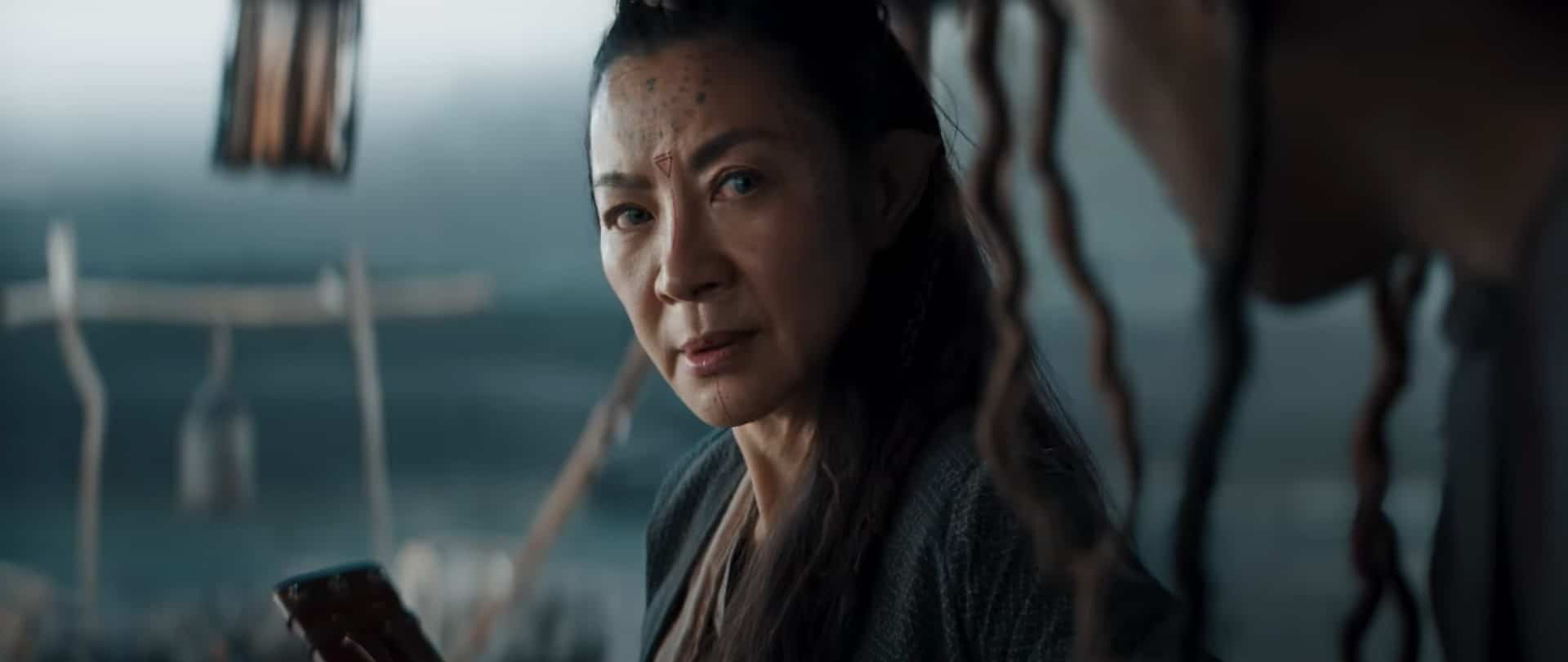 In case you missed it among the recent Witcher turmoil, a new Witcher TV series debuts the following month.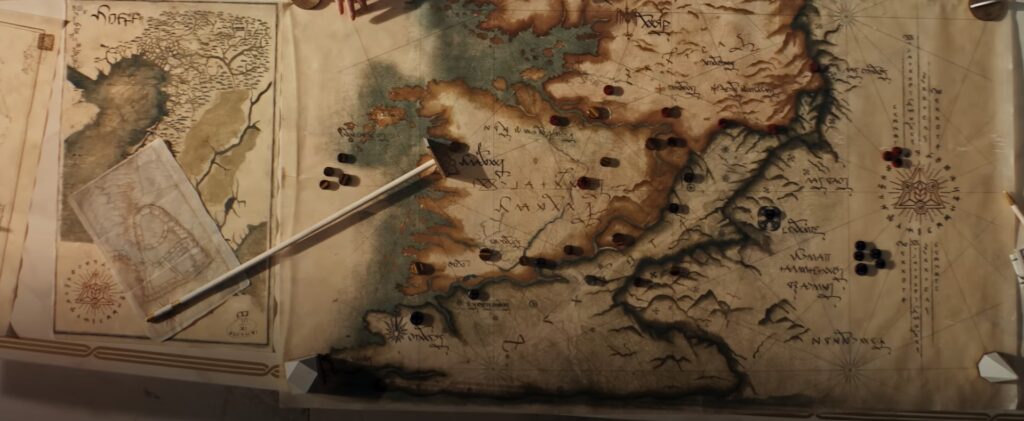 Give Liam a Chance
The Witcher: Blood Origin is a prequel that takes place more than 1000 years before the main Netflix series and tells the story of "seven outcasts in the elven realm unite in a blood quest against an unbeatable power," according to the streaming giant.
This year's Christmas Day release of all four episodes of the four-part series will provide many fans with something to binge-watch after their roast. Yesterday a new trailer was released, and it appears that everyone's reaction has been the same.
And that response…has absolutely nothing to do with this particular miniseries. These episodes don't actually include Geralt because they are prequels set so far in the past, but viewers are complaining in the comments section that Liam Hemsworth will take Henry Cavill's place in season four of the main program.
Nothing is the same without Cavill, according to a YouTube user named La Pulga. I like cats stated, "Without Henry, I won't devote any more time to the franchise." Give us Henry back now! HENRY AS GERALT IS WHAT WE WANT!! ", Mr. Minister 110 wrote.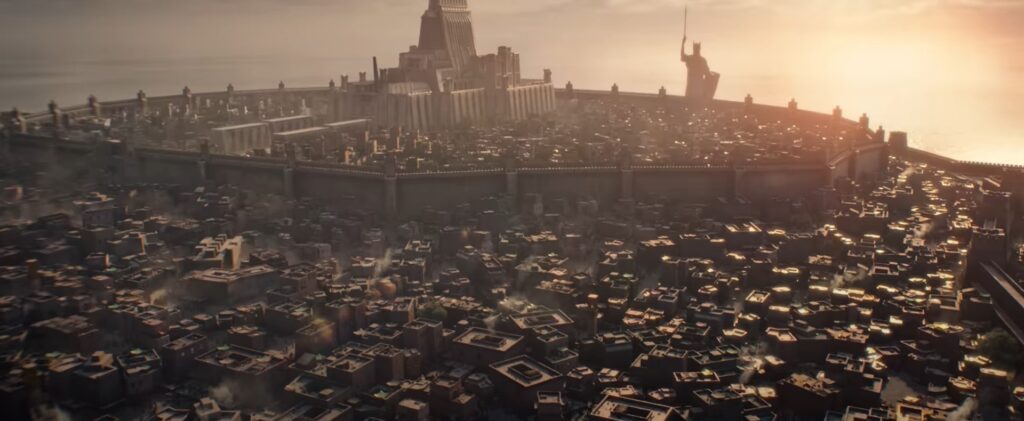 This remark is incredibly common online since, according to a study conducted last week, a staggering 81.9% of fans will stop watching The Witcher after Cavill departs. Additionally, a fan-created petition to keep Cavill and dismiss the show's writers continues to gather support; it has already hit 200,000 signatures, which is incredible.
Hemsworth was reportedly one of the early favorites to play Geralt, thus he was essentially playing the lead part the entire time. Nevertheless, it would be quite challenging to conceive the show without Cavill.
Fans are Inconsolable over Brendan Fraser's Role as the Villain in a Bollywood Thriller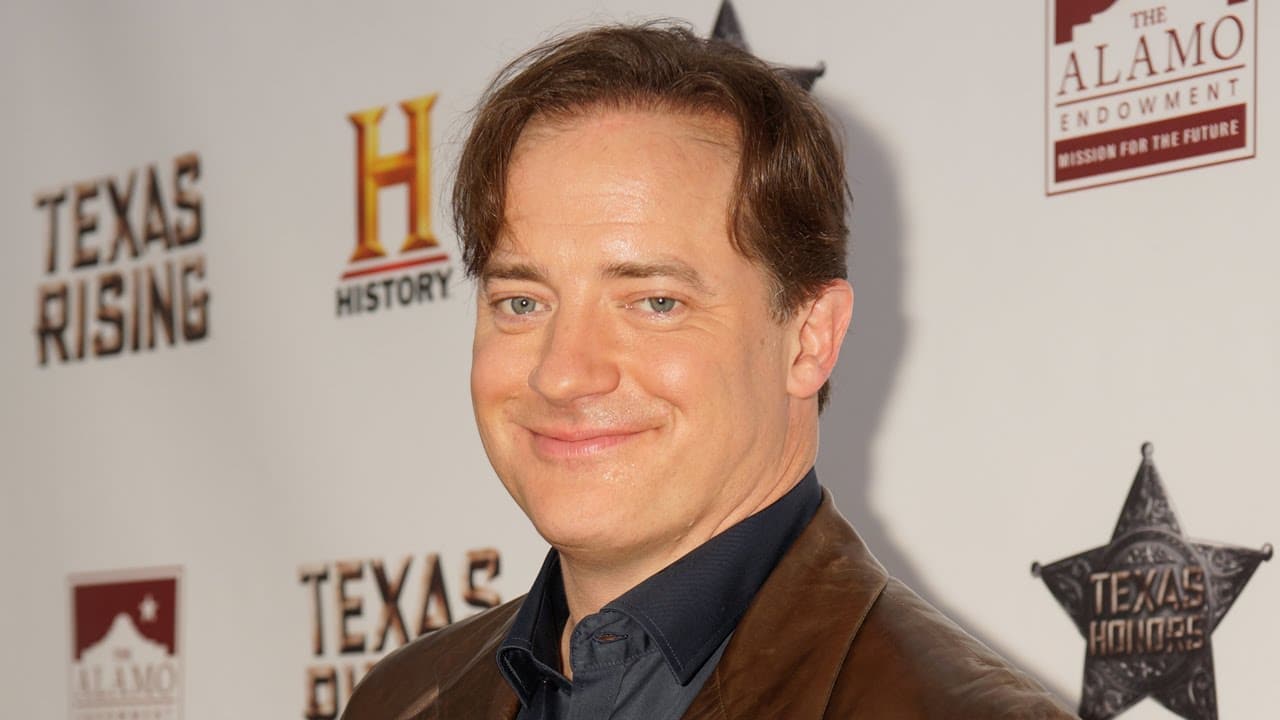 Fraser is an actor with a wide range of abilities, so it's wonderful to see him having a well-deserved career rebirth.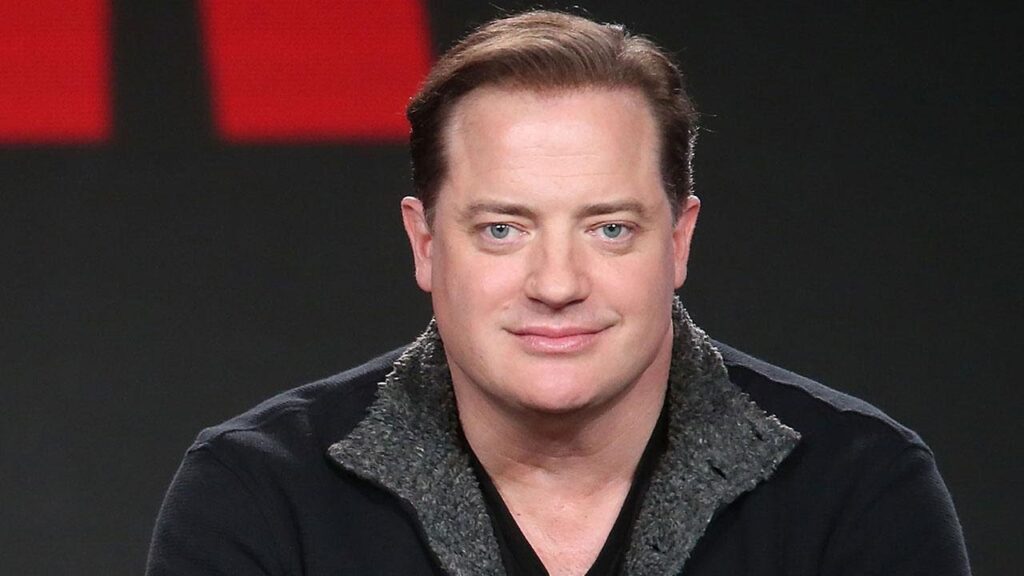 His versatility is just over the roof
Brendan Fraser is a gifted individual. Do you want to imagine him as a brash photographer who can rip your heart in two? Take a look at him in Scrubs. What about being a daring explorer who saves the world? The Mummy is here for you. Or how about a retired racecar driver who transforms into a robotic hero? Do not underestimate Doom Patrol.
We don't really know where the star will appear next at this moment. Although I'm very convinced that most of us never anticipated seeing him play the bad guy in a Bollywood thriller.
The three sons of a mafia patriarch battle it out for control of the family in the 2019 Bollywood crime thriller Line Of Descent, which Justin Decloux noticed featured Fraser as one of the bad guys.
Fraser portrays Charu, a gunrunner whose "illicit contacts with the Indian underworld trap him in the middle of the family implosion," in a role reminiscent of Nick Cage.
Fans of Fraser are obviously thrilled to learn about this role, which many mainstream viewers might not have otherwise been aware of.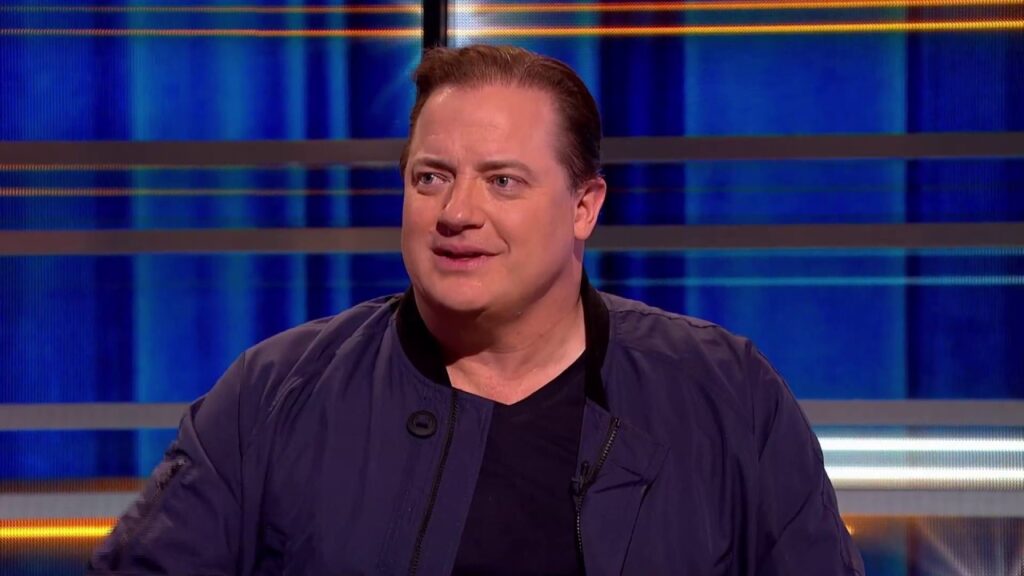 I haven't seen Line Of Descent yet, but I have to say that the preview of Fraser's performance above has convinced me that I should.
Although it also has a 4.7 out of 10 rating on IMDB, the movie currently has a very good audience score of 98% on Rotten Tomatoes. Who is to say who is in the right and who is out of it? Watching it for ourselves is the only way to know for sure. My evening is now hopefully taken care of.