The takeover was placed on hold in May while the website's percentage of spam accounts was analyzed, and the deal is now completely off the table. Twitter is upset that Musk canceled his attempted acquisition agreement. They actually intend to sue him.
A Deal Breaker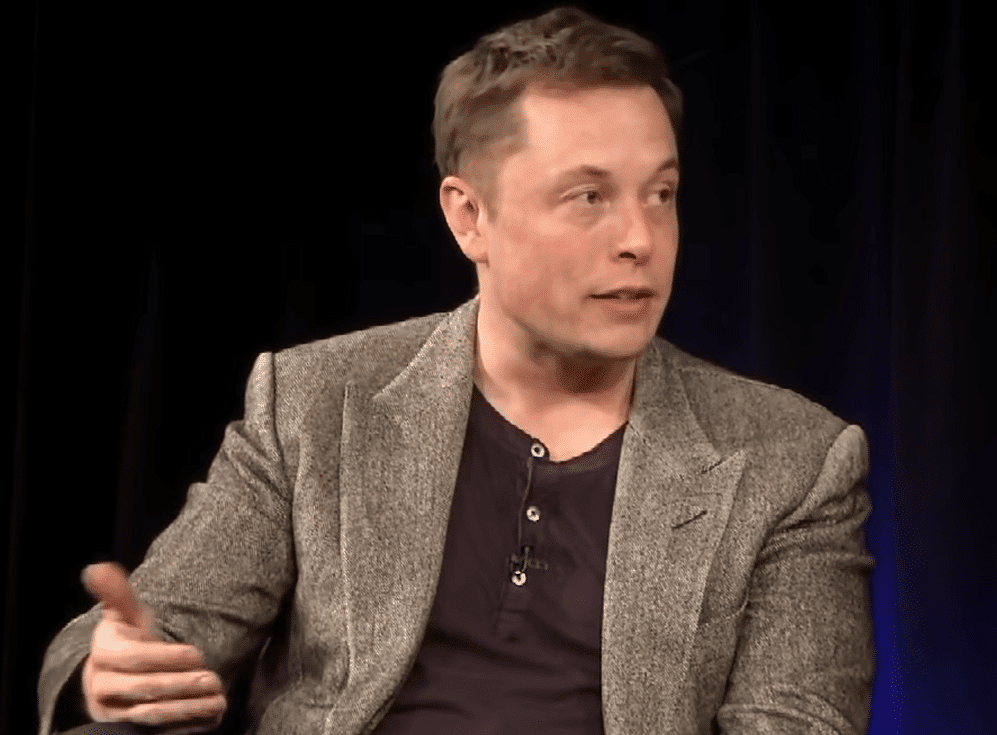 As previously established, a count was performed as to how many of Twitter's users were spam bots, a number allegedly demanded by Musk and his team. Musk is reportedly pulling out of the $44 billion transaction, "claiming significant breach of various conditions of the agreement."
Their Say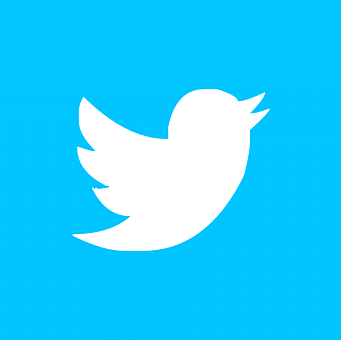 Twitter doesn't appear to agree with that viewpoint. Many believe Musk may have changed his mind because the social media platform seemed to have declined to provide him the numbers he requested.
Even if Twitter intends to sue Musk in an effort to enforce the contract, Musk may be forced to go through with the acquisition even though he may not want to. Bret Taylor, the chairman of Twitter, addressed the issue on the platform.
Be sure you check out that tweet right here!