A "Velma" teaser has been made available by HBO Max. The titular Velma, one of the main characters in the franchise and a member of Mystery Incorporated, is the focus of the 'Scooby-Doo' brand spinoff series.
Something New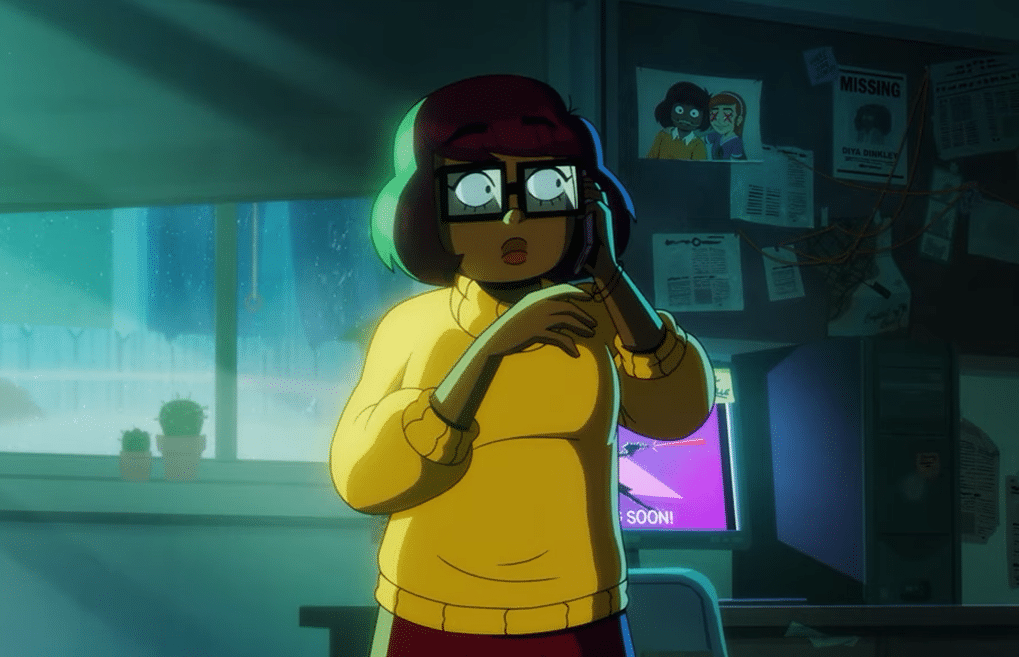 Mindy Kaling, a comedian, author, and actor who also voices Velma, created the show. The franchise has long been known for its kid- and family-friendly programming, but "Velma" seems to be geared more toward adults. There is also some meta humor present in this.
A Bit of Uncertainty
It is yet to be seen if the franchise's followers would find this approach appealing. It is also noteworthy that 'Velma' managed to escape the cost-cutting measures applied by CEO of the new entity Warner Bros Discovery, despite the fact that several films and TV episodes were canceled at HBO Max.
Be sure you check out the trailer right here!