When it was announced that Robert Pattinson played a pivotal role in the creation of Christopher Nolan's biographical epic, Oppenheimer, fans eagerly anticipated seeing the renowned actor on the screen.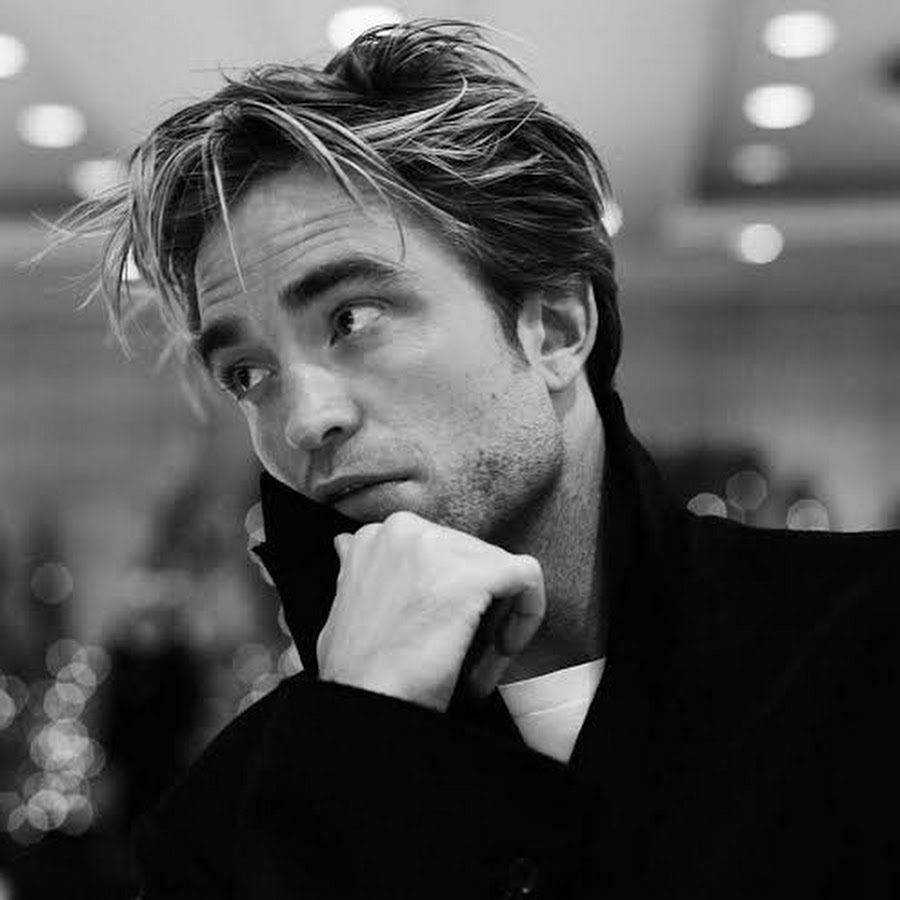 However, despite his influence on the film's development, Pattinson's absence from the cast has left many wondering why he isn't part of this highly anticipated project.
Last month, Christopher Nolan revealed that he was inspired to embark on the creation of Oppenheimer after Pattinson gifted him a book of J. Robert Oppenheimer's speeches following the completion of their previous collaboration, Tenet.
This revelation sparked curiosity among fans, as it seemed natural for Pattinson to assume a prominent role in the film, especially considering his influence on its inception.
The Reason for Pattinson's Absence
During an interview with journalist Tara Hitchcock, Christopher Nolan shed light on the reason behind Pattinson's absence in Oppenheimer, stating that the actor's busy schedule prevented his involvement.
Nolan emphasized Pattinson's rising demand in the film industry, making it difficult for him to commit to multiple projects simultaneously. While Pattinson's absence may disappoint fans, it is a testament to his growing popularity and the diverse range of opportunities coming his way.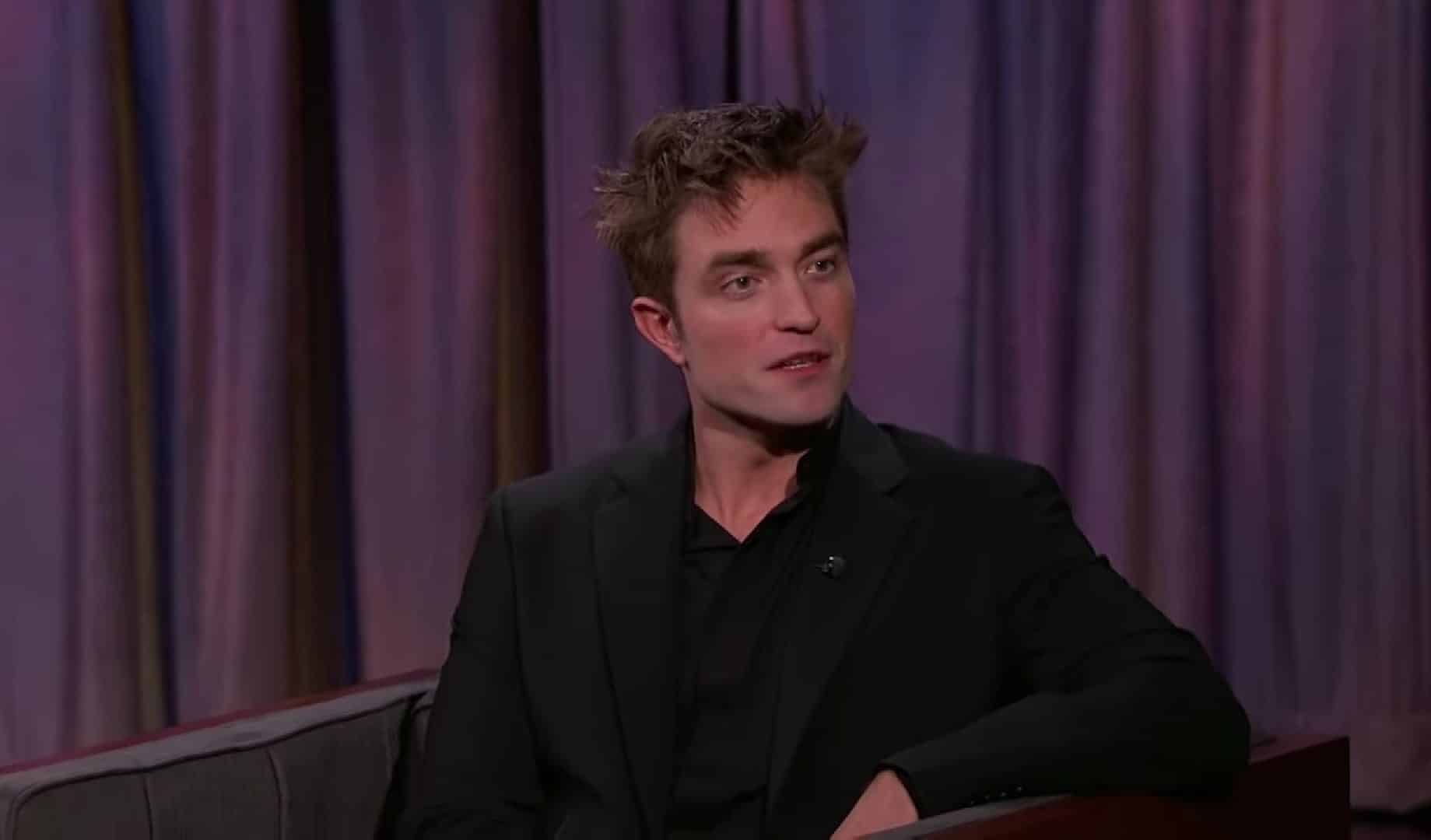 In discussing the storyline of Oppenheimer, Christopher Nolan shared how the tale of J. Robert Oppenheimer and the Manhattan Project deeply influenced him as a filmmaker.
He expressed his fascination with the intellectual struggles faced by Oppenheimer and his contemporaries as they grappled with the profound consequences of their actions, forever altering the course of human history. Nolan's personal connection to the story further fueled his determination to bring it to the big screen.
Pattinson's Upcoming Projects
While fans may miss seeing Robert Pattinson in Oppenheimer, they can still look forward to his captivating performances in other notable films. Recently, it was announced that he will star in Adam McKay's black-comedy Average Height, Average Build alongside Robert Downey Jr.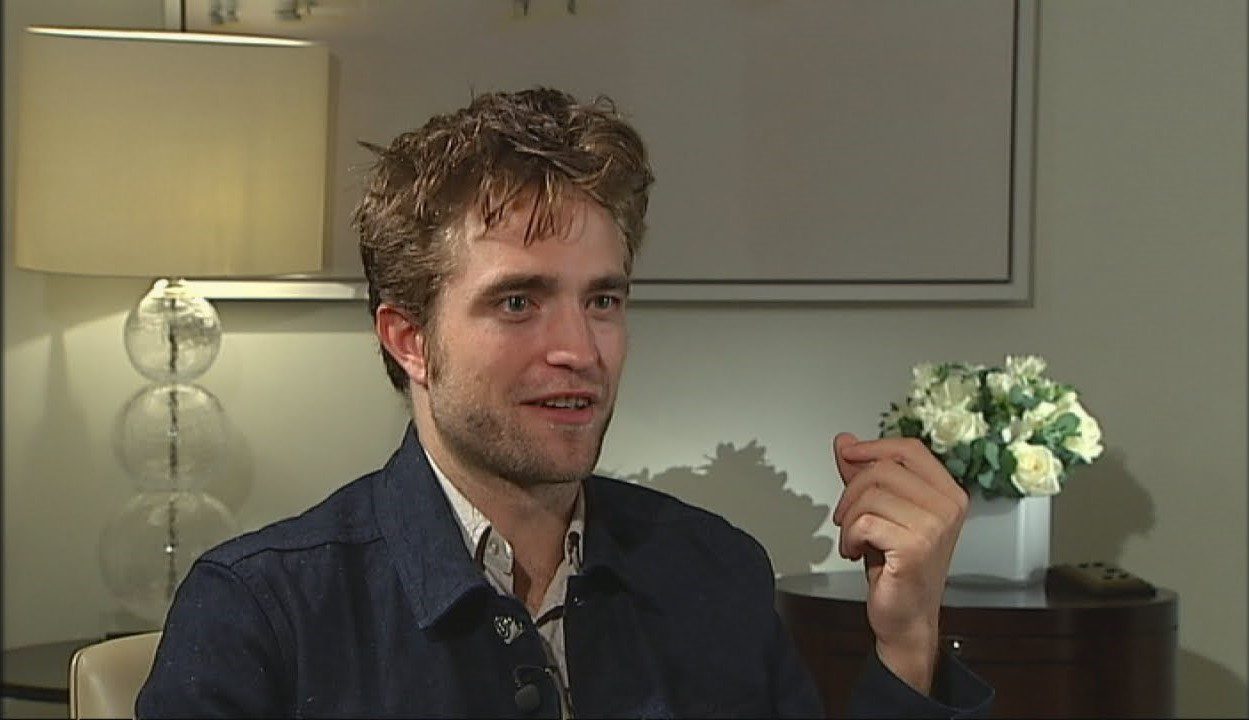 Additionally, Pattinson has an exciting collaboration with renowned director Bong Joon-ho in the works for a film titled Mickey 17, scheduled for release in March 2024. These upcoming projects highlight Pattinson's versatility as an actor and further cement his status as a sought-after talent in the industry.
Although Robert Pattinson's influence played a crucial role in inspiring Christopher Nolan's Oppenheimer, his absence from the film's cast was primarily due to his busy schedule and the multitude of opportunities that have come his way.
Fans who were eagerly anticipating his appearance in the movie can take solace in the fact that his talents will be showcased in other exciting projects. Ultimately, Pattinson's influence on Oppenheimer remains significant, even if he isn't physically present on the screen.